In the business world, the most important of the many jobs you do is to market the brand of YOU. So how can personal branding photos help?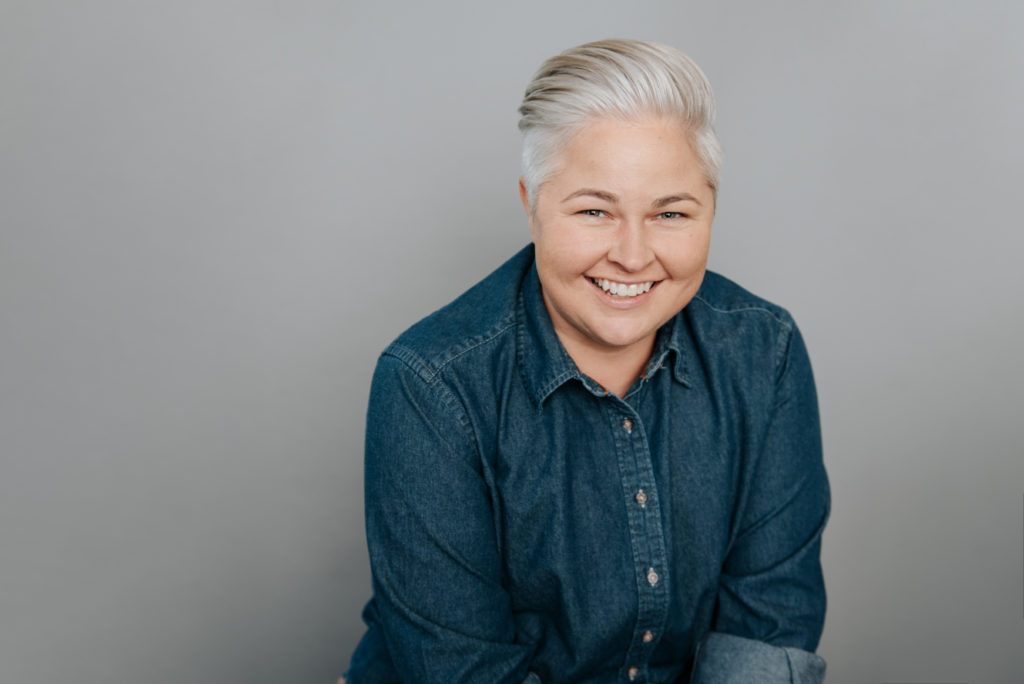 With social media and the internet playing such a major part in how we are introduced to new people, cutting through the clutter has never been more difficult. Whether you're in the corporate world or running your own business, you might get lost in a sea of talent! Building yourself into a compelling brand is the number one way to stand out from the crowd. Personal branding photos that are clean, professional, and (most especially) full of personality will elevate you in a new way. Not convinced? Read on.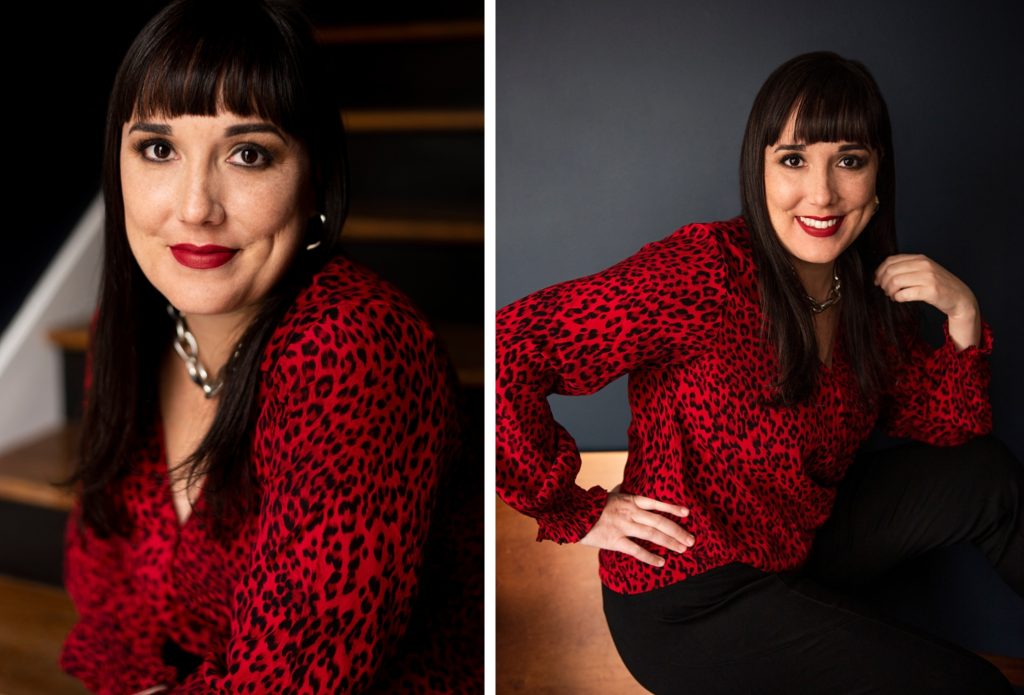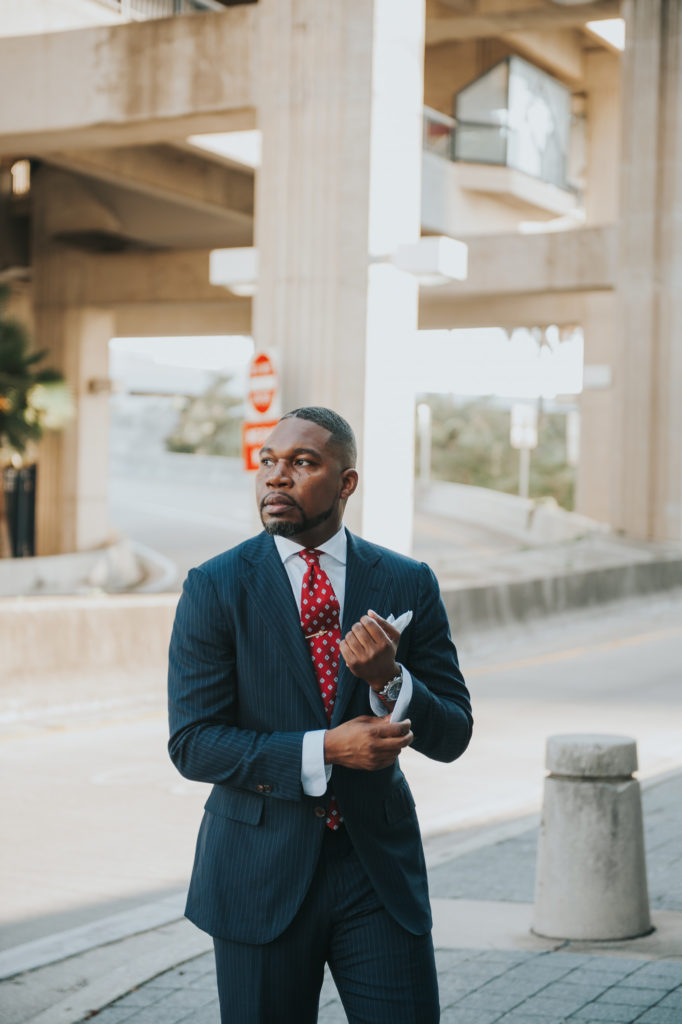 What is a personal branding shoot, exactly?
Broadly put, it's a shoot that gives you modern, fresh images injected with tons of personality that you can use commercially. Narrowing this down into what that means exactly is something that differs from person to person, and from business to business. A personal branding shoot can be used to give you eye-catching, impressive headshots that can get your resume to the top of the pile. It can give you an image that pops for your blog bio, magazine write-up, book jacket, or press release. It can even give you a pile of images to jump start your social media.
So why book a personal branding shoot and not whatever headshot Groupon is available today? The key is that as a personal branding photographer, I am attuned to the personality of your business and the type of clients you're looking to attract in a way that a traditional headshot photographer may not be.
Personal branding goes deeper than the surface. And that depth can only be achieved with time. Time spent talking with you about your business and your goals. Time spent putting together wardrobe for the day. Time selecting locations that feel like they're "you."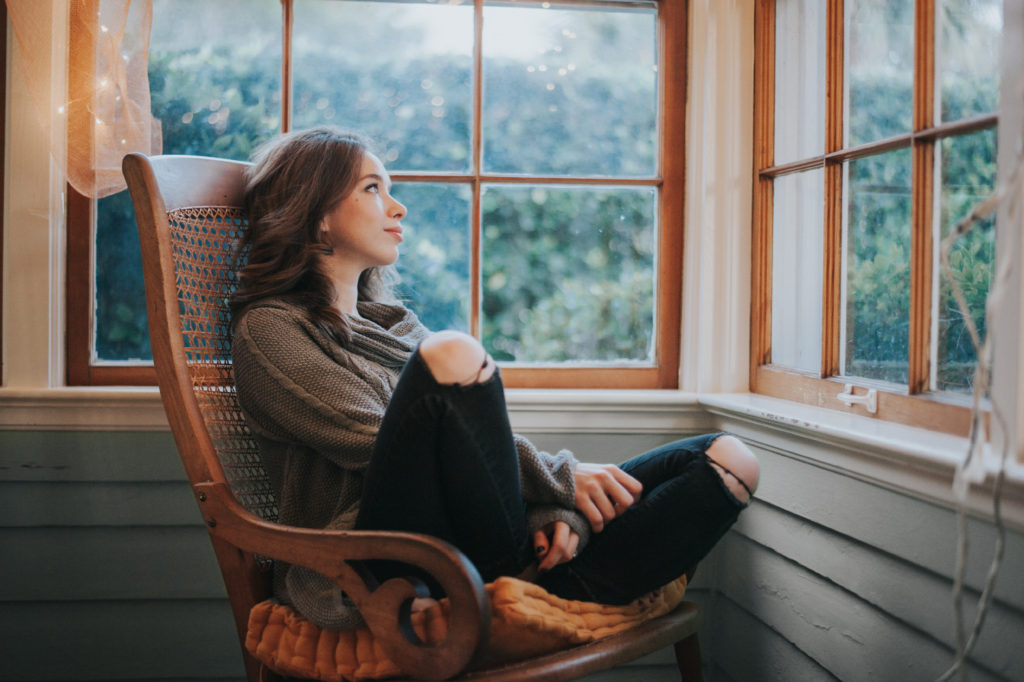 In the end, you select the images you want and you can purchase as much as you'd like. Having a nice variety of images to market with over time without stress – could it get better than that?
So why else should you get personal branding images that are strong and on-trend? Why skip the boring headshot photographer?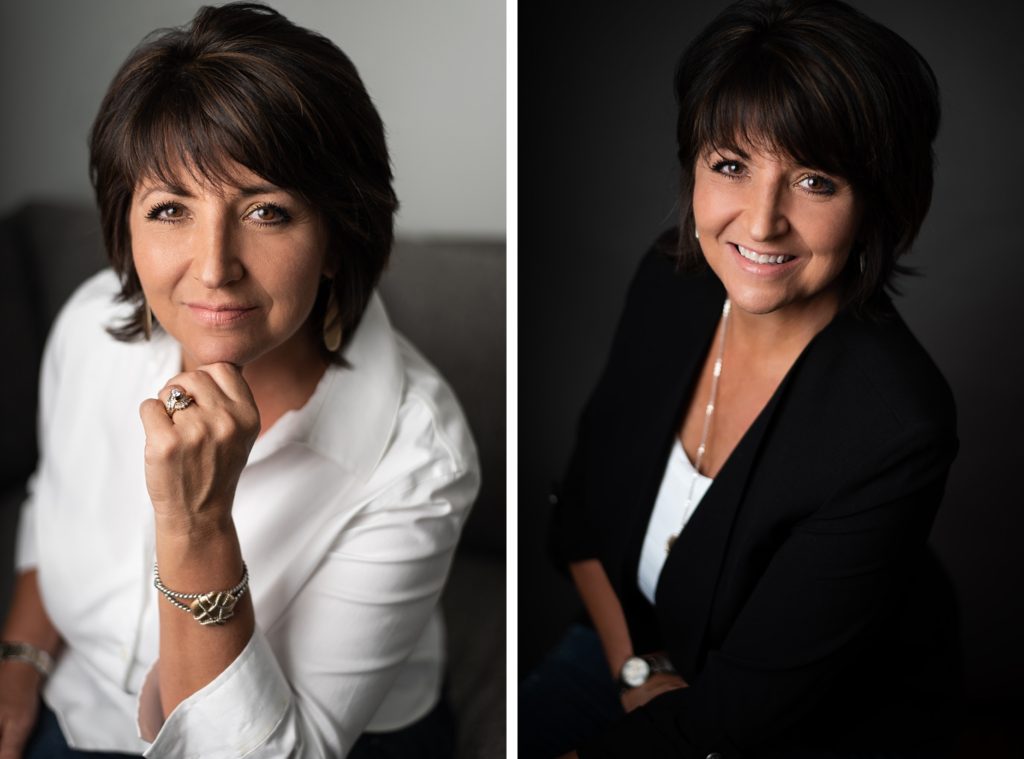 -Potential clientele and connections will notice you. With personal branding photos that are consistent and clear, you're already a step above the quick, dressed-up selfies and dull, lifeless headshots that decorate many a LinkedIn or Instagram profile.
-You'll build your credibility. Particularly as a small business owner, the smartest thing you can do is build your professional image. If you're in a creative field, you can definitely understand the importance of visual presentation. Using a photographer that knows how to inject flavor into your shoot can combine your desire to flaunt who you are with the need to show in one image that you can get the job done, whatever it is.
-They'll remember you! Whether you're flashing a bright smile or giving your signature smirk, you need images that reflect your personality with enough polish that everyone will find them remarkable. Working with a photographer that takes the time to get to know you will ensure you get images that really let YOU shine. The confidence you exude with a good photographer's guidance is magnetic.
-With the right images, the right people will be drawn to you. Chances are, you have a lot in common with the people with whom you want to connect. It doesn't matter if you're a blogger, a CEO, or an actor – high-end images will connect with your target audience. They're the cherry on top of your professionalism sundae.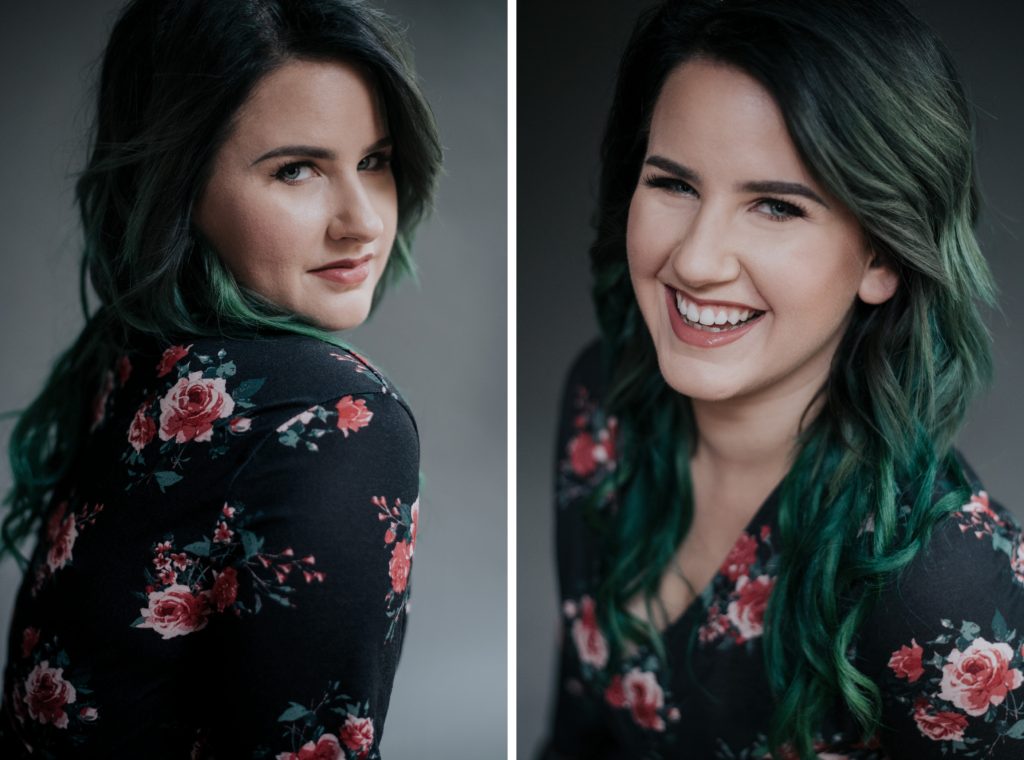 Can I also say that these portraits could be excellent for your online dating profile? Because they are!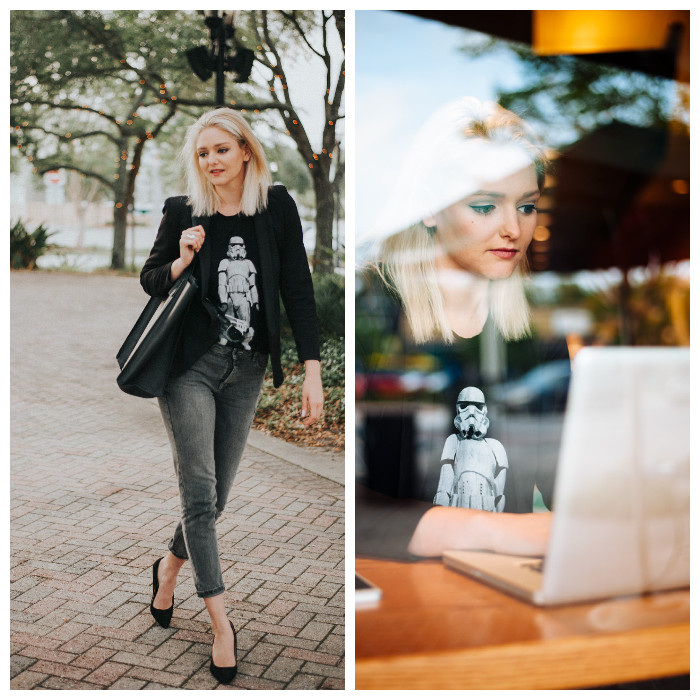 Actor, blogger, marketing director, musician, baker, whatever. Personal branding sessions are versatile enough to cover you. If you want to feel taken care of, if you want to absolutely nail your photo session, reach out and we can start planning it together.