The opportunity to meet your family and document your lives is an honor to me. I want to do more than show up for an hour, take a handful of photos, and dump them onto a USB stick – I want to learn about you, build a relationship with you, and show everyone how you shine. But you might be new to this (if you are – I am so excited for you to experience it)! But even if you're a seasoned family photography expert, sometimes it can be daunting to know what to do between the initial consultation with your photographer and the date of your session. Here's some idea of what to expect and how to get ready for your photos with Stephanie Acar.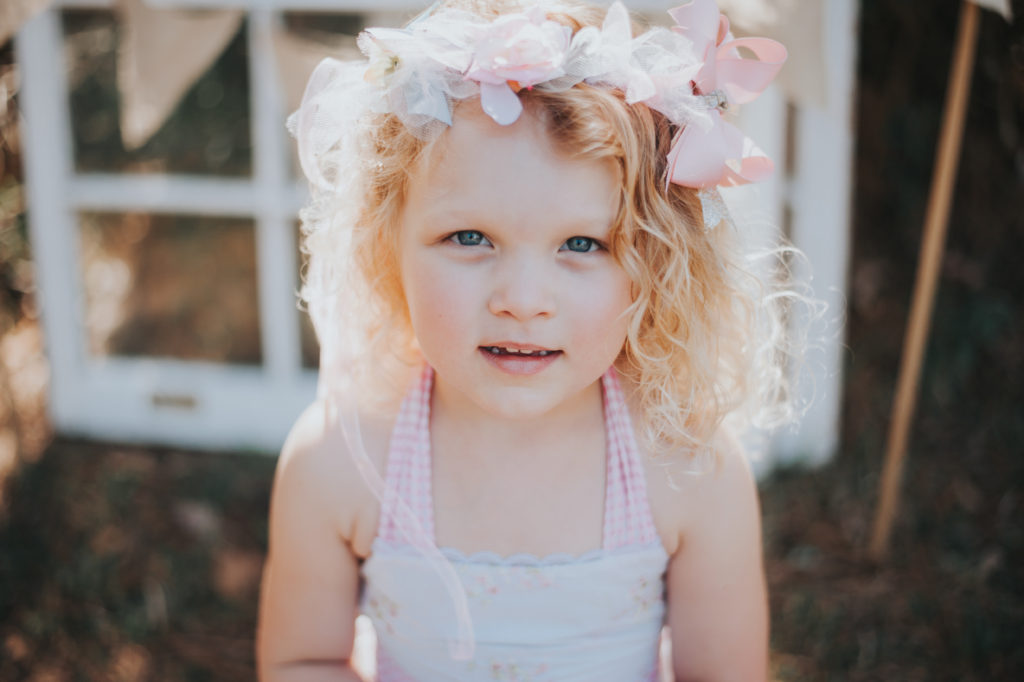 First of all, sitting down with me for a consultation after our first conversation is vital. If you're reading this, chances are you're already past that stage, but it bears repeating!
I love learning about how my clients want to be photographed. A consultation, whether it's over a cup of coffee or a cocktail, lets us get to know one another and set expectations. It's also so important to start putting together what you want from your photo session – will it be wall art or a folio box? What sort of wall art do you need? – so that when I am photographing your family, I can keep it in mind.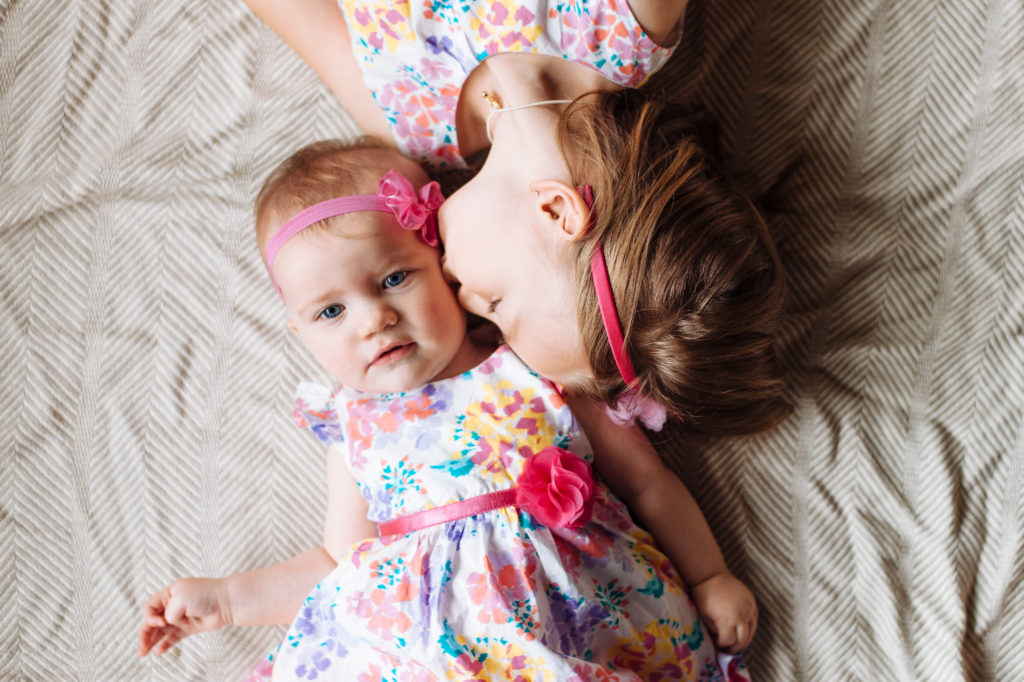 Posing
The biggest fear I find myself having to address with my clients is posing. It's daunting! But you should know that the families you see in my portfolio are not models. They had the same fears, and with good direction, they were able to overcome them. The best thing you can do is relax. If you're worried or uncomfortable, not only will it show in your photos, but it will stick to your memory of your photo session day and you won't love your images as much! Nothing would break my little photographer heart more. You got this!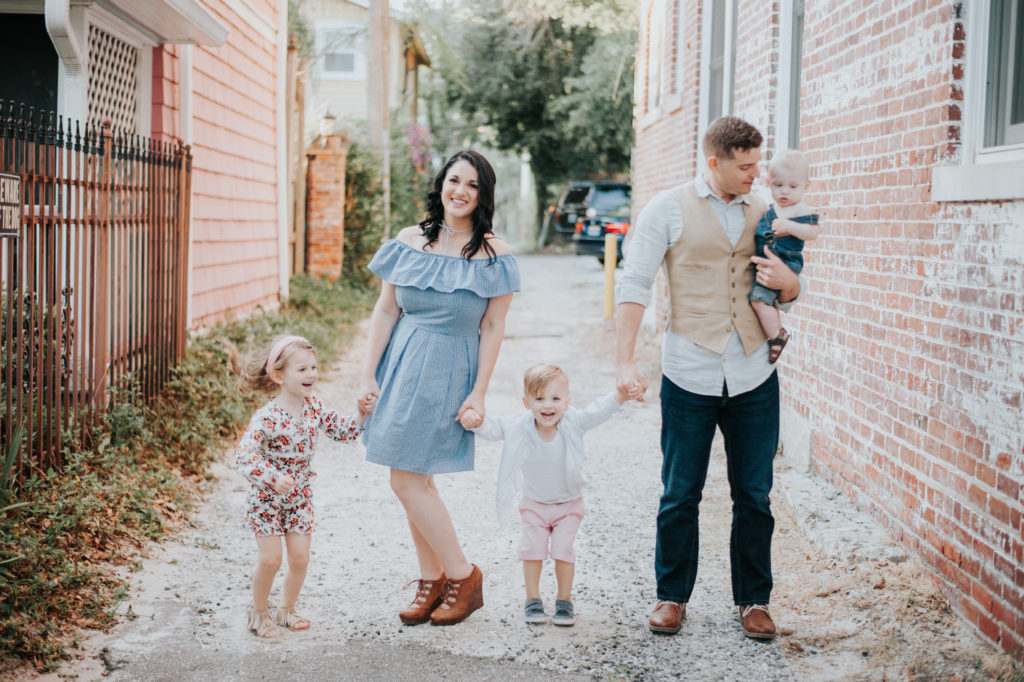 Styling
I am not going to tell you exactly what to wear to your session. Every family is different, and every person within your family has their own distinct style. With that said, this is an occasion! Everyone should be comfortable, but you do want to look your very best, so selecting your wardrobe is a big part of how your photos will turn out.
I strongly encourage you to have a dialogue with me about your wardrobe in the days leading up to your session. It's always so much fun for me to receive images by text or through messenger showing the baby's jumper, what shoes everyone will be wearing, or even the whole family's outfits laid out so we can have a conversation about what works and what might not. I'm an honest person, and I have my phone with me more than should be humanly possible, so don't be afraid to get feedback from me!
Color schemes are important. Depending on your location (which I will select based on your preferences), you want to have a general palette and build your wardrobe around it. You have probably heard everywhere that being matchy-matchy is "out" – I'm not going to argue that one, haha! Color coordination is the way to go. The image above is an amazing example of one of my dear clients where she was in constant communication about color palette and wardrobe.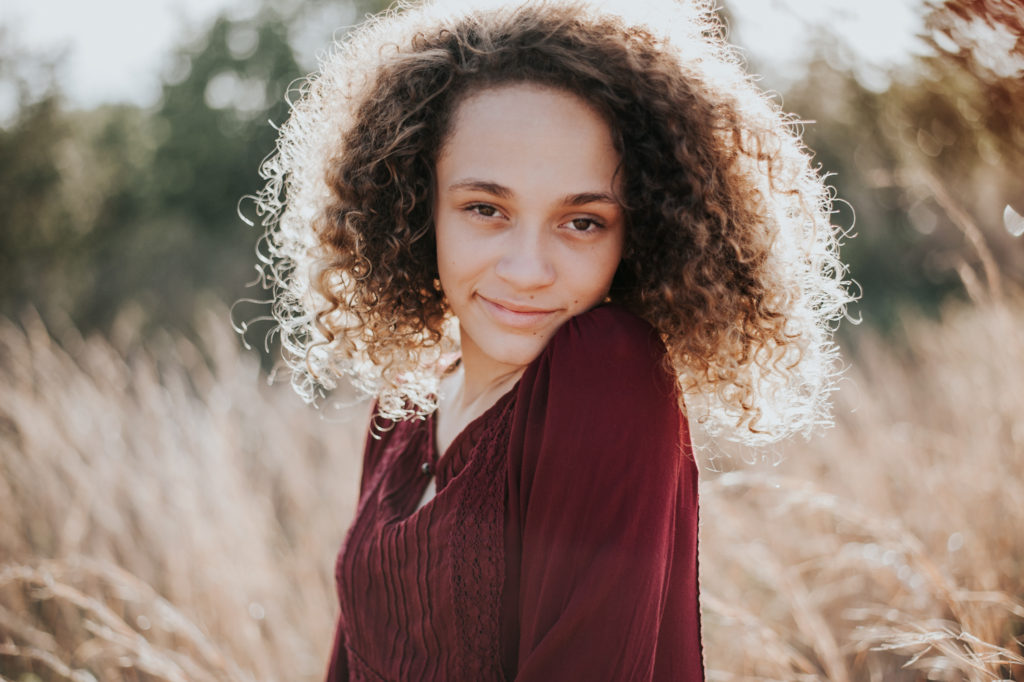 Skin + Hair
When you're not sure what to expect with your photographer's retouching and editing process, it can be tempting to try and make yourself ultra, super perfect before your session – which can backfire sometimes and end up making you a less-than-stellar version of yourself!
I retouch my photos to remove blemishes. If you have a small breakout before your session, you don't have to worry – these are heirlooms and we will not let something so small get in the way of that. That said, birthmarks and other permanent marks will stay unless you ask me to take them out – that's part of who you are!
There should be no major changes to your skincare routine before your session. Introducing new products can be disastrous and take time to correct if they don't work out. Tanning is also something I discourage, especially if it's not something you ever do normally. If you do like a little faux glow, that's totally fine! it's best to get a spray tan no later than about 3-4 days before your session.
Hair is a bit simpler for most of us I think! The best rule of thumb is not to make any big changes later than about a week before your session. If you or your littles are getting a cut that's drastically different than what you have now, two weeks will give you time to settle into the new style and get comfortable, as well as address any aspects you don't like with your stylist so they can be corrected.
I am also going to throw in here at the end that I recommend Mom and the girls get a mani-pedi before your session! Depending on your footwear, your nails are going to be in a lot of photos and they should look polished.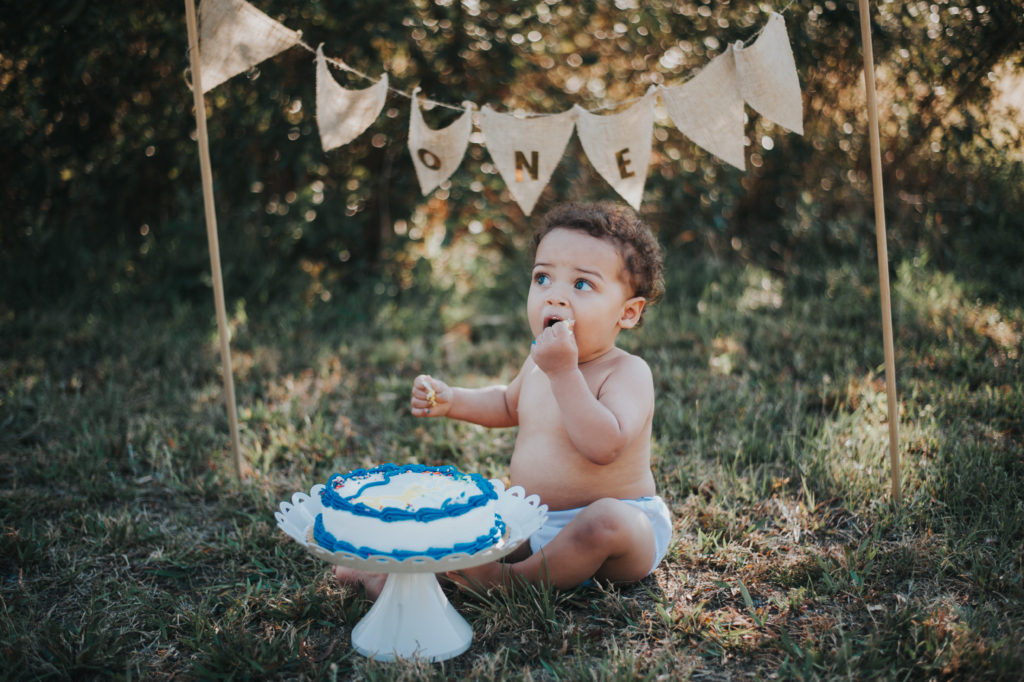 Diet
This one sounds a little scary. I am not – repeat, NOT – asking you to go on a diet before your session! That is crazy talk.
The main thing to outline, which can happen to any social butterfly, is that you really want to avoid going out for drinks or anything the day before that could leave you hungover, cloudy, or otherwise not clear-headed for your photos. Alcohol and drugs can also impact your sleep quality – even if they do make you fall asleep. They will cause you to feel (and look) bloated and tired. We all love a good party, me especially! But keeping your session in mind when making a date is definitely to be advised!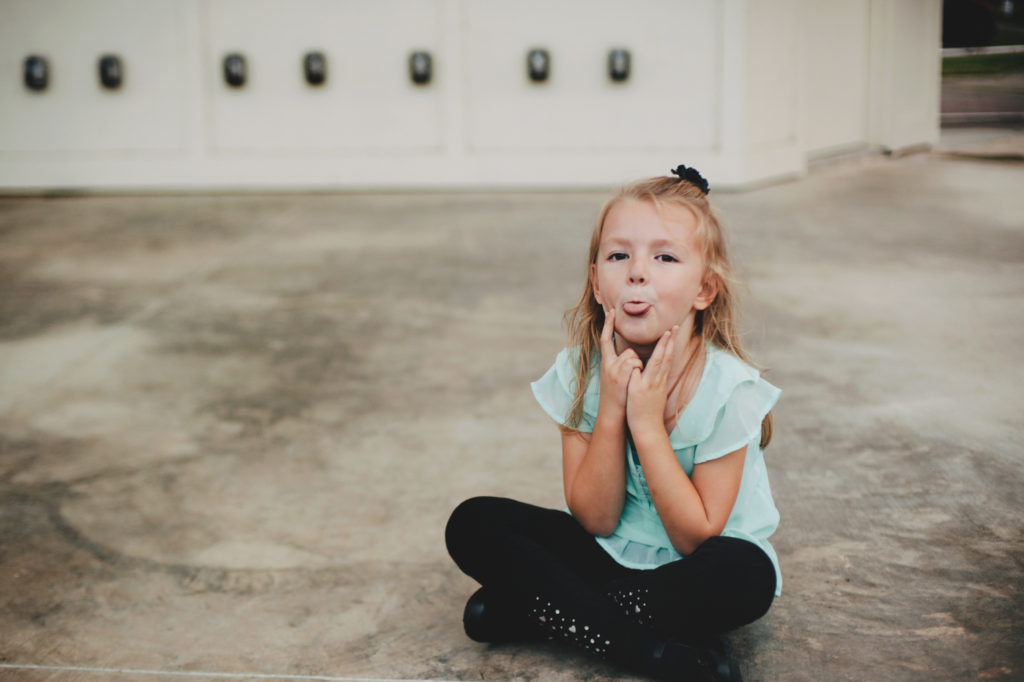 Phew! I think that's everything! Being a somewhat anxious person by nature (that's a whole different blog post in itself), I find that lists and explanations put me at ease, so I hope this will do the same for you. I am always around for questions and thoughts if you want to reach out.
Planning your session together will give you images of your family that will stun you and your loved ones – and future generations who will cherish these photos forever. Let's build something together.