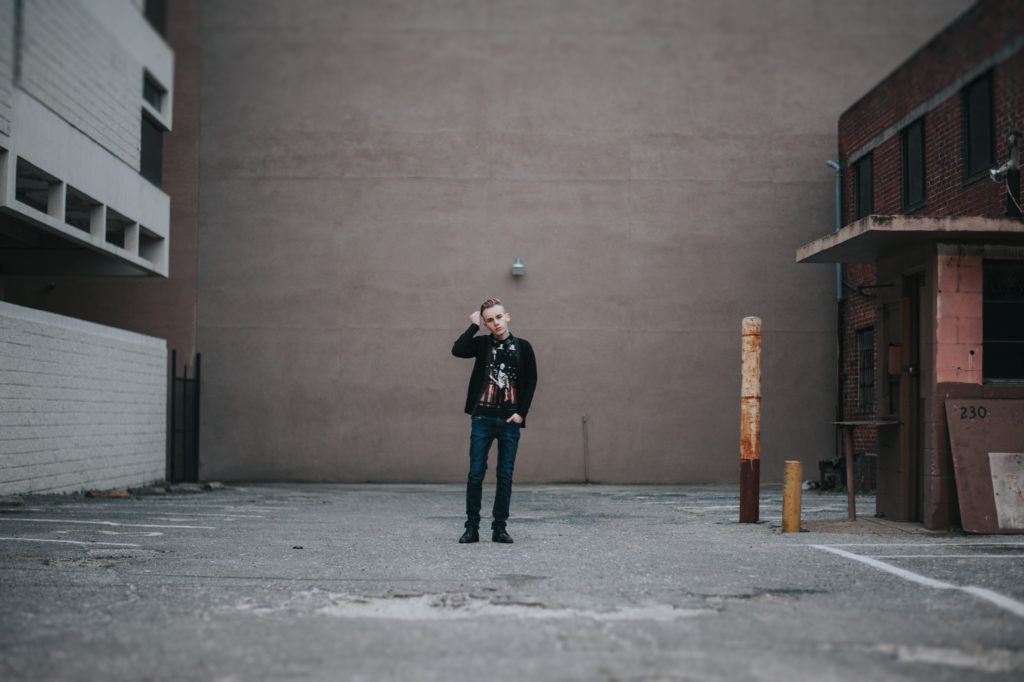 The fashion photographer voice deep within me is always so giddy and excited when I book a senior photo session. The senior photographer voice within me freaked out to hear that they specifically chose me because of my edgier style! Talbot, his mom, and his sister drove up from Orlando to hang out, take pictures, and then grab some of Jacksonville's awesome grub with a mutual friend. Not a bad day.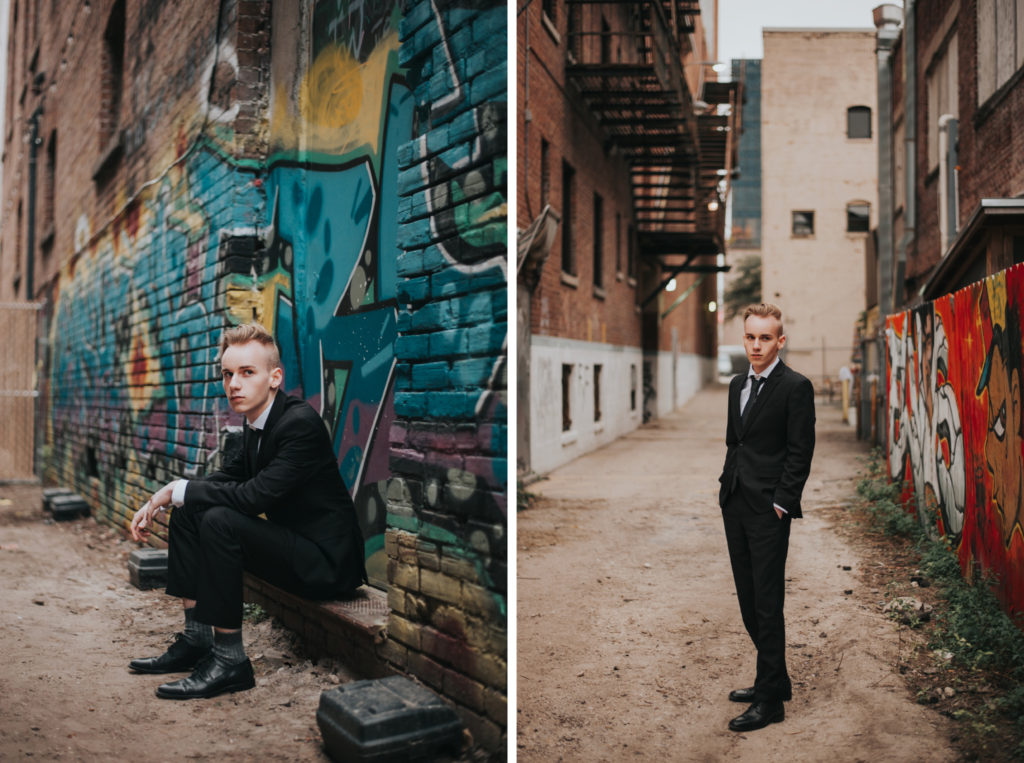 So back to that fashion photographer voice, right? Talbot has awesome style and he's smart to boot. I am so glad he came up to Jacksonville for his session. We have so many excellent little corners and side streets that fit his style perfectly.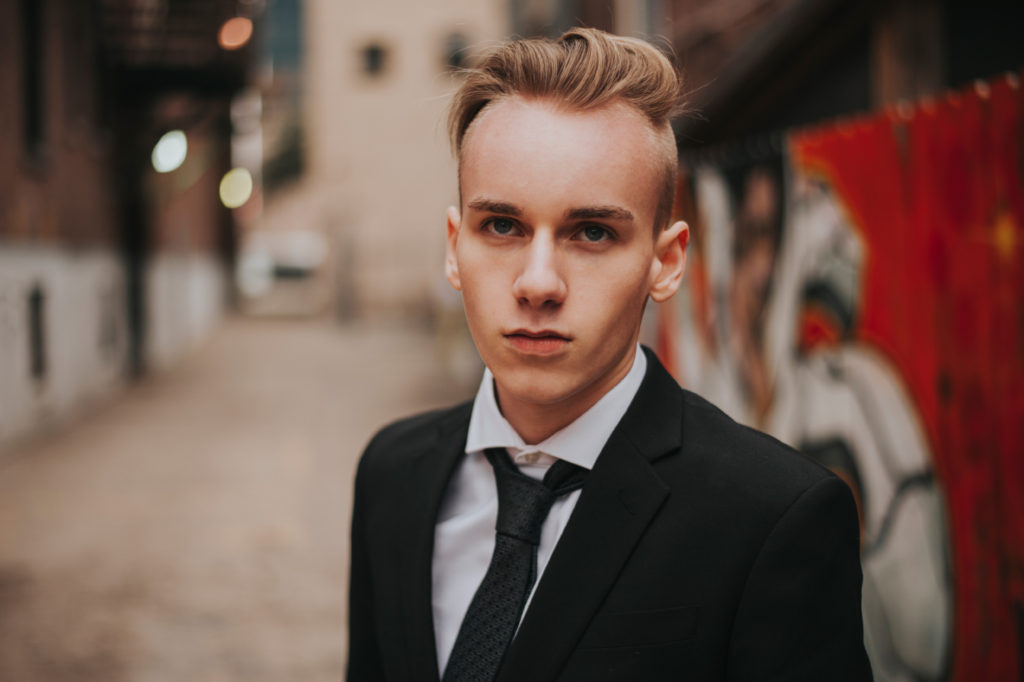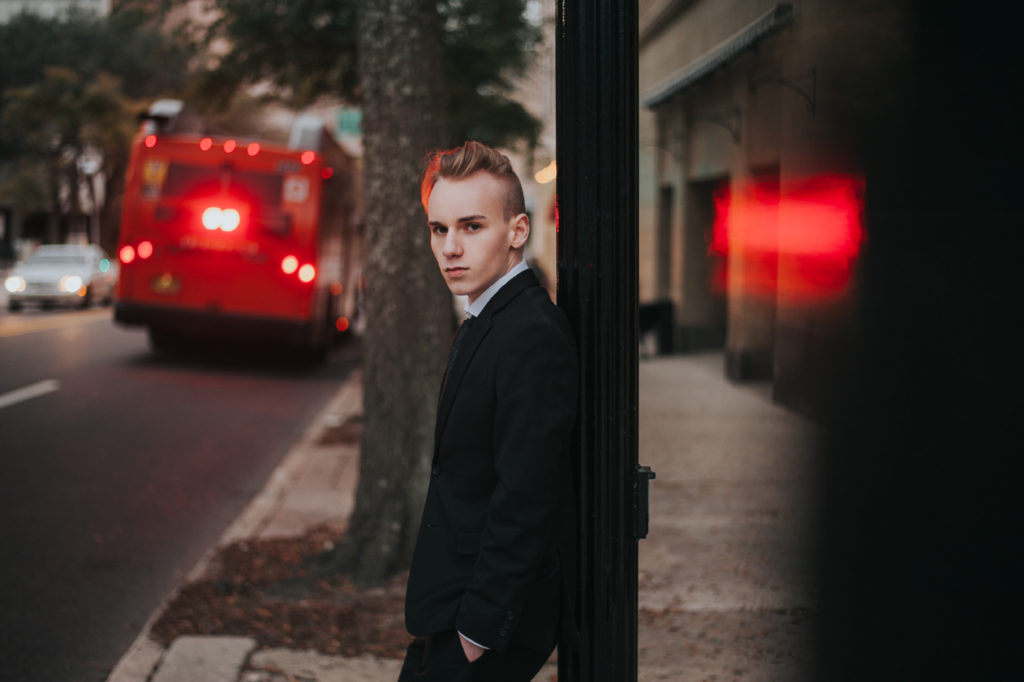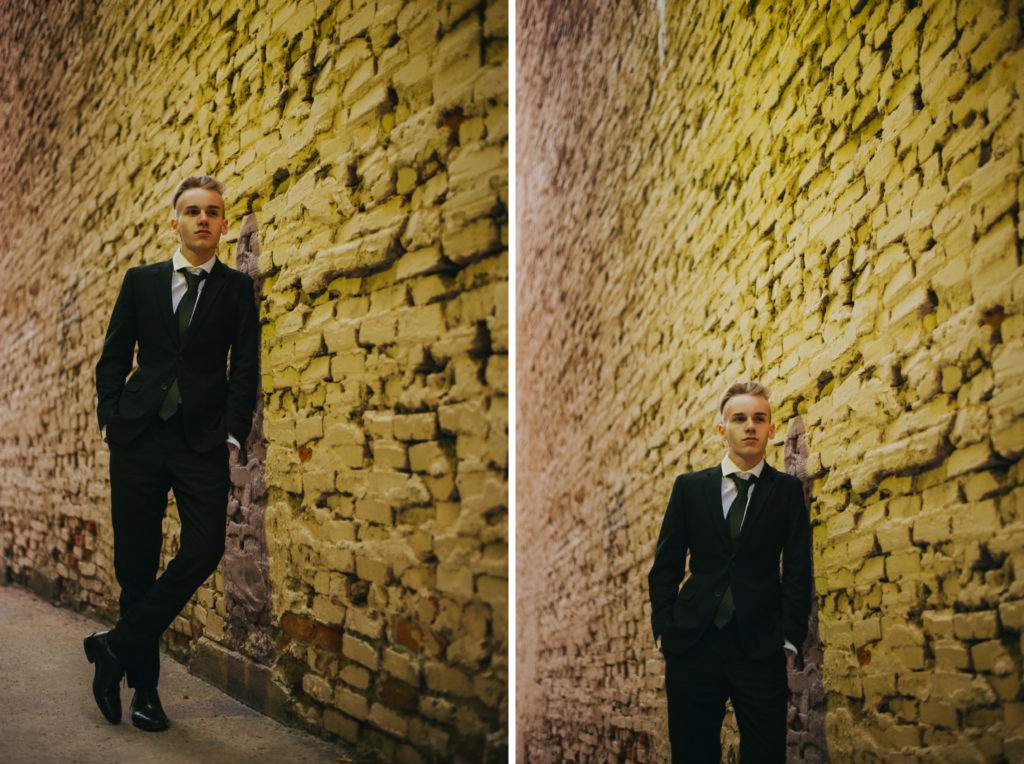 I learned during my time with Talbot that kids still love Nirvana and Jimi Hendrix, AP classes are insanely busy, and as always, that high school kids are so much cooler than anyone I went to high school with. I've been getting the same feedback from everyone when I post these photos on Instagram!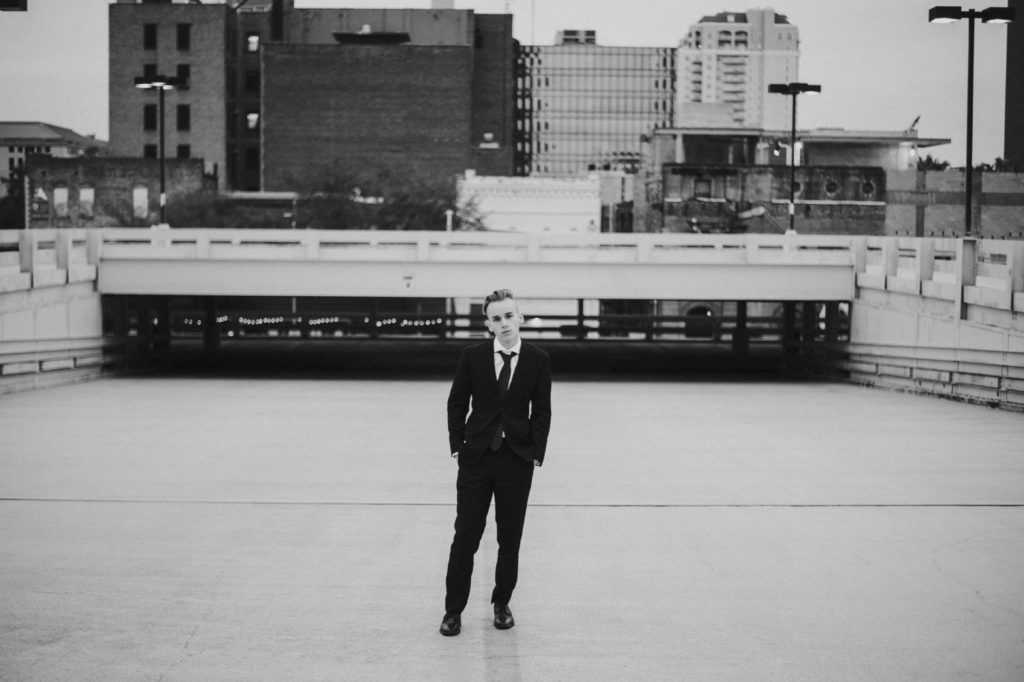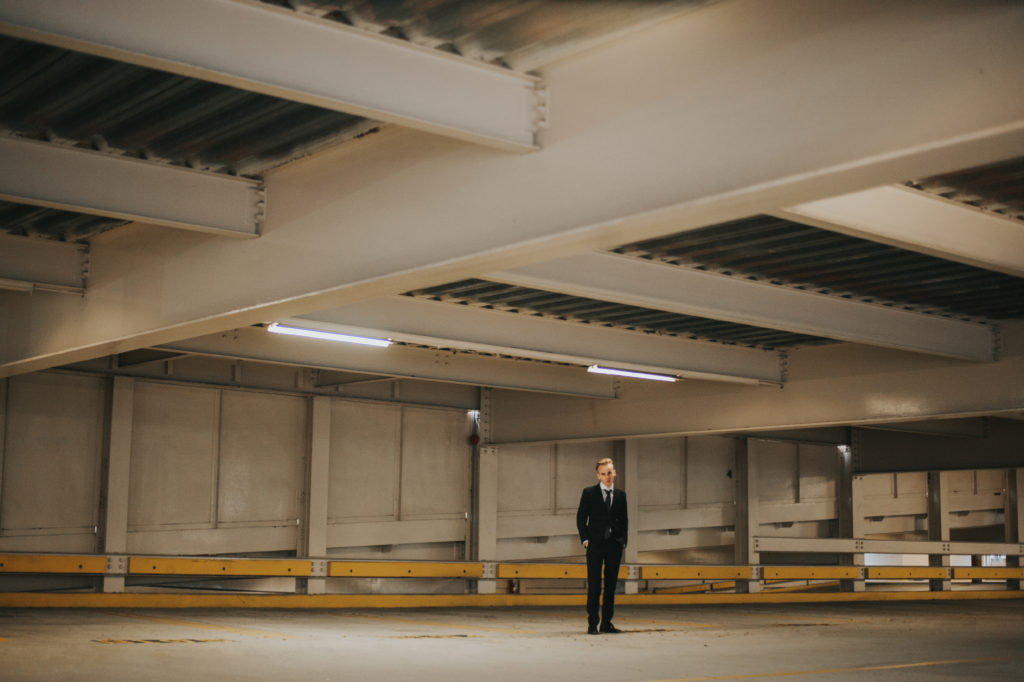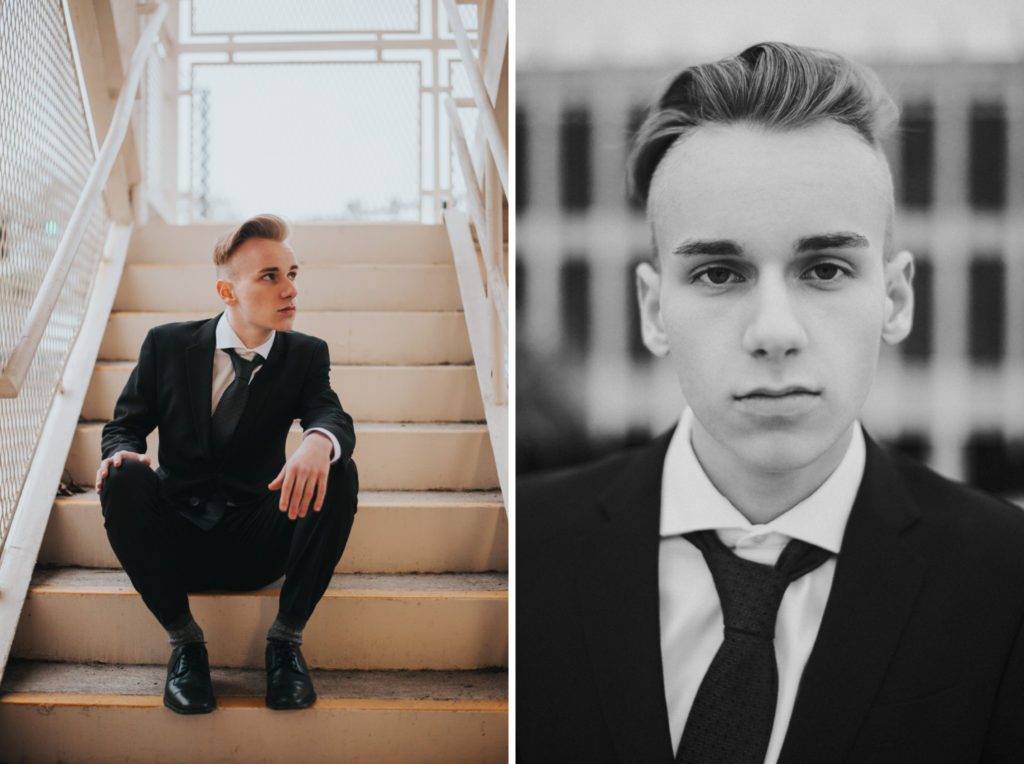 The best thing about not getting shuttled into a photo studio for cookie-cutter (cheesy) senior photos is that it's important to show personality. Let's be real; there's no teenager out there that's always bubbly and happy. And if you tend to be more serious, nothing's worse than someone who walks in off the street, is handed a camera, trains for a week, and then takes expensive photos of you without even knowing what you're like. Ew. No thanks.
Talbot and his family braved some unexpected chilly weather too, which I guess is 100% in keeping with my luck that it's never a mild, perfect day on any of my shoots. But the cool thing about getting a custom senior photographer is I make. it. work. And usually the results are pretty neat.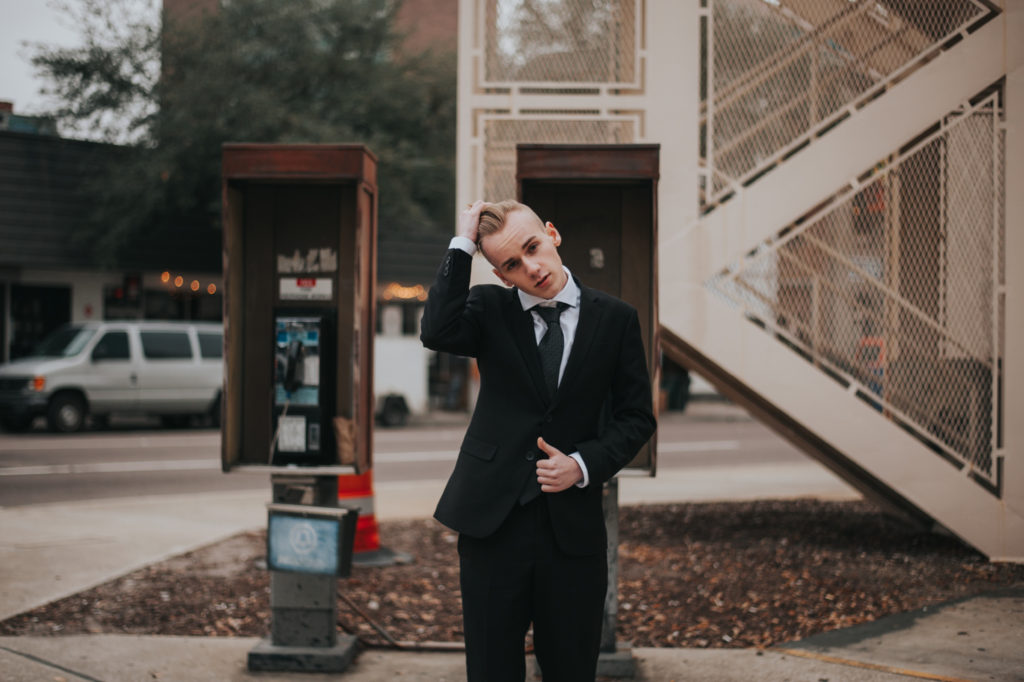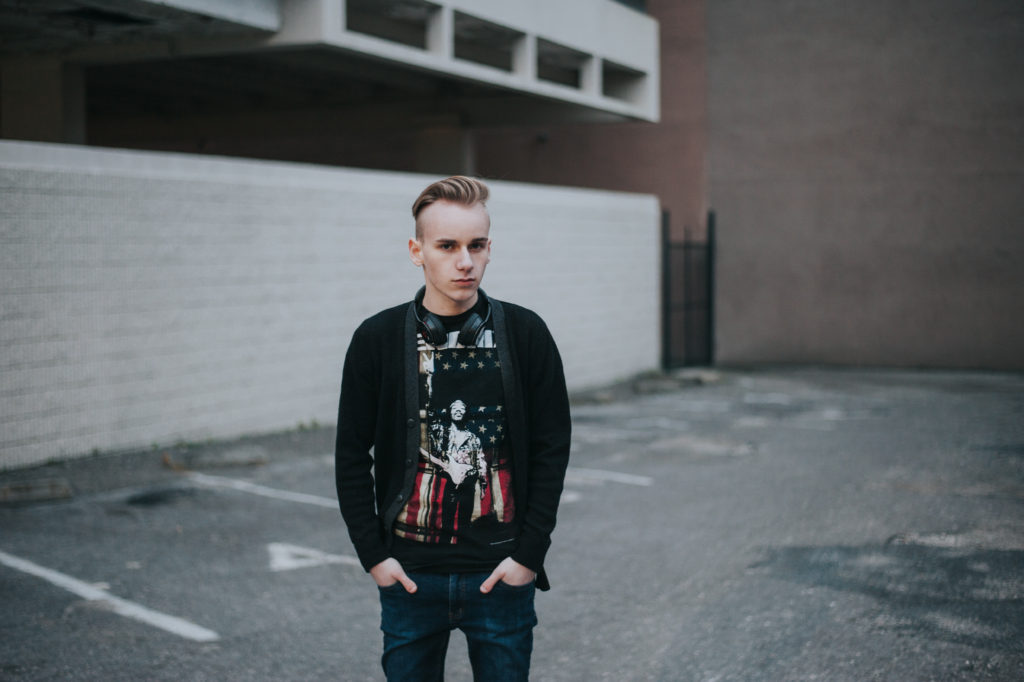 It was amazing to spend time with you, Talbot – best of luck to you in your future – it's just beginning, and I get the feeling you're going to own it!