Trying new things during Maddy & Ashton's sitting for sibling portraits gave us results that were classic and timeless while giving us that fun magazine-style feel!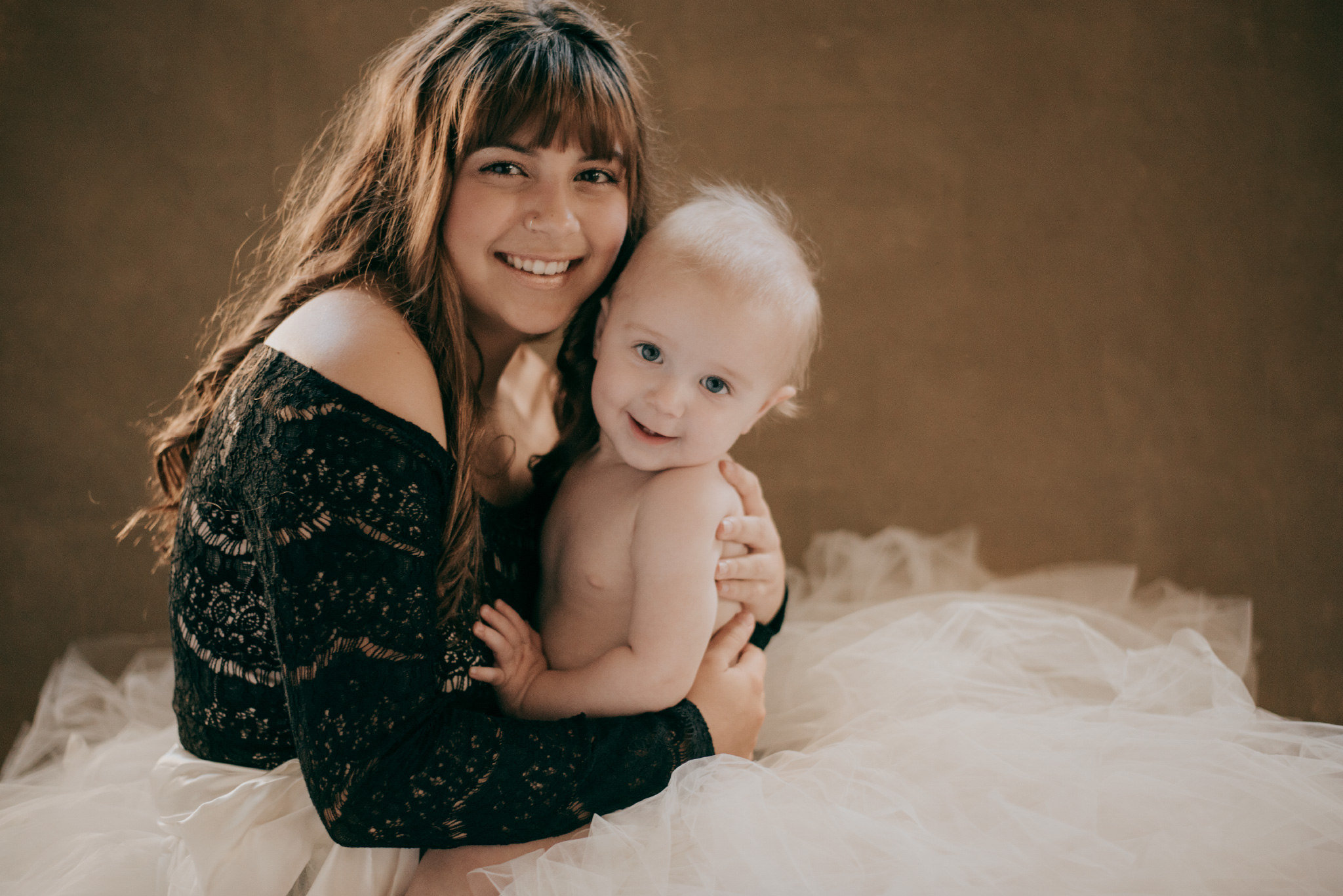 You'll notice that this set is a bit different from the on-location photos I usually share. That's because I have shifted my focus – just a bit. It's so important to me that I can provide a family portrait experience that will be everlasting and produce heirloom pieces for families to cherish forever. It goes hand-in-hand with my goal to give heirloom-quality products (more on that coming in the new year)! Sounds like a tall order, right? But Ashton and Maddy were up for the challenge!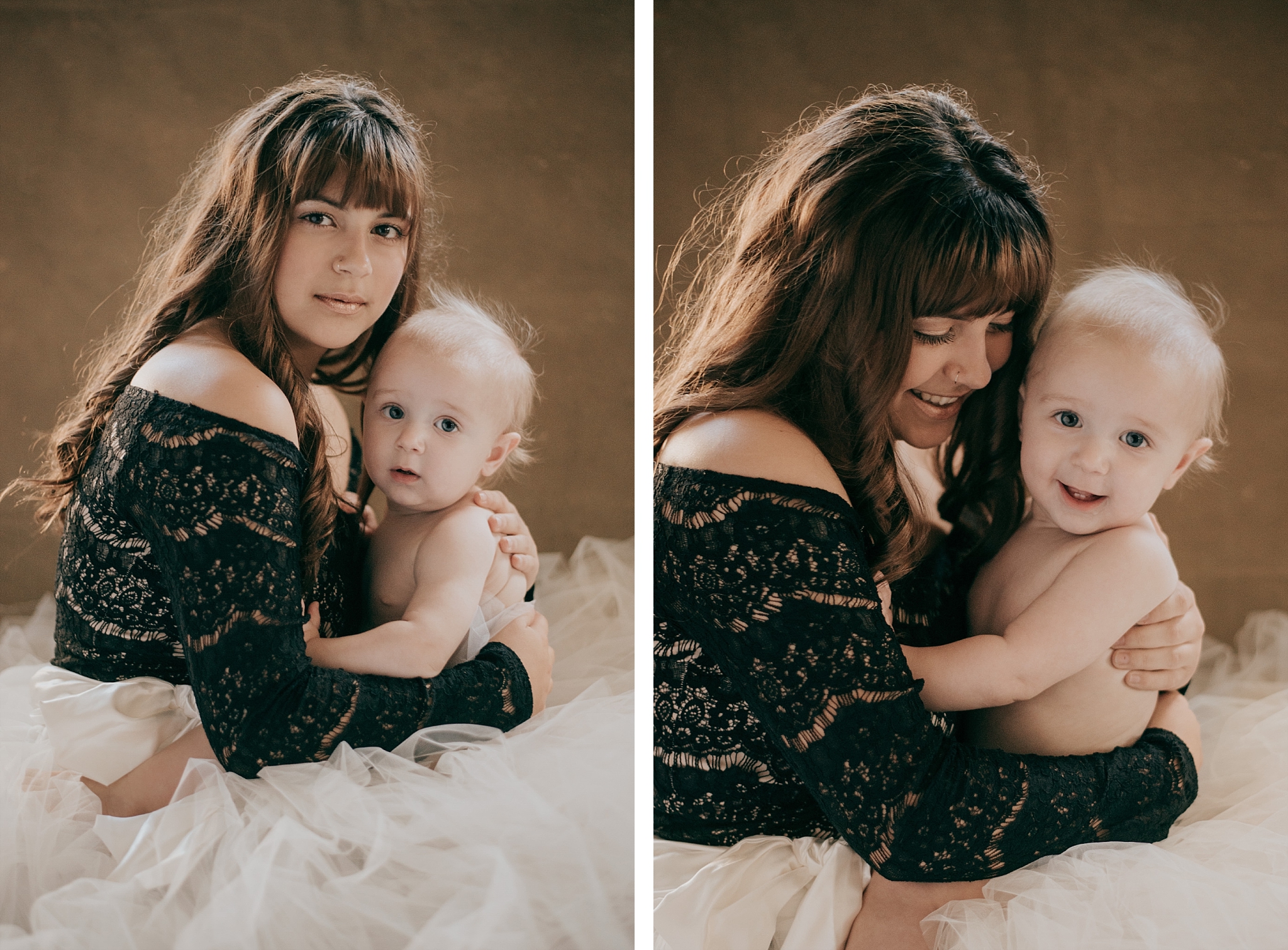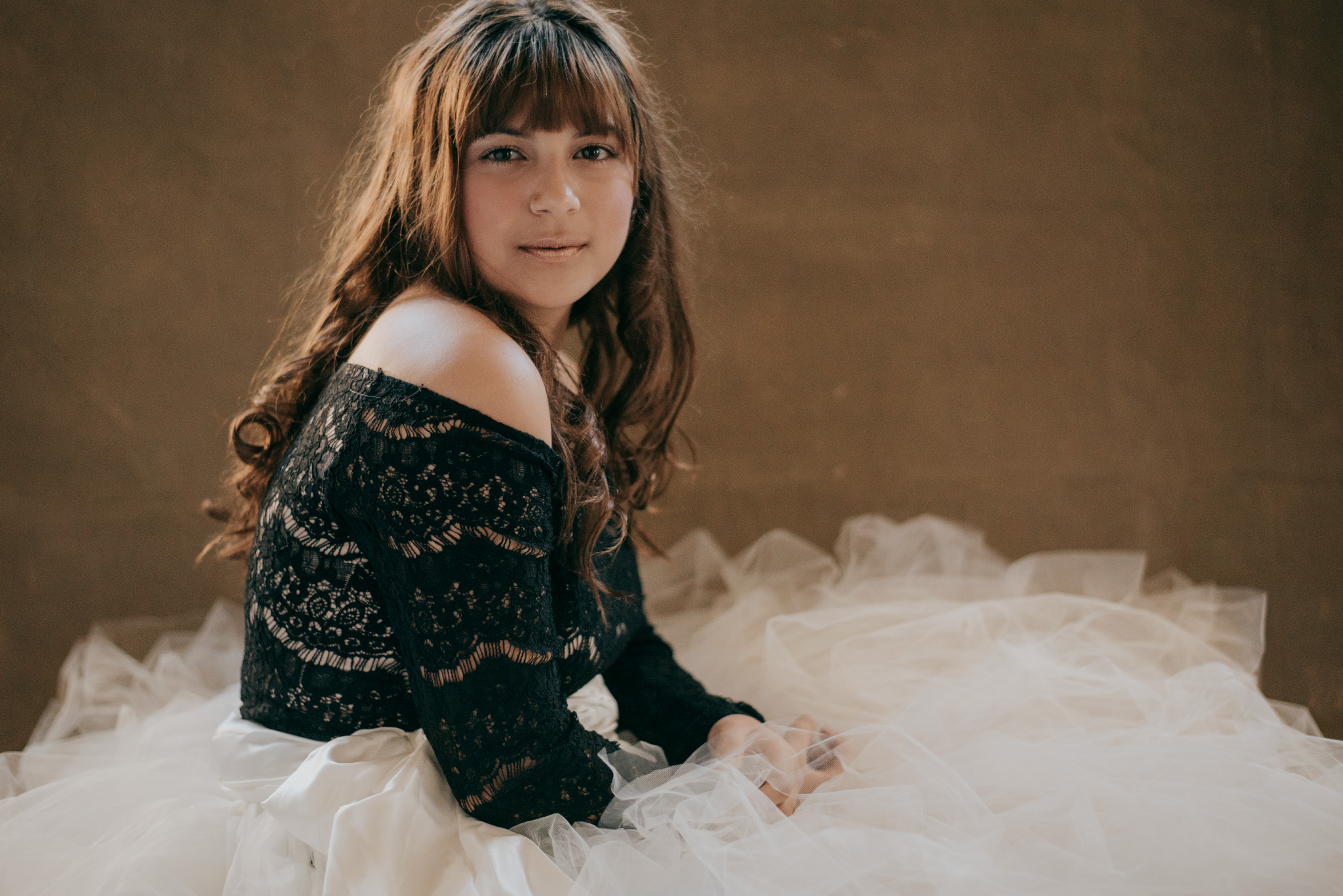 The best quote from the day that I can remember happened when Maddy was being outfitted with my new, giant tulle skirt. Her hair being curled and adjusted, ribbons being tied, hair fan being re-positioned, she said, "I feel like a model!"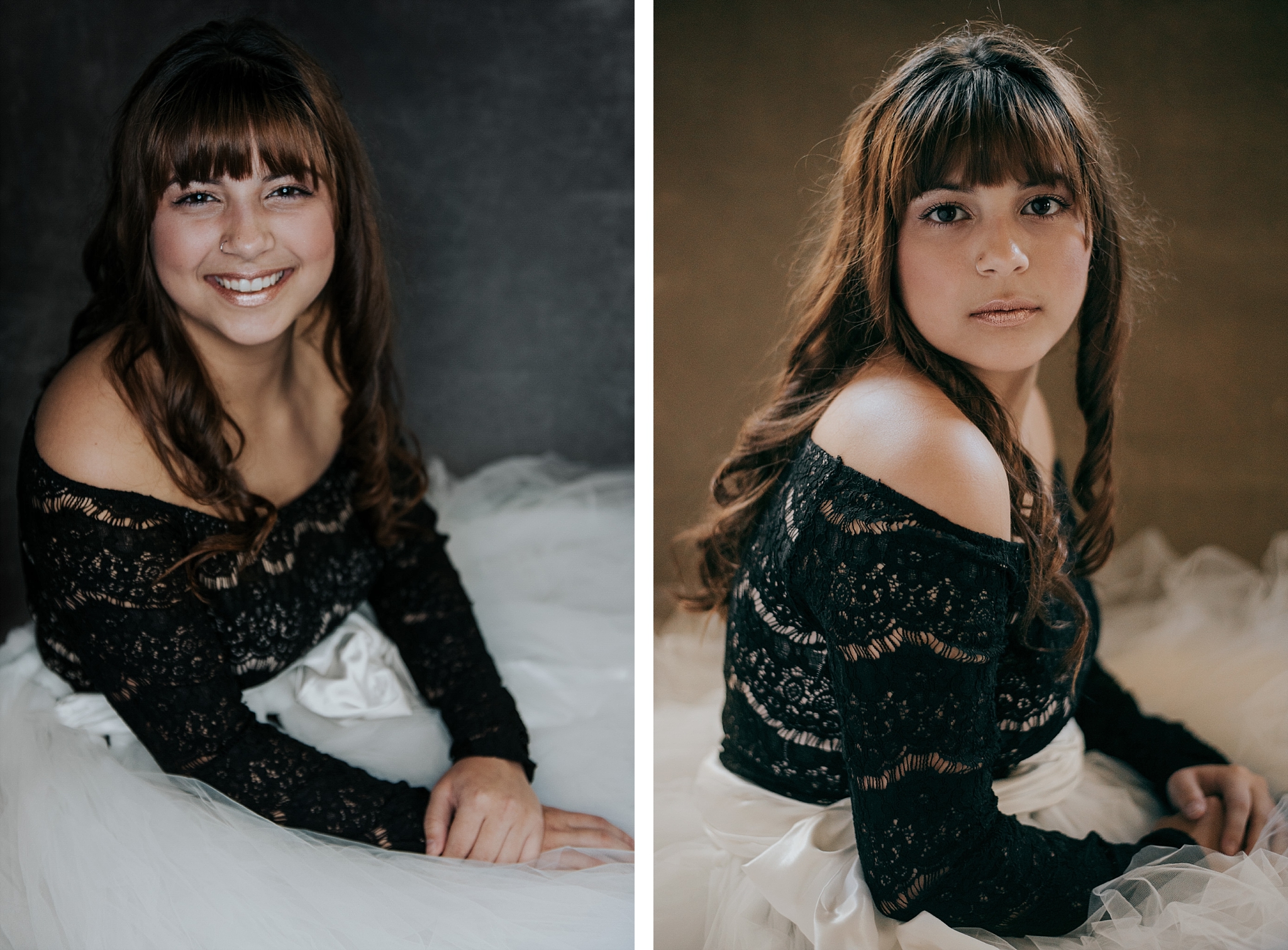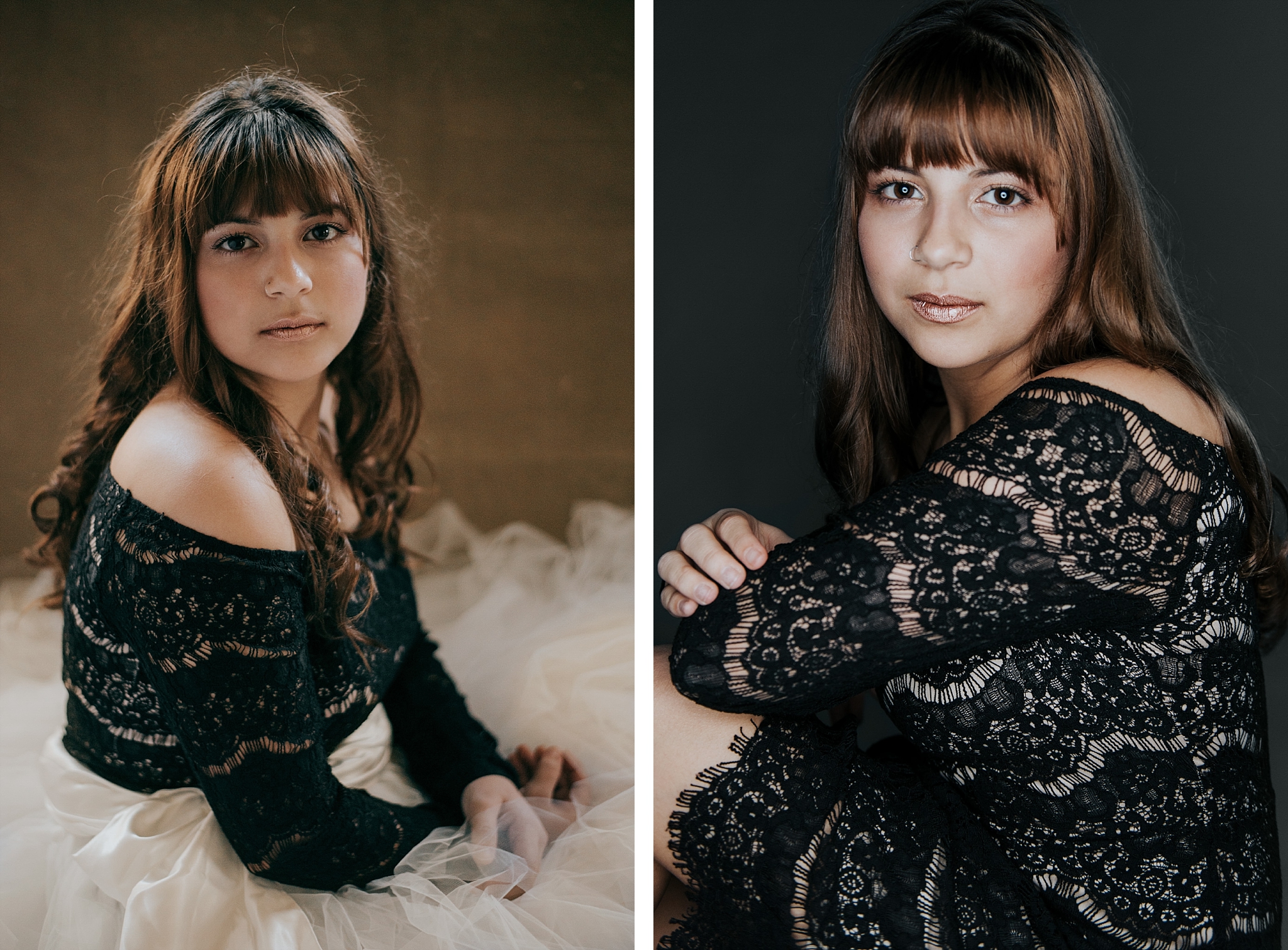 And why not, right? When we put ourselves in front of the camera – a daunting idea for sure – we should feel like the center of the universe, the life of the party! Ashton and Maddy both did such a great job through the styling, posing, re-posing, and direction. We had their mom and dad there along with their grandmother, who were all fantastic at assisting. There's absolutely no reason that family or sibling portraits can't be a glamorous experience.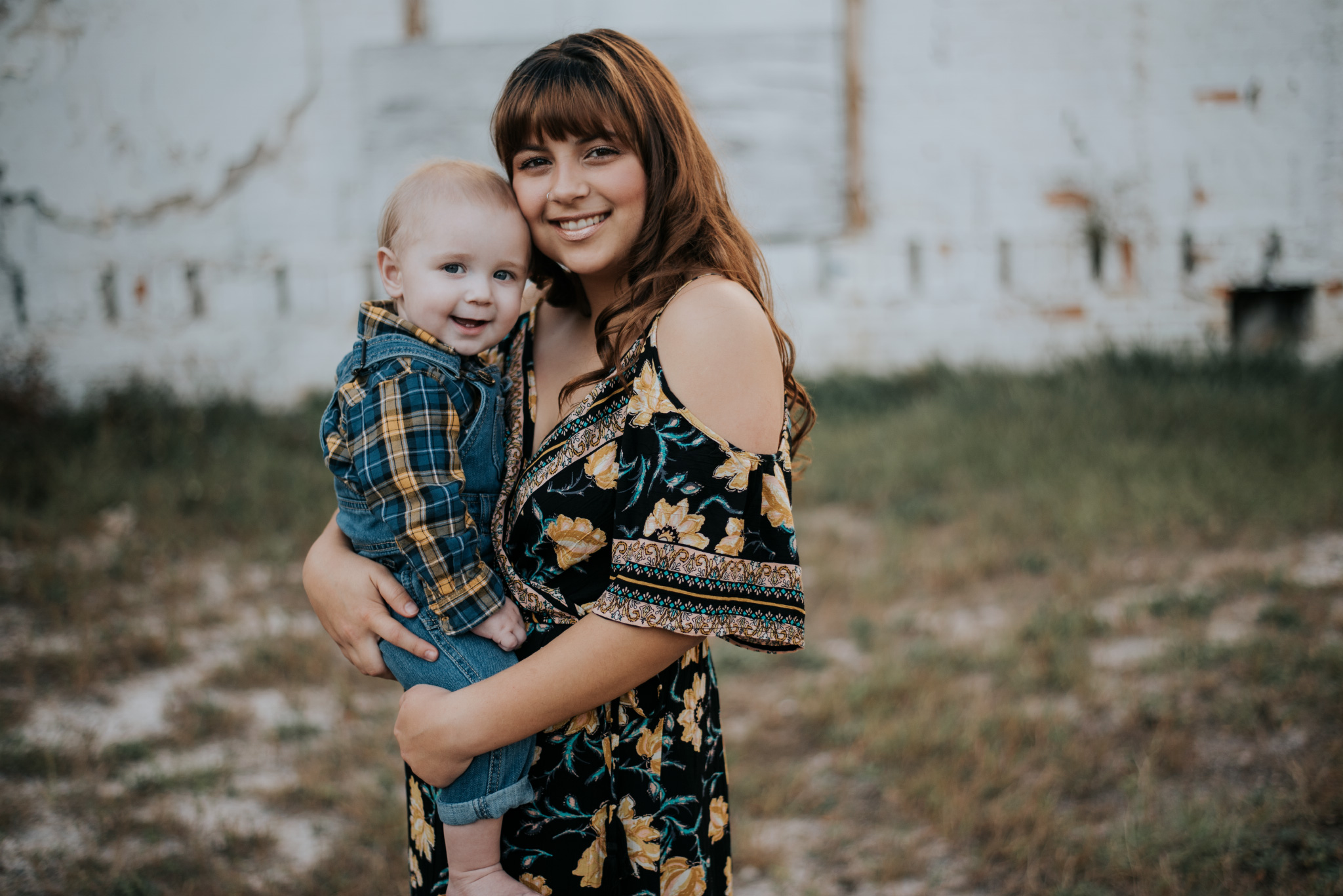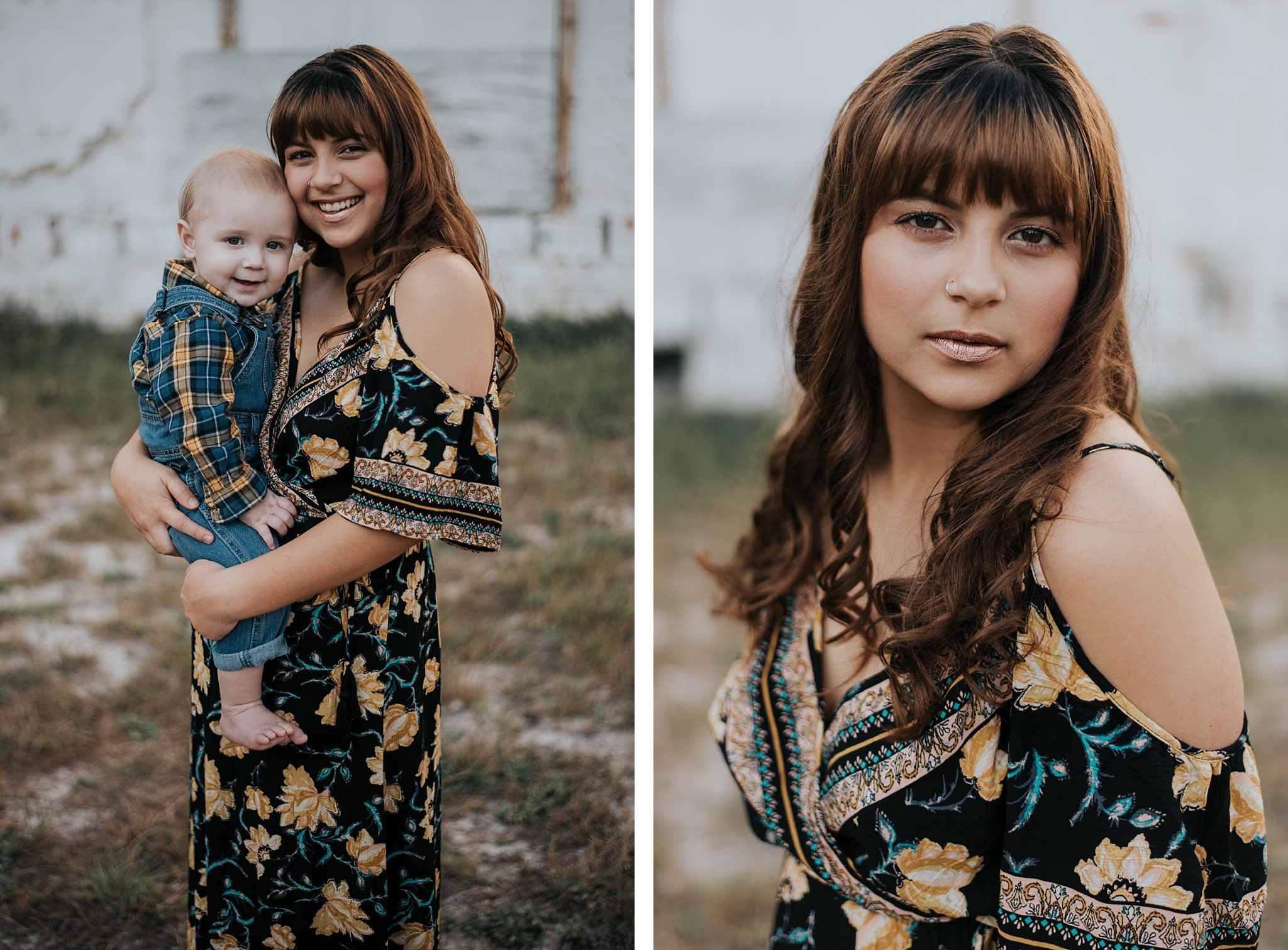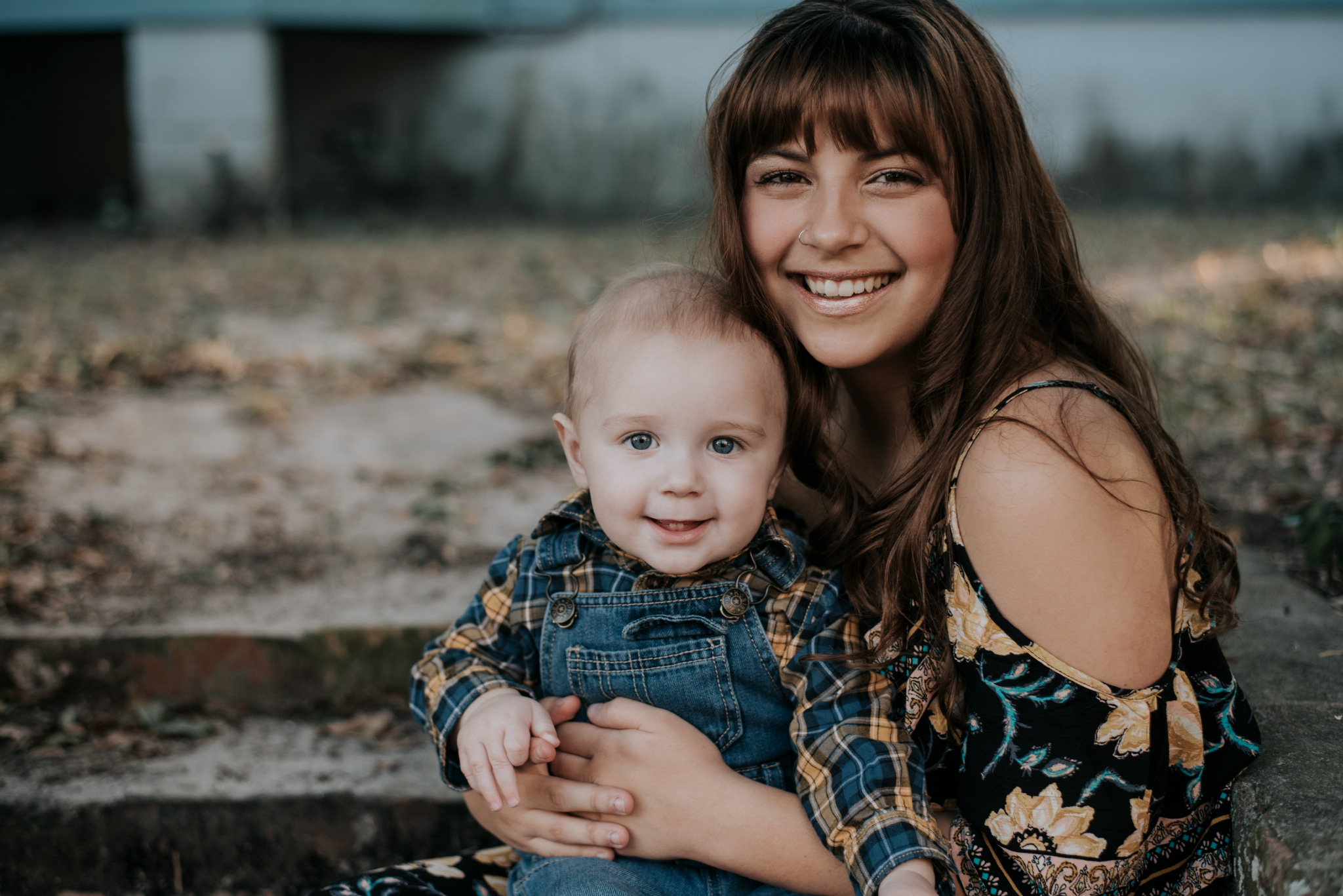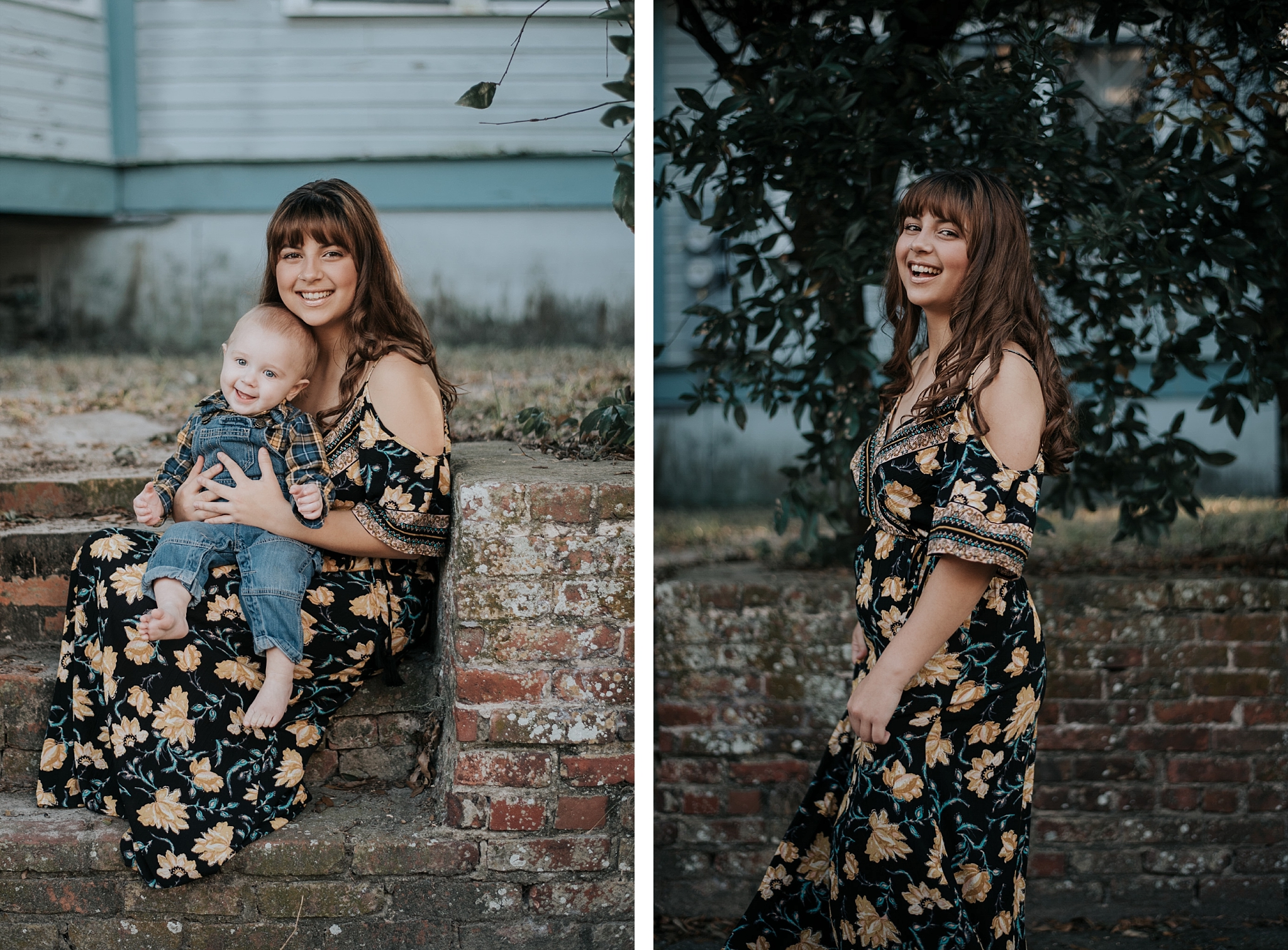 Of course, we finished up the session with a walk through my historic Springfield neighborhood for some on-location sibling portraits. You may have seen a few of these backgrounds before if you follow any of my work. The light was on our side this evening – beautiful, diffused, golden.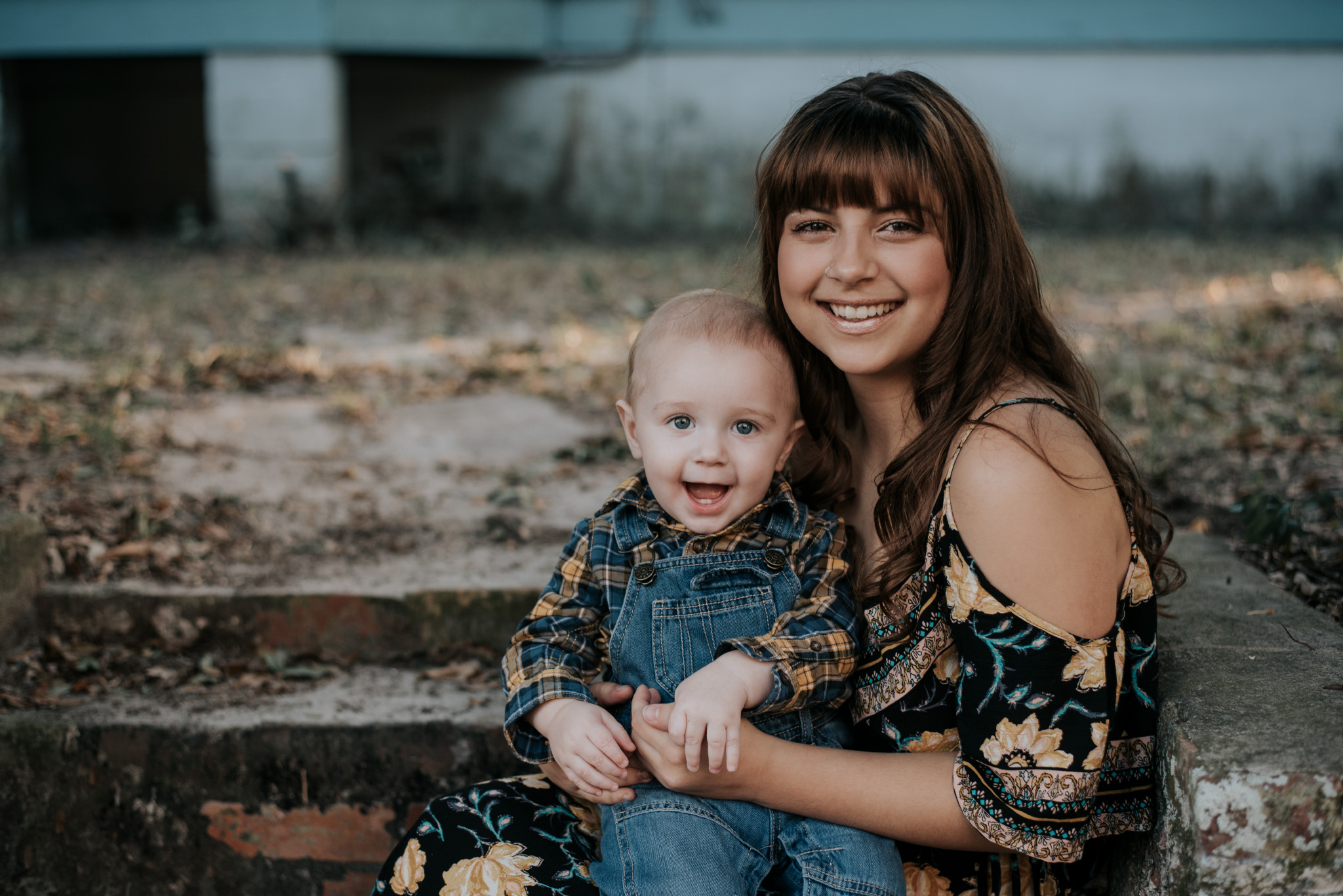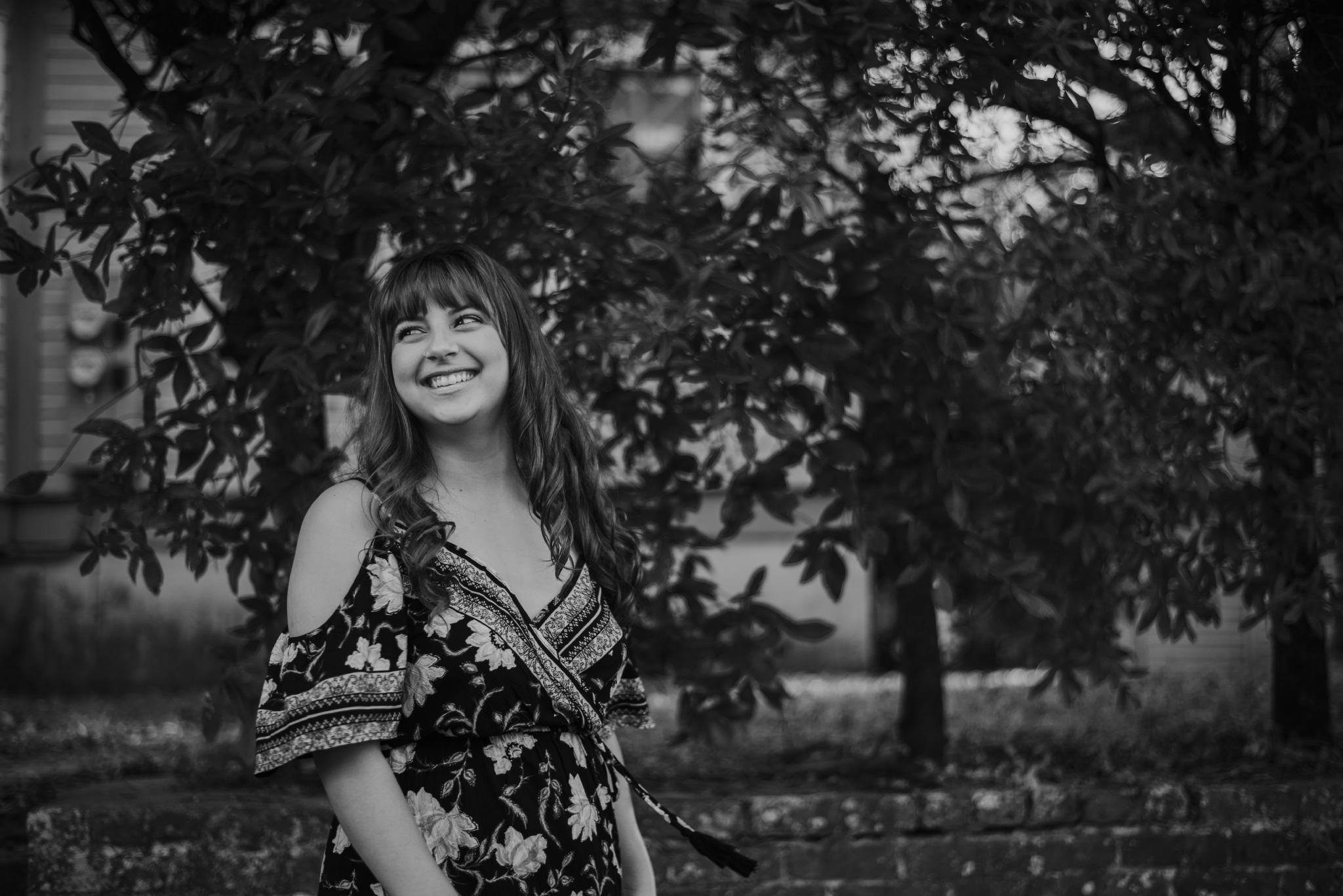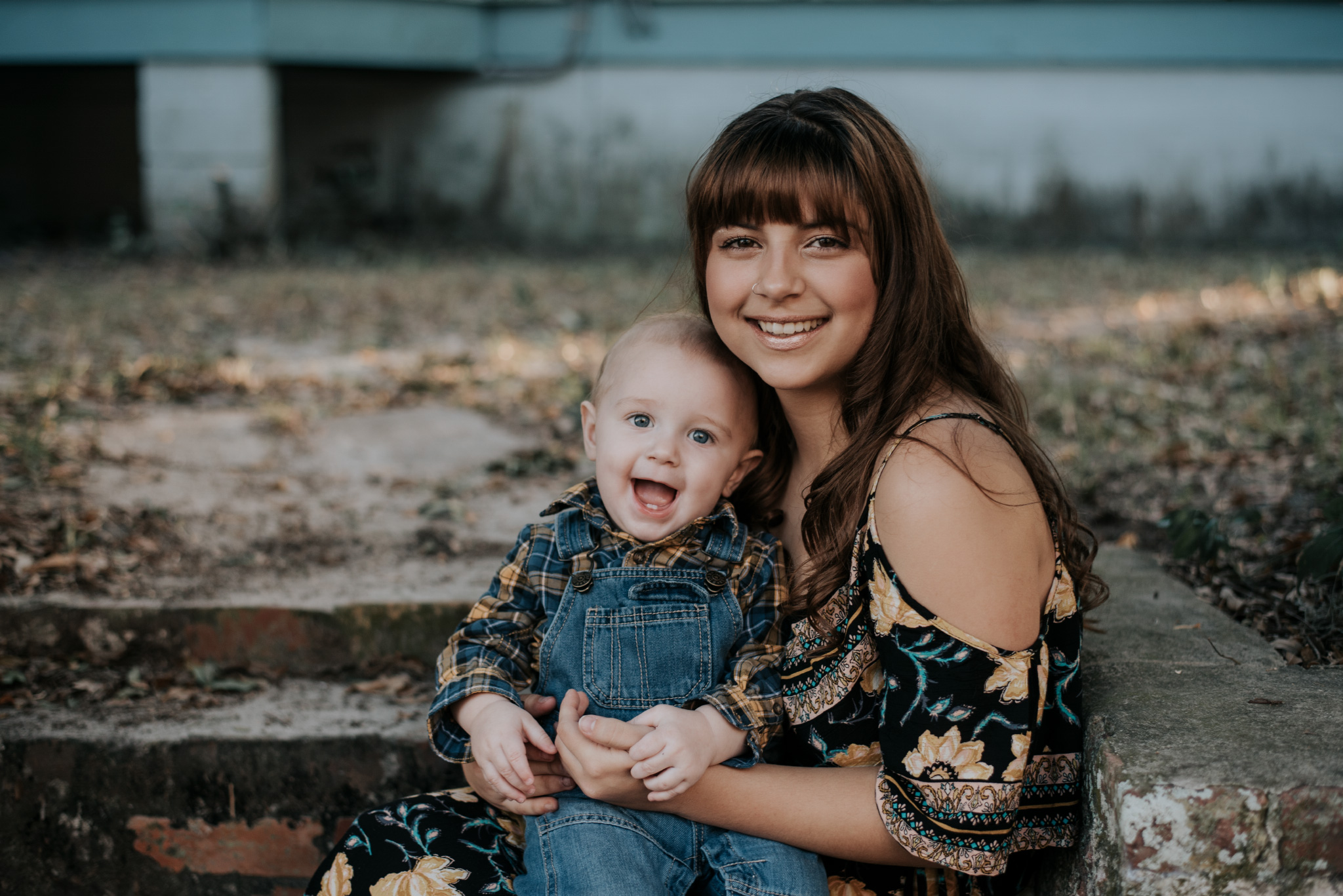 The other wonderful thing is that even though this was meant to be just sibling portraits, mom and dad were persuaded to jump into a couple of frames. I know I harp on this a lot, but THIS IS IMPORTANT! Get photos with your kiddos! Even though they weren't "dressed for it" and weren't expecting photos, Ashton will treasure the images he has with his parents. And that's what this is all about.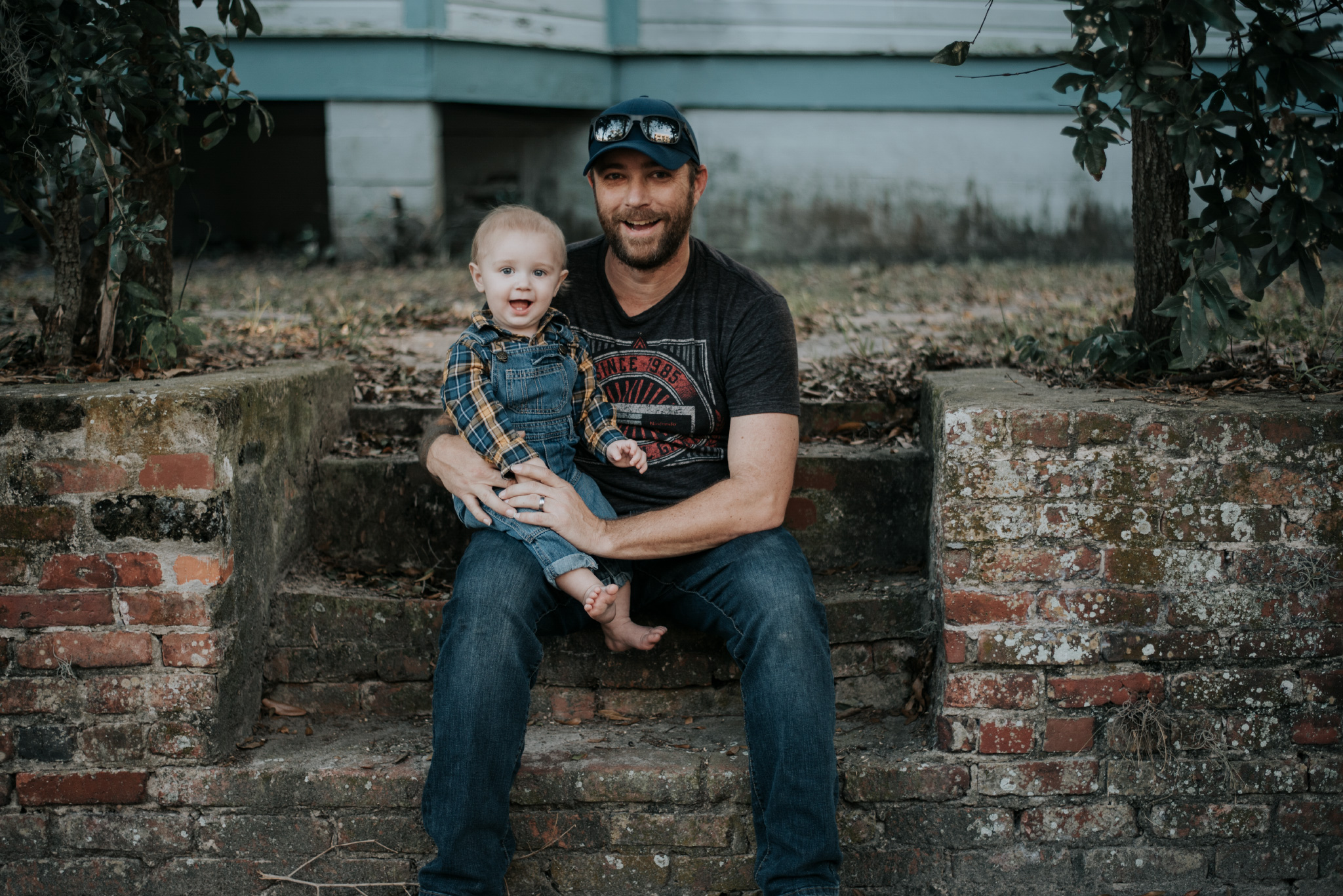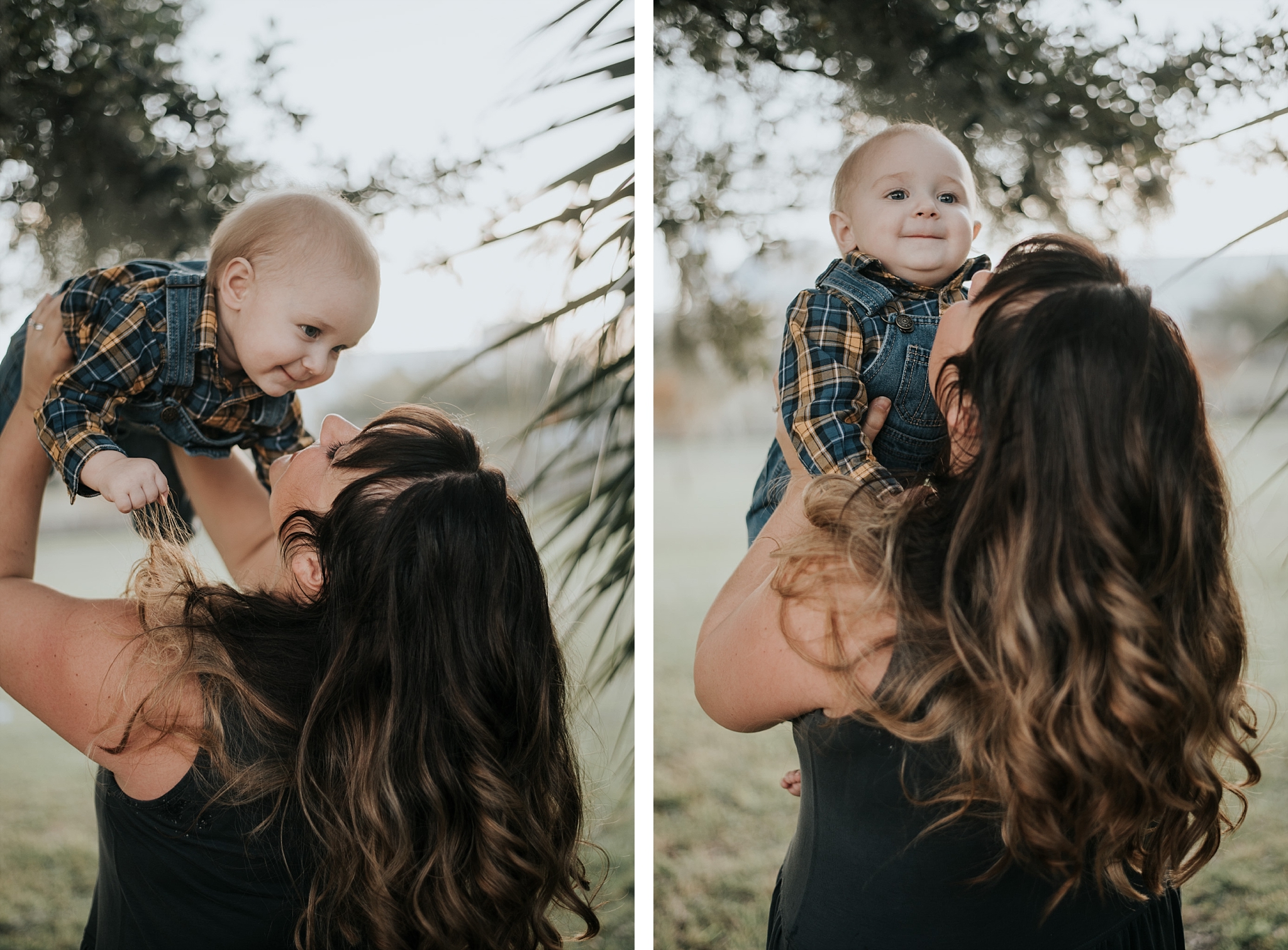 Here are a few more favorites I'll leave you with. If you could see your family having fun like this and getting gorgeous images out of it – drop me a line! I would love to plan your shoot!