I've known Chaz for several years now. I'm so lucky that I've gotten to witness her incredible creativity, entrepreneurship, and growth! Her business has truly been a wonderful thing to witness. I was thrilled to provide personal branding photos for her.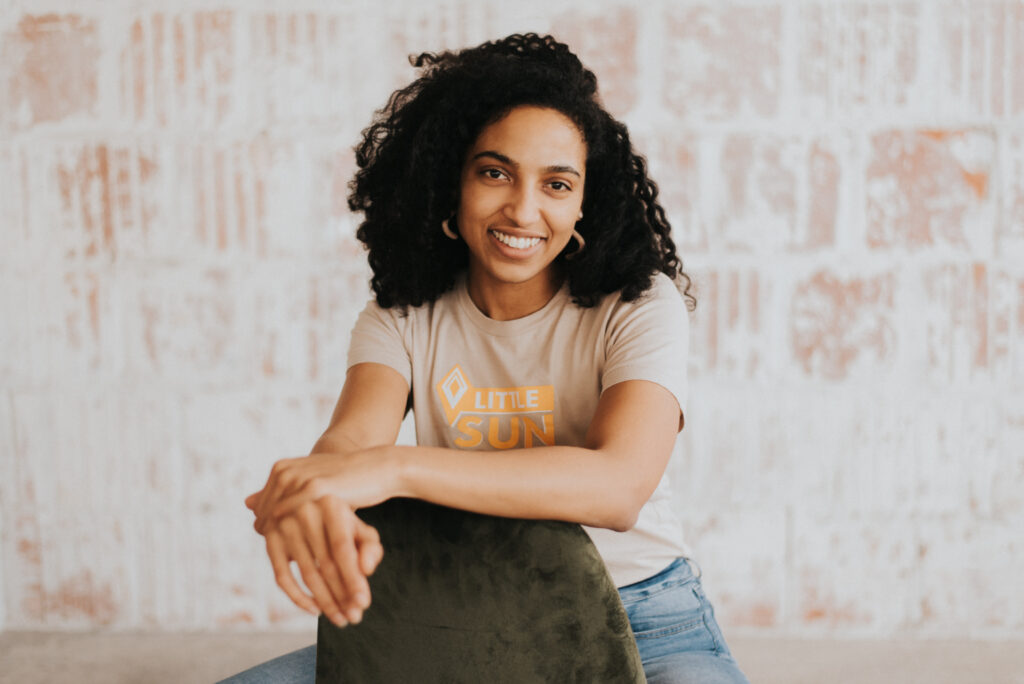 Little Sun Candle is Chaz's baby. She creates handmade scented goods – candles, room sprays, incense, you name it. Her mission is all-natural and her vibe is laid-back. Also, lots of big smiles and laughs.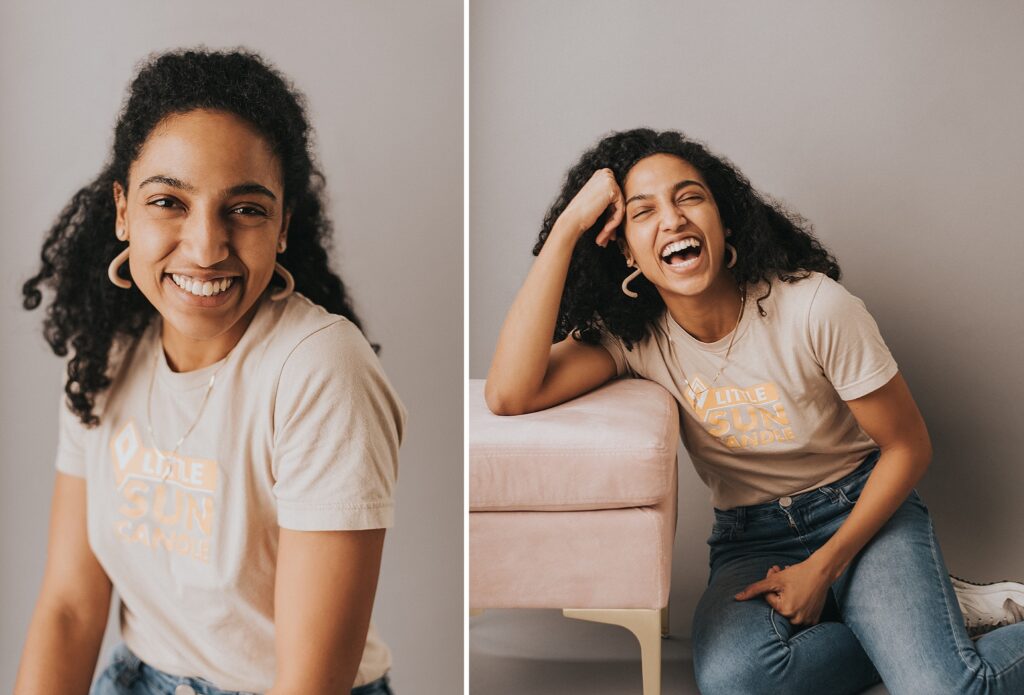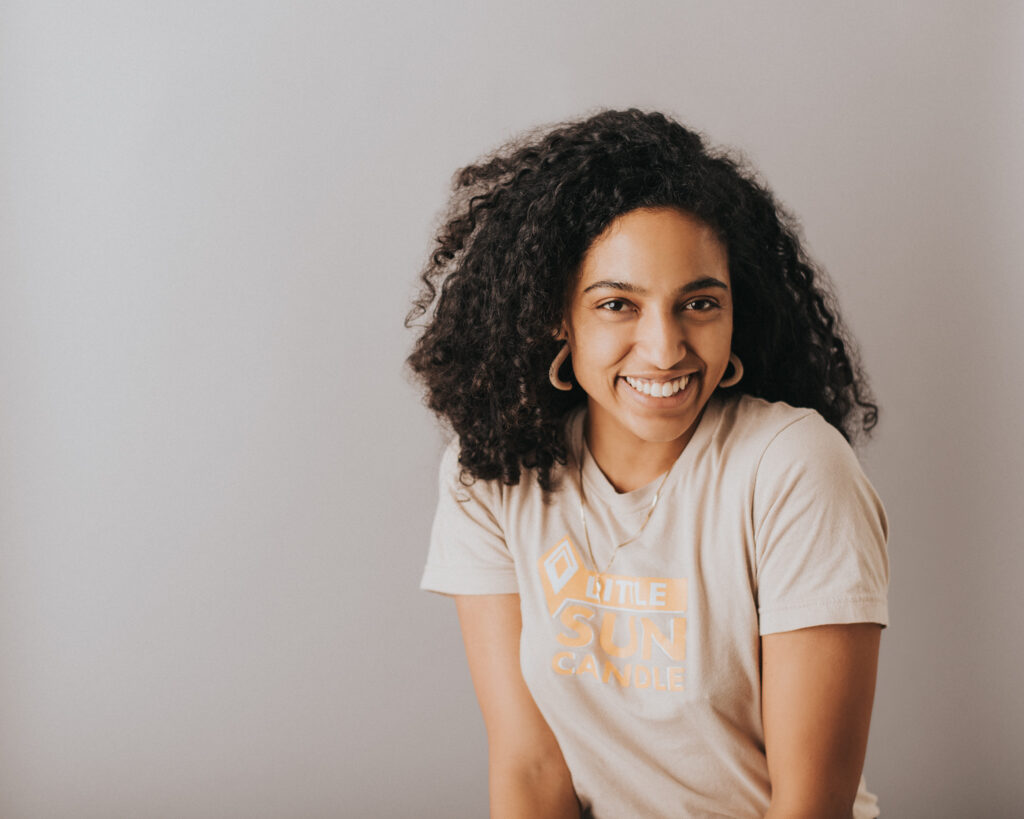 We met downtown at her awesome warehouse space, which she actually rents out to photographers – it couldn't have been more perfect. The biggest focus of the day was product photography, catalog-style, to make sure she had updated images for each one of her many products and all of the scents therein.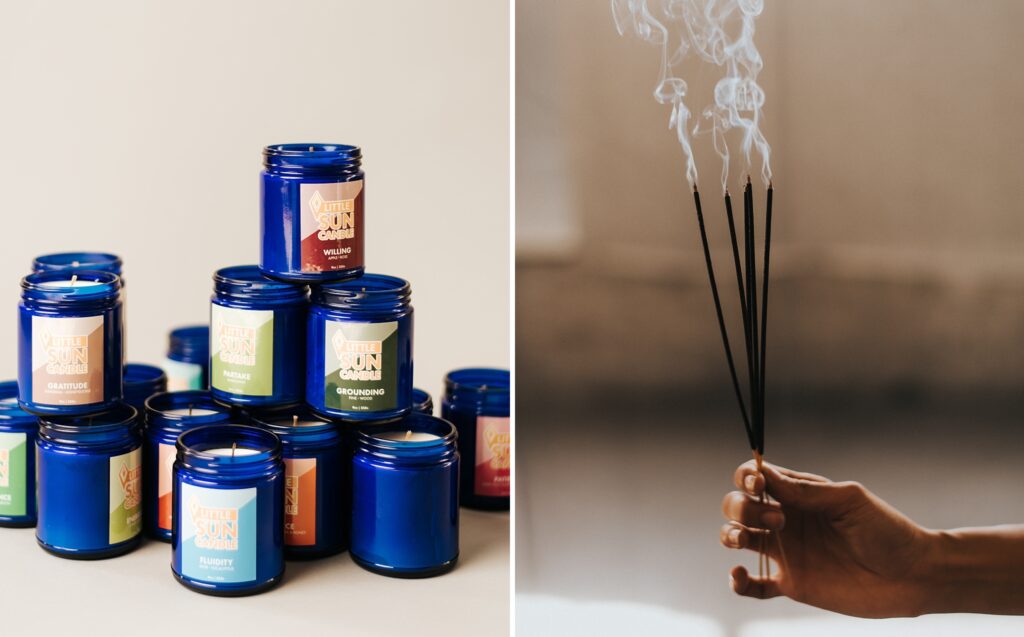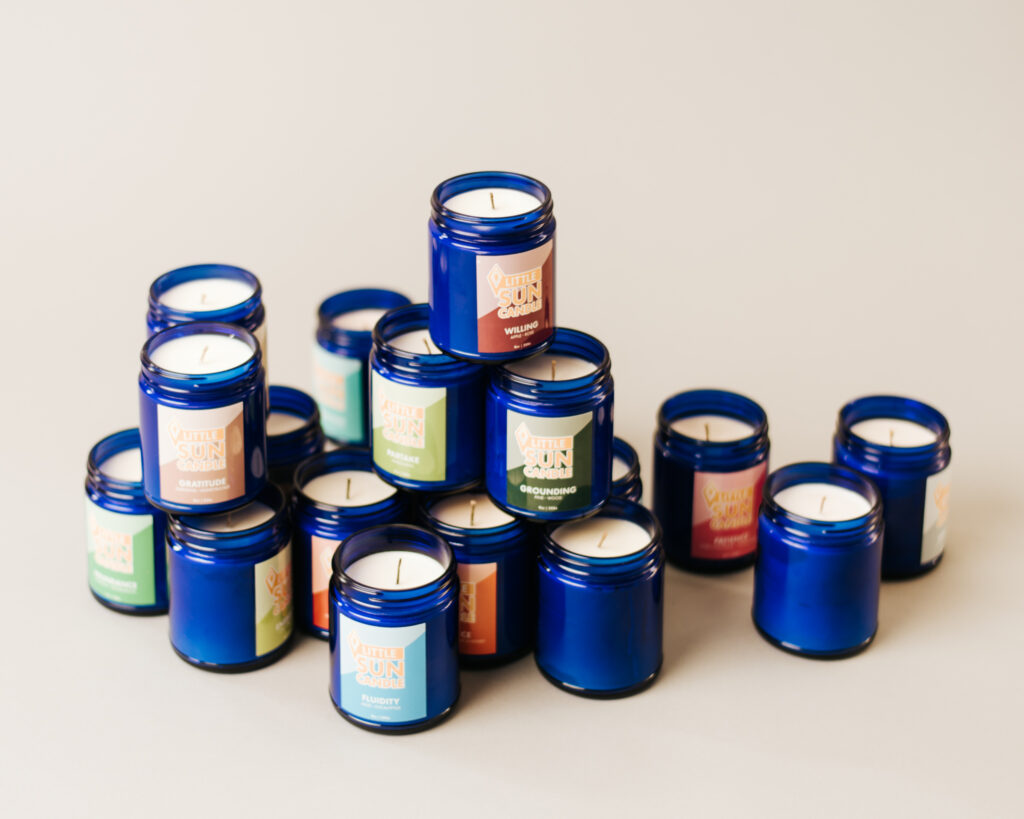 She was working on promoting her new Love Boxes! It was nearly Valentine's Day then, but these boxes are still available and are super adorable.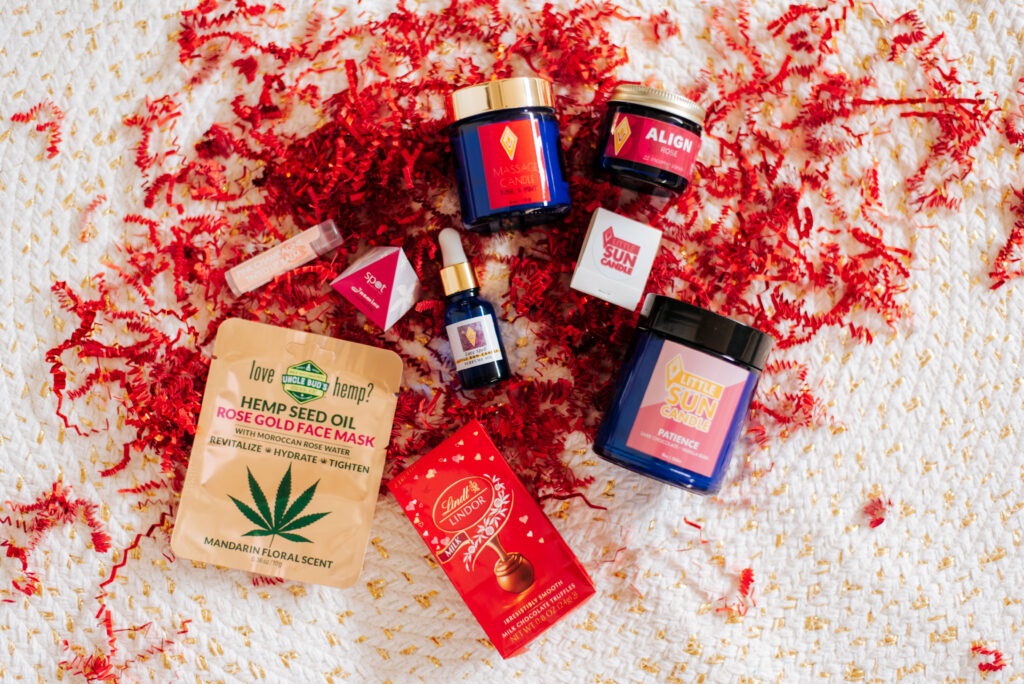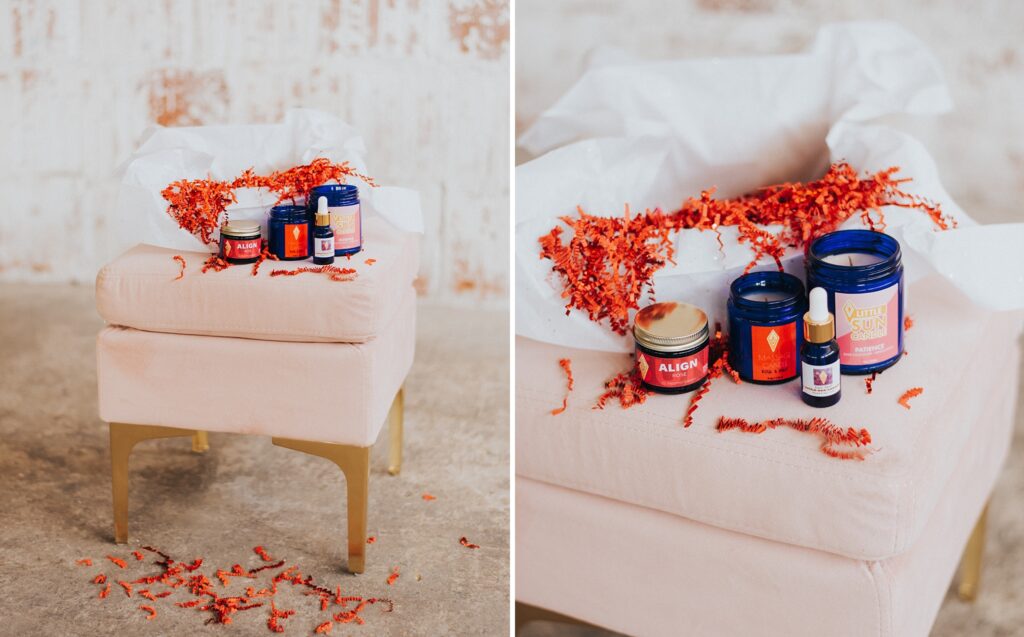 We had a wonderful time working together, brainstorming our way through this shoot as two creators. I always love to work with someone who "gets" my sometimes strange whims during a shoot and is willing to go with it! Chaz always does.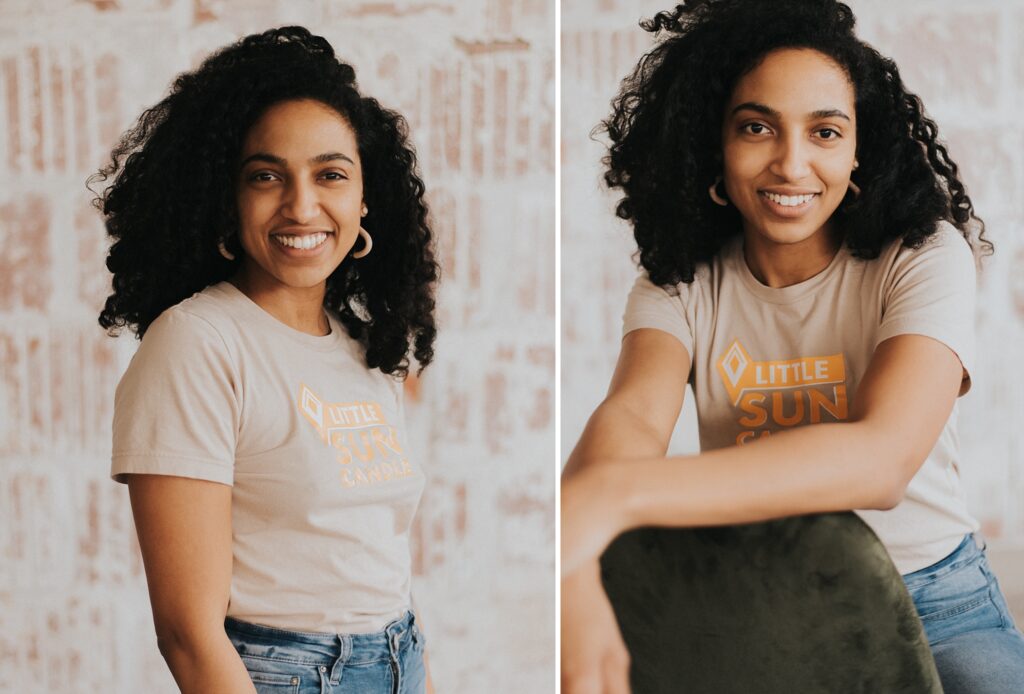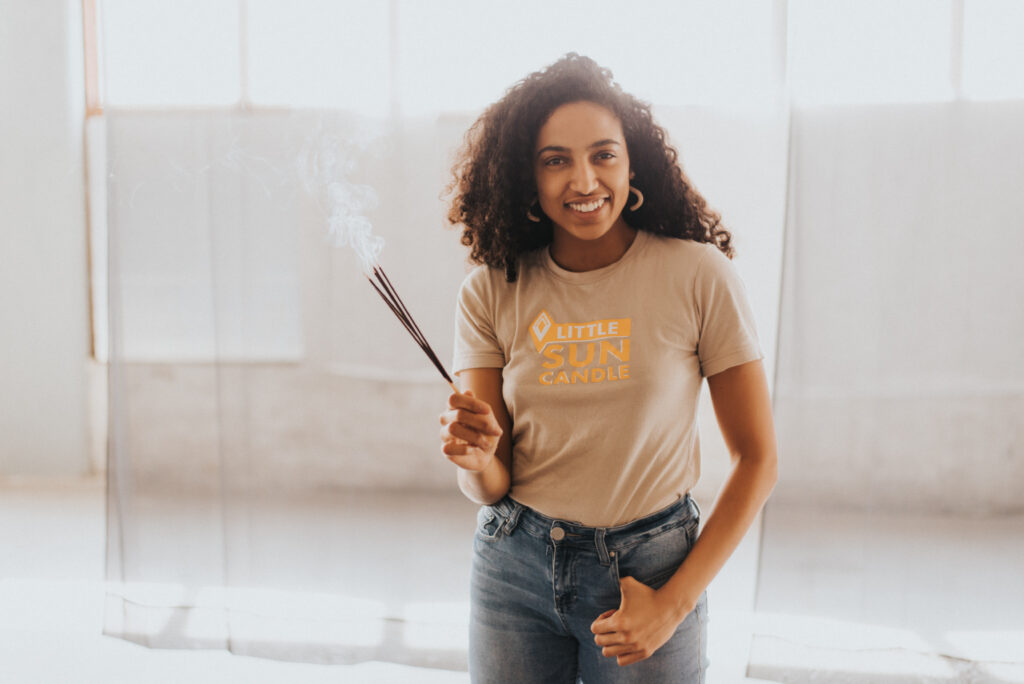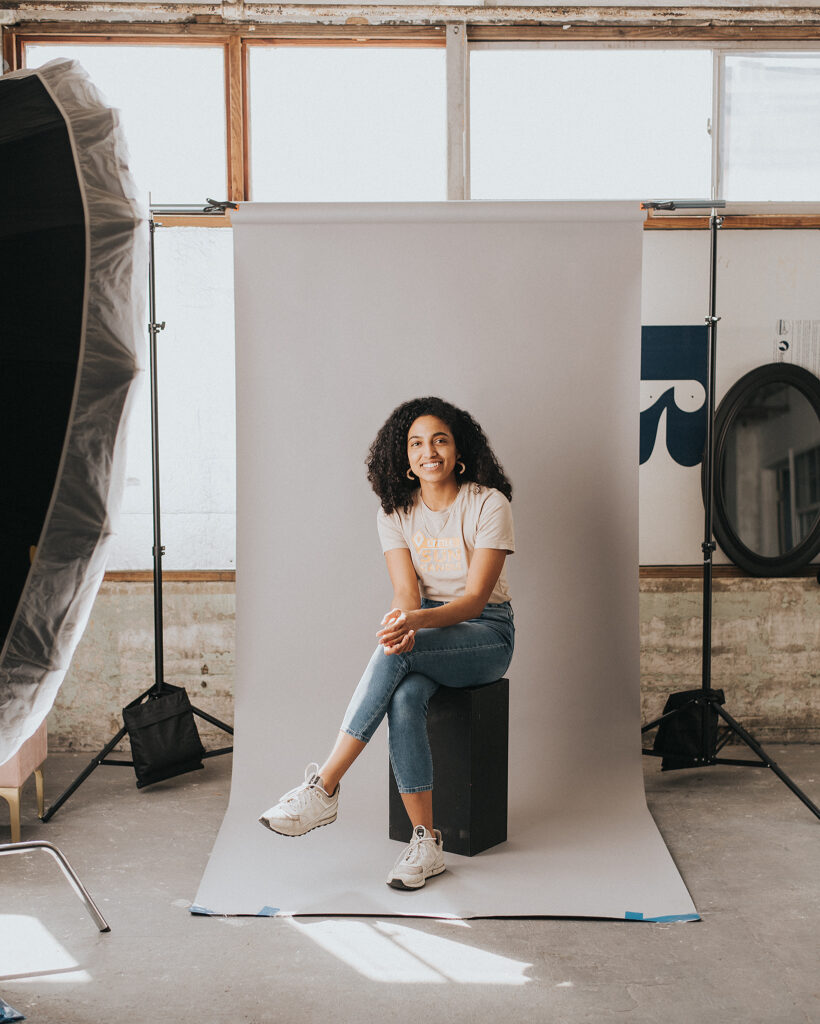 If you're hoping to update your product photos or personal branding photos, I'm your gal! You can reach out on this very website, or stop by Facebook or Instagram if that's more your speed.