In Jacksonville, personal branding photography looks like it's finally getting the attention it deserves from local businesses and entrepreneurs. And nothing makes me happier than a local business hiring me for photos! If you're on the fence about your own personal branding shoot, check out these images of Michelle.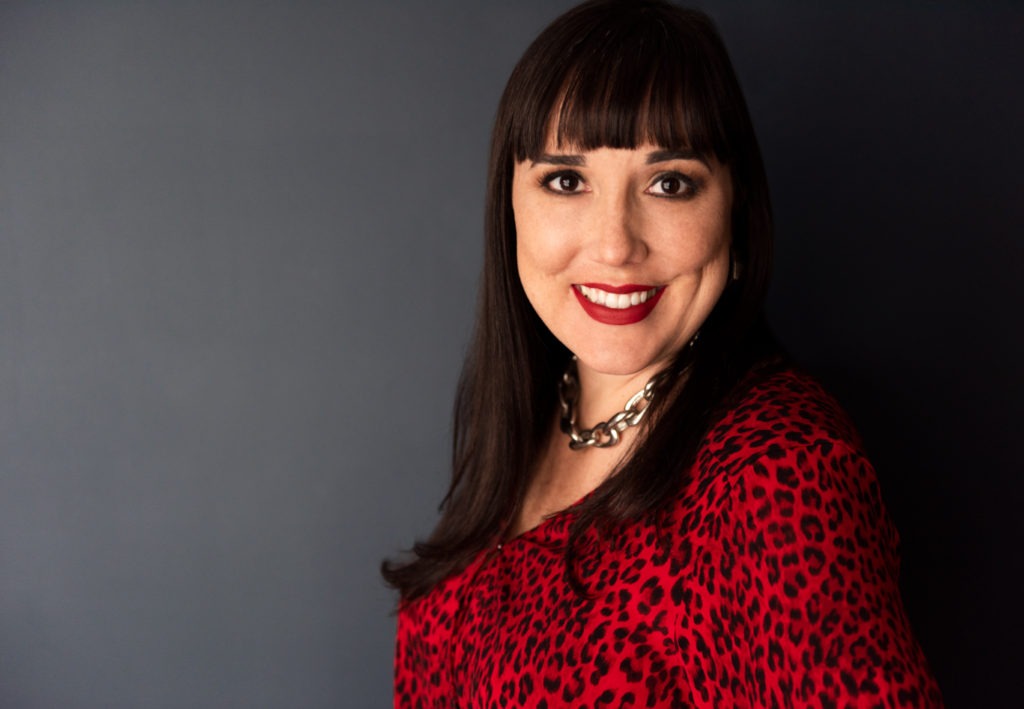 Michelle is the owner and president of Reputation Ink, a marketing and PR agency based here in Jacksonville (and, even better, in my own Springfield neighborhood). She was looking to update her older personal branding images and add a little of the edginess that (she and) her brand is known for.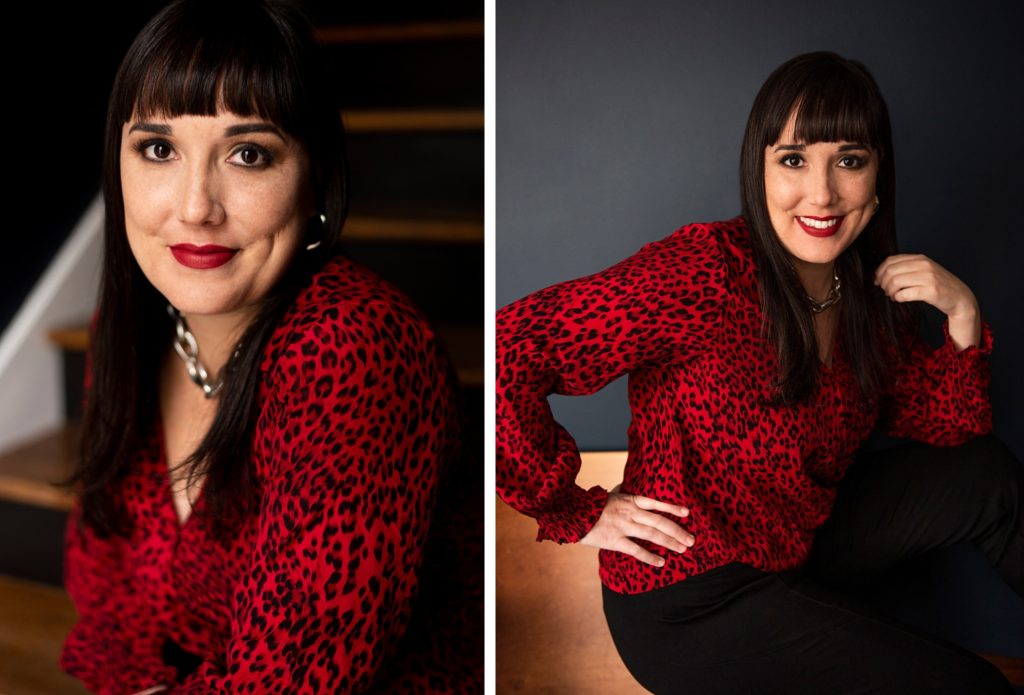 This was an all-afternoon shoot extravaganza, starting at Red Fin in Springfield and wrapping at Michelle's home. These are always great for when you need content for a few different outlets – it's got a lot of variety. Check out the rest of the images below (bonus: doggies at the end). If you want your own personal branding shoot, fill out my contact form and I'll get you started!