During our trip to Germany, I connected with Rebecca and we spent some time together in Stuttgart at Schlossplatz. Check out the editorial-style shoot!
If you keep up with me these days, you already know that we recently returned from a trip to Germany. Although we were there to see family, we try to squeeze in other things anytime we cross the pond.
Usually, that includes eating until we feel like we'll burst, checking out museums, exploring the streets and alleys of the cities we're in, and taking 10,000 photos. This time, though, I really wanted a chance to shoot with another person. Something editorial in style. It's not something I get to do often, and it's an awesome way to explore a new place.
Cue me combing through tens of thousands of users in some of my favorite photography groups for anyone located in or near Stuttgart. After a few messages to various lovely people, Rebecca and I connected and she was so excited to be a part of it.
Rebecca is not actually a native German, but is an American here with her husband and young son as a military family, which is very common in Stuttgart. In fact, Henrik joined us (in his stroller) as we wandered the platz. He was a champ, slept through the whole thing, ha!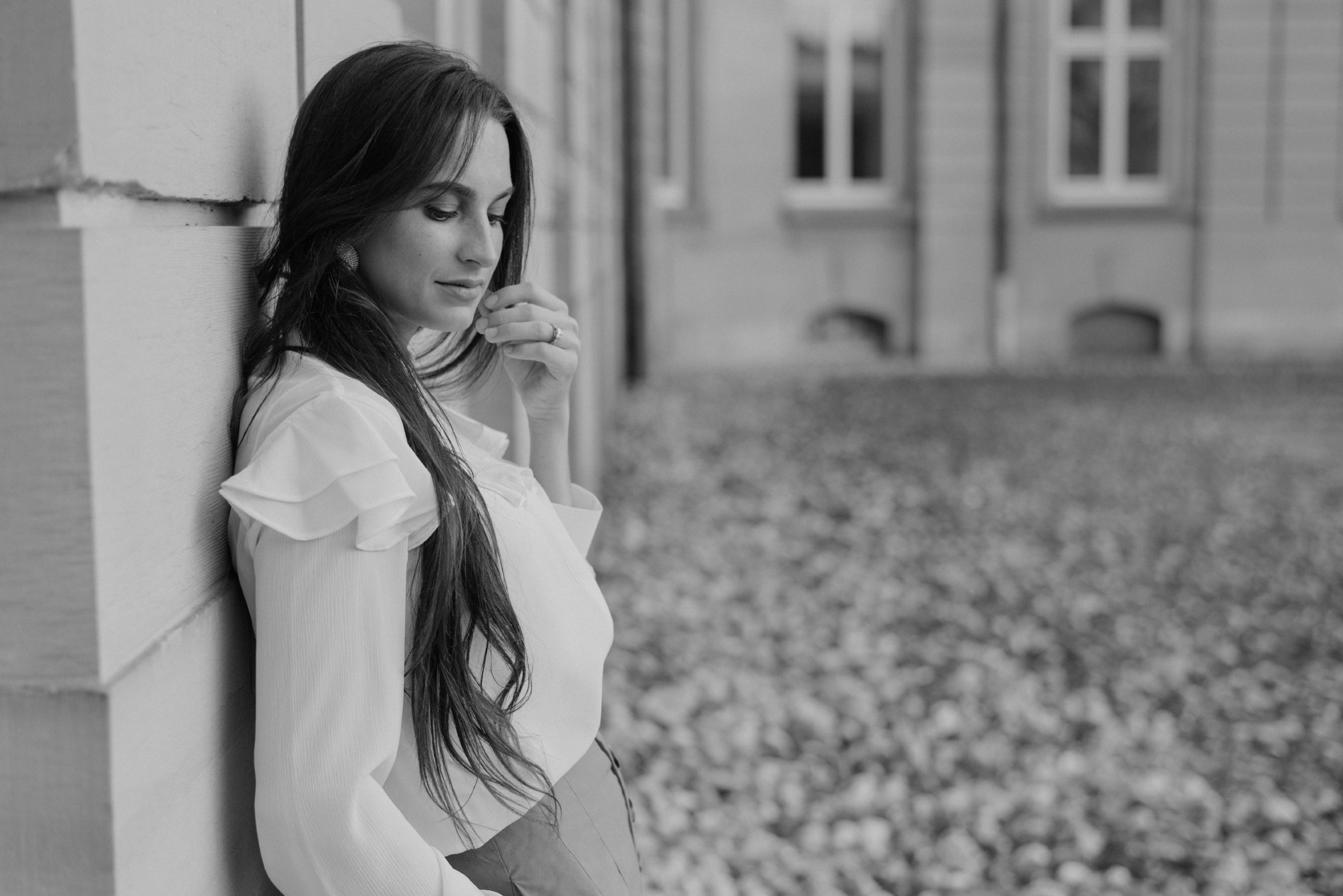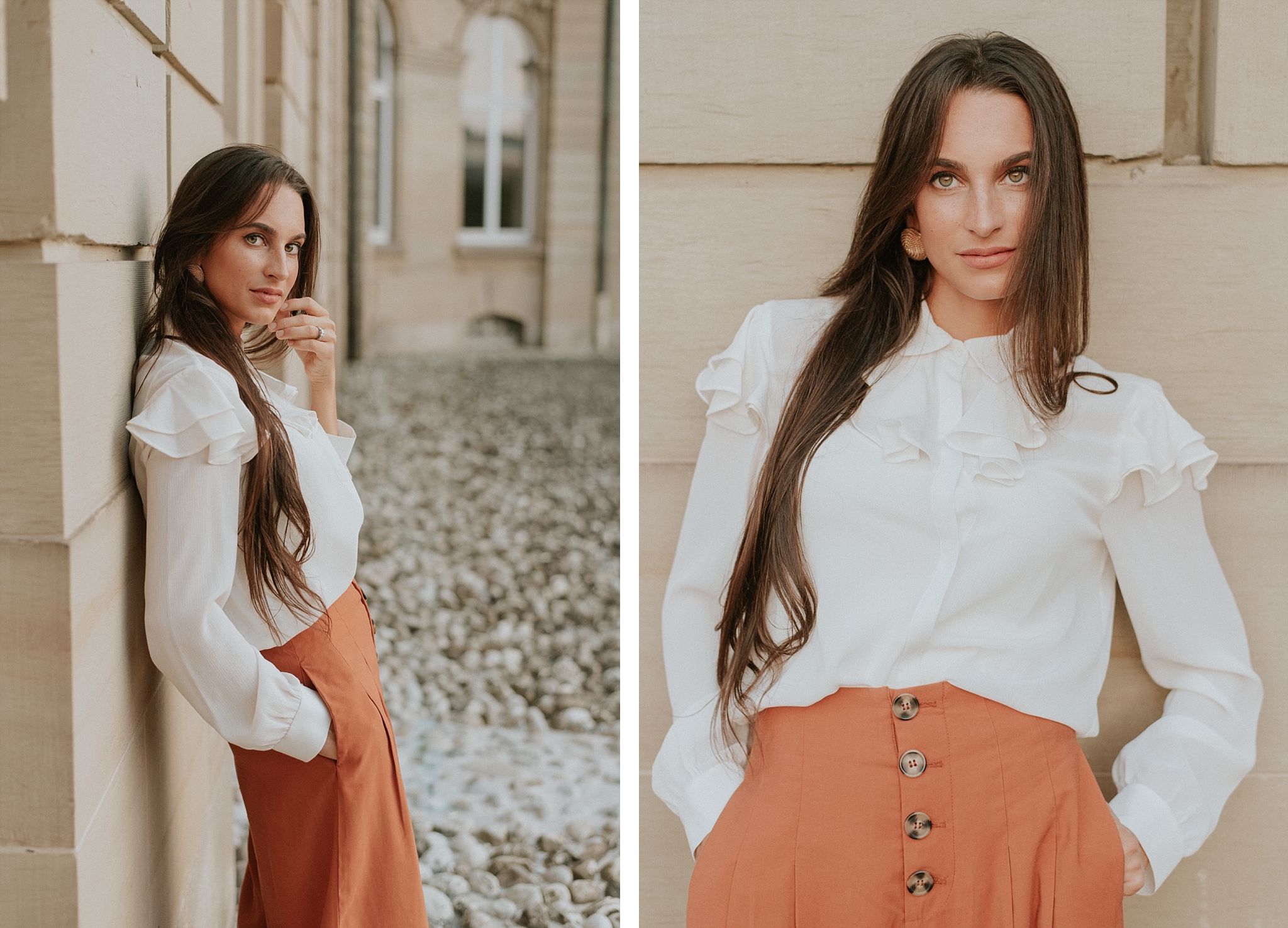 Rebecca is actually a photographer herself, so I knew she would have the chops to hold her own during a shoot. She also pleasantly surprised me with this gorgeous outfit from Zara – amazing style! 
Check out the rest of these images. Don't forget that you can book your own editorial-style shoot, too – let's connect and plan here!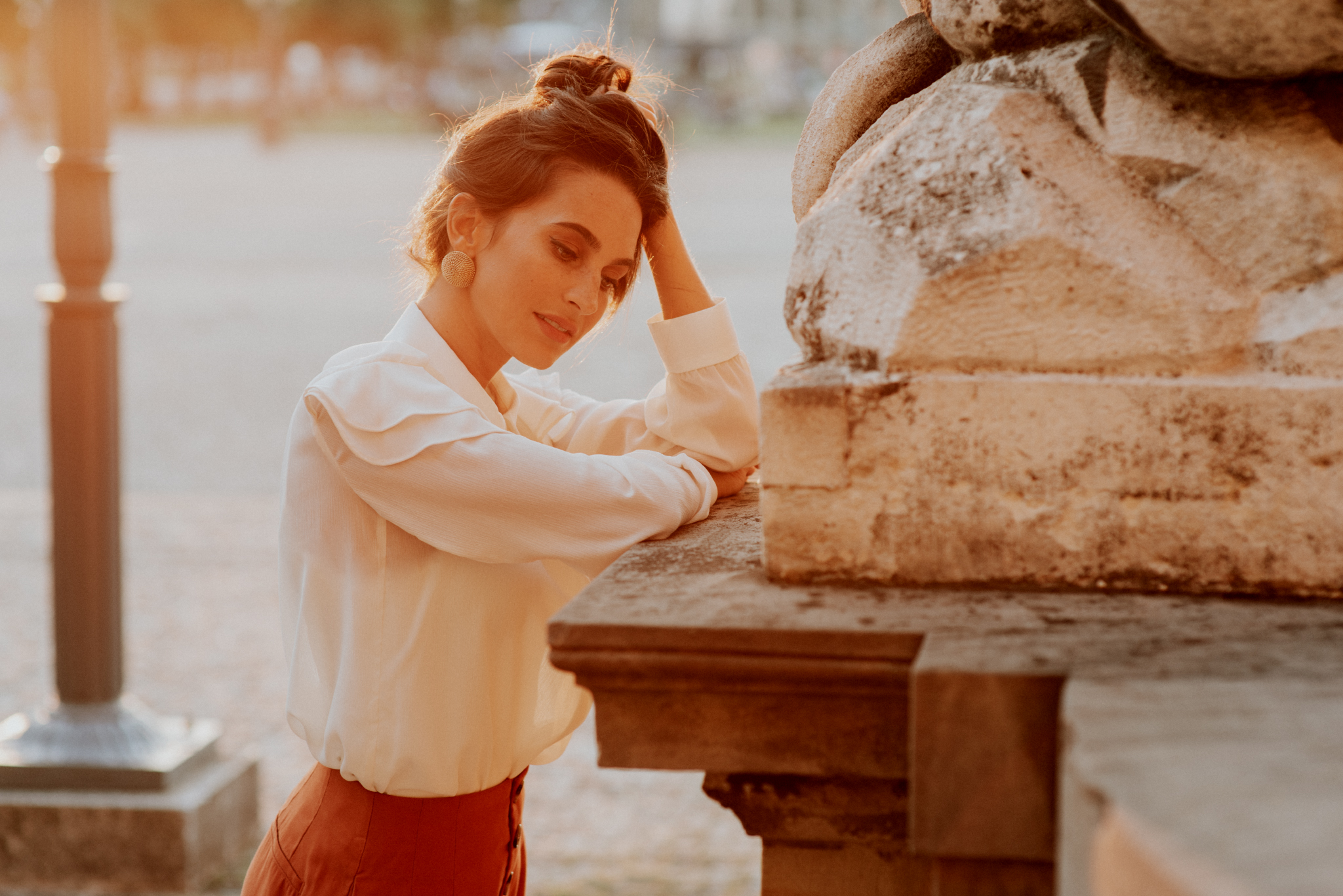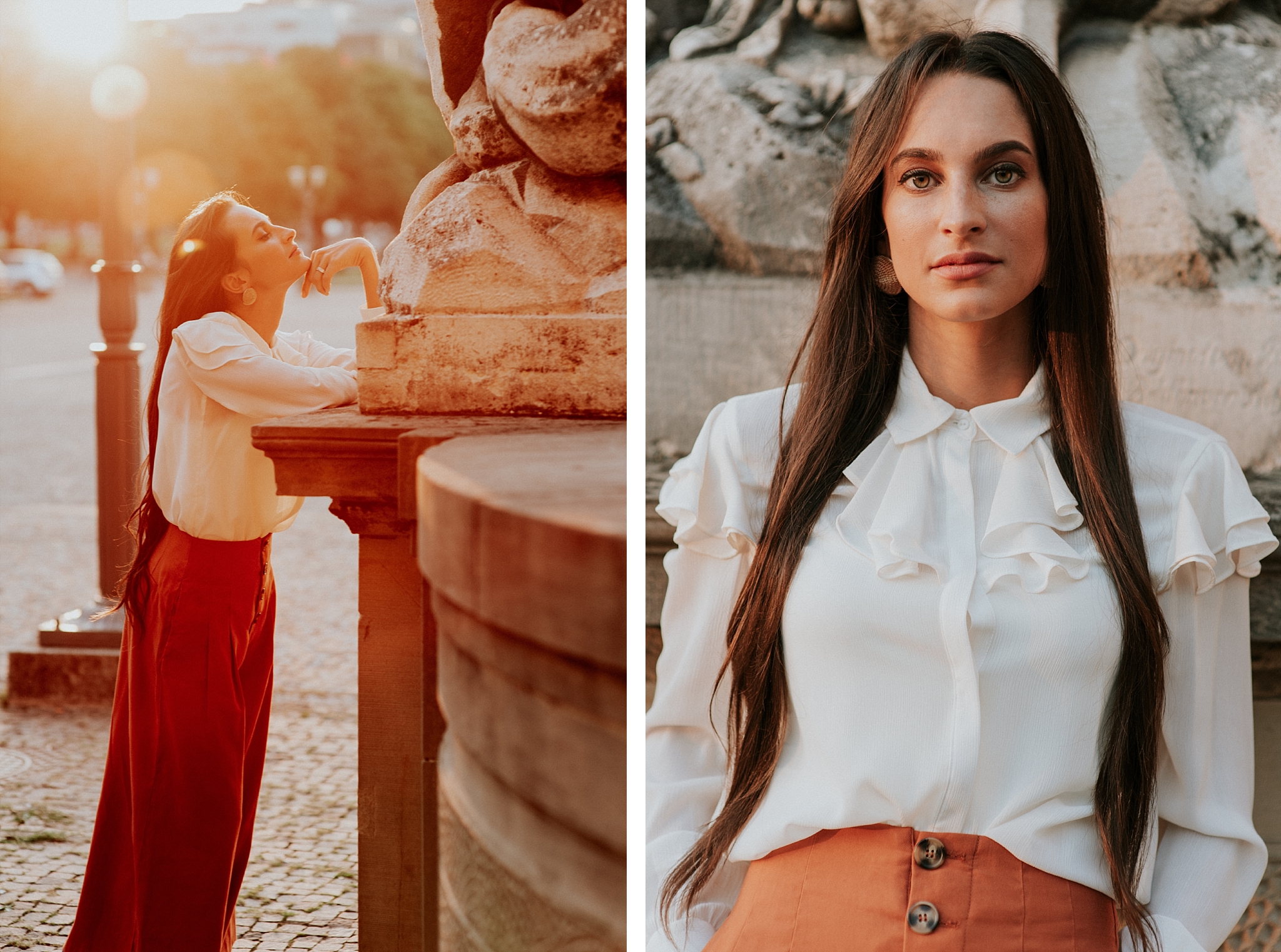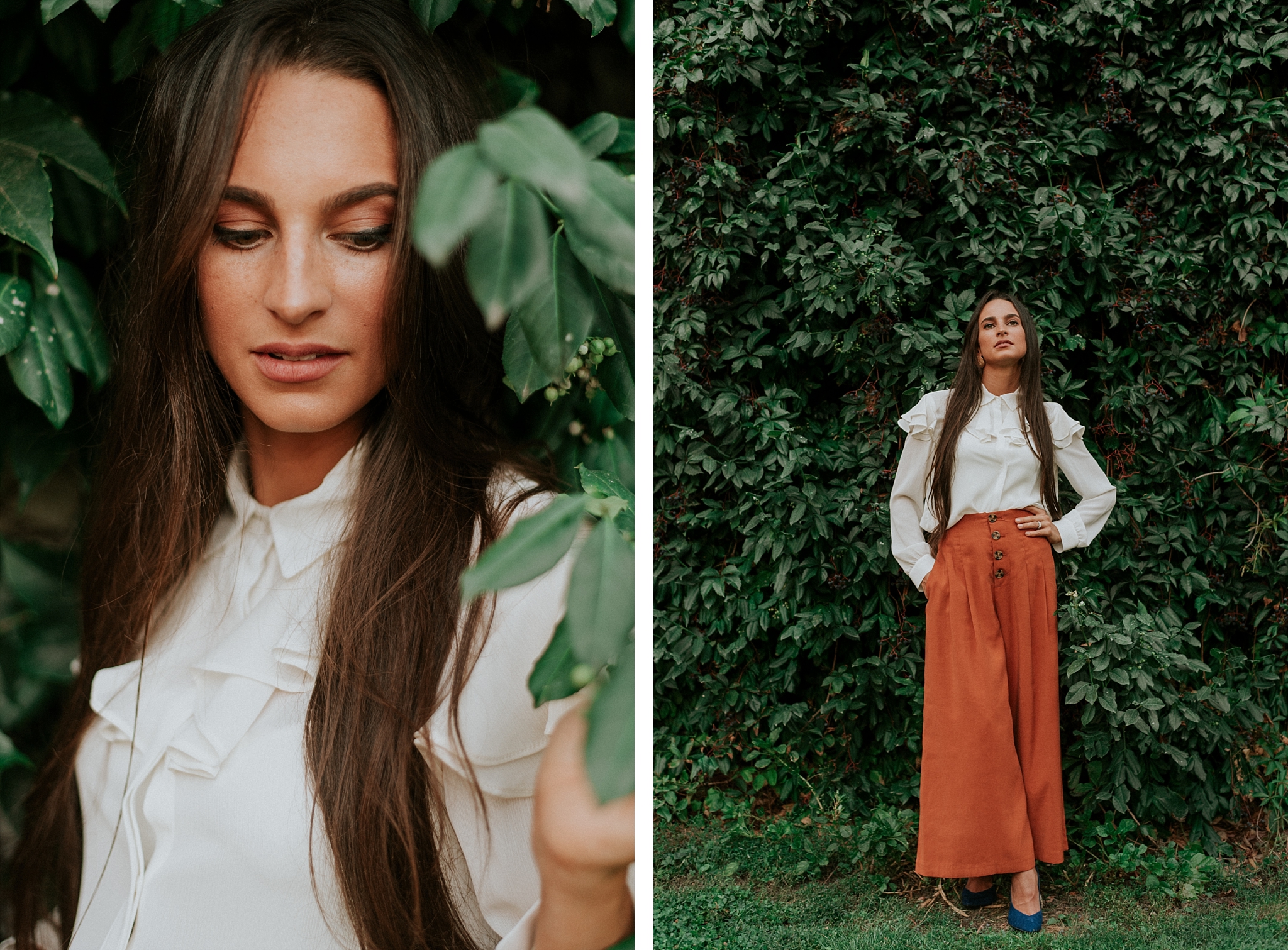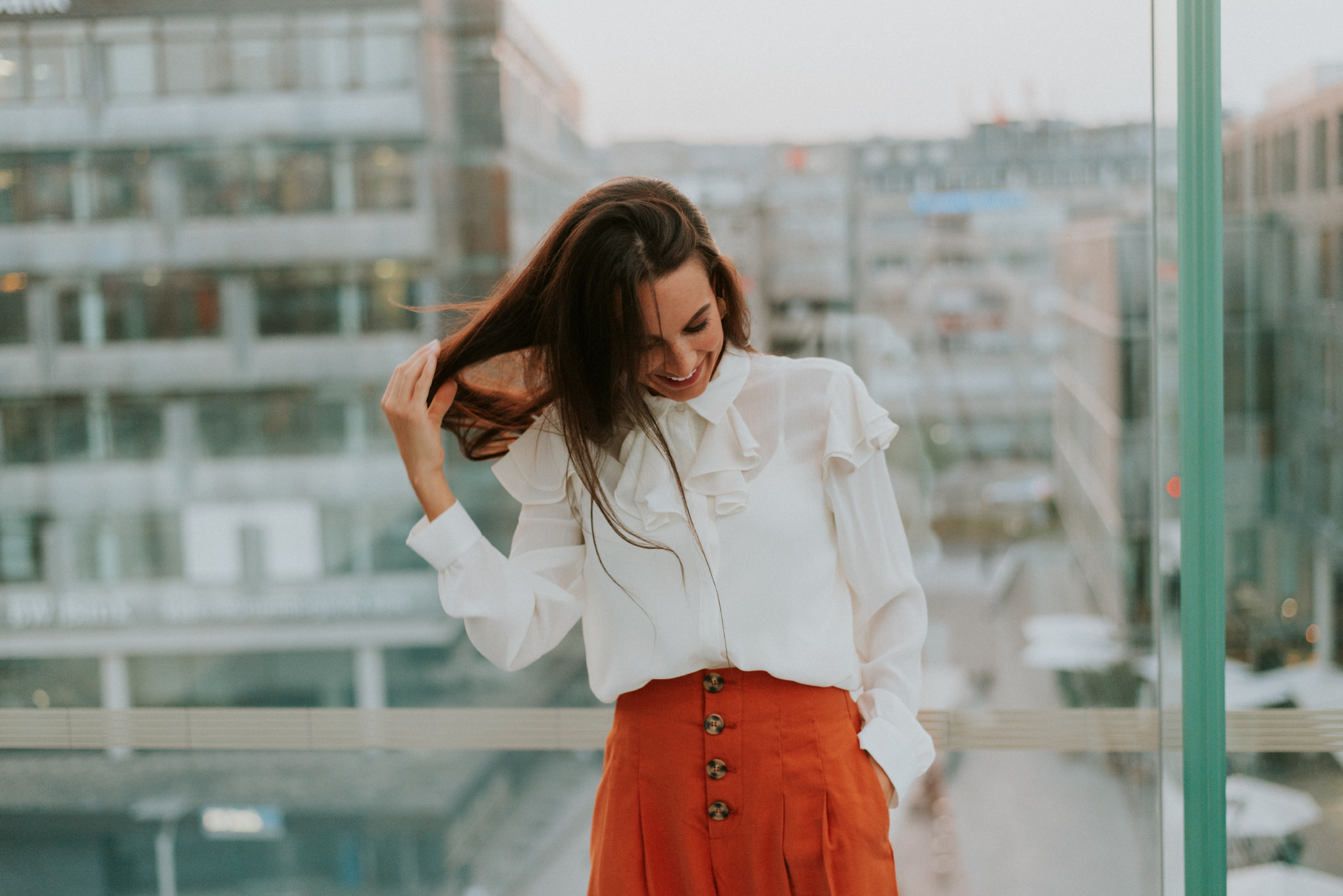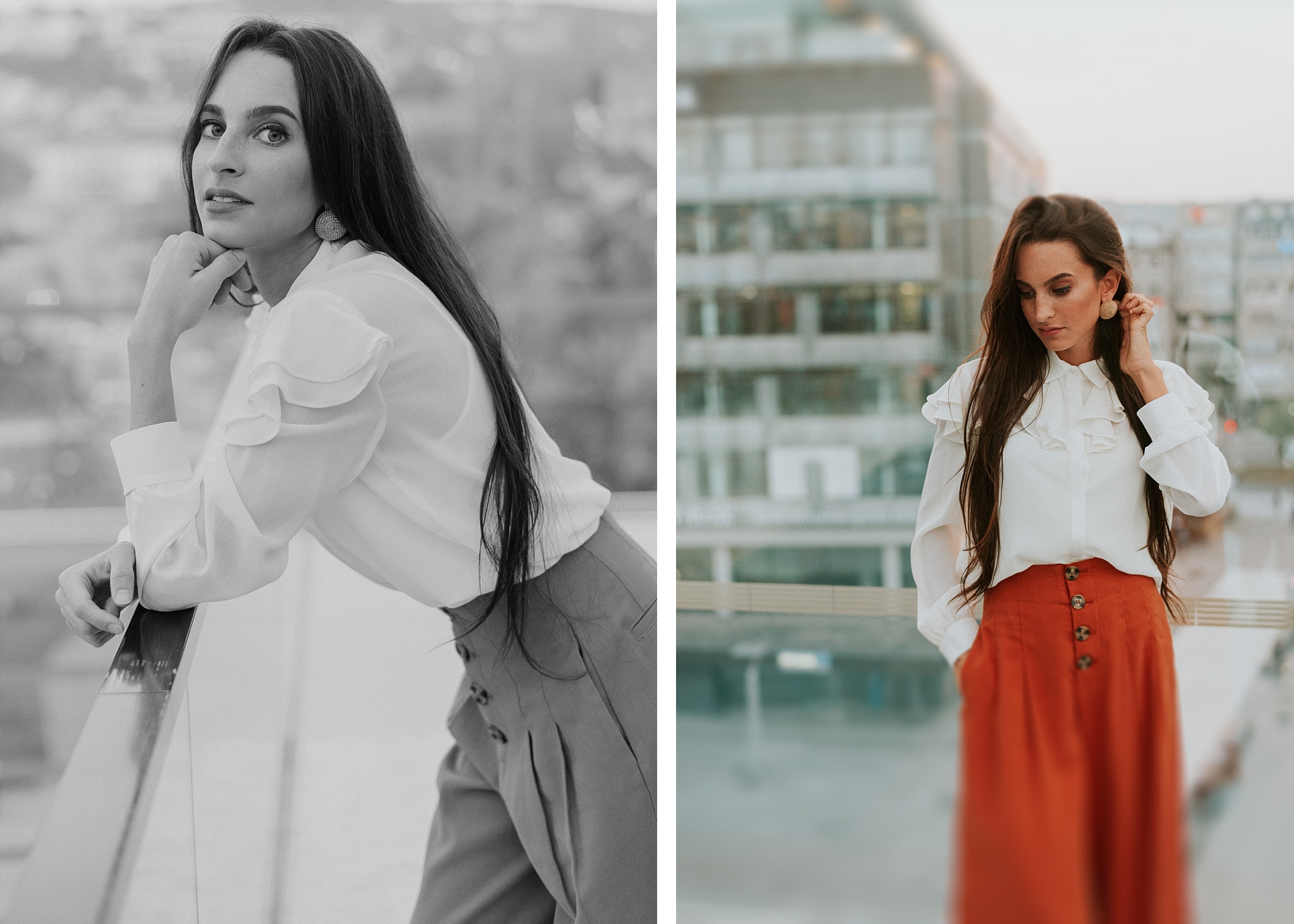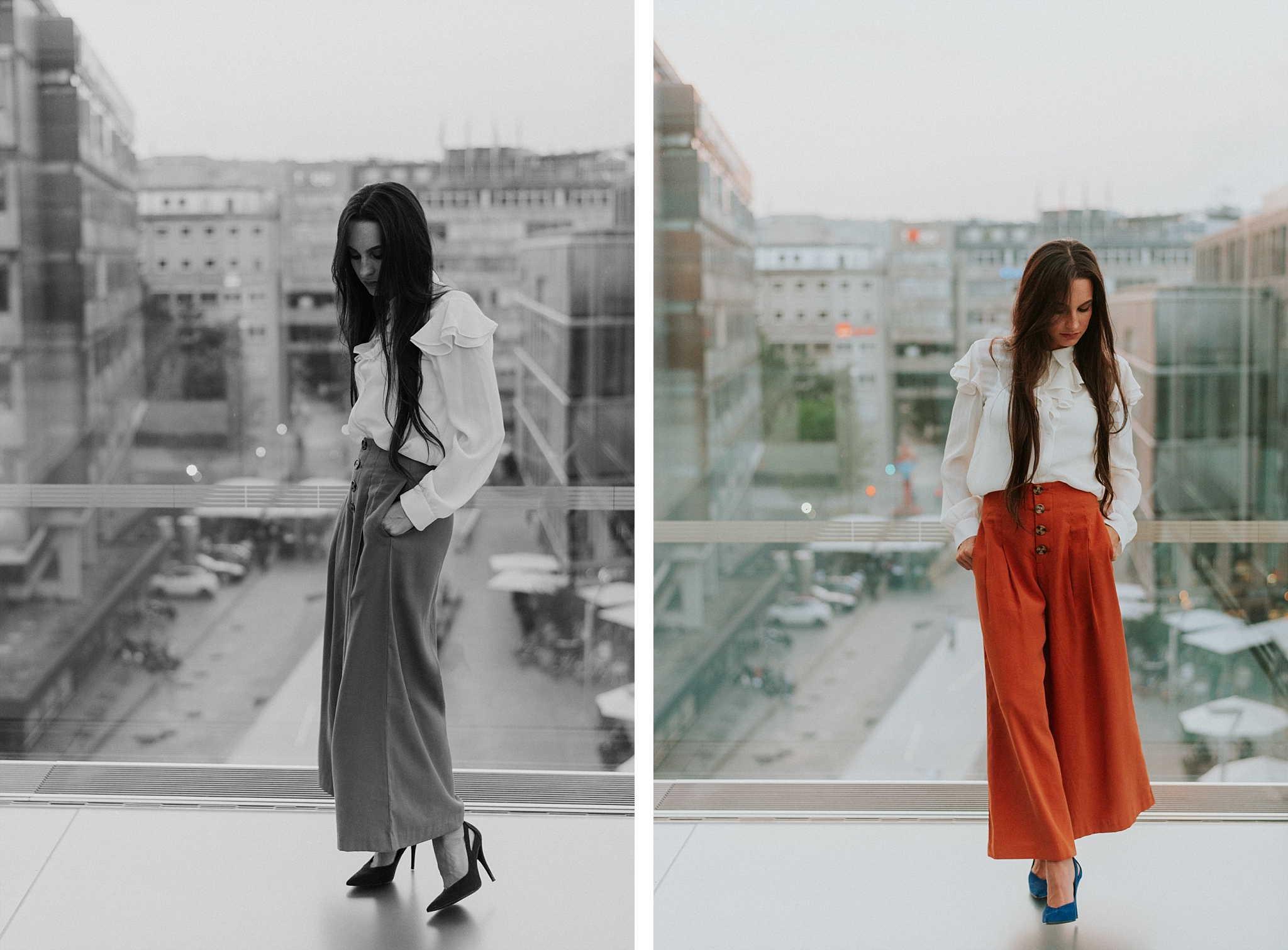 If you're interested in how you can do a shoot like this, fill out the form below and I'll tell you!
[ninja_form id=3]