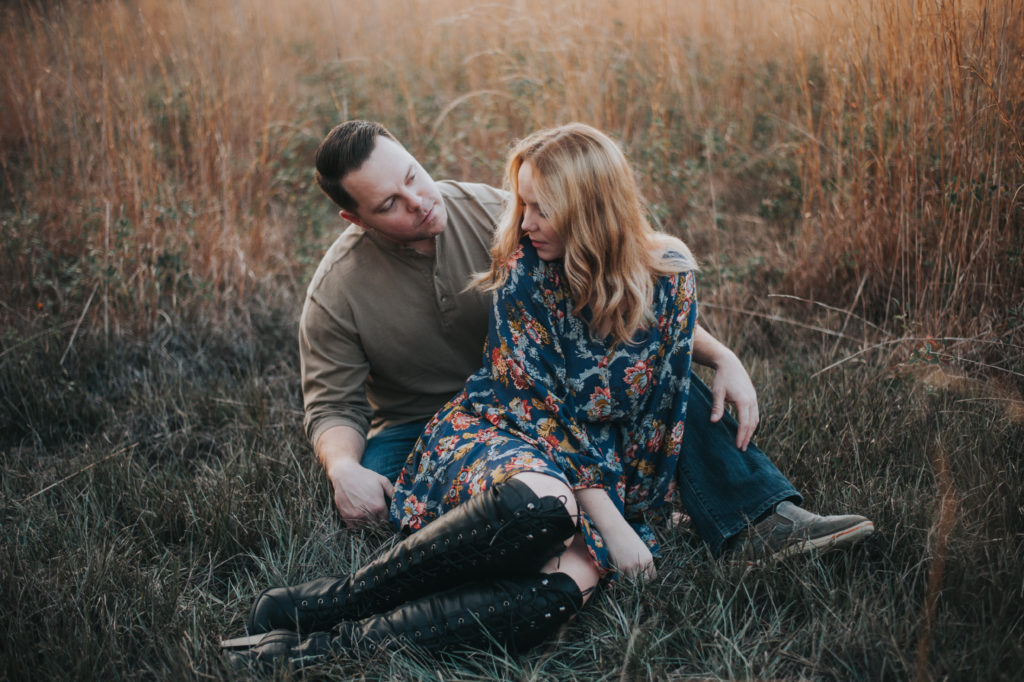 Can I just say that I'm crazy for how crazy Marlene and Clay are for one another? I am. It's an engagement photographer 's dream.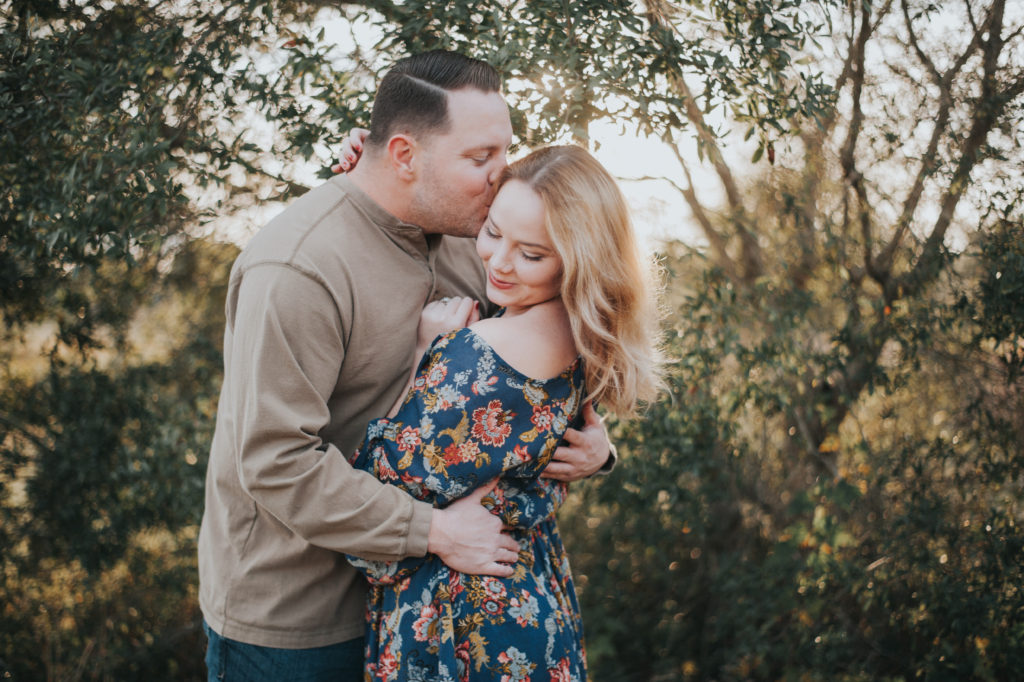 Engagements and love sessions are my favorite. It's such a joy to be with people that are so in love at such an important time in their lives, and to be a part of making their memories. It's what I live for. I love hearing the love story and turning the words into images. I love seeing them open up in front of the lens and telling me their story with their eyes and their smiles toward one another. I love love. Whew, that's pretty mushy.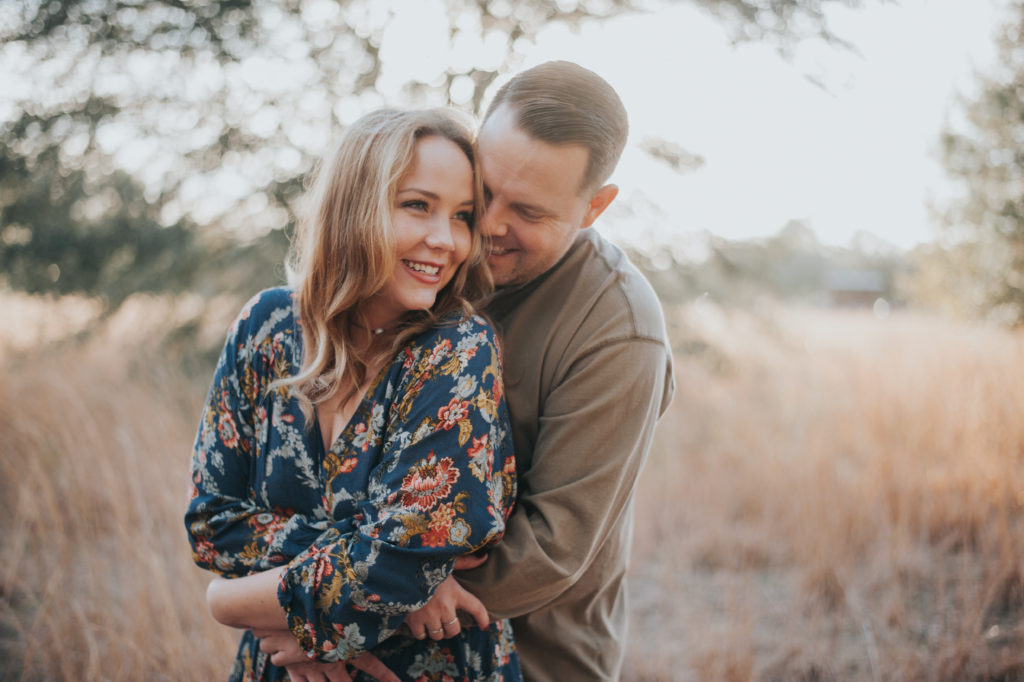 Marlene and Clay met with me at my favorite park, after battling traffic, for their photos. Even though they braved the unseasonably omnipresent mosquitoes (seriously. I should not have to Photoshop mosquitoes out of photos in January) as well as the thick and tangled roots and grasses, they managed to look effortlessly sweet and in love.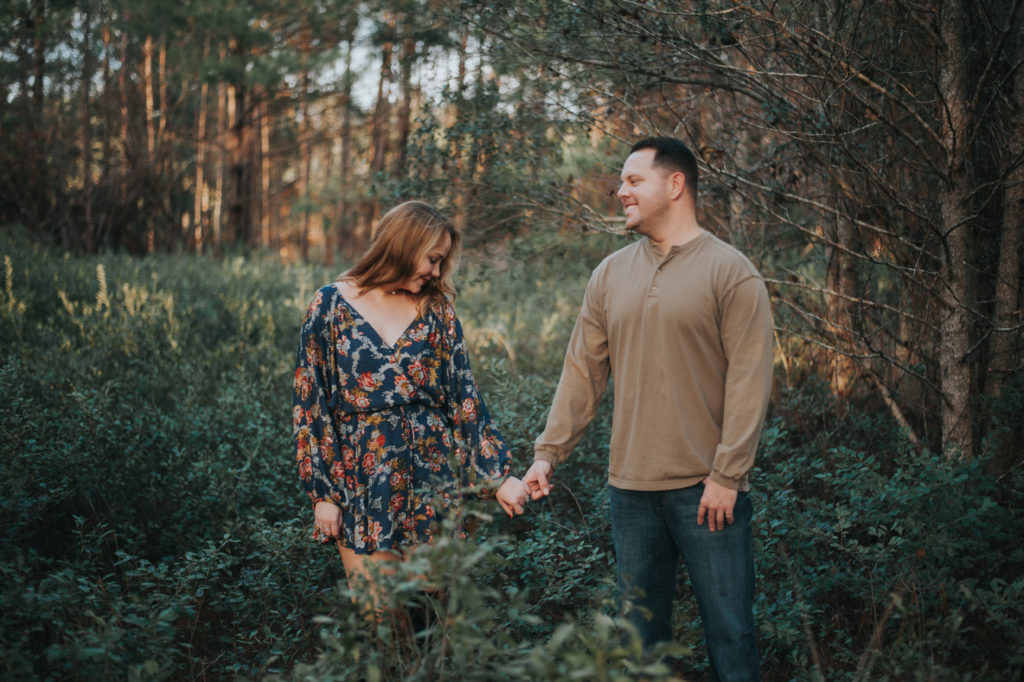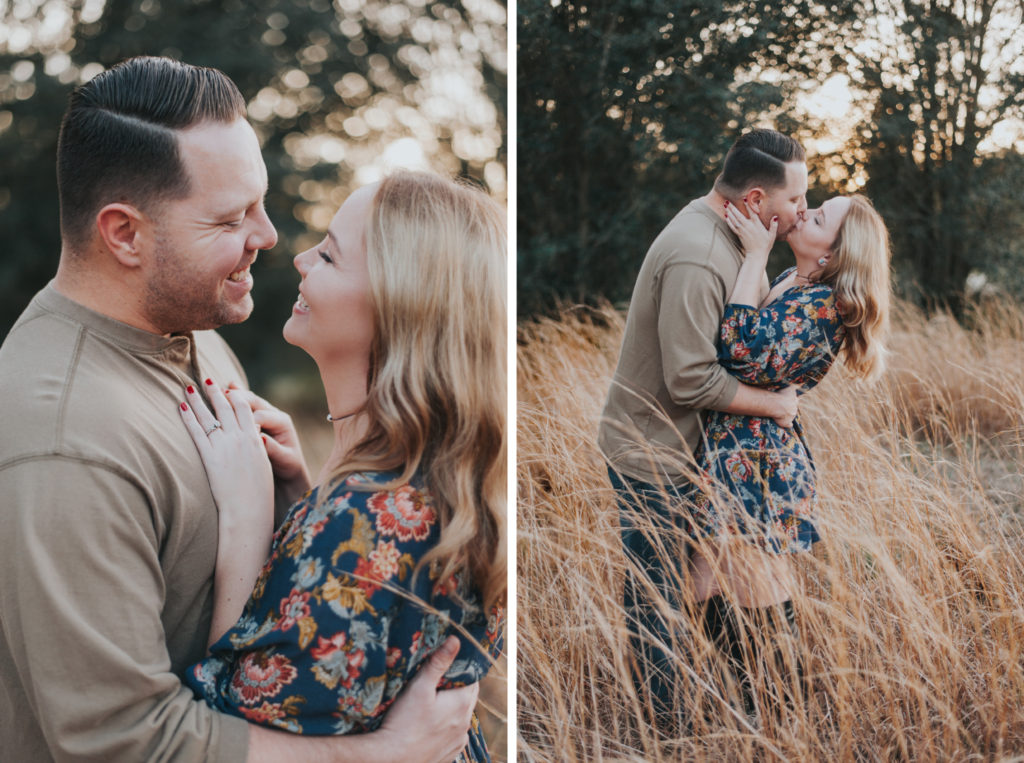 It was a cheerful walkabout with them both, winding through all of the paths and clearings that we could find, listening to their story and hearing all about their upcoming nuptials. The impression one gets after spending time with these two is that they are finally home. And that just gives them this glow that I can't explain.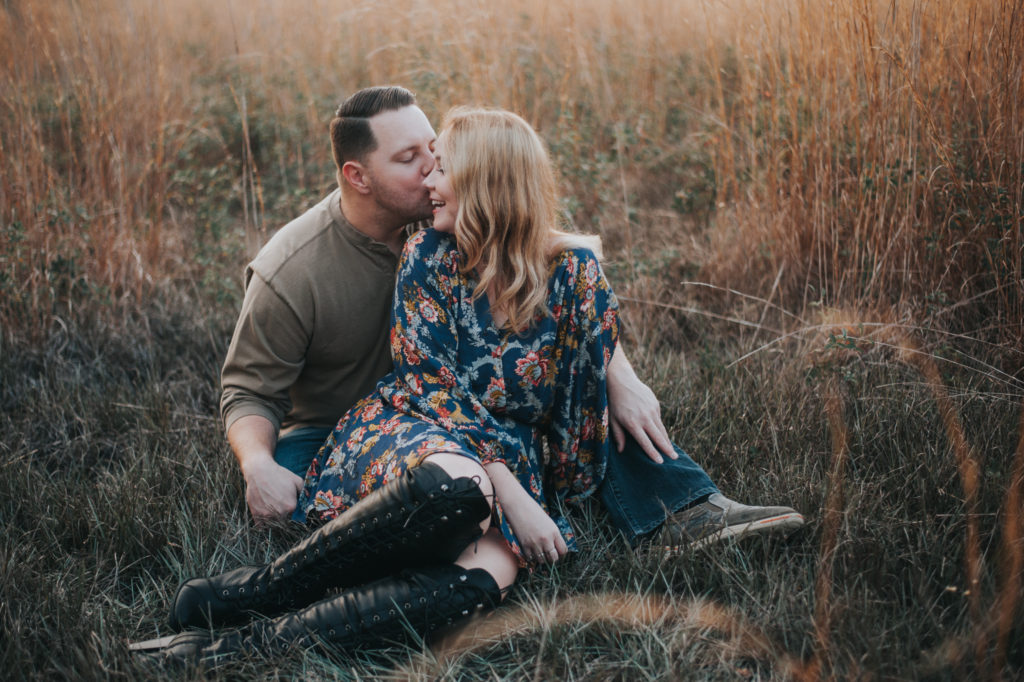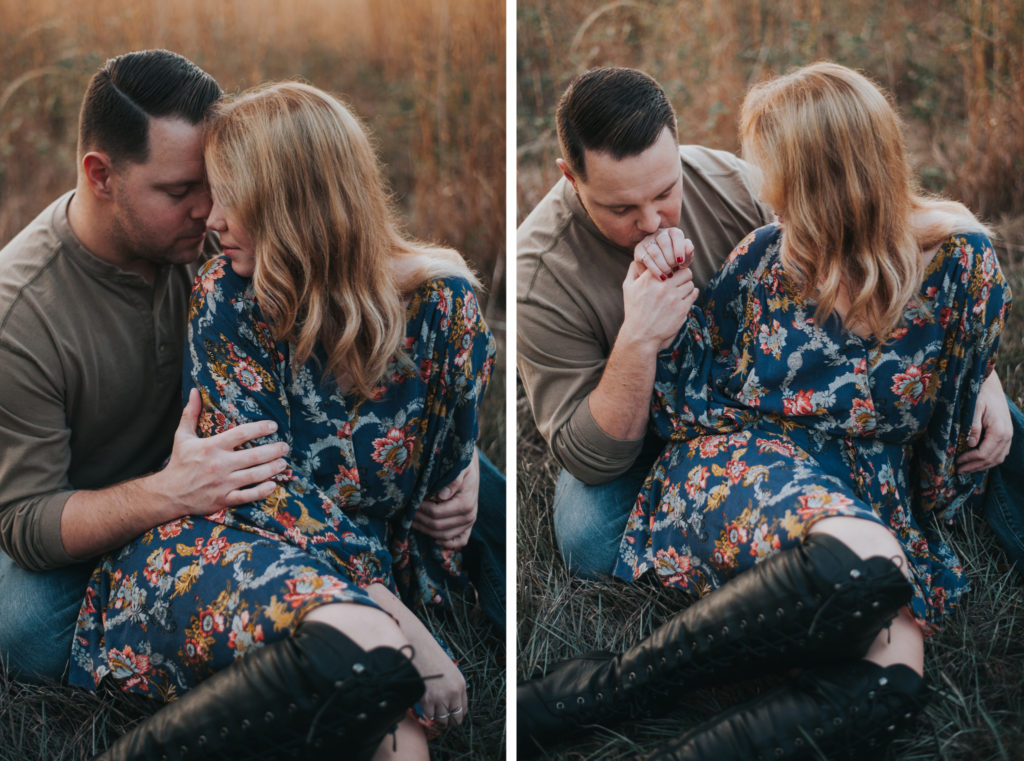 I do love racing the sunlight. I usually try to push my shoots as late in the day as I can to end the session with that delicious blue hour light just as the sun fades. And Marlene did not even think to question it – dusk is the best light. Nearly all of my shoots are at dusk or just before it. Trust your engagement photographer!
Thanks, Clay and Marlene, for choosing me to be a part of your journey. I have no doubt that it will be a long and beautiful one.