This session has a lot of meaning for me. First of all, Christina is one of my best friends. But second, this was the last session I got to photograph before COVID-19 brought Florida to a halt. I've been letting these photos gather dust, but I couldn't hide them anymore! Check out the great images we got during Christina's personal branding photoshoot.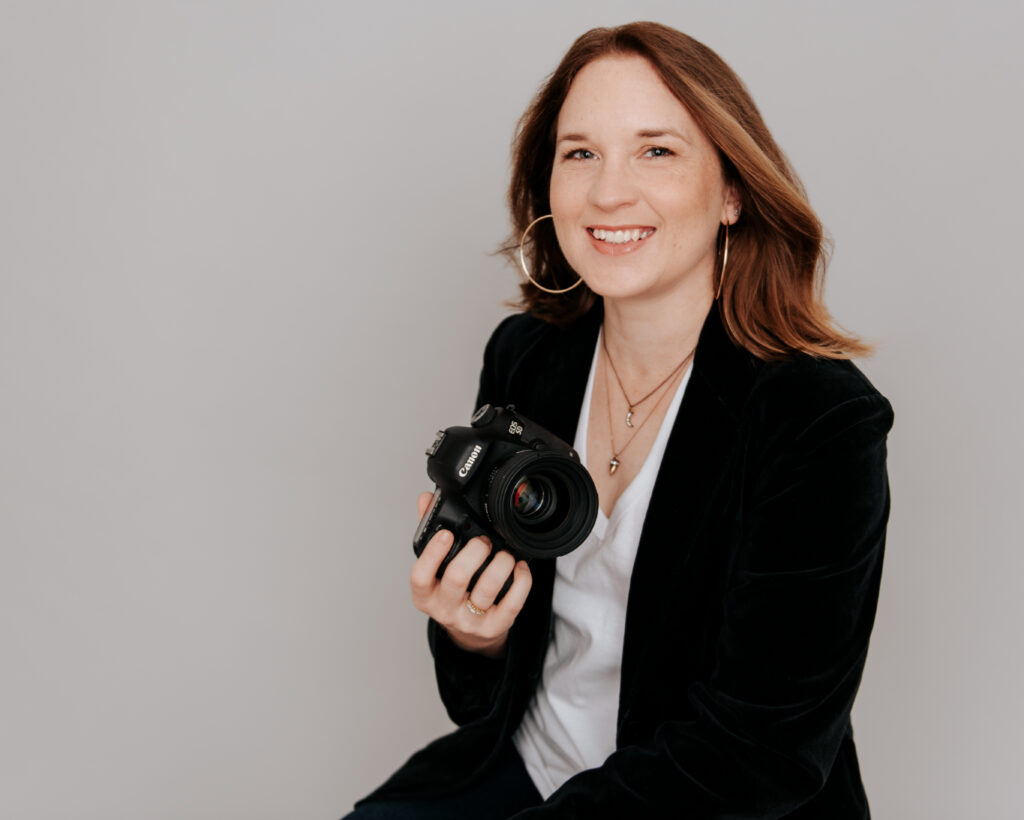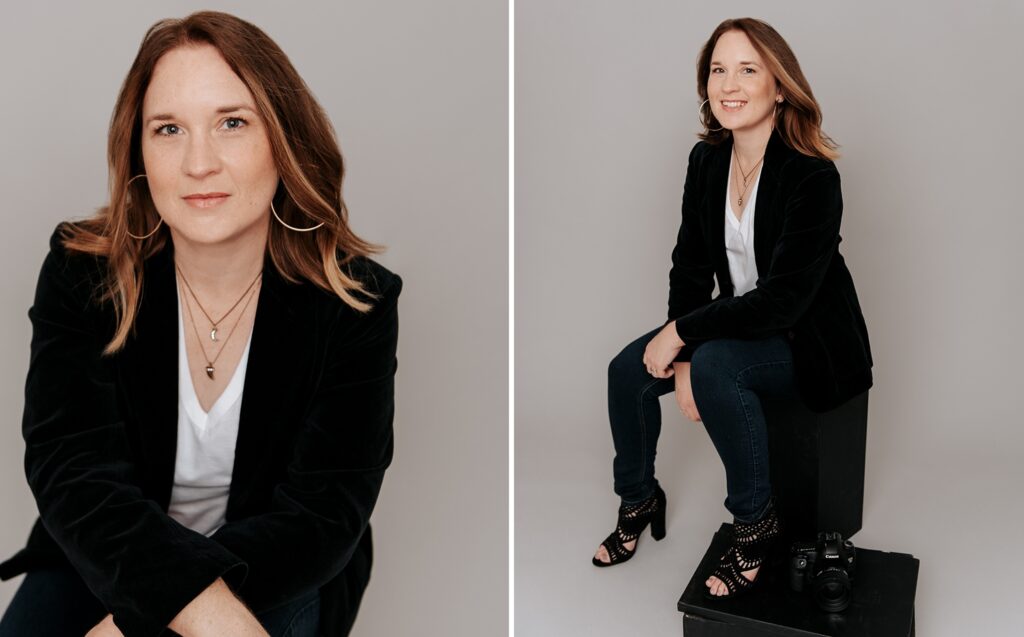 Christina has been a dear friend of mine for years. She's the one I bounce all of my ideas off, and we've always pushed one another to grow as people and as business owners. I've always treasured my friendship with her. When she and her family decided it was time to relocate to Oklahoma, I was DEVASTATED. Then I thought 2 things: I still hadn't actually gotten her into my studio since it had opened in fall 2019, and she was going to need updated branding photos in her new location. So we scheduled her personal branding photoshoot ASAP.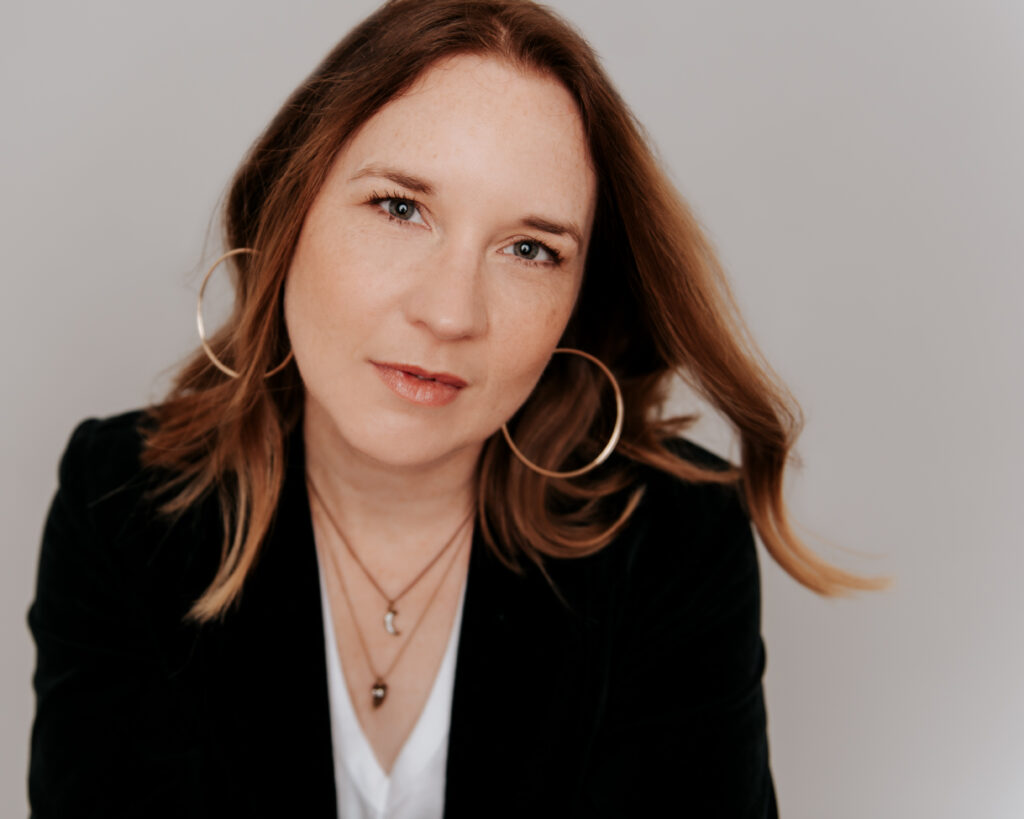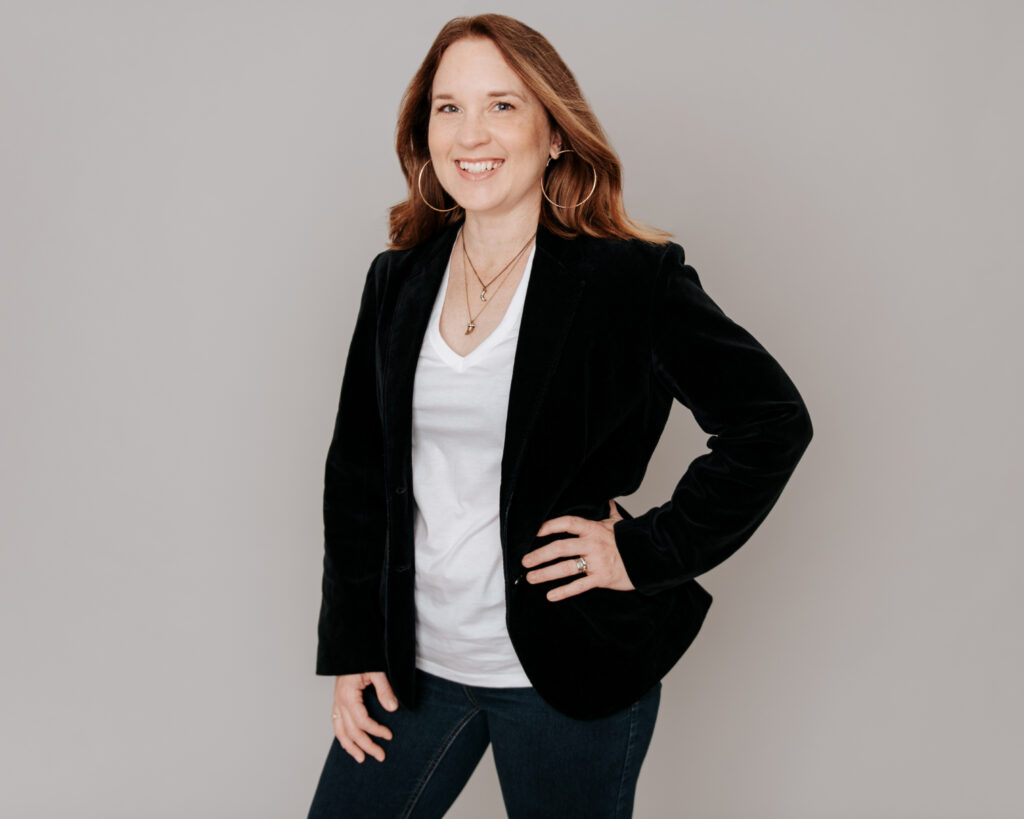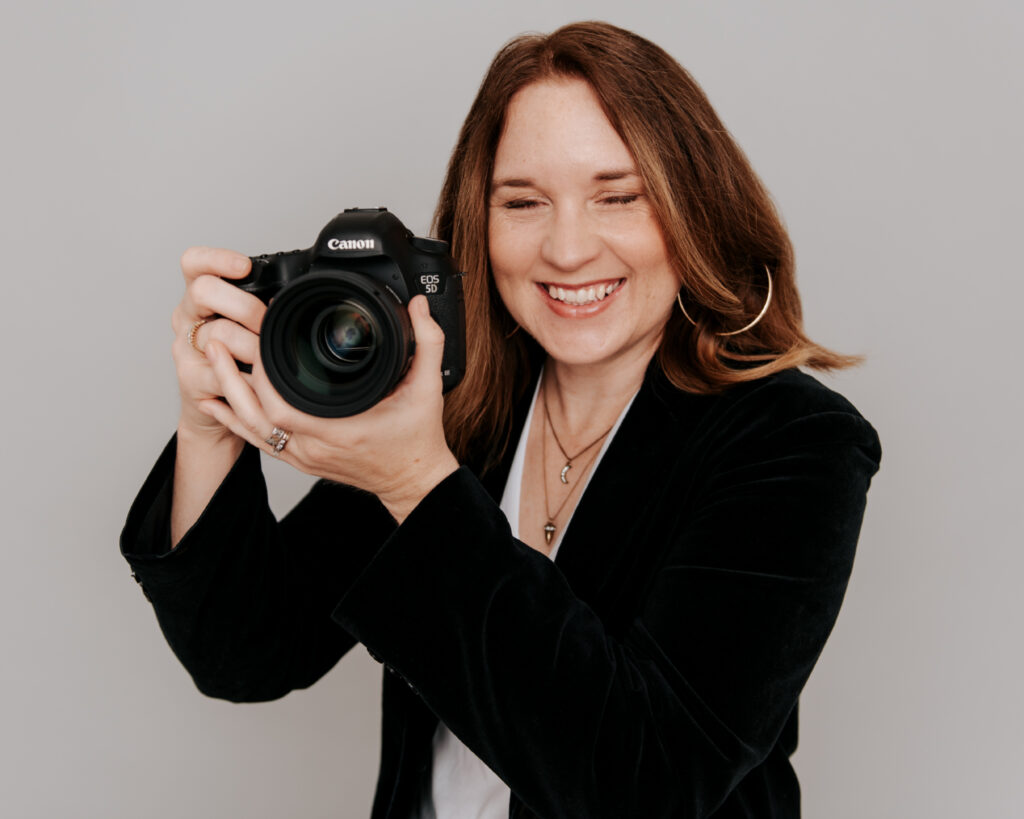 Anytime I get to work with Christina in any capacity, it's fun and fulfilling. But I just LOVE having her in front of my camera. Not only is she willing to try so many things – she also knows, as a fellow photographer, what to expect out of a photo session and how to get the best images out of it.
Step one: bring a bomb-ass jumpsuit to the studio. Repeat after me: YES. MA'AM.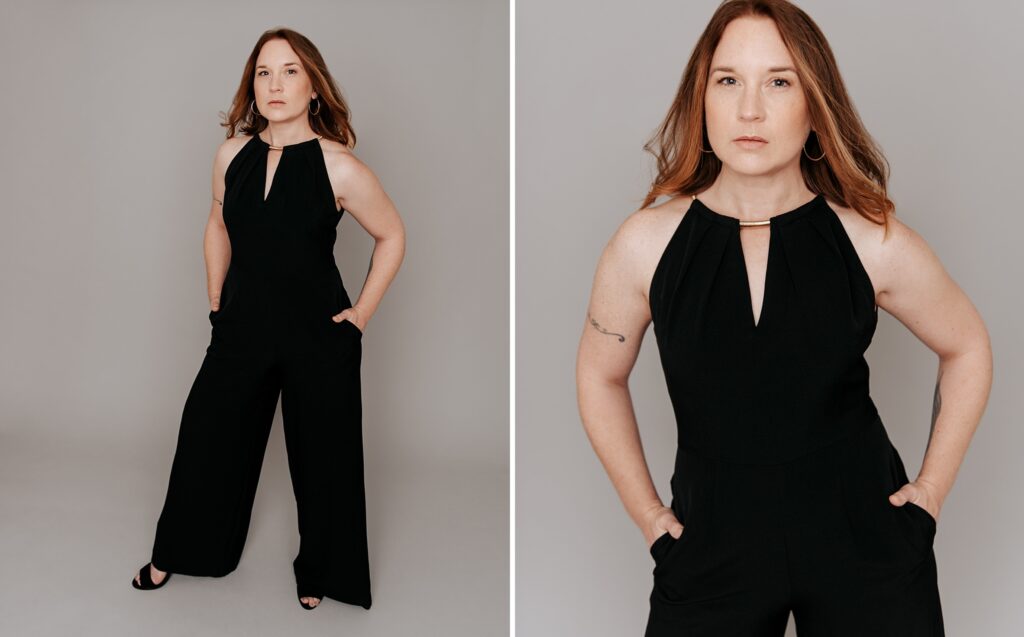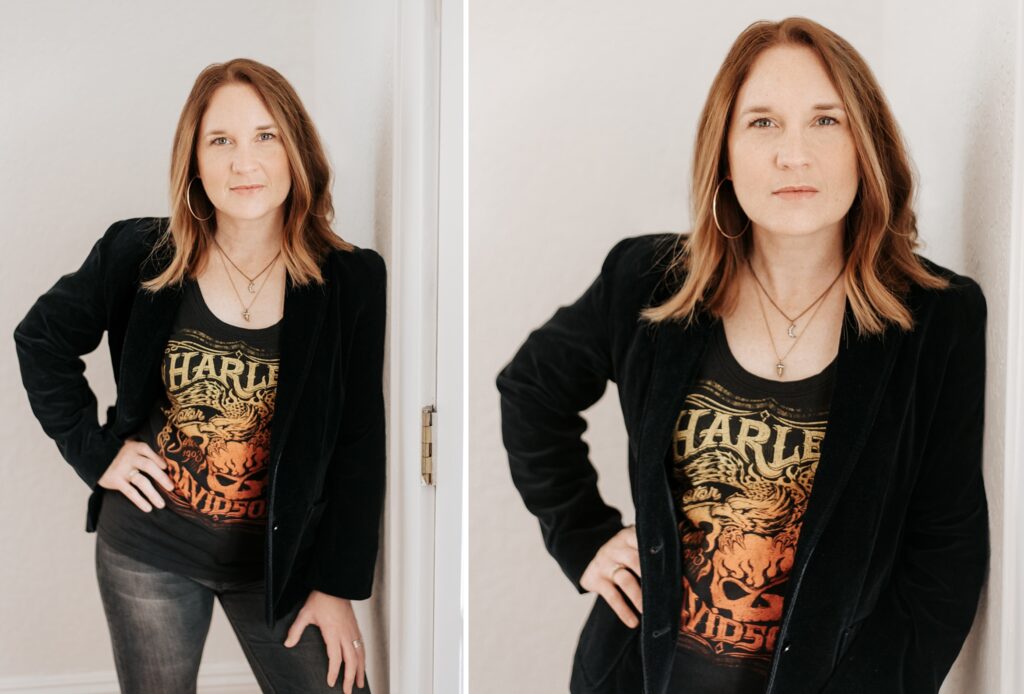 I have also always loved Christina's style. She brings together elements of rocker chic and boho that just vibe so well with her down-to-earth personality. We wanted to make sure we got a little bit of everything in her set.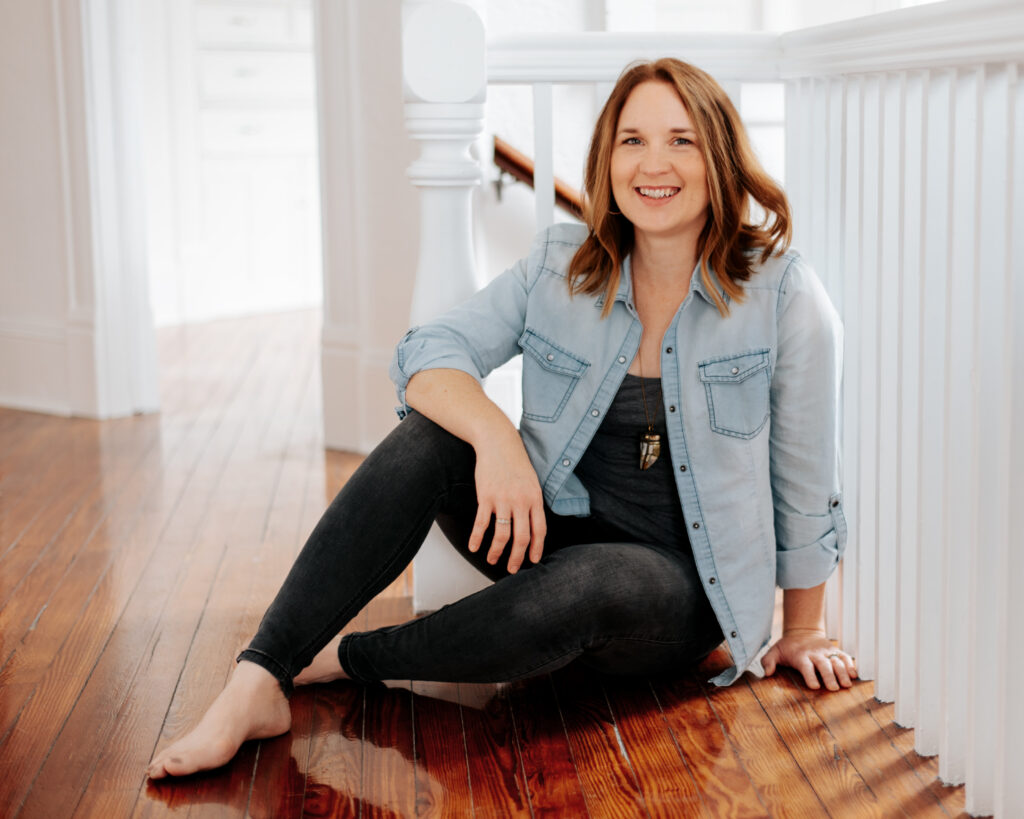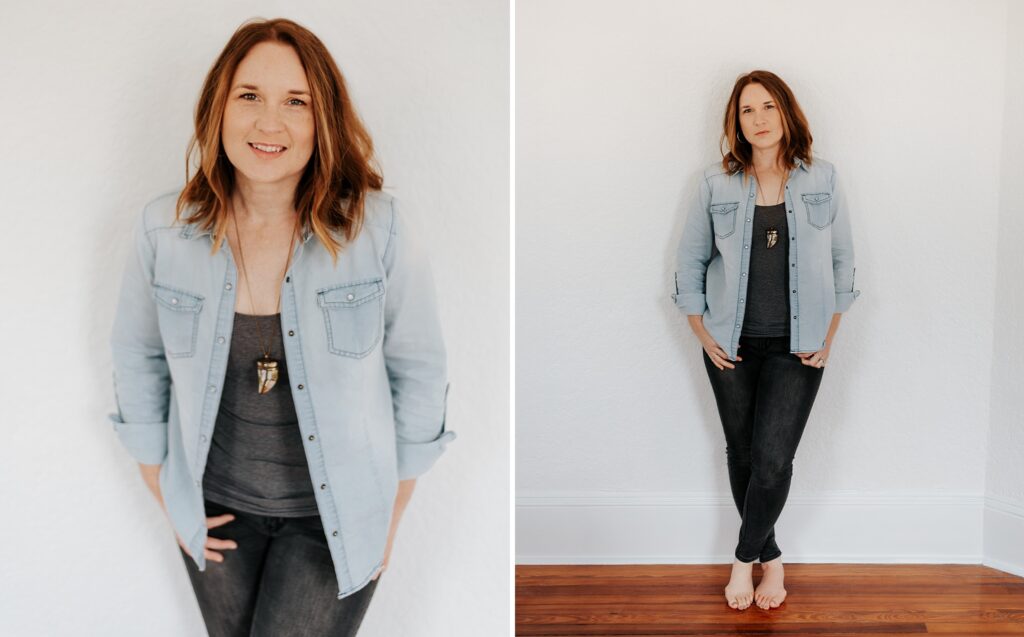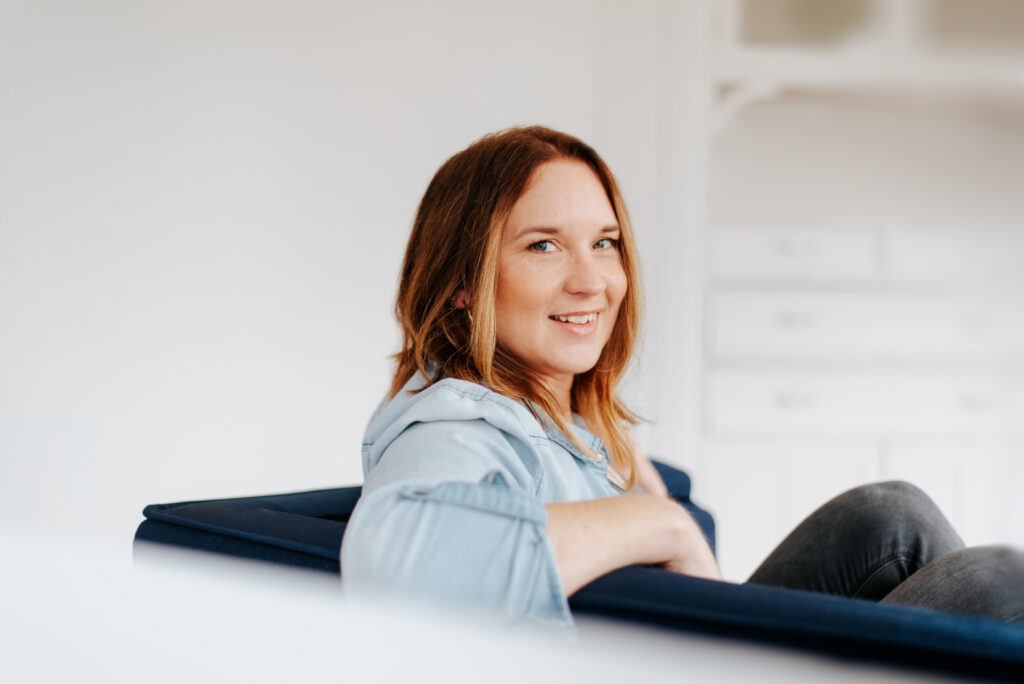 The one thing photographers are guilty of is not having photos. We never have photos of ourselves with our loved ones, since we're taking the photos. We don't have updated professional family portraits, because who has the time (and which photog's family ACTUALLY cooperates for them if they DIY it)? We also rarely have updated personal branding photos. I'm definitely one of these people! And since photographers deal in the world of the visual, our personal branding photos are arguably even more important.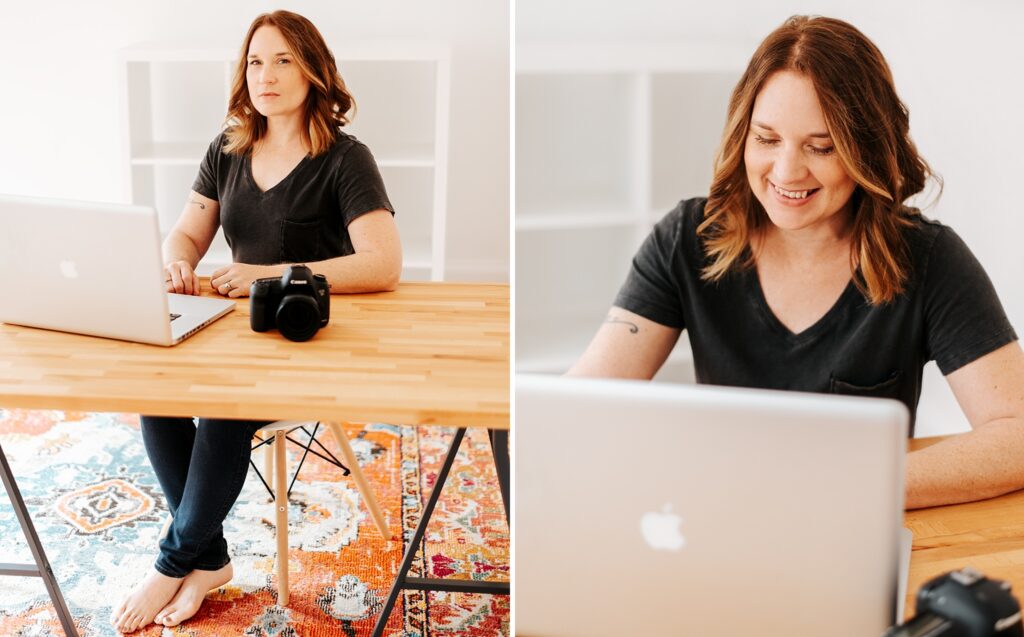 Christina has always trusted me – for advice, for ideas, and right before she left Florida behind, her professional image. This was a gift I was able to give to her, but it was also a gift from her to me. I miss her a ton and can't wait until we can see each other again!
If you're a photographer, and you felt a little tug in your brain in the above paragraph, it probably means you're overdue for personal branding photos – if not others. 😉 Swing over to my booking page and request a free consultation! If you're feeling a little more low-key, you can check me out on Instagram or Facebook, too.