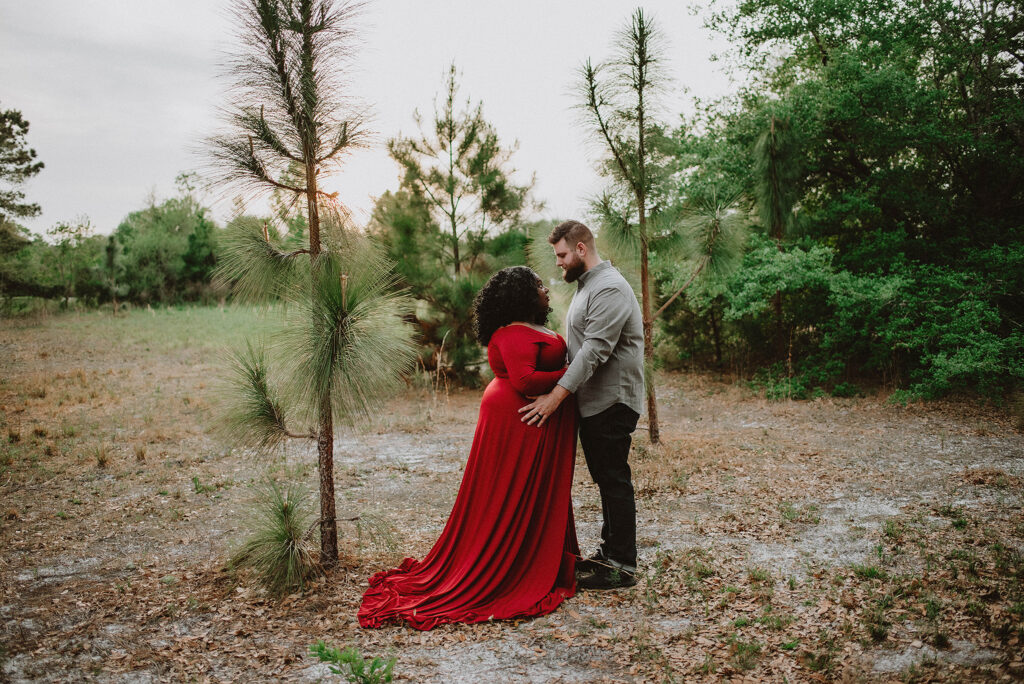 Justin & Kaylan hired me to be their wedding photographer, back when I photographed weddings! In fact, I think they were my last wedding before I turned my focus to portraits. I was over the moon to hear that they were expecting a little boy – and that they wanted me to capture the memories!
I really enjoyed getting to know Kaylan & Justin when they were engaged. We had a beautiful engagement session together, and their wedding was SO fun! I was so excited when I saw their new baby announcement on social media. I don't shoot weddings these days, but when I did, seeing my clients start their own families and grow together was always such a fulfilling thing for me.
Hearing from Justin that they wanted me to photograph Kaylan's maternity portraits as well as baby Zayn's newborn portraits made my week.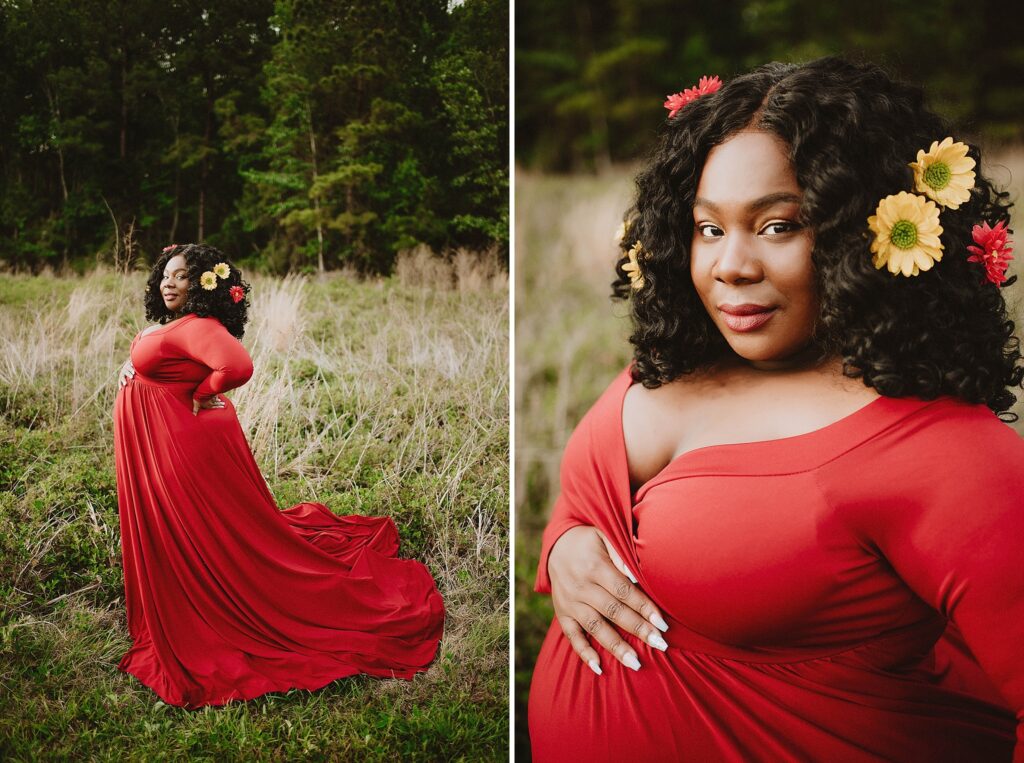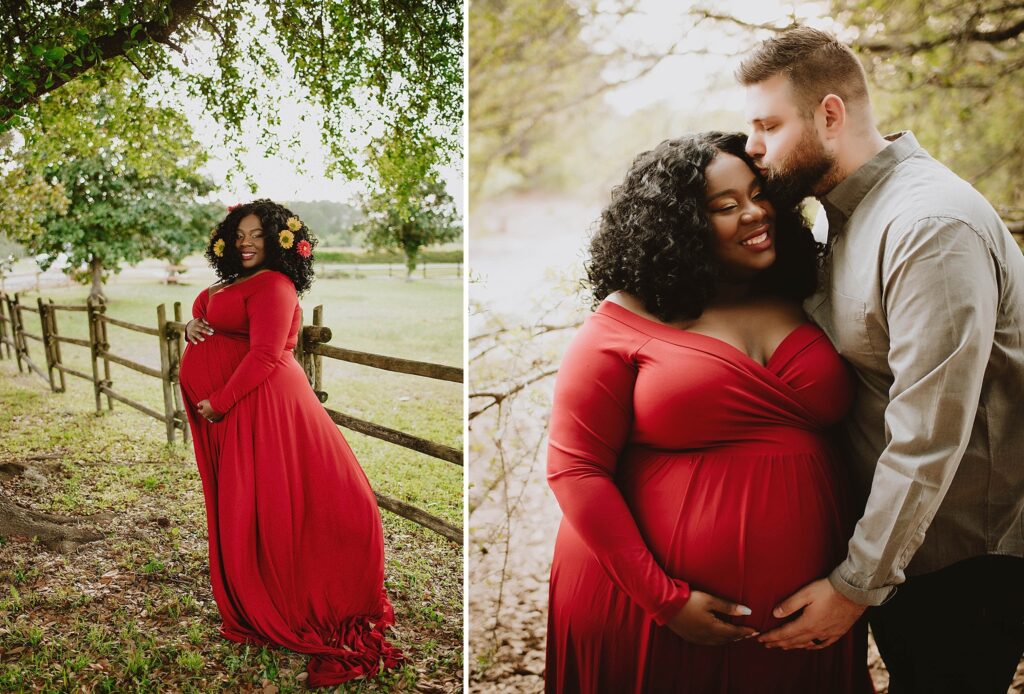 And how about those pretty flowers, y'all? Gorg.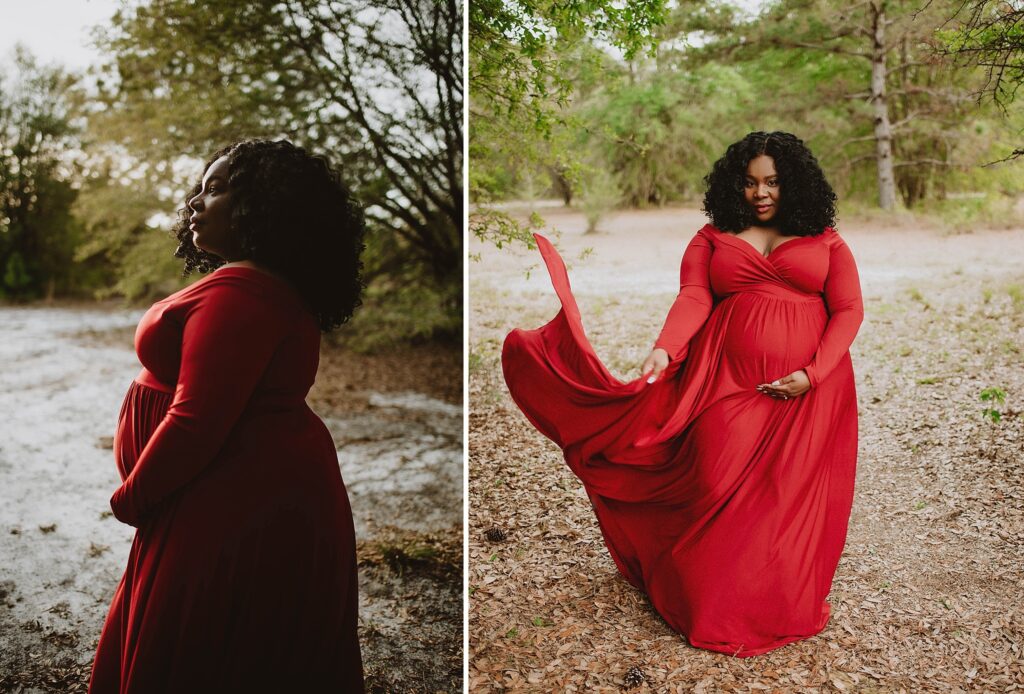 At first, Justin only wanted photos of Kaylan and just wanted to come along for support. I'm SO glad we convinced him to be in some photos. After all, these photos, above all else, are for Zayn. He's the one that will treasure them as he gets older.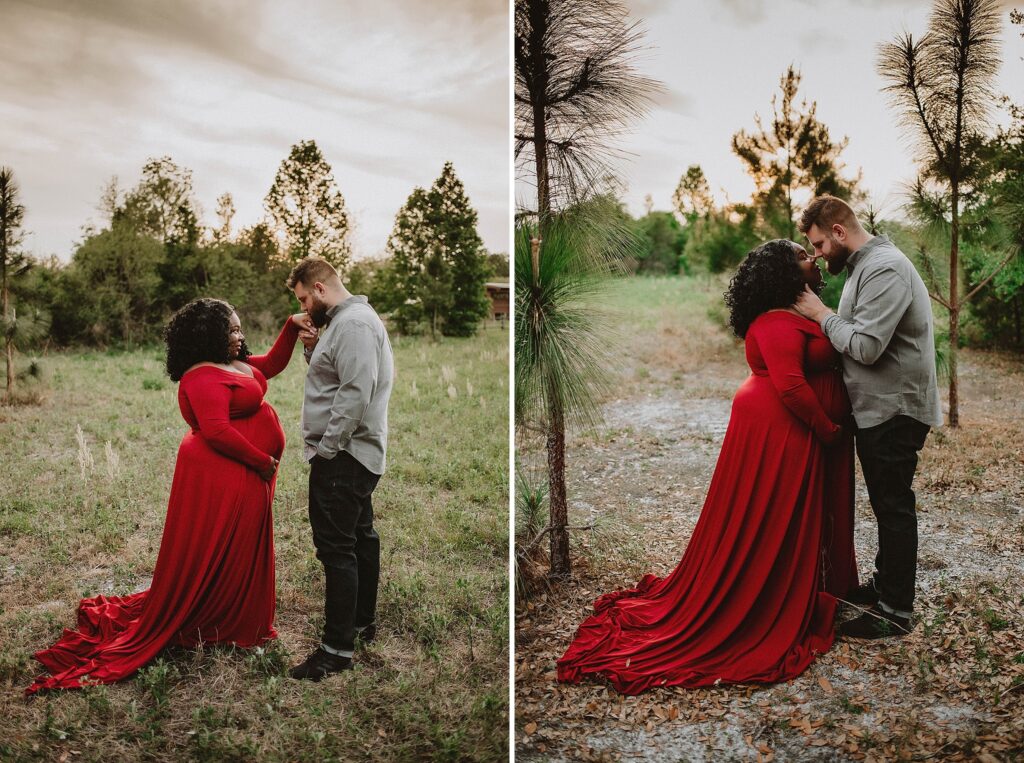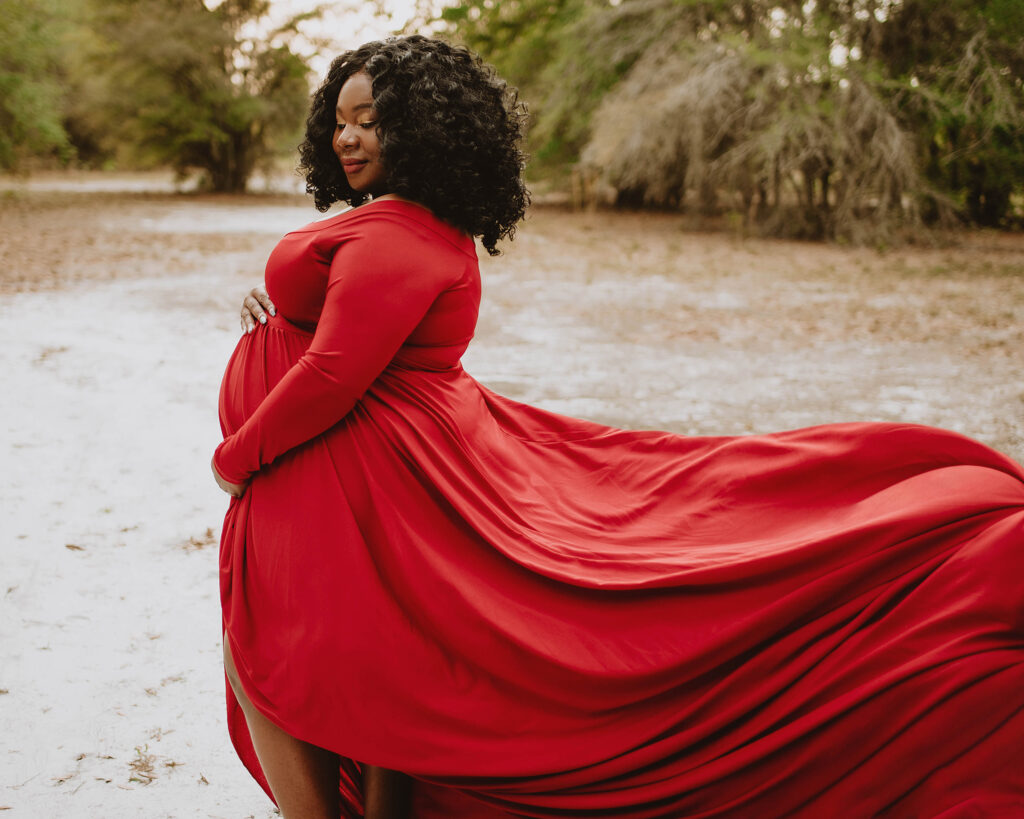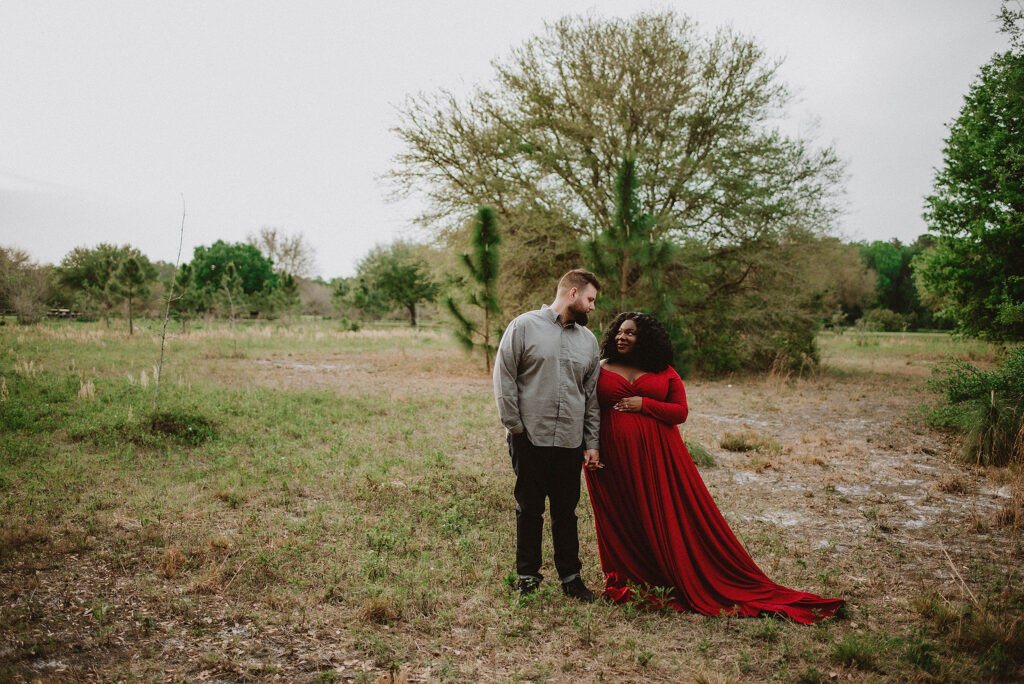 When we discussed location, they both knew right away that they wanted to have their photos taken in the same place where they had their engagement session. It really is a beautiful area! And Kaylan was a ruby against the greenery.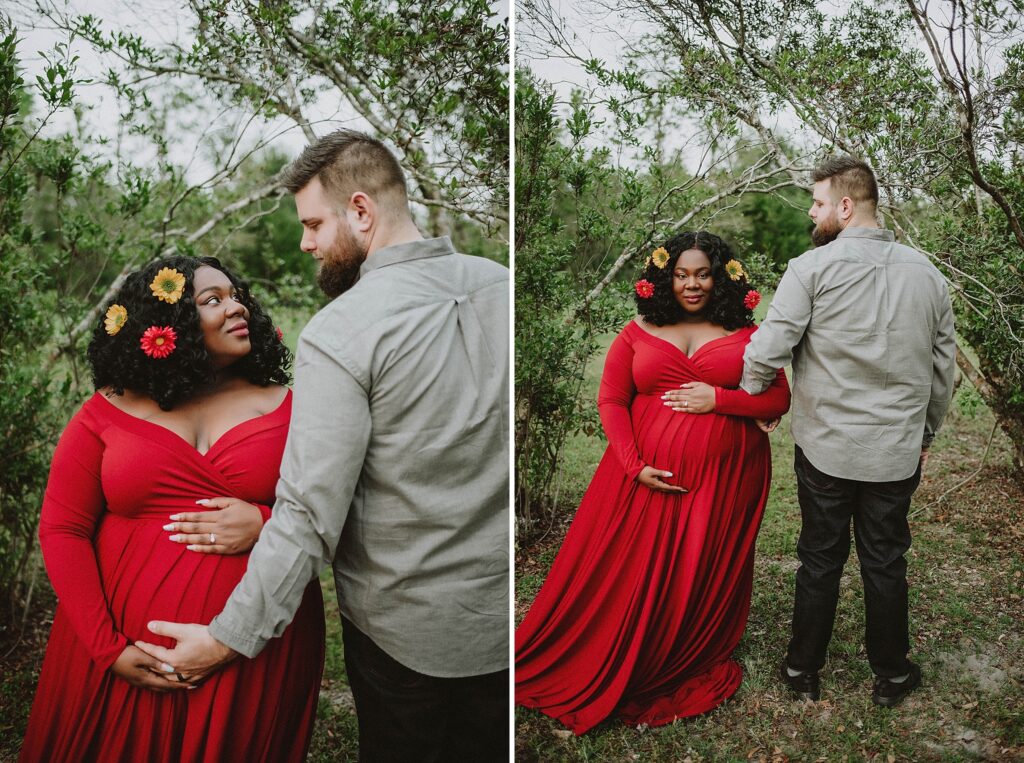 I will always be thankful that Justin and Kaylan have entrusted their life's milestones to me and my camera. Okay, I know that's cheesy. But that's my why! I wouldn't do it if I didn't feel that legacy was important.
I cannot wait to meet little Zayn and when I do, you know I'll post all about it!
If you need maternity or newborn photos, reach out to me! I would love to chat.