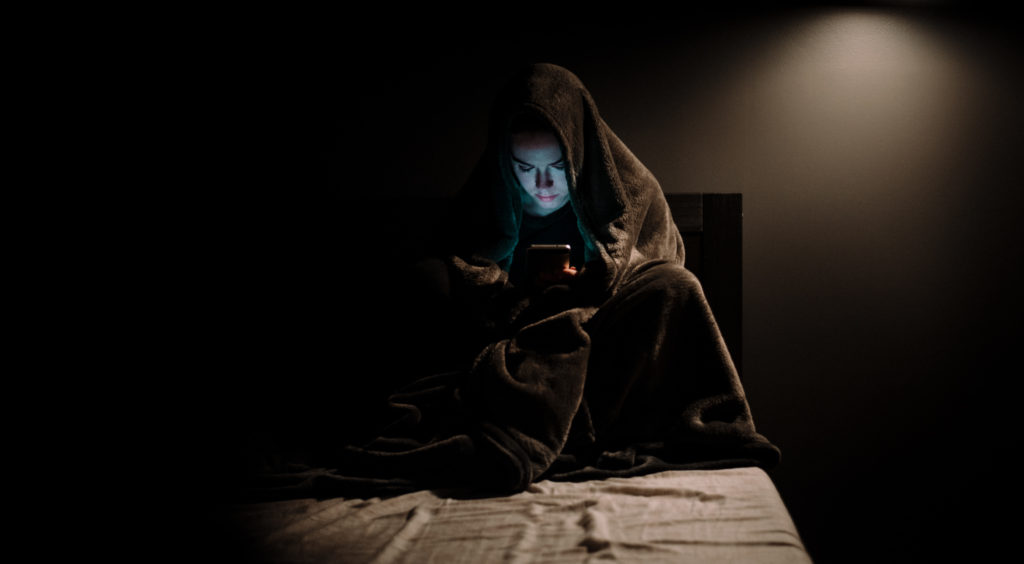 Hello, week 8 – almost goodbye, too. I've been a little under the weather lately, and making the rounds to the doctors. Nothing like impersonal medical offices to lift your spirits!
I'm a little late on this one, obviously. Although it looks pretty simple, I tried to put time and effort into it. I really like making these feel somewhat cinematic.
I have definitely fallen a little behind in blogging. I have a few sessions I want to share, so hopefully I can drag myself off the couch this weekend and give it a try.
I am happy about, if nothing else, how much I have been USING my camera this year. I know that sounds absolutely silly to some people! But I think a lot of photographers struggle with only using our gear for work, and when we're in a slow season, that means it gathers figurative dust. I haven't only been shooting these self portraits – I have also been taking the drone up here and there and getting some fun stuff. Just creating.
Also looking forward to our Big Trip in April – finally giving ourselves a belated honeymoon of sorts, I guess you could say. Rome it is! And I've never been there (unlike my well-traveled husband), so I am over the moon and can't stop thinking about the gorgeous photos to be taken. And the food. You know. Obviously.
Onward to week 9 – wishing you all luck!