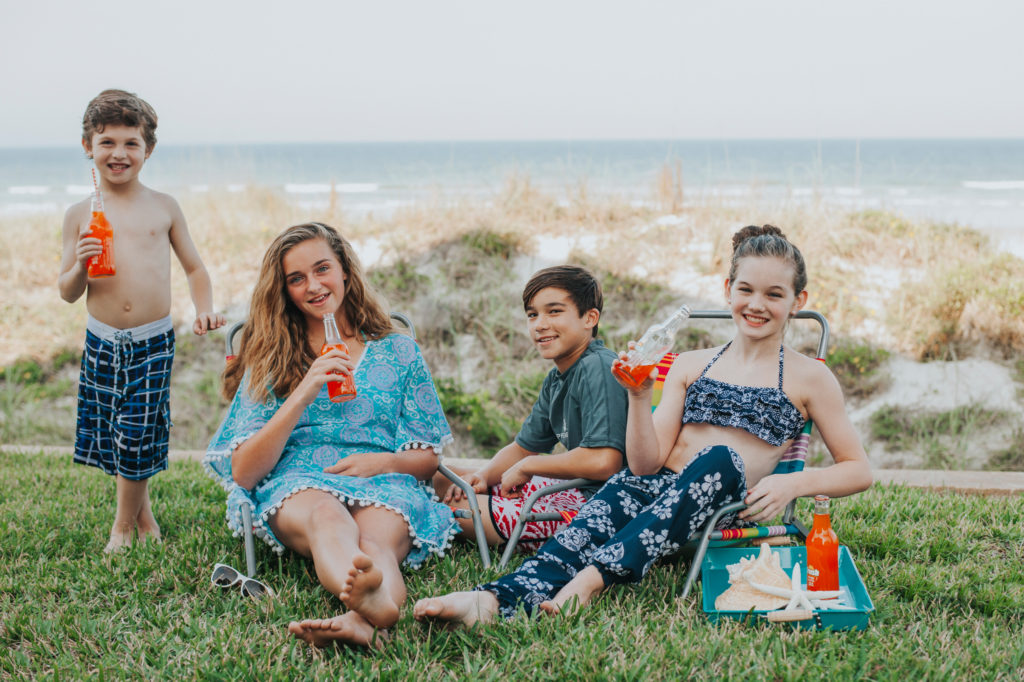 It's seriously the end of 2016. I have no idea how I got here or why I have all of these scrapes and bruises, but here we are.
Obviously, I'm not the only one that's a little banged up. The world is seemingly in turmoil and I know that a lot of my loved ones have had a bumpy ride this year, to put it mildly. But in our personal lives, as well as often in the bigger picture, there are opportunities for growth in the tangle of life.
I can't take all the credit for my learning experiences this year. I am new to this. I've had a camera in my hand for many years, but only recently have I had the guts to get out there and be a maker.
Every. Single. Client. Is a new lesson for me. Every family teaches me about myself and leaves me driving home from the session, thinking back on my family life and relationships with new perspective. Every couple I photograph inspires me to be more present with those I love. The amazing models I have had the luck to work with constantly push me to feel more through my lens. This is the stuff of life.
2016 was the year of my first print publication – thanks to the vision of Allison Raber and Nicole Irving at Giggle Magazine. We did a summer feature for Snapper Rock swimwear and I got to hang out with some of the most mature kiddos I have ever met.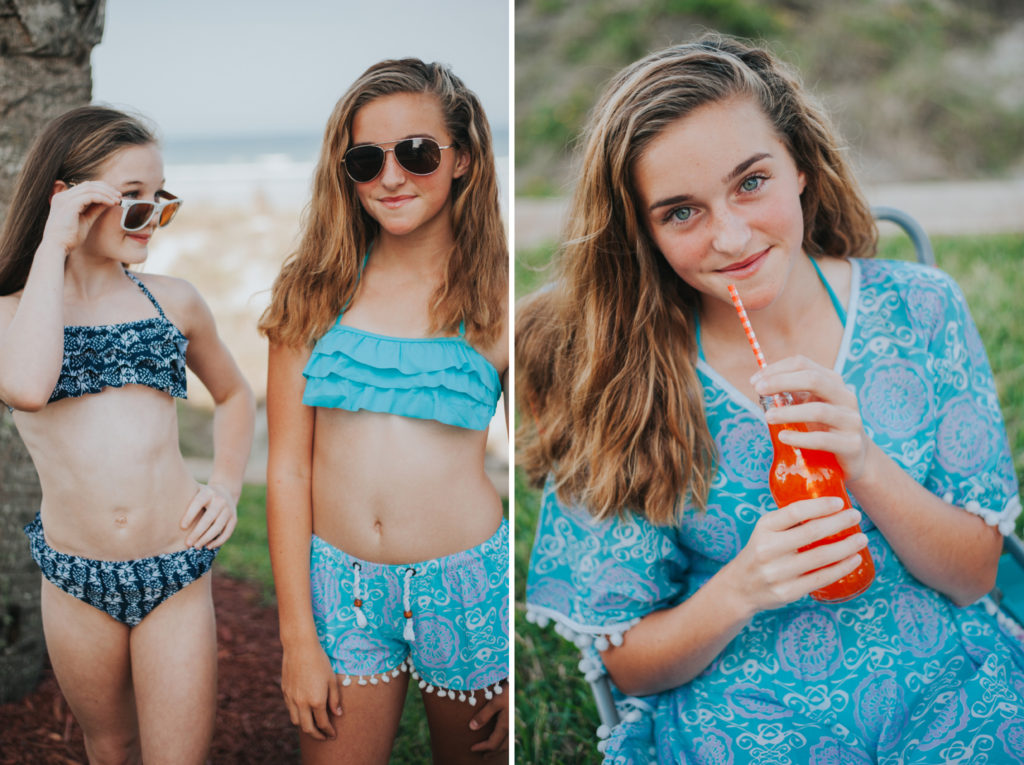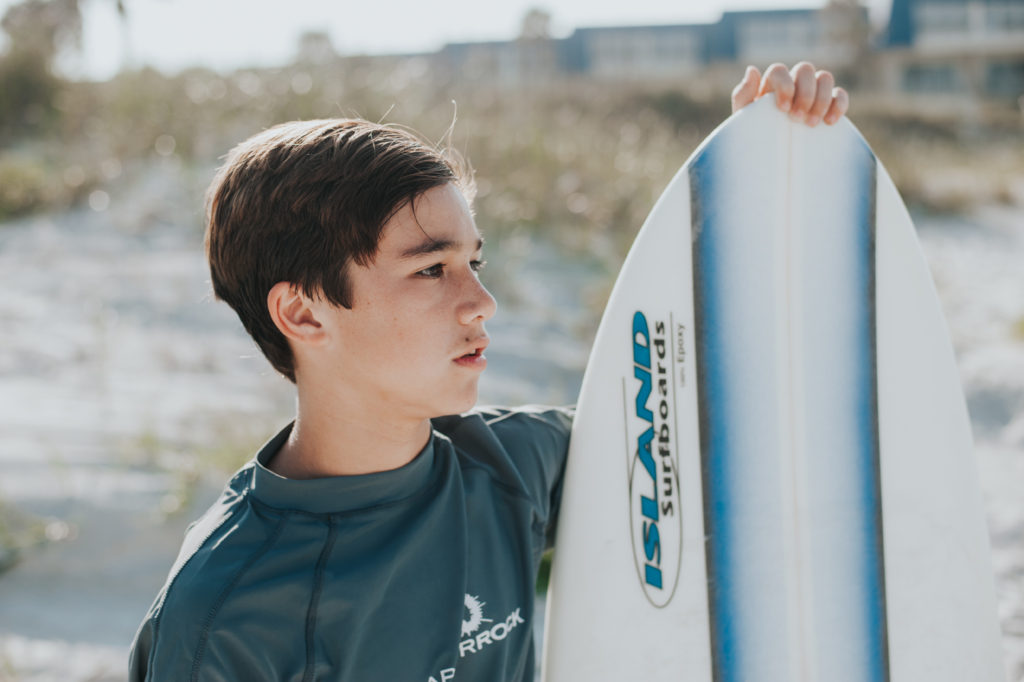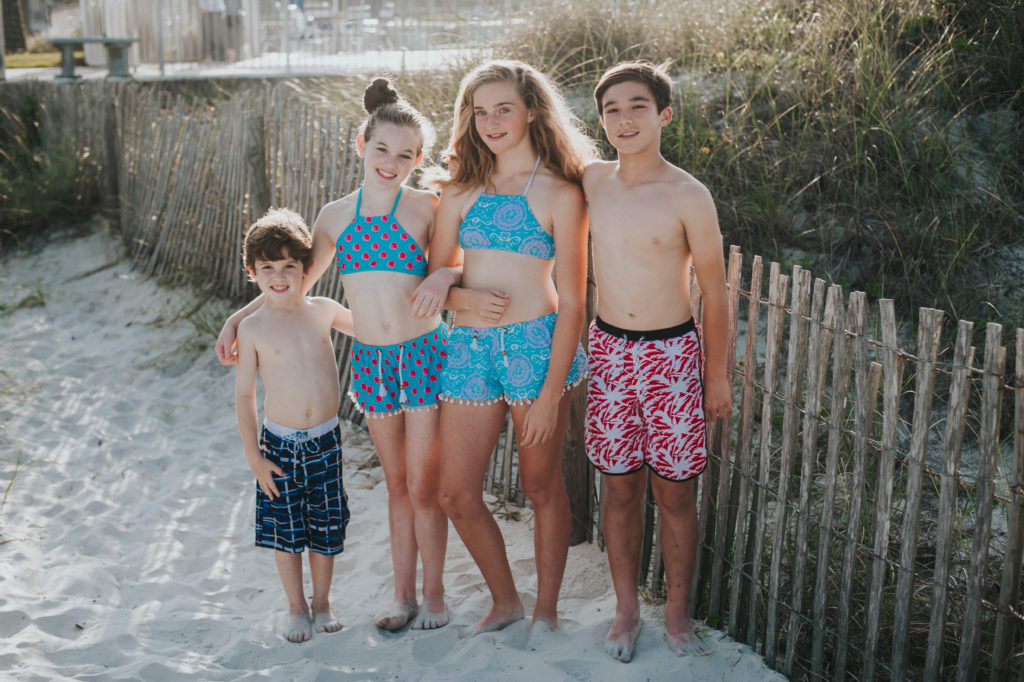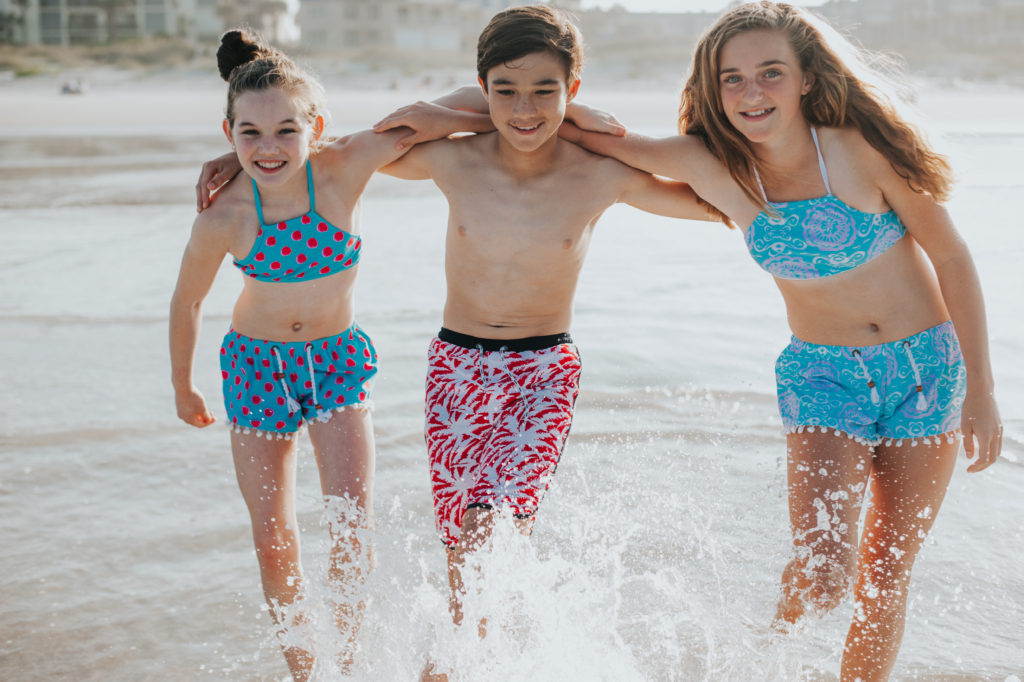 After years of creative shooting with models, I found myself – while happy with my output – searching for a deeper meaning. Yes, there is fulfillment in coming together with a team and pulling together a great idea, or just running through the woods with a pretty dress and seeing what happens. I do this all the time, and I probably always will…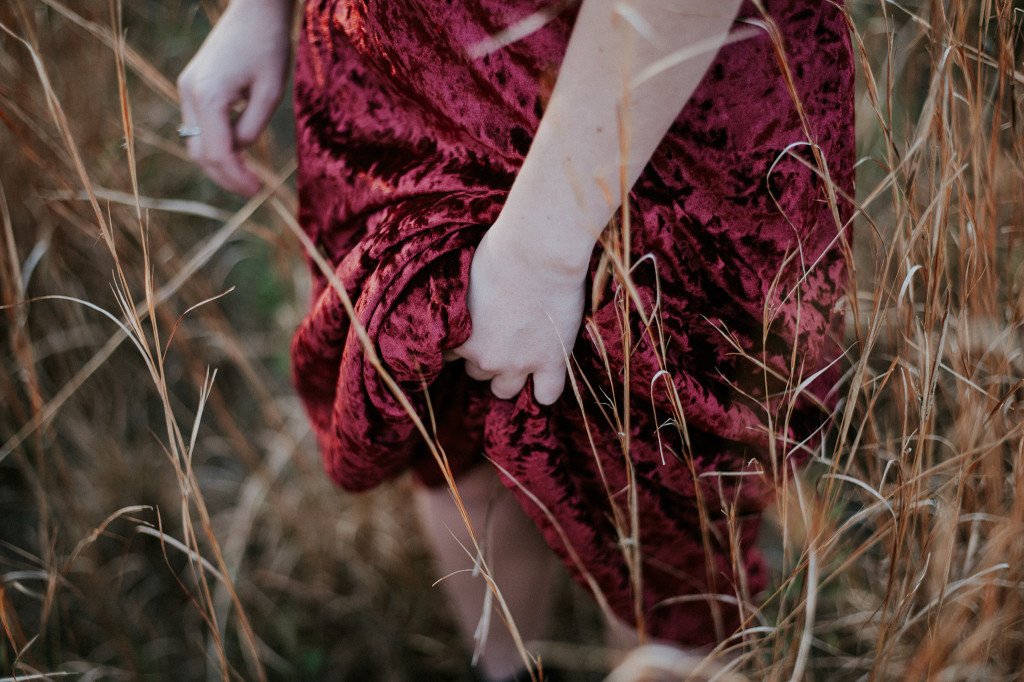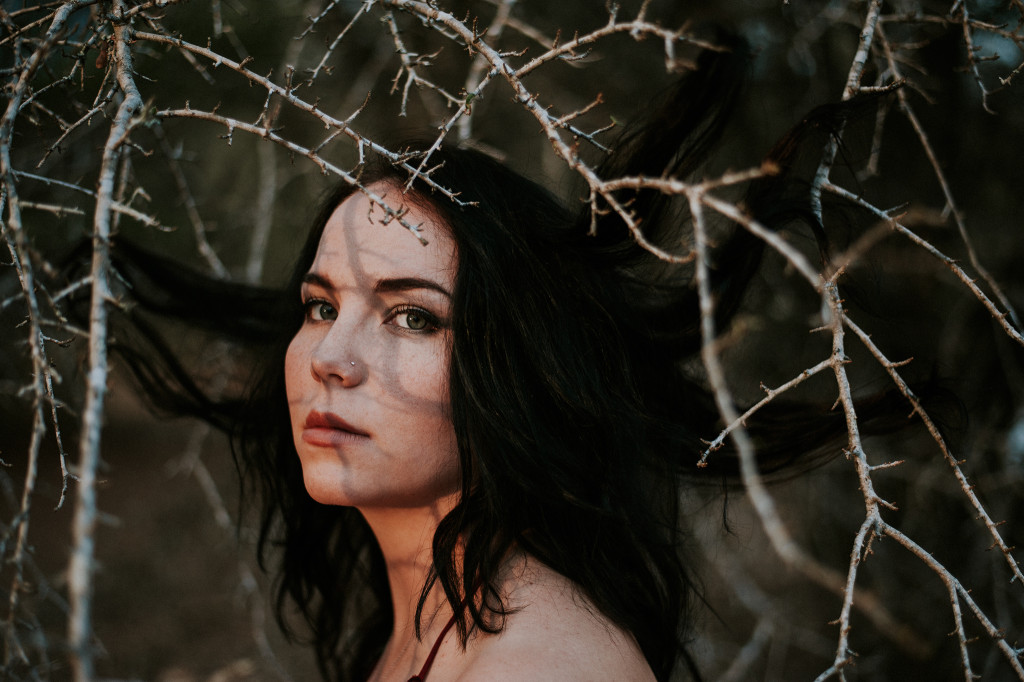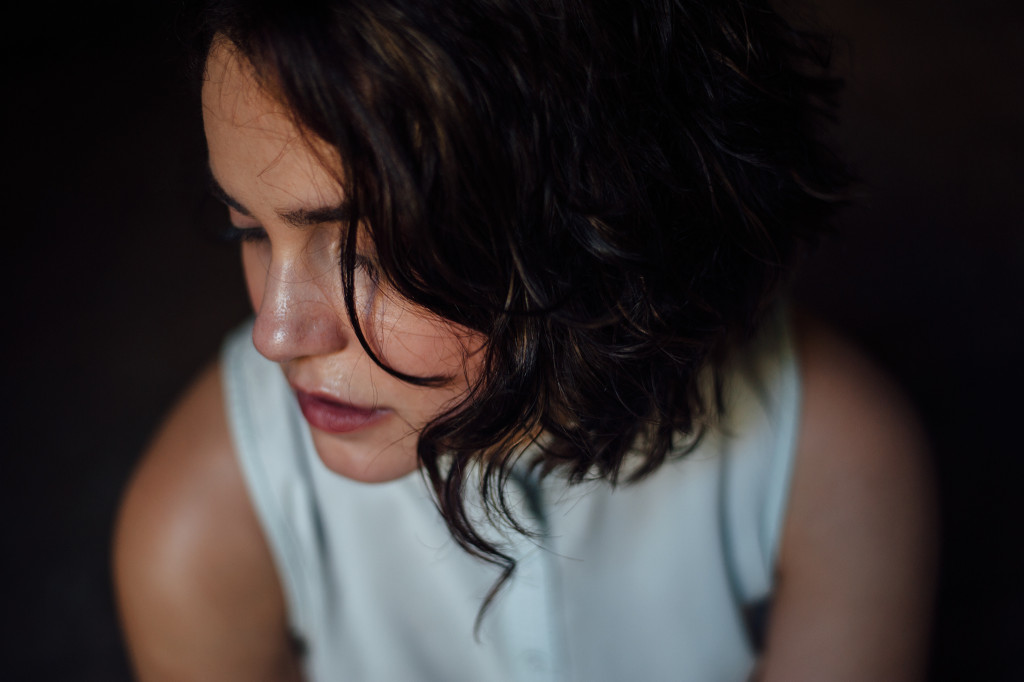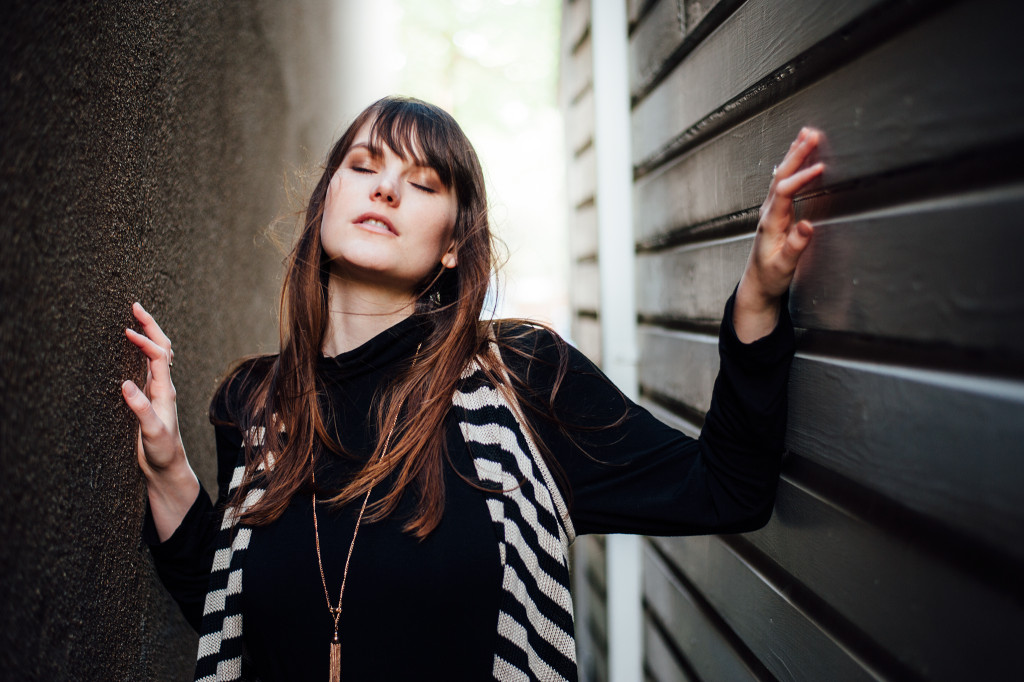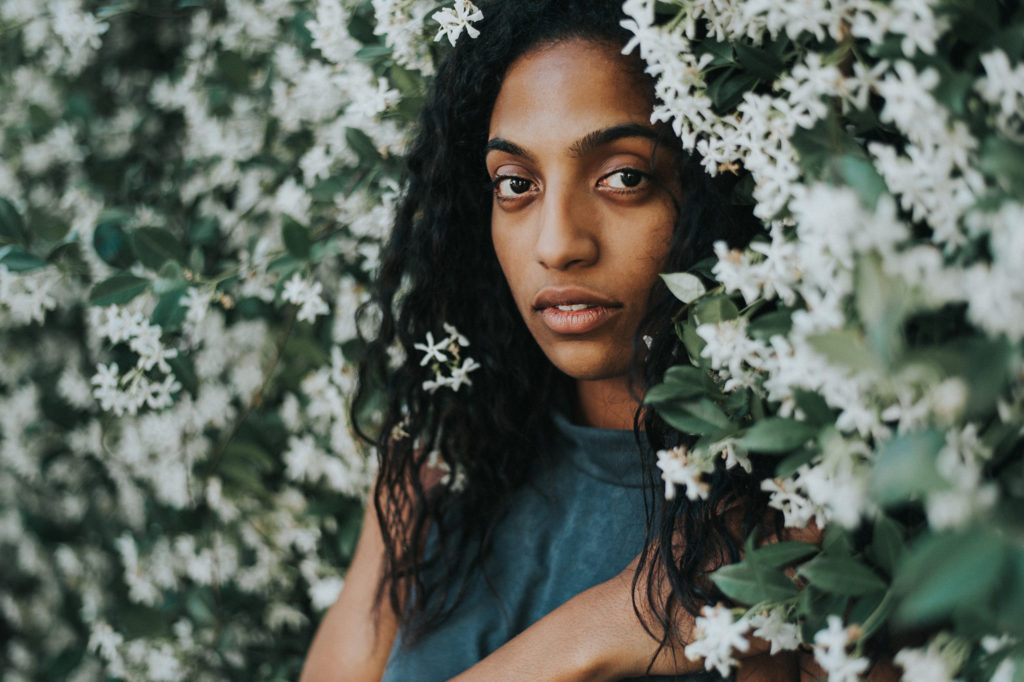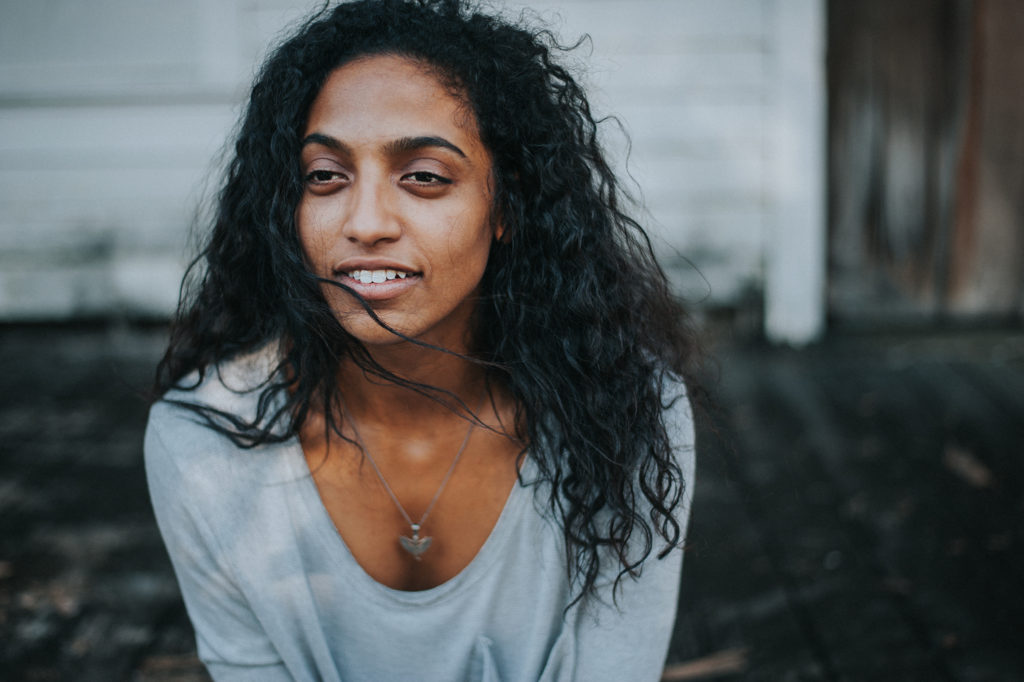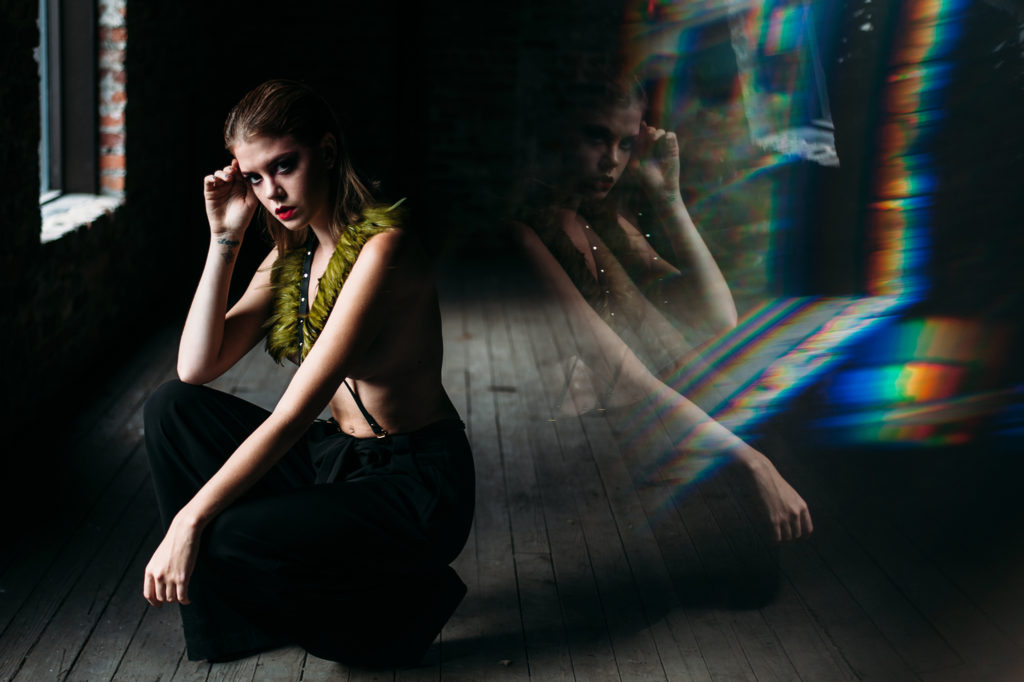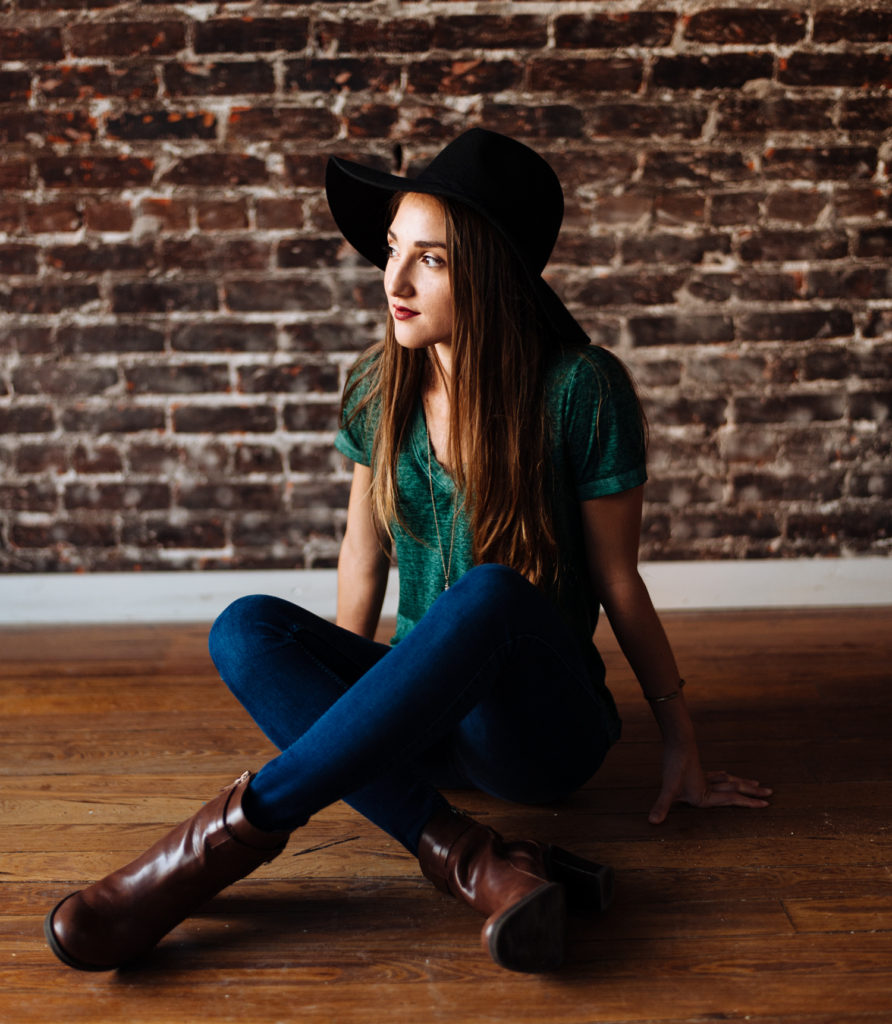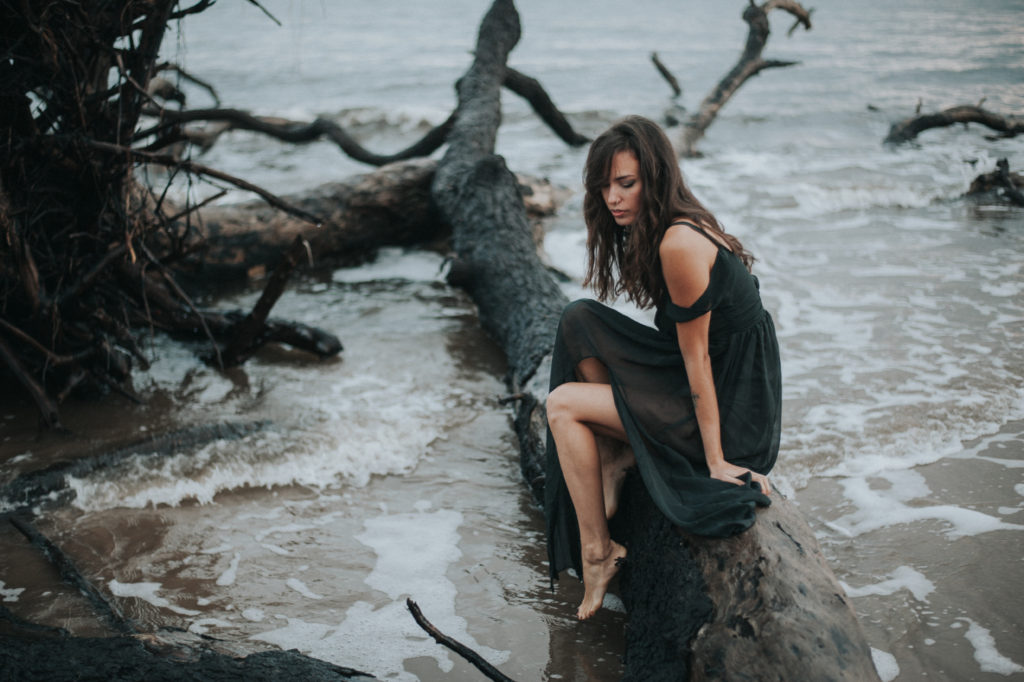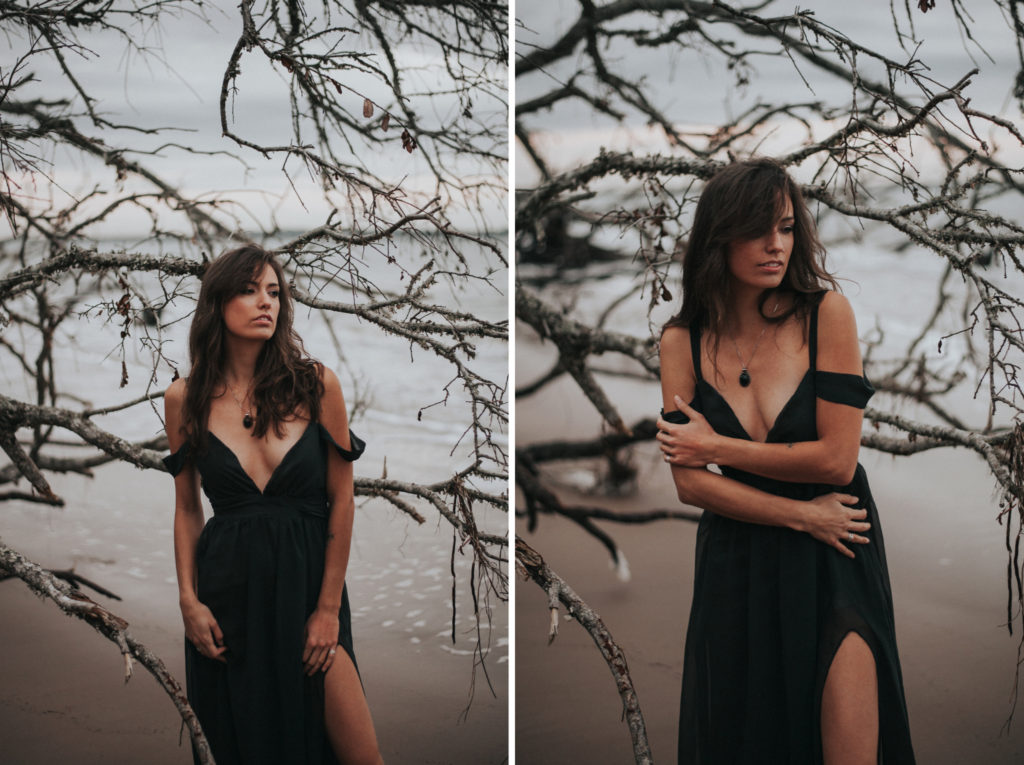 But in the end, where does it go? Who will covet these images after we are gone? Will they be handed down, pored over by later generations of children that have never met the subjects of the photographs, trying to imagine what life was like then? Maybe. But maybe not. So I pushed myself in a direction I'd resisted for years, and discovered that I loved it – real life.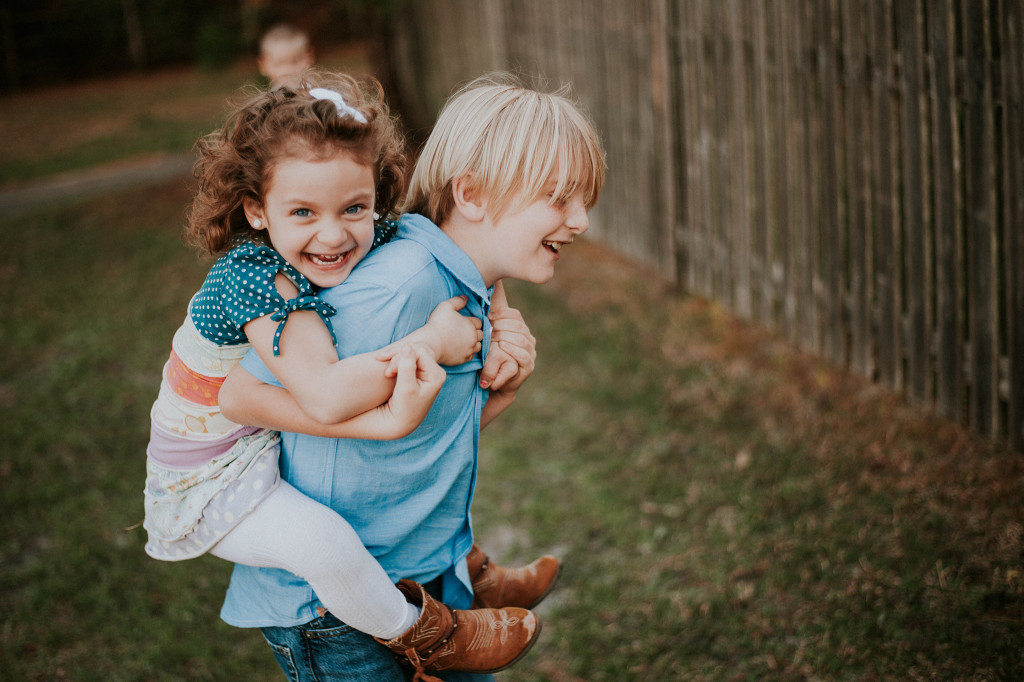 I know, right? It's a big deal for me, though. Not just families in all of their kooky, tumbling loveliness, but teenagers with their first cars, or a grandmother with her dogs, or a couple that just bought their first home and wants heirloom images to add to their gallery wall…and it was a scary prospect for me. It still is, I admit. I see every session as a BIG moment for me, because it is for them.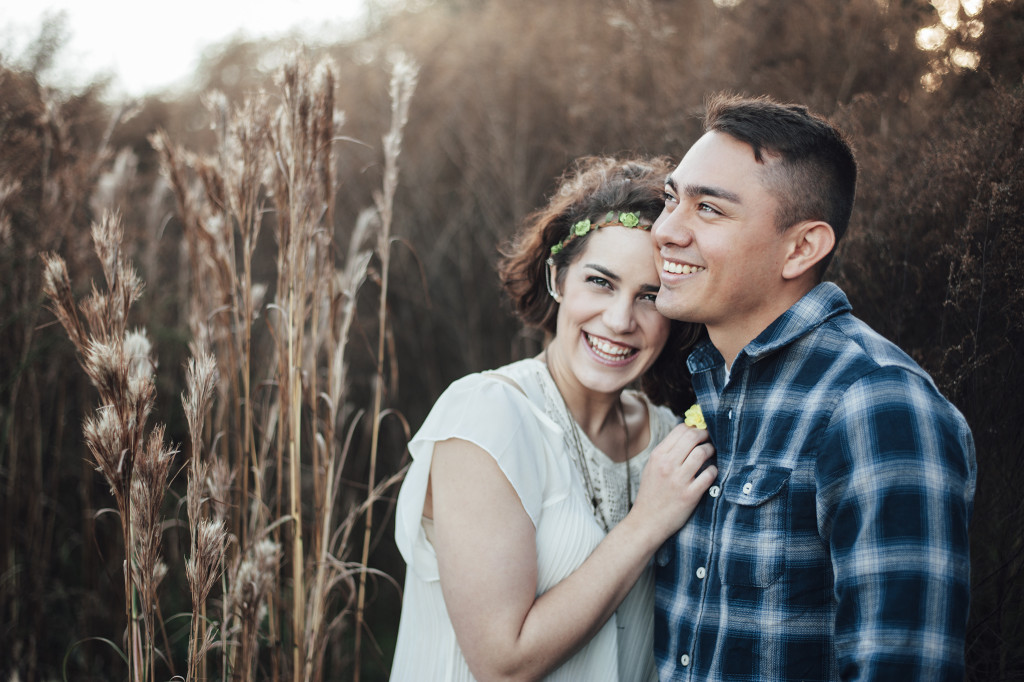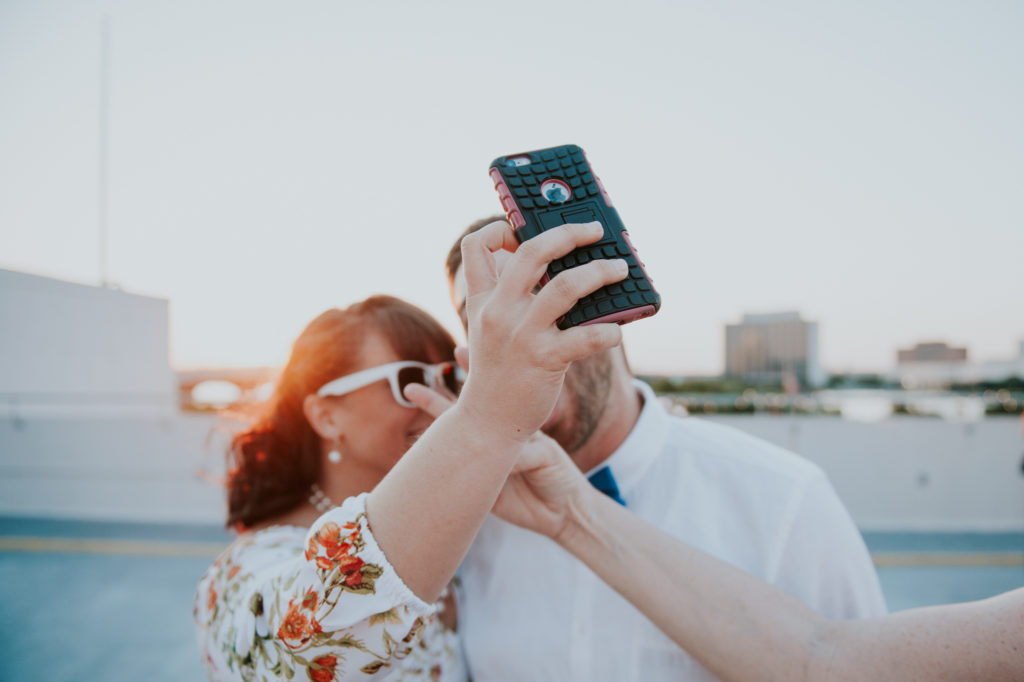 I am grateful for every single face that has put itself in front of my camera this year. I have so much more to learn – thankfully, everyone does – and I have made a pledge to myself already this year to never stop growing. Never stop exploring. Recording those real lives and giving people a stage on which to show their stories is important. You are important.
While many of us are anxious to see 2016 go, I will kiss it goodbye with my eyes turned inward. And onward we'll go – new year, new chances to make things sparkle!
I'll leave you with a few more of my favorites from 2016. Now let's pop that bubbly!