Congratulations, graduate! You did it! It's an exciting time for you – you're standing at the threshold to the rest of your life. You've put so many years of work into reaching the end of your high school career. Time to celebrate! Celebrate yourself, your loves, your accomplishments. As your senior photographer, it's my honor and my job to tell the story of YOU. We'll work together to build an unforgettable, empowering experience where your personality will shine through.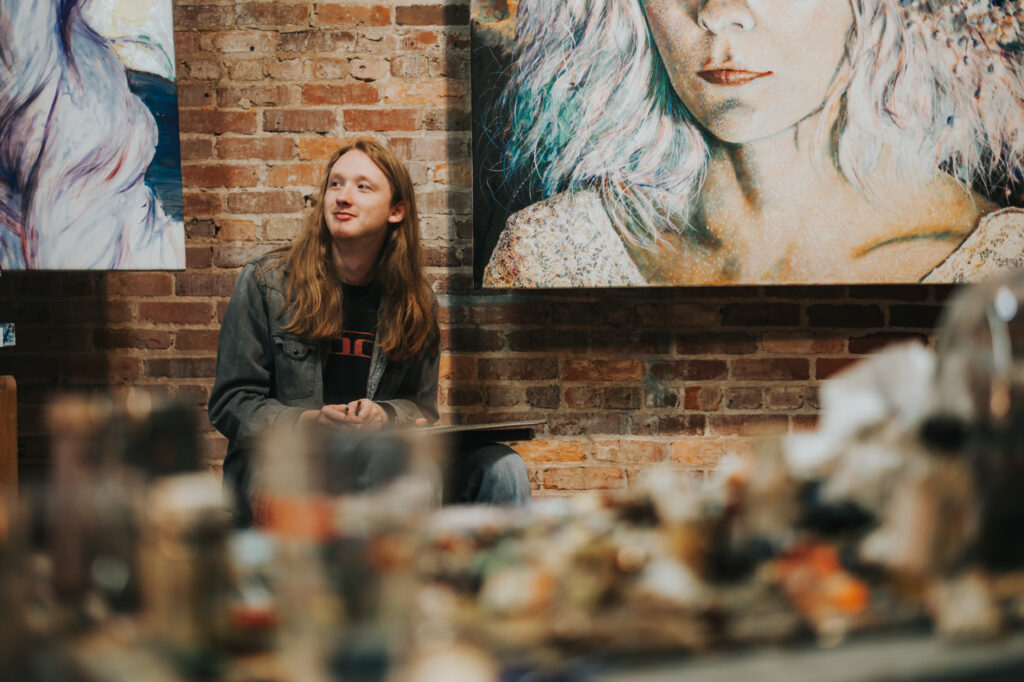 choose your session details
We can go over this during your session planning meeting, but it's good to have a rough idea before we get together. Yeah, I'm giving you homework. Go figure.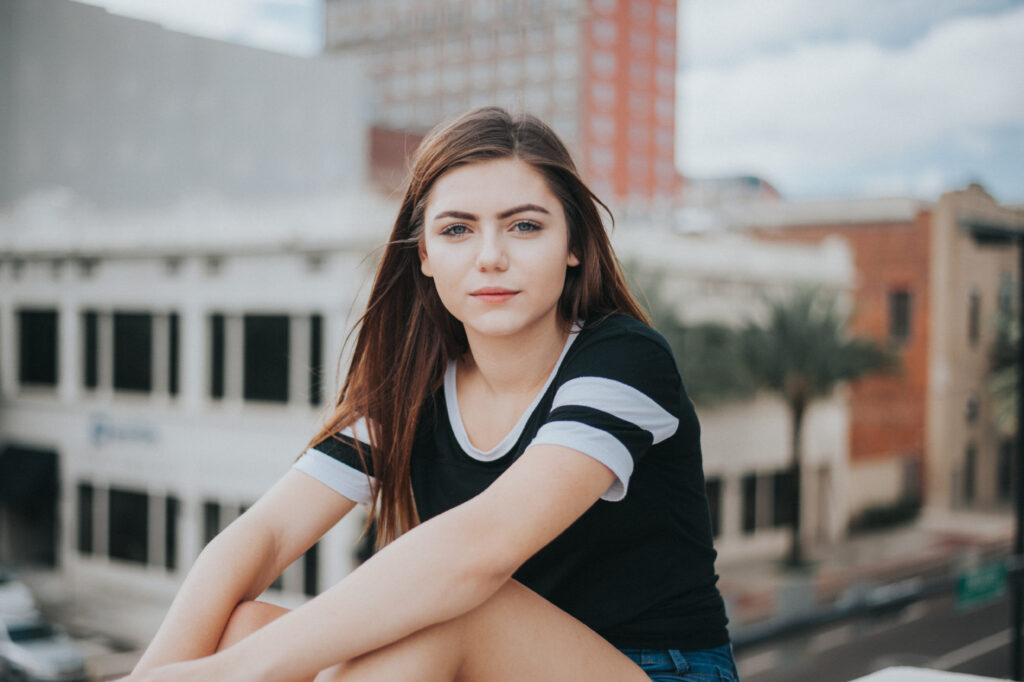 IDENTITY
What makes you tick? What makes you YOU? Your senior photos should be a celebration of who you are at this unique moment in your life. From academic and extracurricular achievements to the hobbies you're most passionate about to your favorite dress or jacket, consider how you want to put your best foot forward. 
LOCATION
The part of the session that stumps a lot of people. I'm here to help! I have my pockets full of areas I can recommend – but what about you? Do you have a favorite place you like to spend time? A restaurant, a certain beach or park, a favorite street, or even your favorite corner of your bedroom. Senior sessions include up to 2 locations, so make a list and we can work together to pick the best options!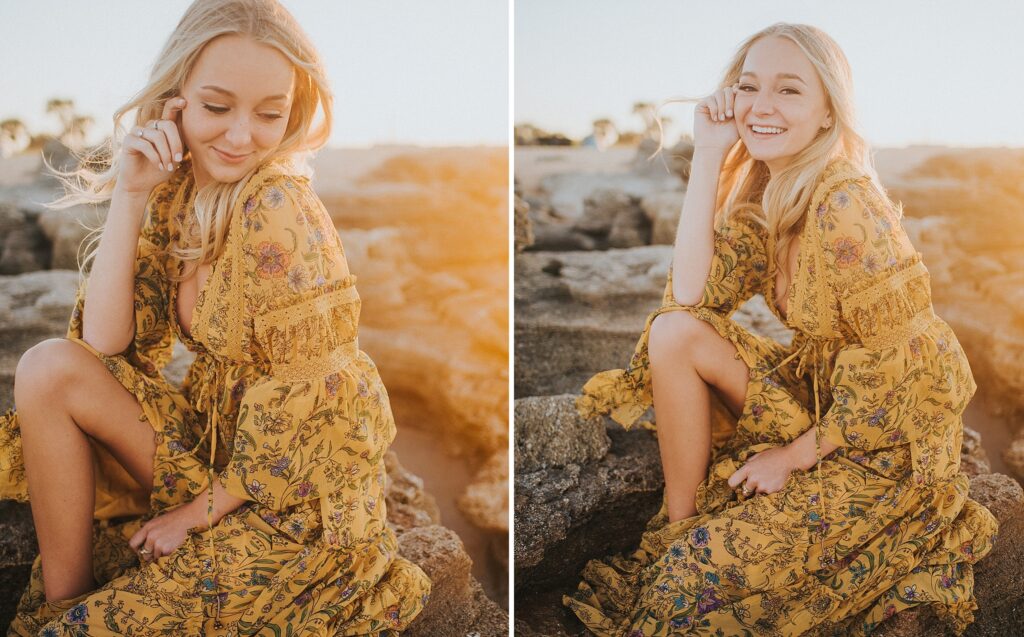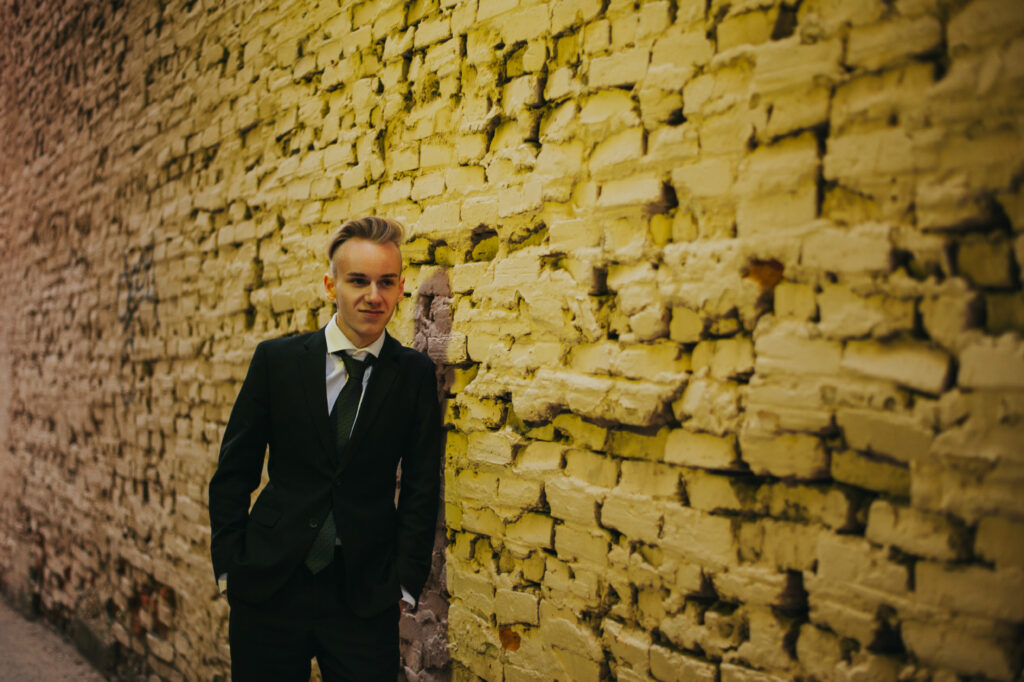 PHOTO STYLE
If you've come this far, chances are you like my photography style. Thanks! Every photographer has a lot of different ways they can approach a session. Without getting into the boring technical details, I can recommend that gathering photos from my website/socials – or other places online – helps me make sure you get the color palette, pose, and overall vibe you're envisioning for yourself. 
senior session tips & tricks
1. Make the most of your planning session.
The shoot itself will be a breeze – as long as we've worked together to hammer out details beforehand. Planning sessions never take more than an hour, and I'm available to you anytime leading up to the shoot for advice or opinions. Choosing location, wardrobe, and the style of hair & makeup (yeah, that's included in your session at no cost – awesome right?) will create a cohesive map to tell your story.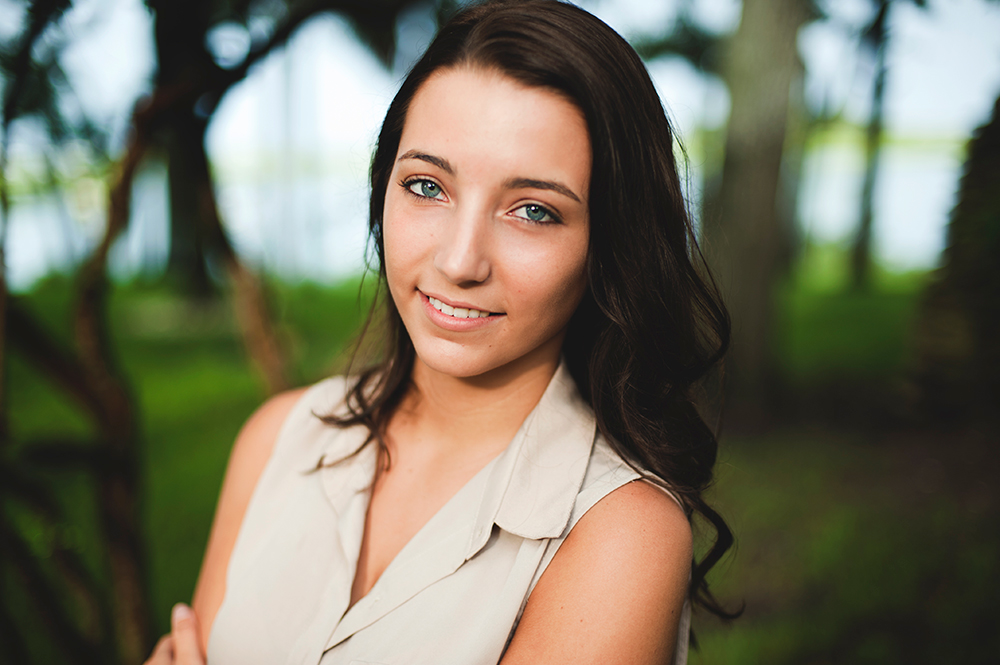 2. Be selective about who joins you for your shoot!
Of course, a parent or guardian should be present on your big day (who else is going to carry all your stuff?). If you decide to bring a friend, make sure it's a friend that you can count on to hype you up and make you feel your best. Normally, it's best to wait to see your significant other until after your shoot – we all know how distracting they can be with their cuteness, am I right? 
3. Try it on before the shoot day.
Obviously, you want to make sure your clothes fit the way you want them to. Even a high school senior can still have growth spurts! But you also need to make sure you can do the things you'll need to do during your session – squat, sit on a chair or the floor, bend over, etc. This also gives you a chance to make sure you choose the right accessories to go with your look!
4. Looking your best starts before the photo shoot!
Details matter! Make sure your nails are clean and/or painted, body hair is shaved or groomed as you normally prefer, skin is moisturized, and you get enough sleep before the big day. Try to avoid getting a sunburn! If you spray tan, make sure it's no sooner than a week before your shoot. Same goes for haircuts!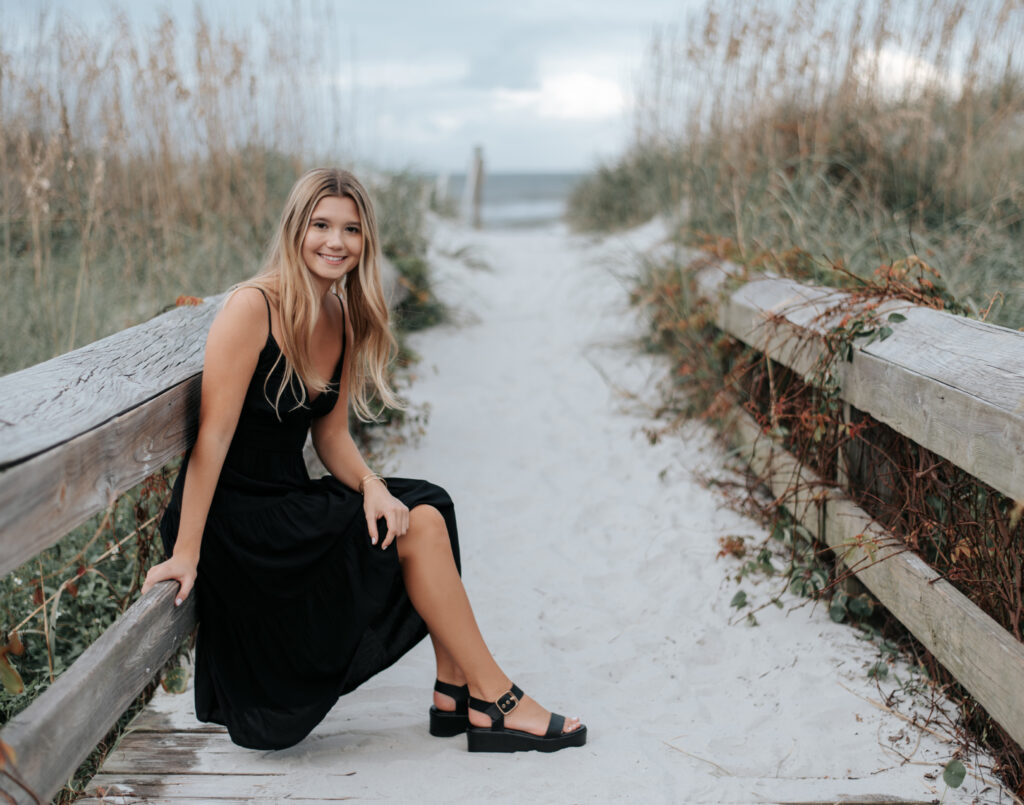 5. Have fun! (And don't stress about what to do with your hands.)
You wouldn't be the first senior portrait client to freak out the day of your session. But I promise you have nothing to worry about!  By this point, we've made sure everything will go smoothly. Your only job now is to show up and have fun! Bring a good playlist if you want, and snacks so you're not hangry. I can't wait to create with you!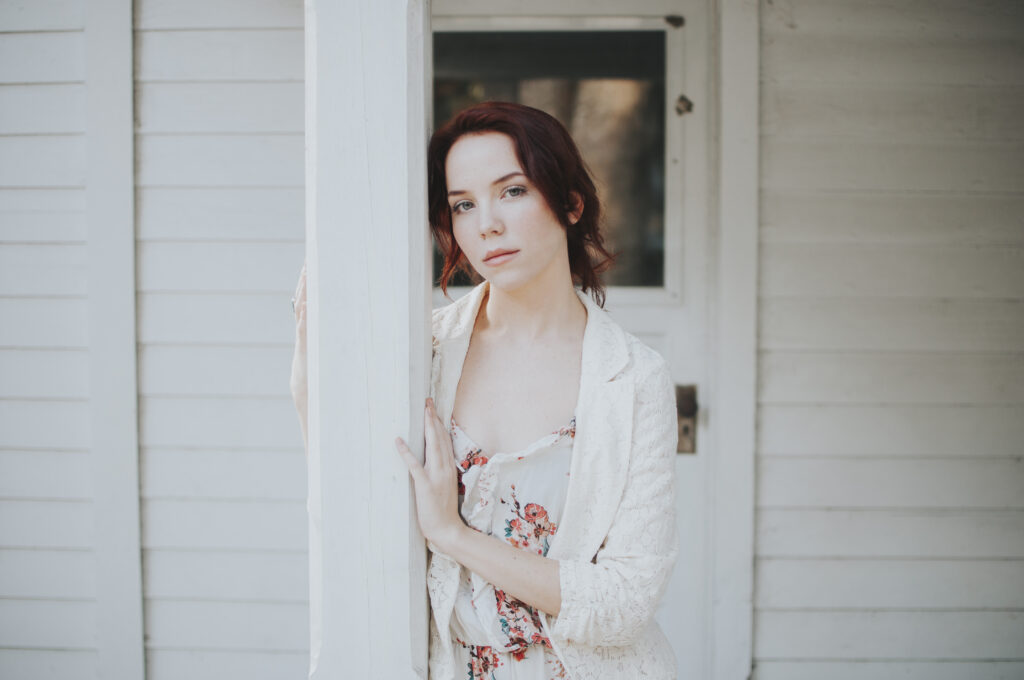 schedule a free consultation!