In which I am flown to Puget Sound, Washington for Zoey's senior photos! My first time going on travel for my business was a blast.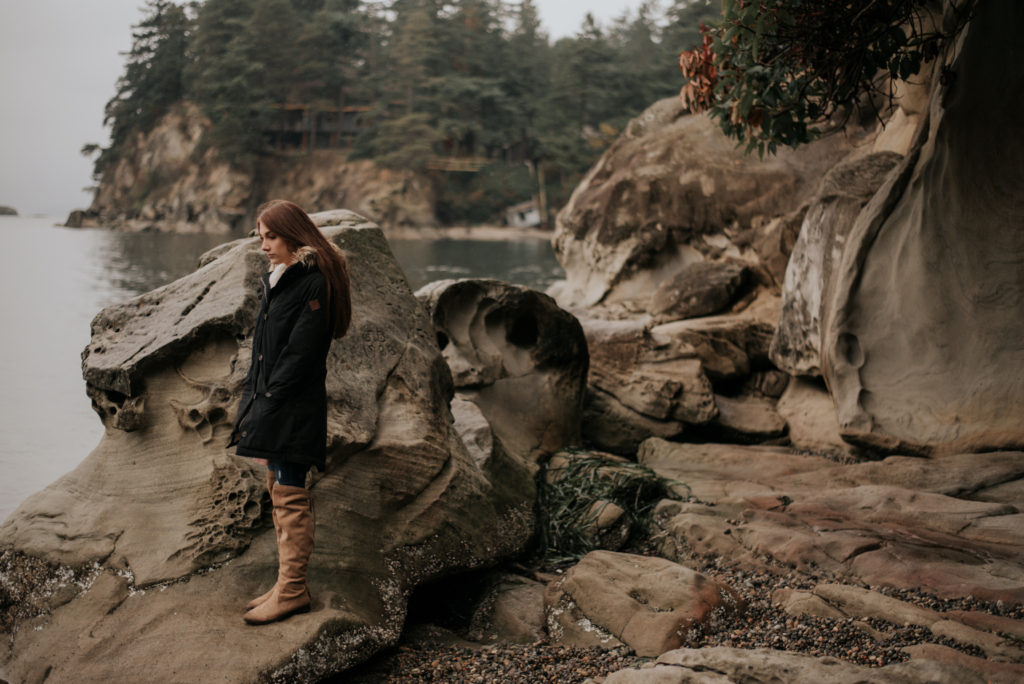 The flight was the idea of Ruey, a family friend that goes back to my elementary school days. Her daughter Zoey graduates in 2018. I've photographed her before, in Florida, and Ruey had been saying she wanted to get more photos ever since. My answer to everyone out of state is that if they'll cover my travel expenses I am there with bells on! It's not something most people will take you up on as a portrait photographer.
However, this was a special case to me. I grew up in Bellingham and Lynden, Washington. I moved to Florida with my family in 2002, when I was starting high school, and life has kept me from ever returning for a visit (15 years if you're counting!). So when Ruey messaged me that she would take me up on my offer, I locked in my plane ticket, packed up, and threw my travel notice on social media!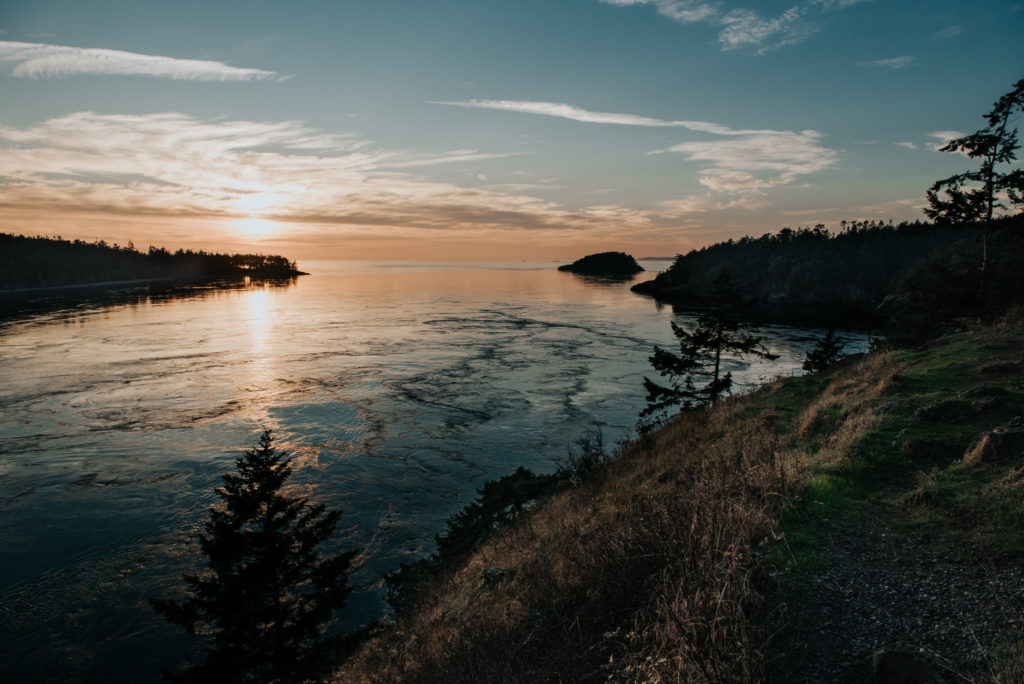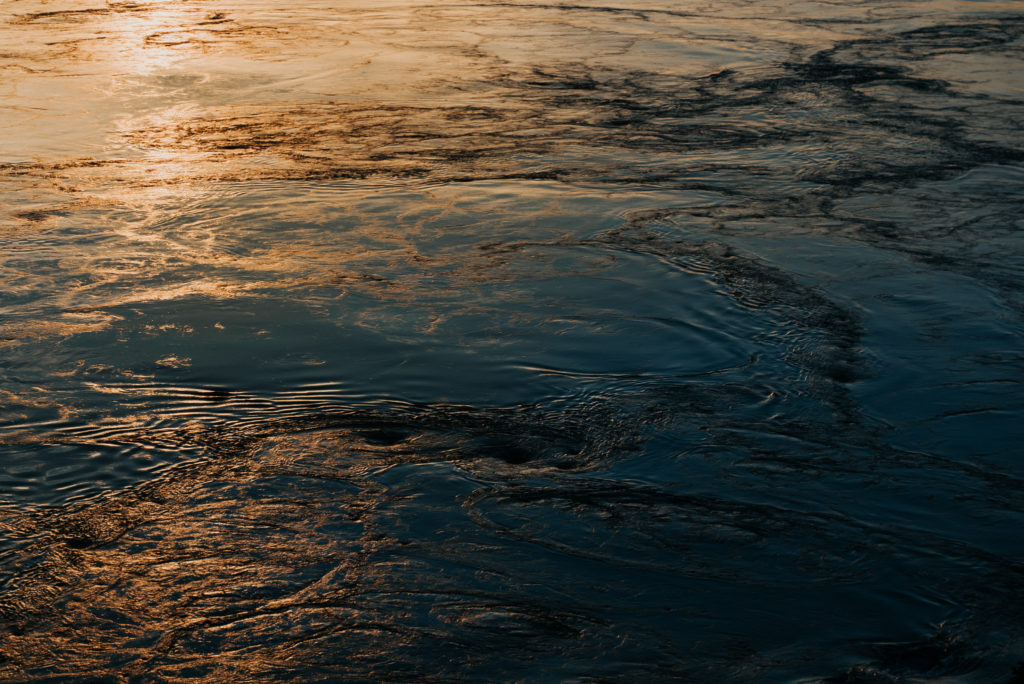 I've pretty much always been a proponent of West Coast is Best Coast and this trip drove the point home. I vigorously mixed work, old friends, old places, new friends, and lots of food to make a trip that was unforgettable as well as busy enough to get me nice and sick in the frigid weather.
I was able to spend a couple of days with my dear friend Natalie in Seattle so I'll throw those photos out there quickly: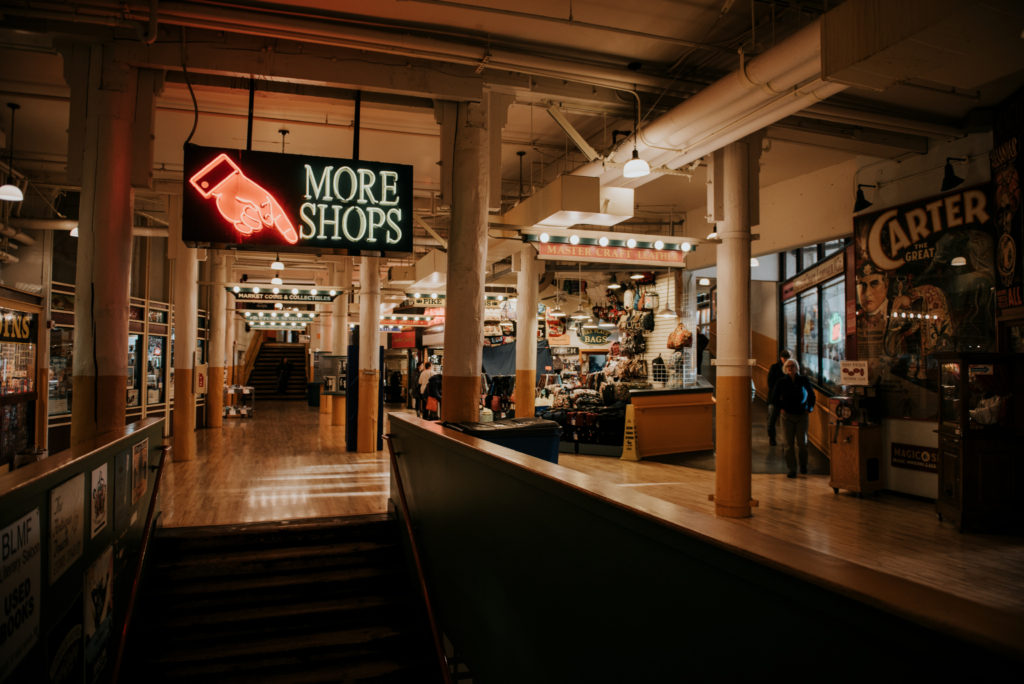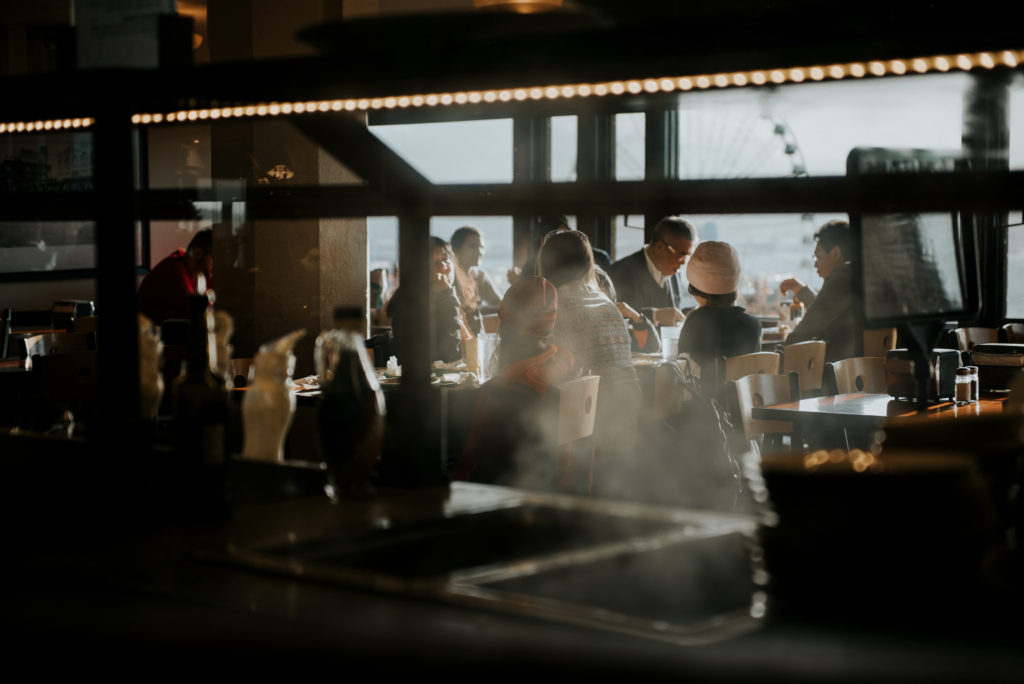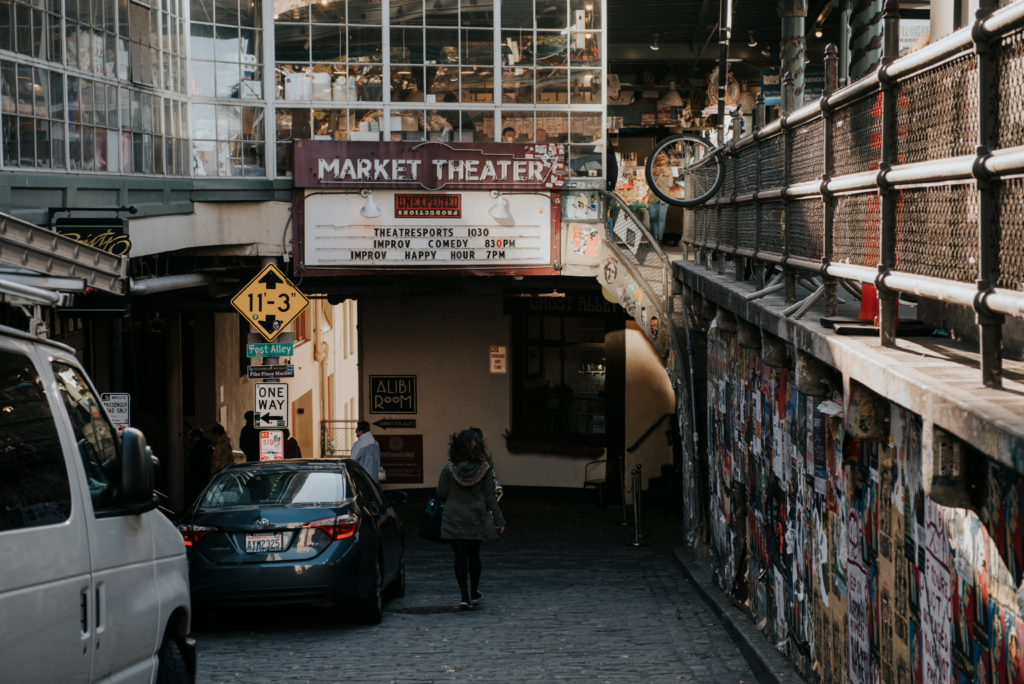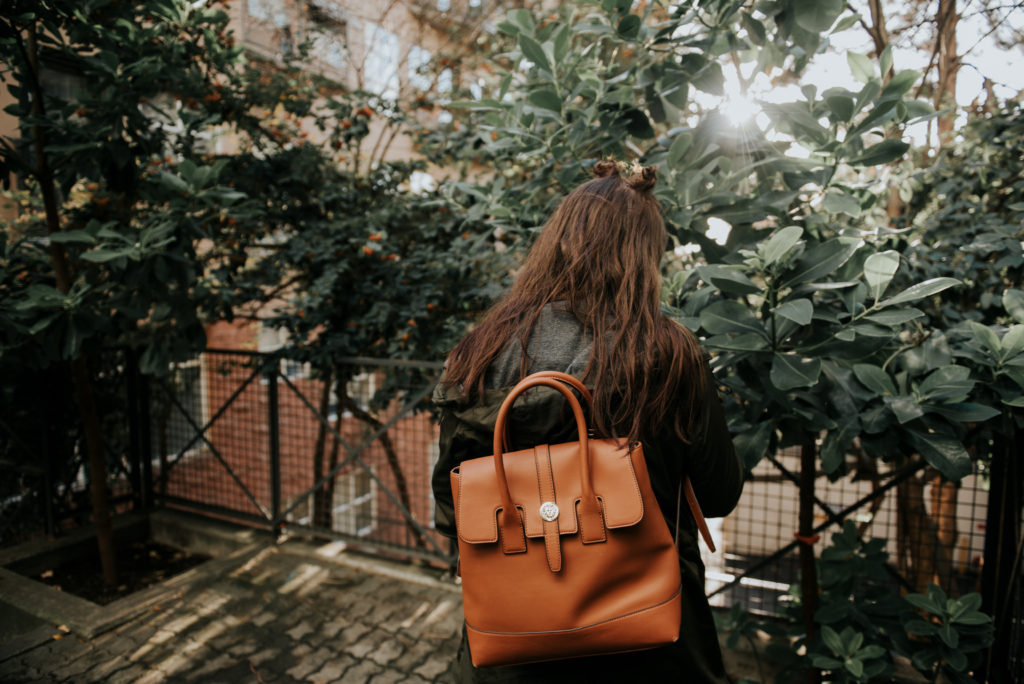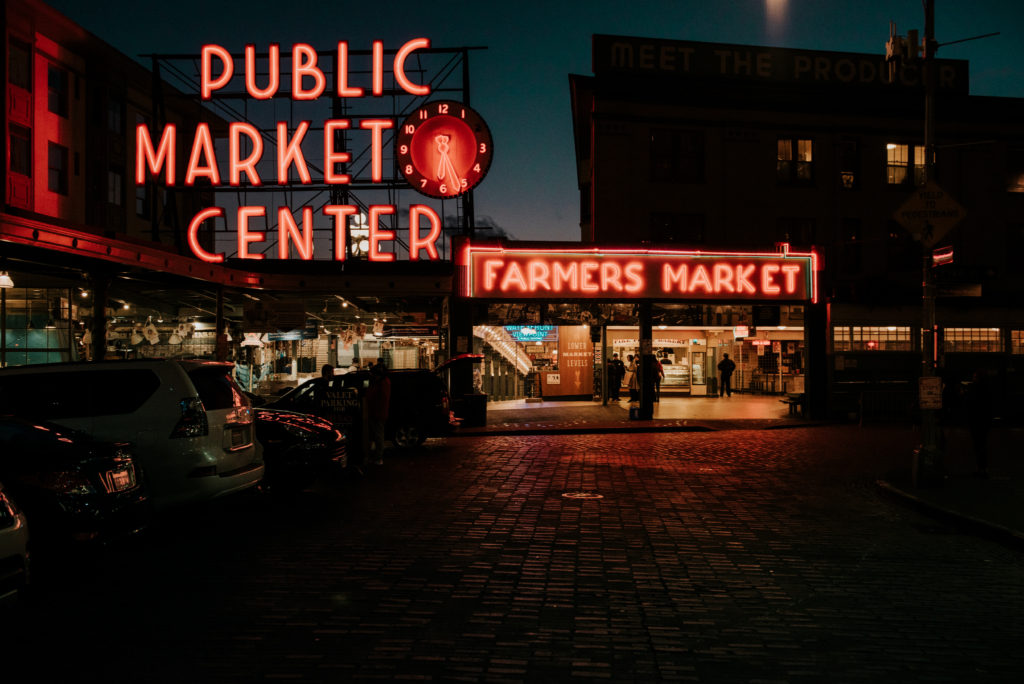 The real meat and potatoes here are Zoey's senior photos, which is why you're even here.
She's an old soul all wound up in modern notions, that one. We spent the afternoon bouncing in and out of locations that gave her the vignettes she felt spoke of her most truthfully. Like the antique shop in her town, hello!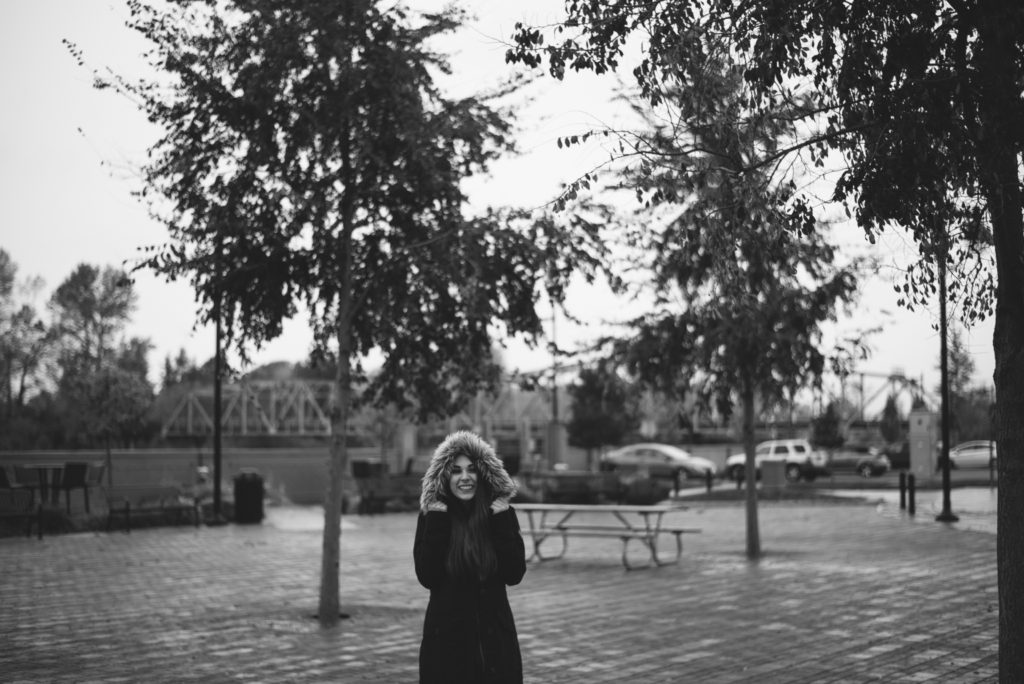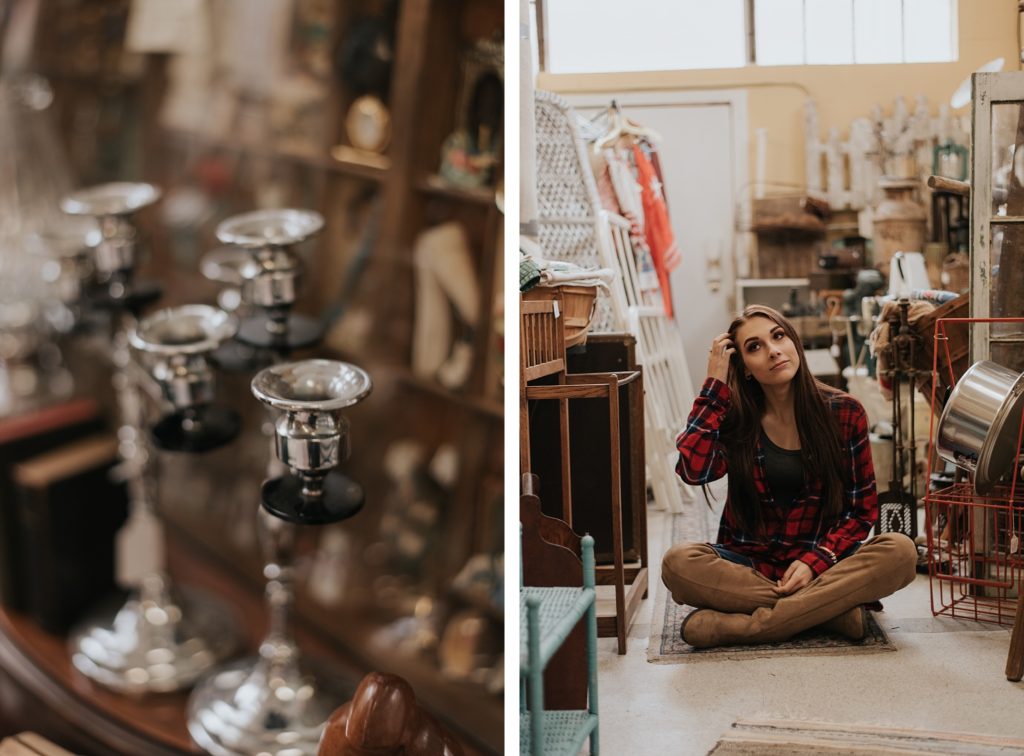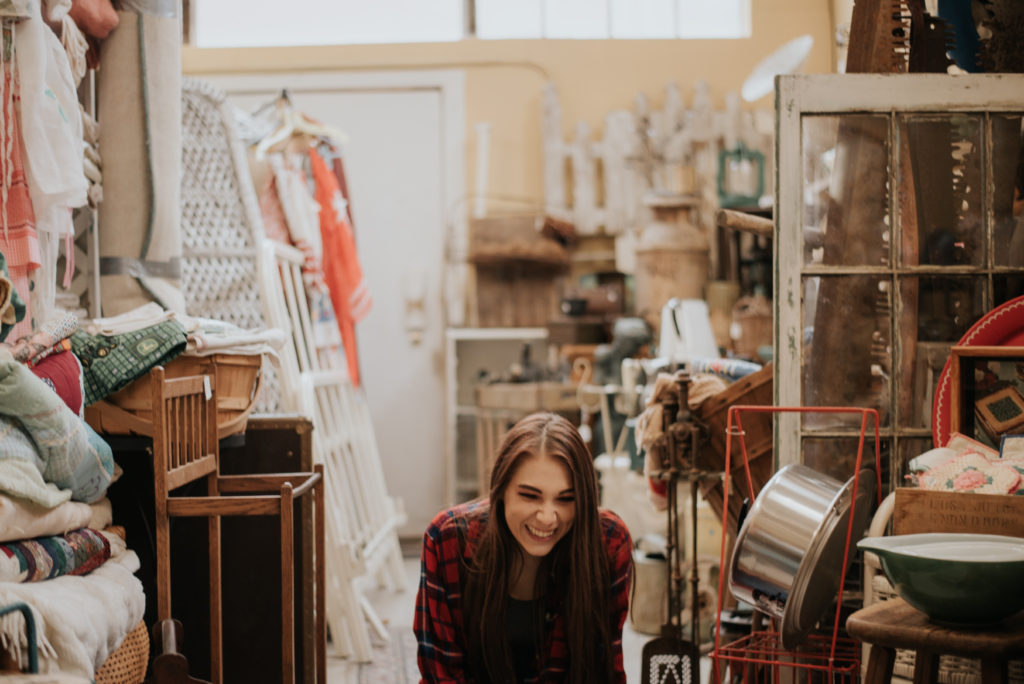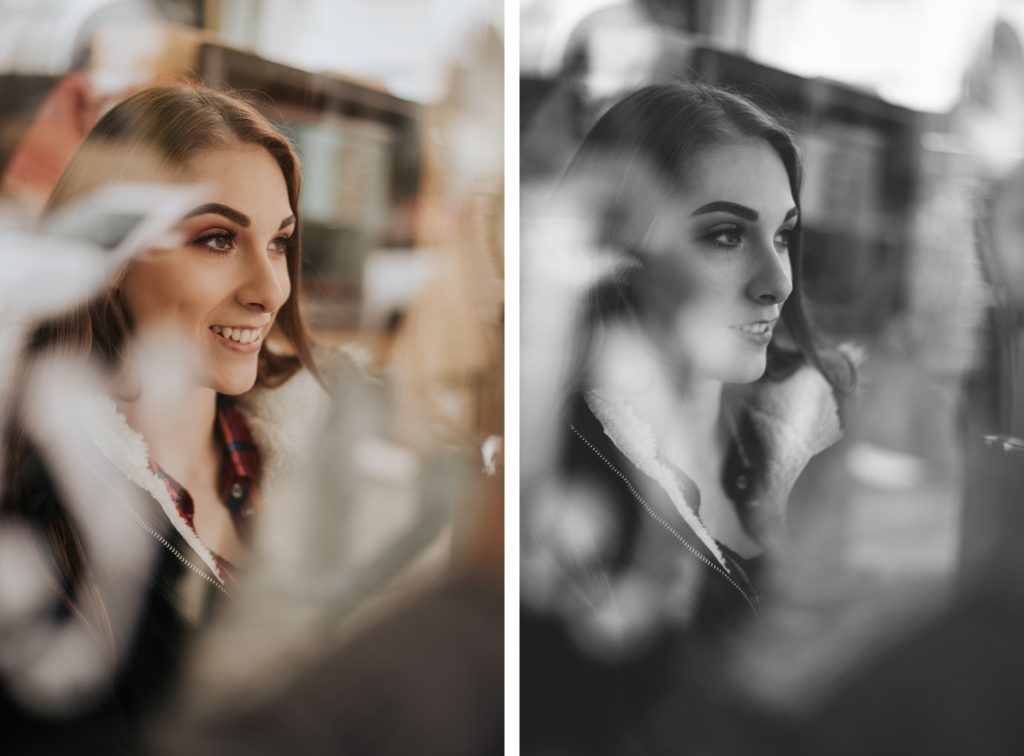 Zoey had in mind some scenic spots all along Chuckanut Drive, which is a winding coastal road that runs from Mt. Vernon all the way to Bellingham. I was lucky enough to catch the tail end of autumn in the Puget Sound area. Although I saw snow nearly every day I was there, I was lucky enough that it barely stuck so I could still enjoy (and photograph) those stunning rusty tones.
My seniors are pretty edgy, so I loved the dark cloud cover to help convey that attitude.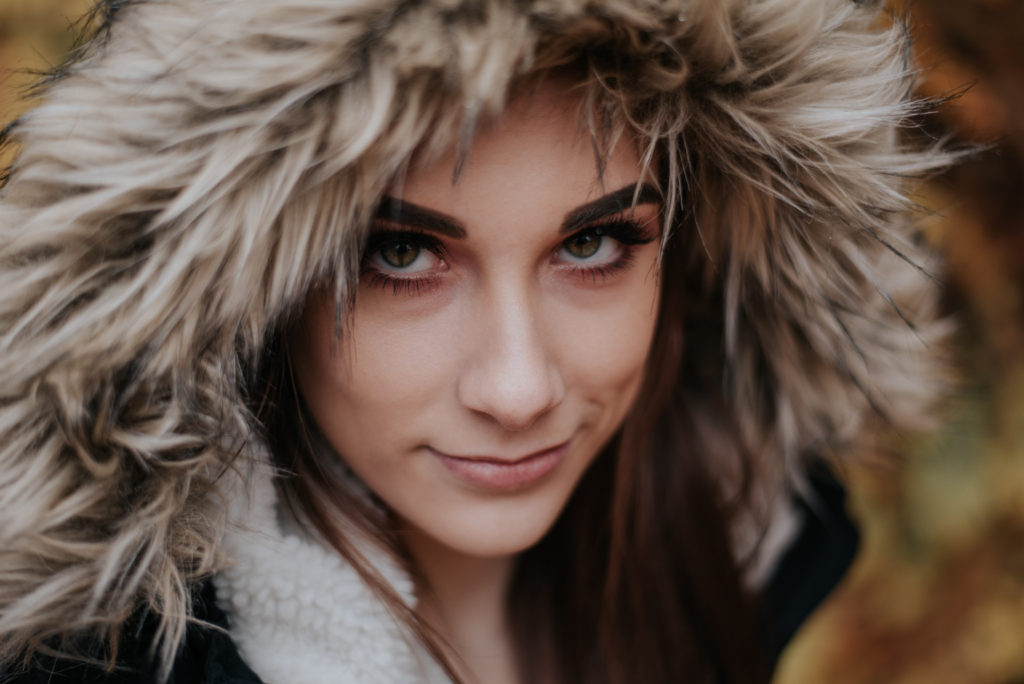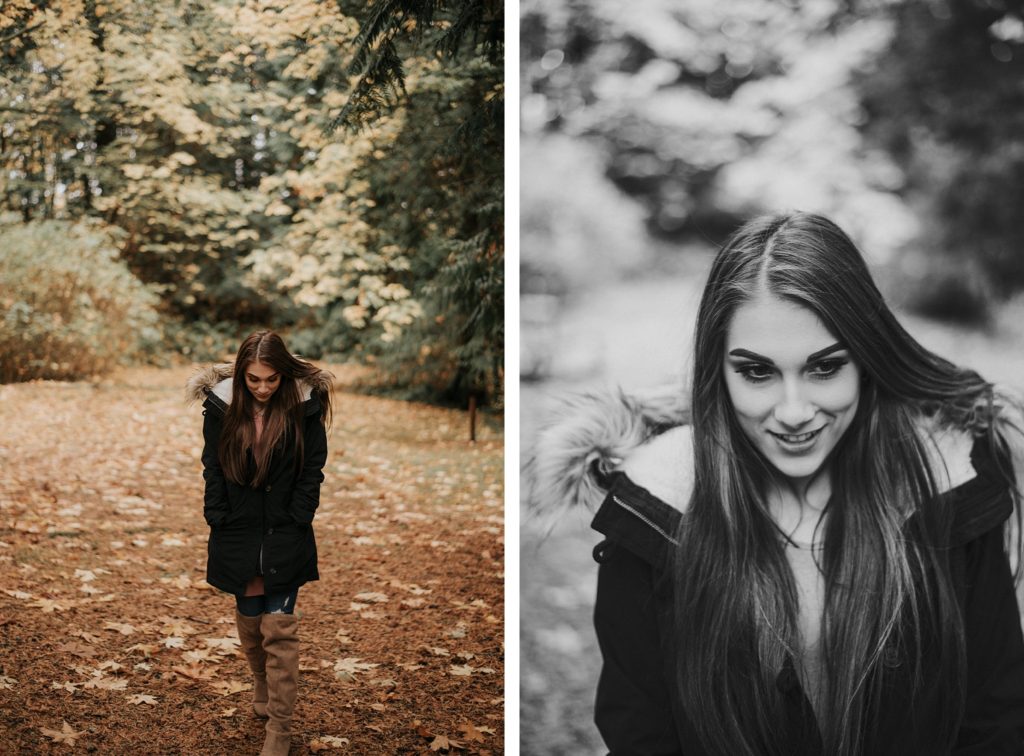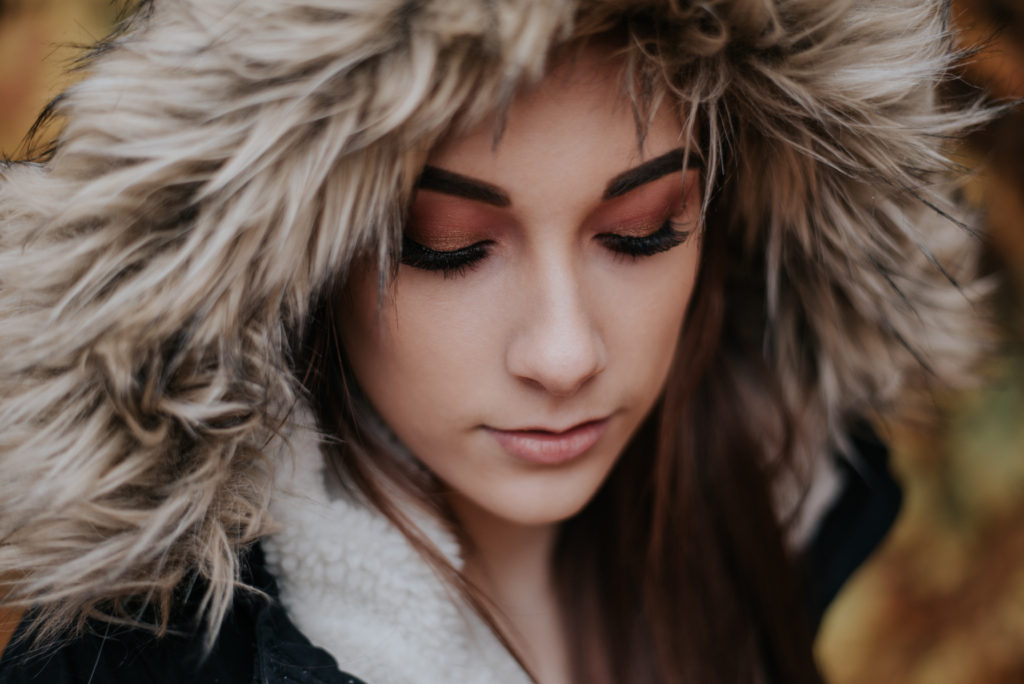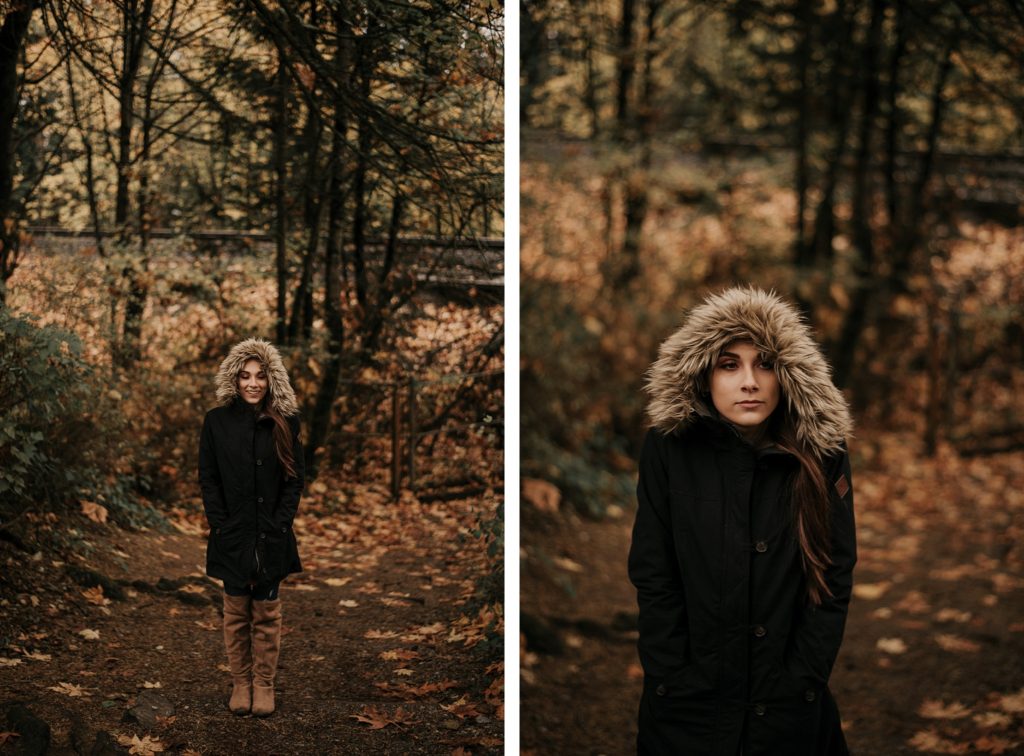 Maybe I'm just easily impressed all the way down here in little old Florida, but my jaw was dropping all day. I don't know how I ever took it for granted – living right next to these scenes without even batting an eye!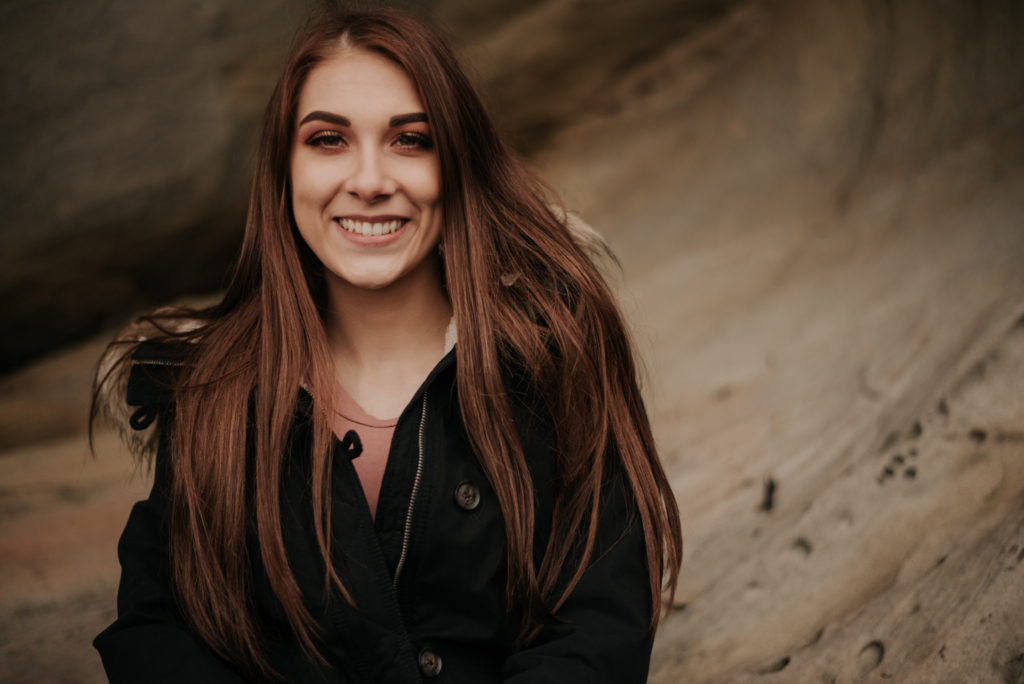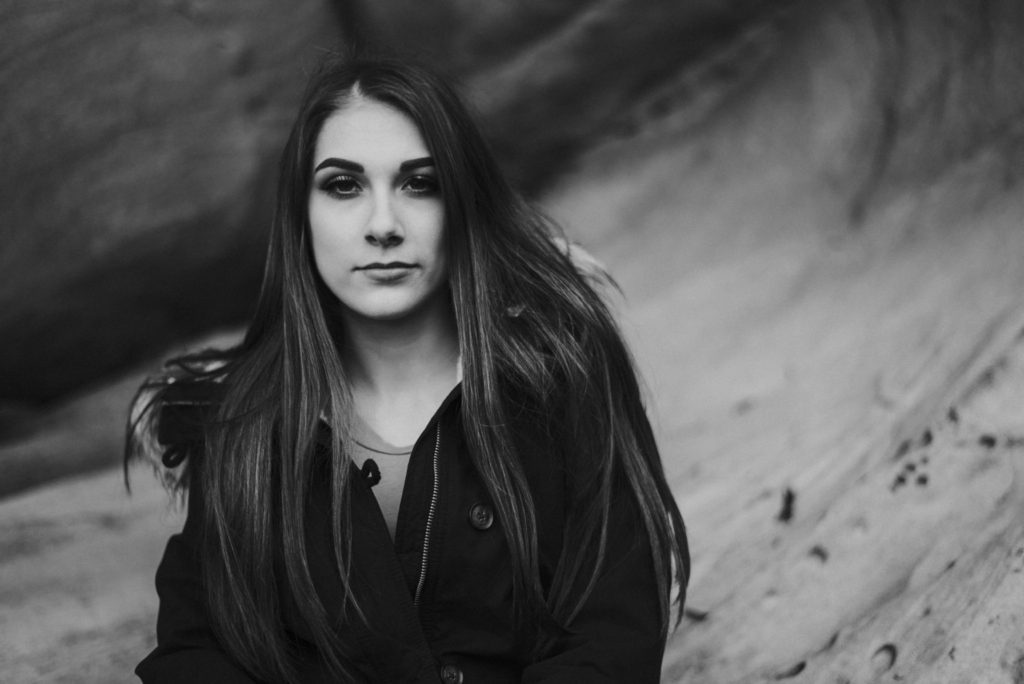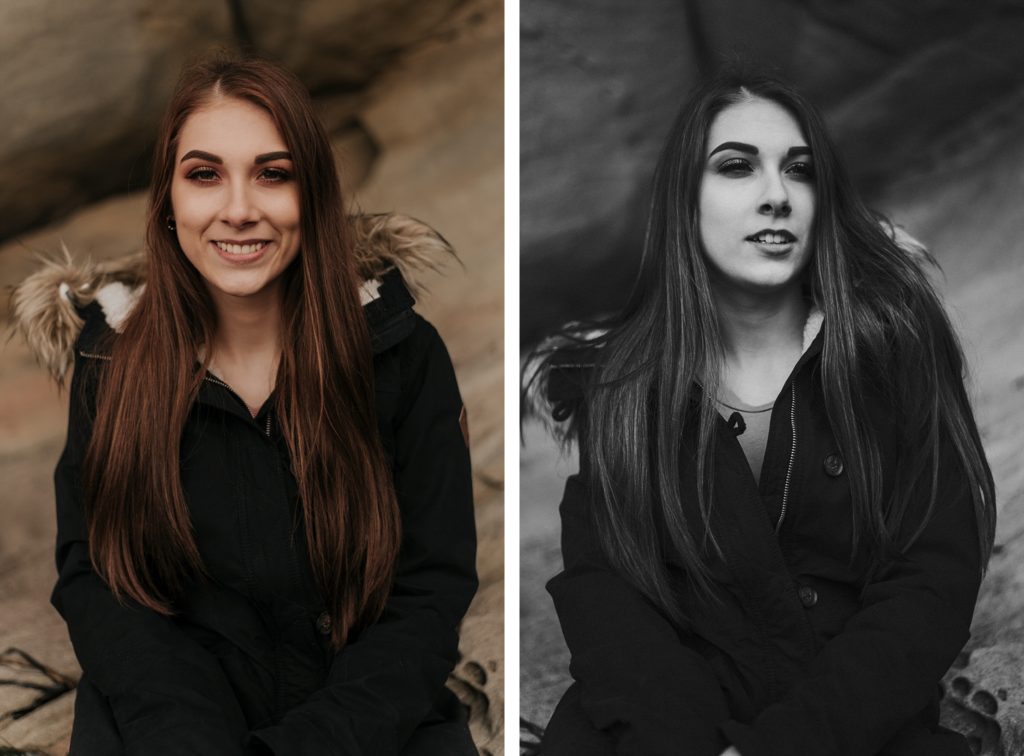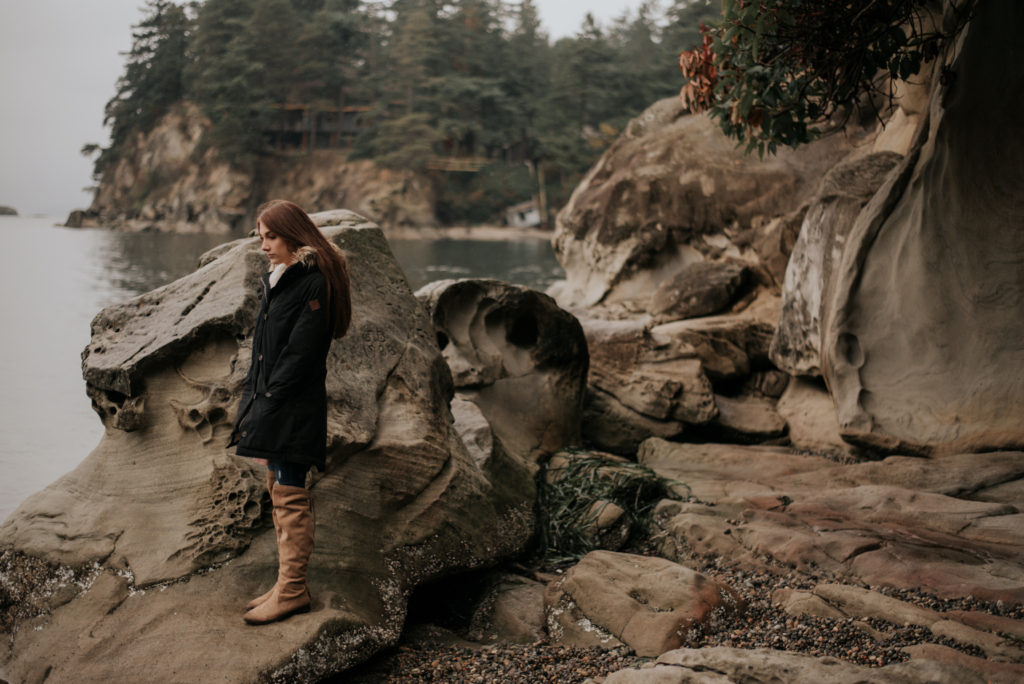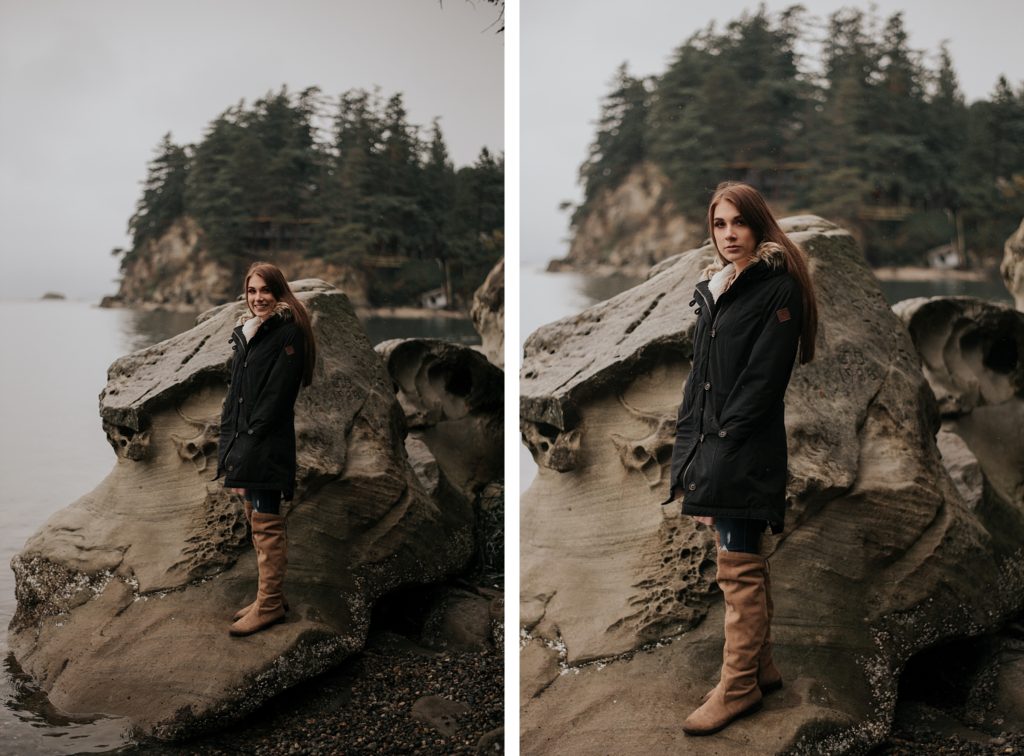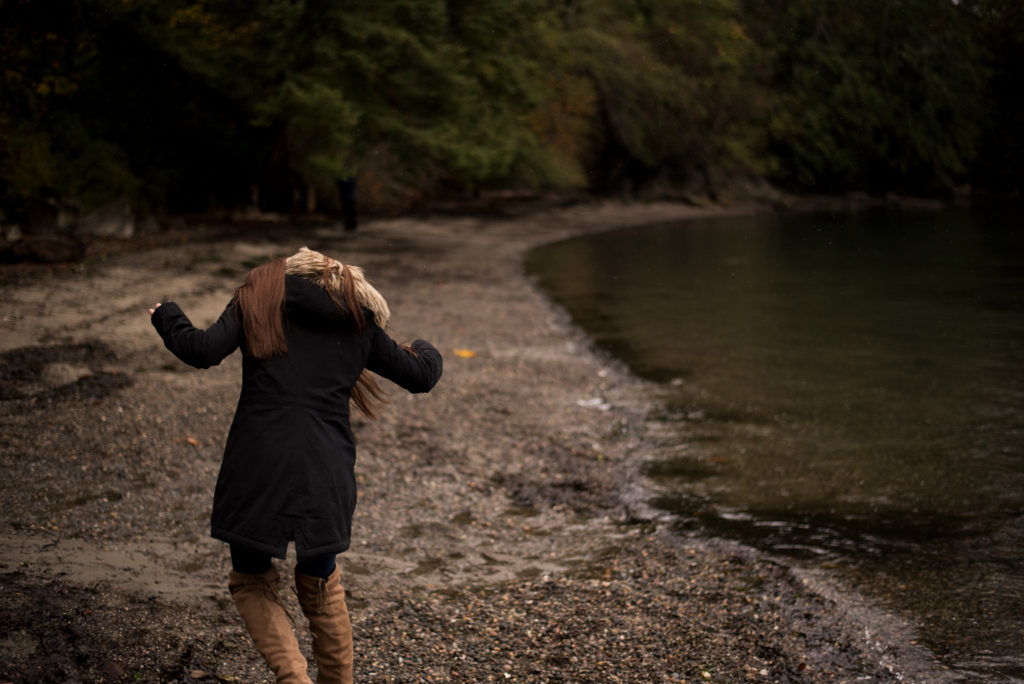 I always enjoy senior photos, but I have to admit that these rank pretty high on my list of favorites.
Just to sneak in a little more travel stuff, I had one of my best friends take me, on my last day, up some seriously broken down mountain roads up to Baker Lake on Mount Baker. It was extremely cold and we were racing the sunlight, but I was stunned the entire day nonetheless. I may or may not have skinny dipped in a secluded hot spring (not-so-racy self portrait as evidence). Thanks to Amber for the best last day I could have asked for! I'll leave you with a few photos from that afternoon as well as some from Deception Pass. As always, these are available for purchase – just shoot me an email.