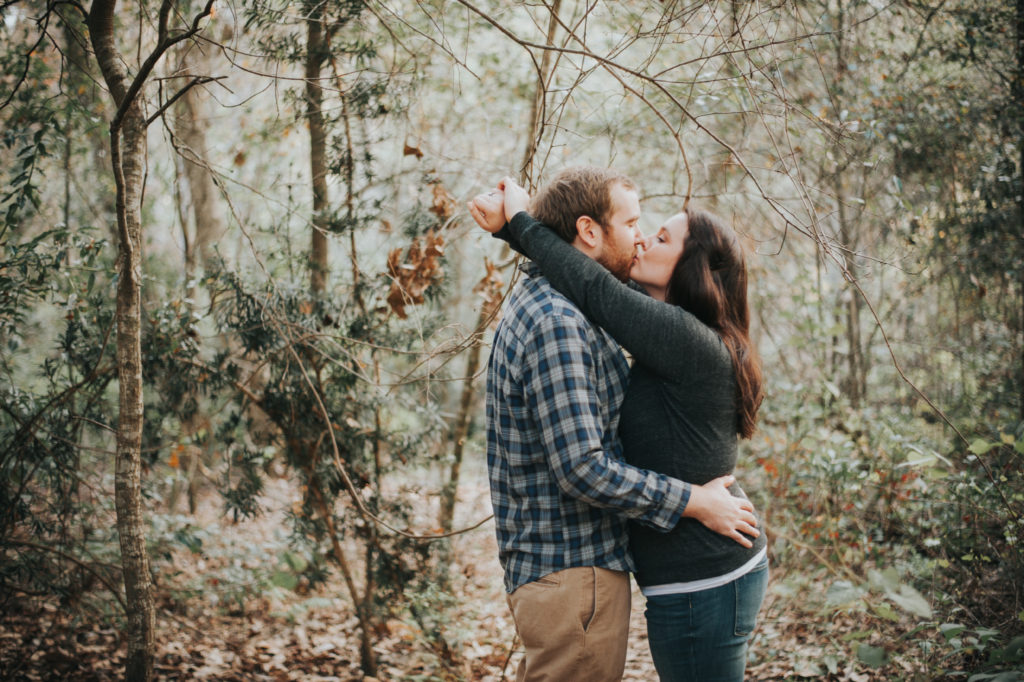 When it comes to engagement and wedding photos, Alex has been working on me for quite some time.
I met her several years ago, shooting a launch event for a local collective – she was there, with an array of super cute screen t-shirts and products, as the founder of Zany Du Designs. And recently, she pressed to see if I shoot weddings yet (generally, I don't!). But she did wear me down eventually! After meeting Erik, I knew I'd made a good decision.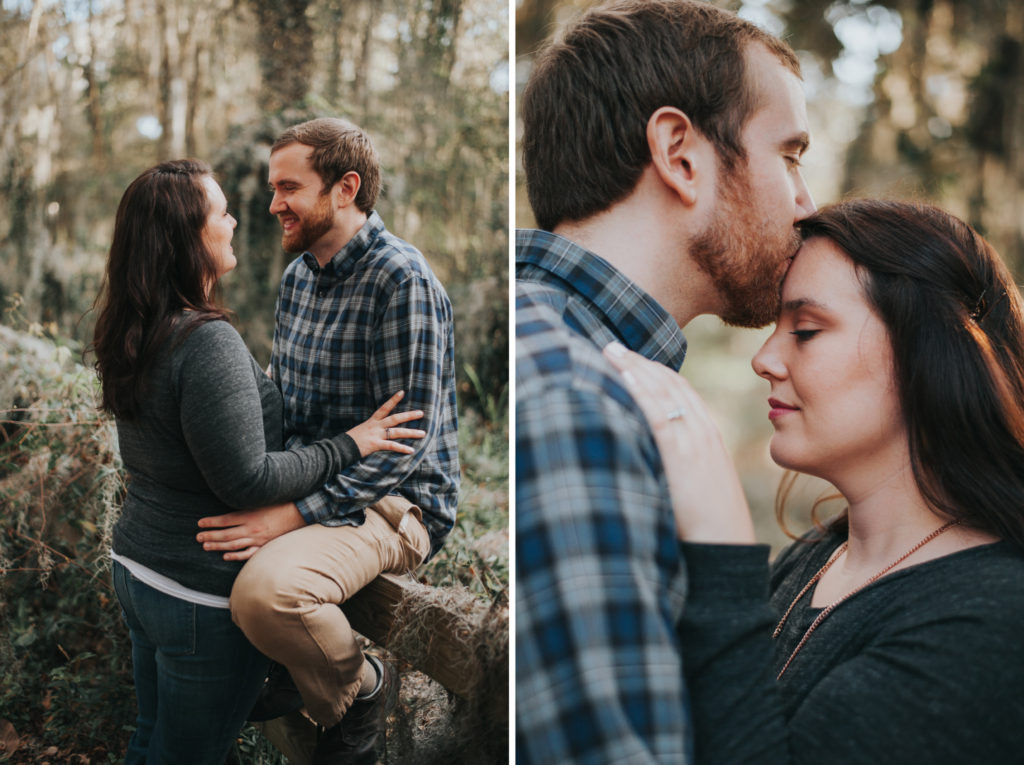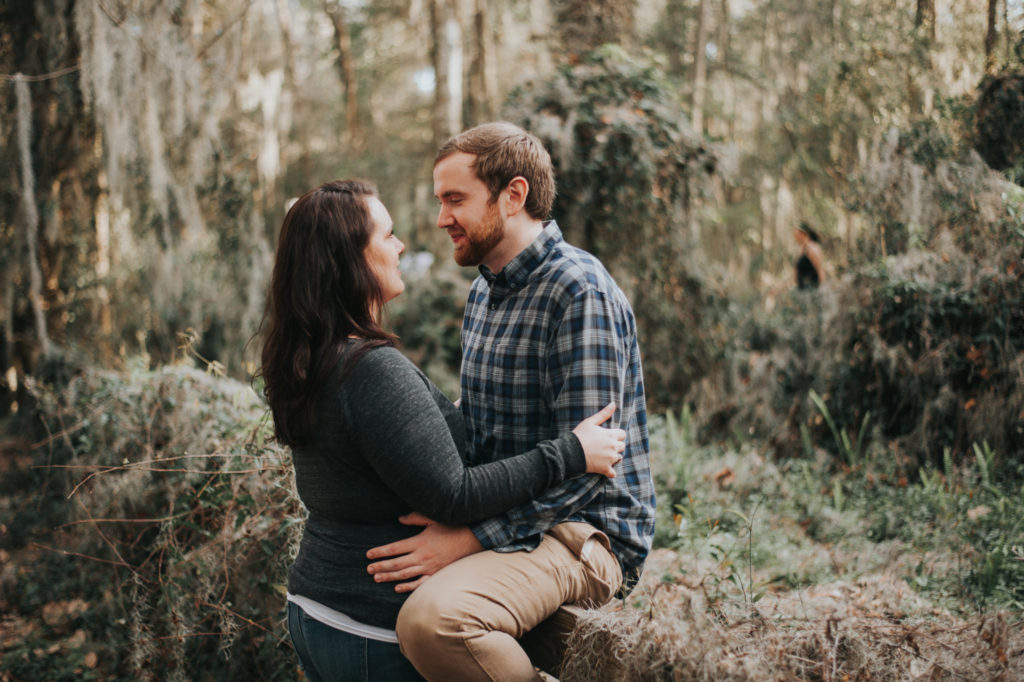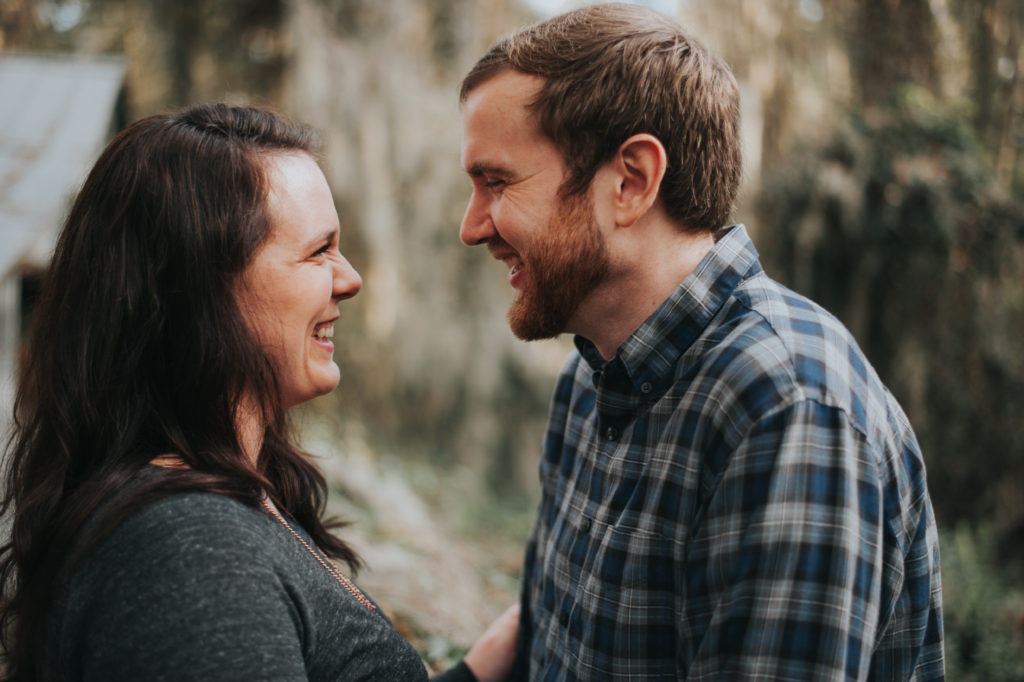 I always get lucky enough to have laid back couples who are up for anything, and these two were no exception. We all made the drive out to Alpine Groves for these beautiful backdrops! I'm so glad we did. A walk through the park is just right for a chill couple like these guys are.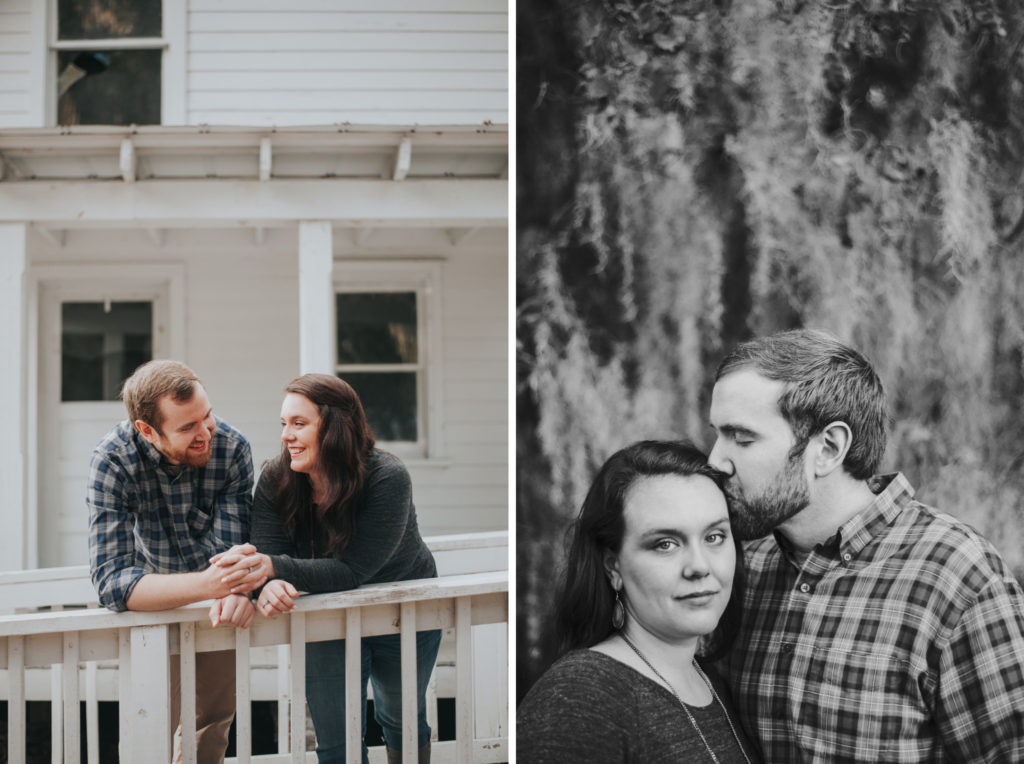 I have to be honest and say that Spanish moss has always given me the heebie jeebies, but after this session I think I'm going to embrace the ghostly beauty we have here unique to the Southeast!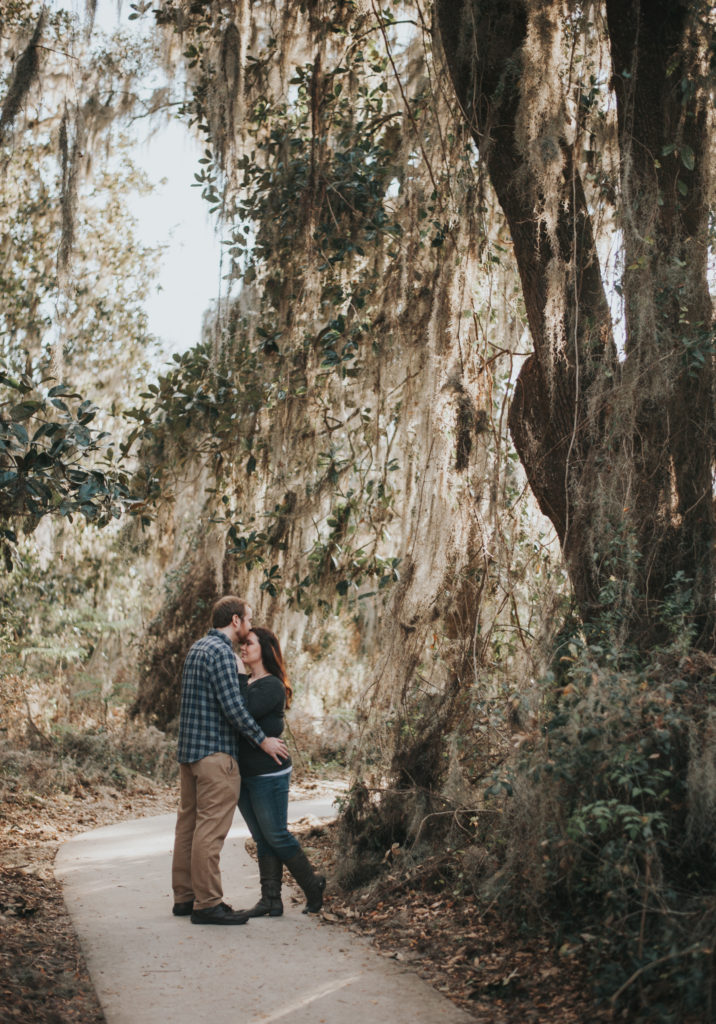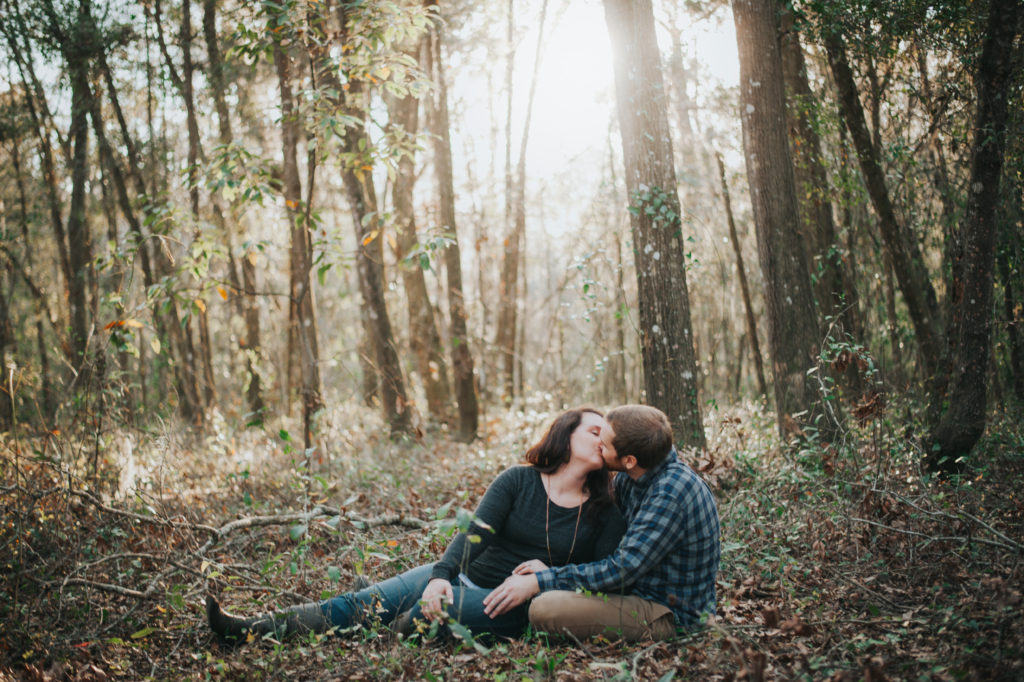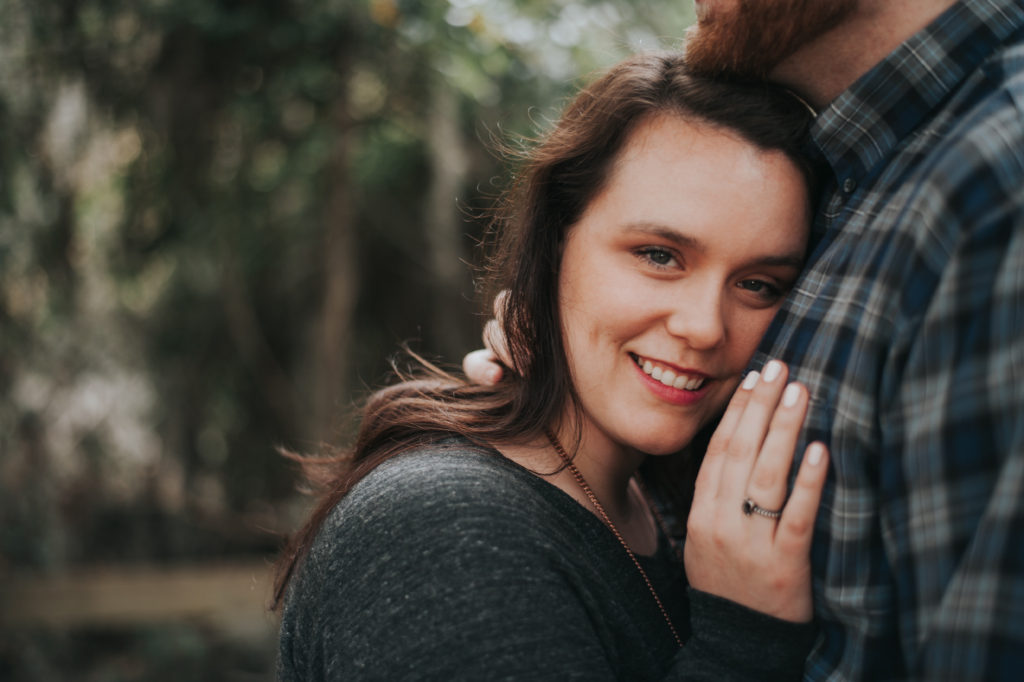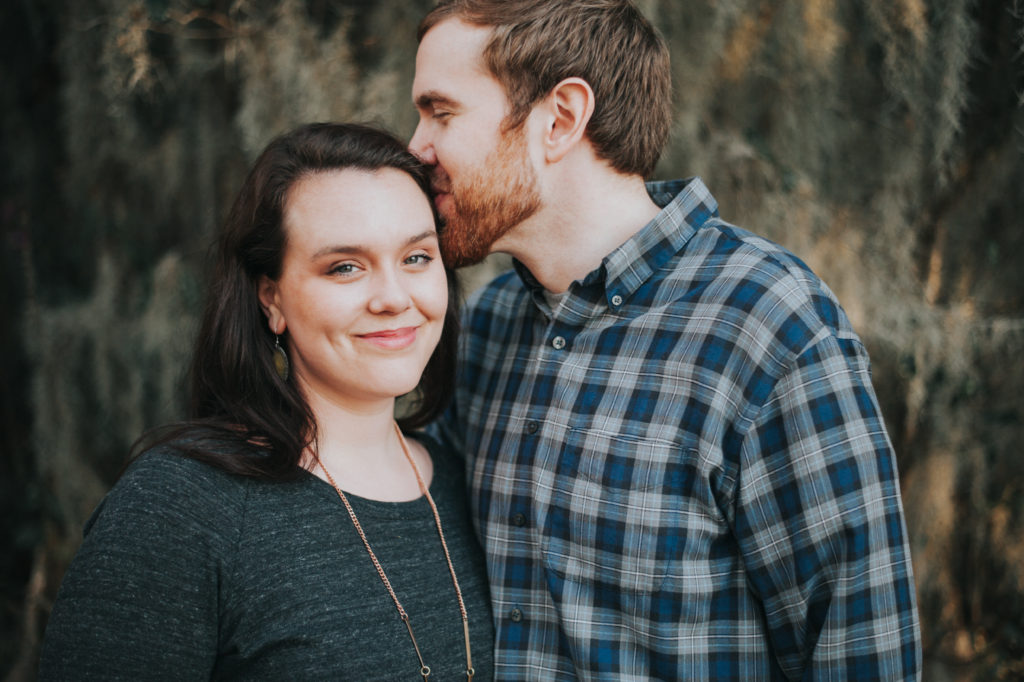 Thank you to Alex & Erik for spending time with me – I can't wait for your wedding!