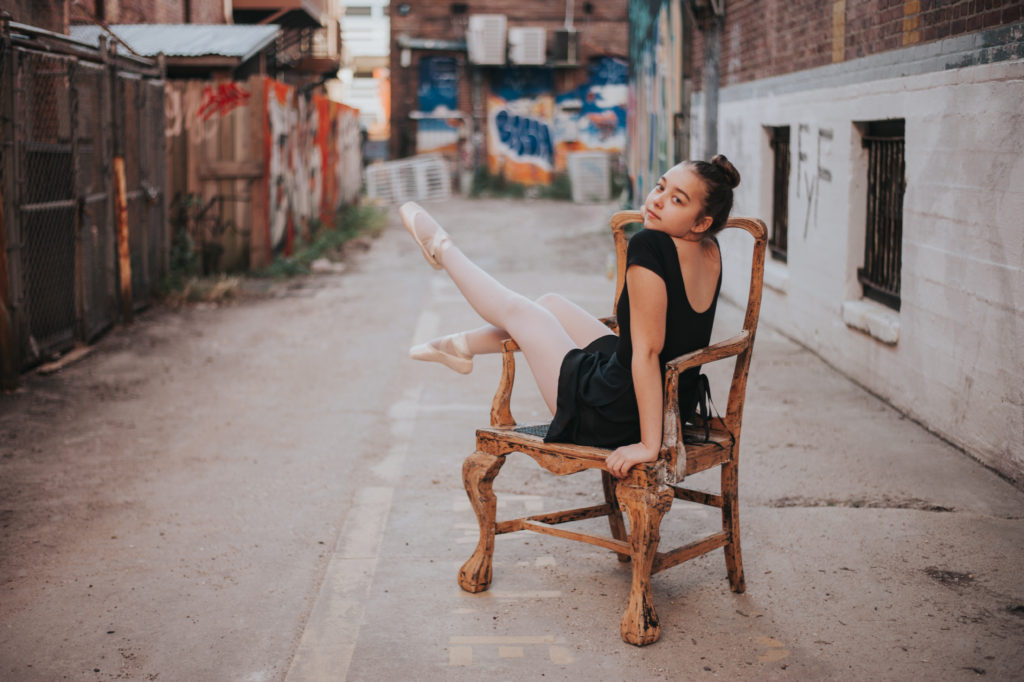 These girls!
It's not often that I get to photograph dancers of any kind, as much as I love to do it. And honestly, I almost didn't get to anyway! I think we probably rescheduled this session four times, and with good reason. between catastrophic weather, Kat's daughter being born, and god knows how many other hurdles, it was SUCH a relief to finally meet up for this session (I think I speak for all of us here).
Just check out Ava – super sweet and graceful, but with just enough sass to keep things interesting.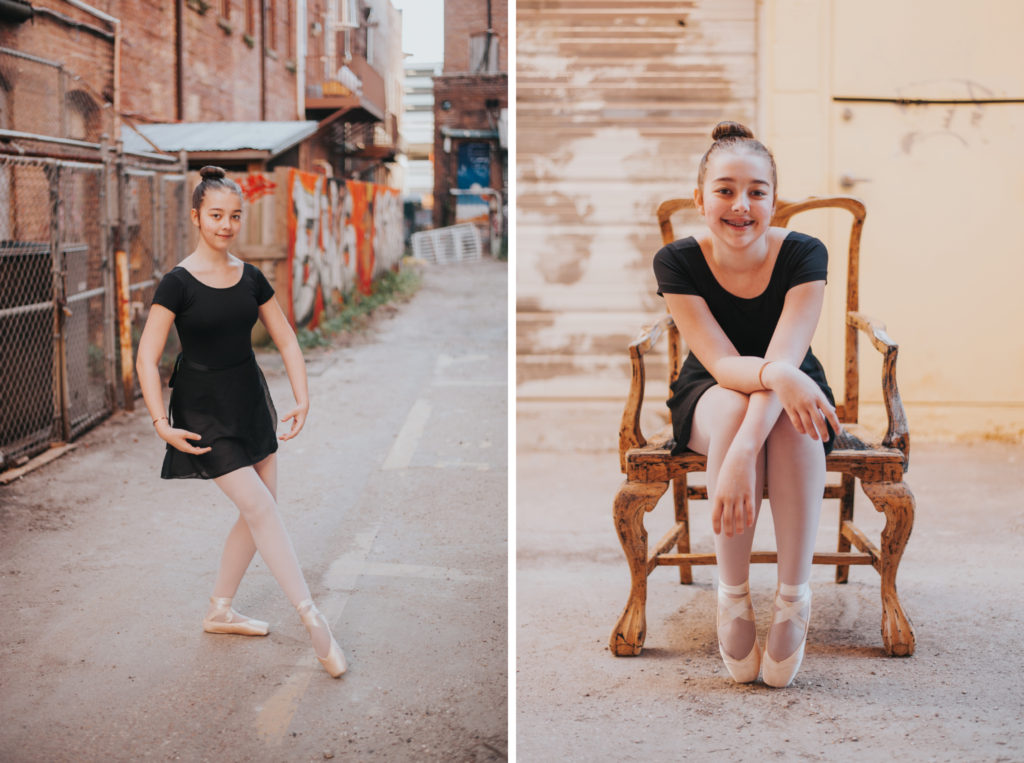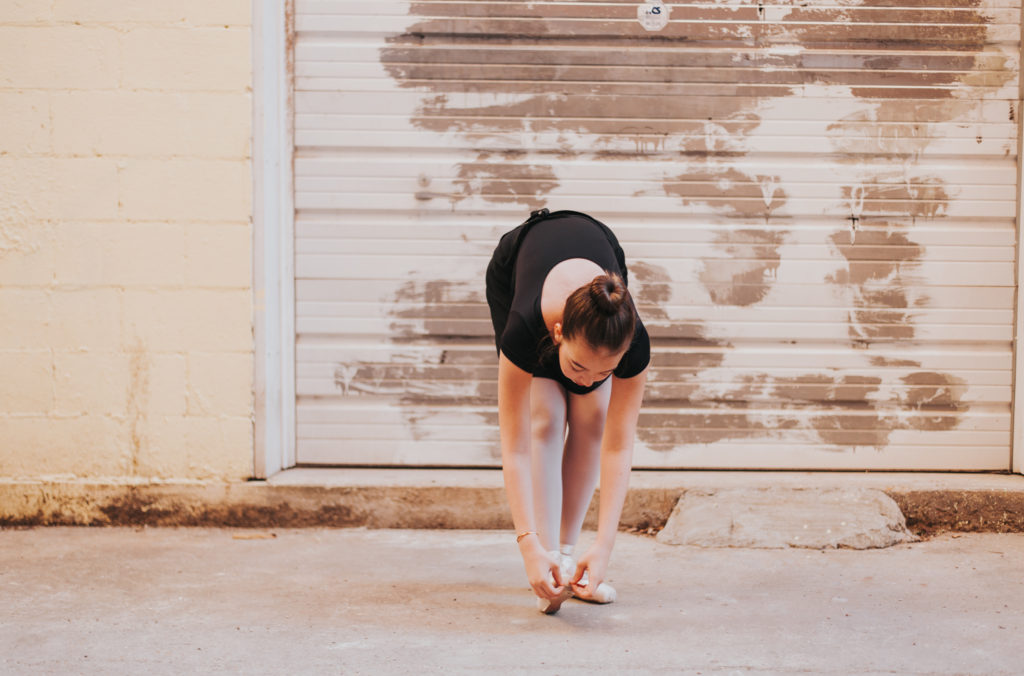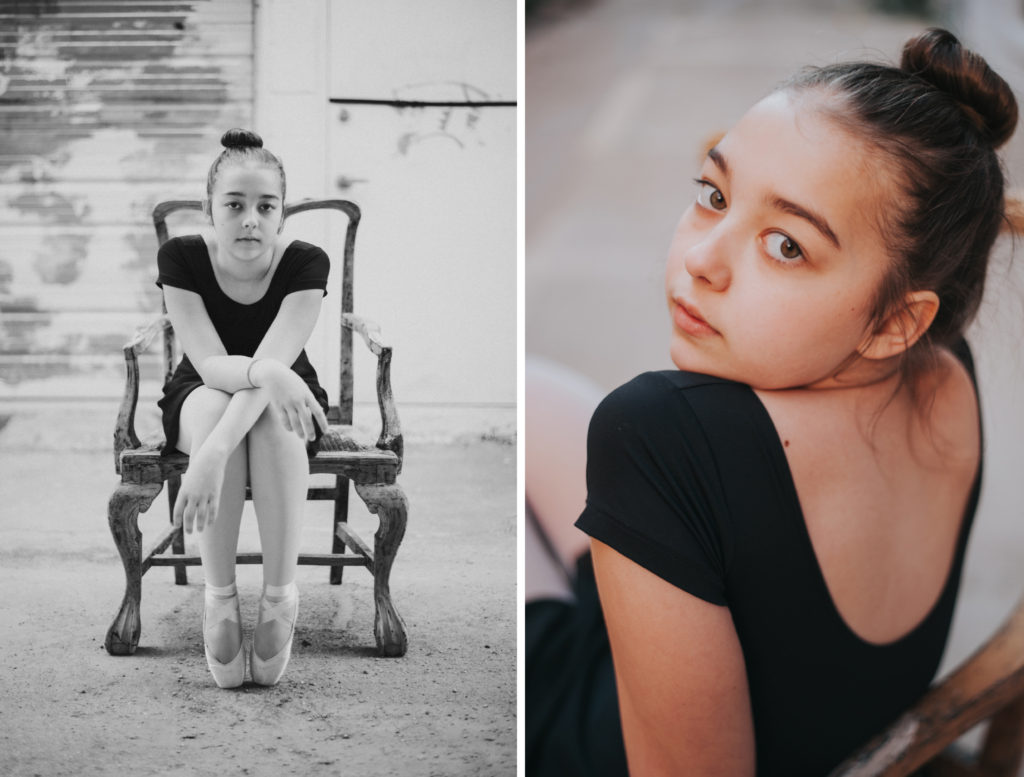 Peyton also does ballet, but she wanted tap photos. This was a first but hopefully I get to do it again in the future. Tap dancing is so awesome. I even love the sound of tap shoes when someone is just walking in them! Any dance photographer should be able to photograph all types.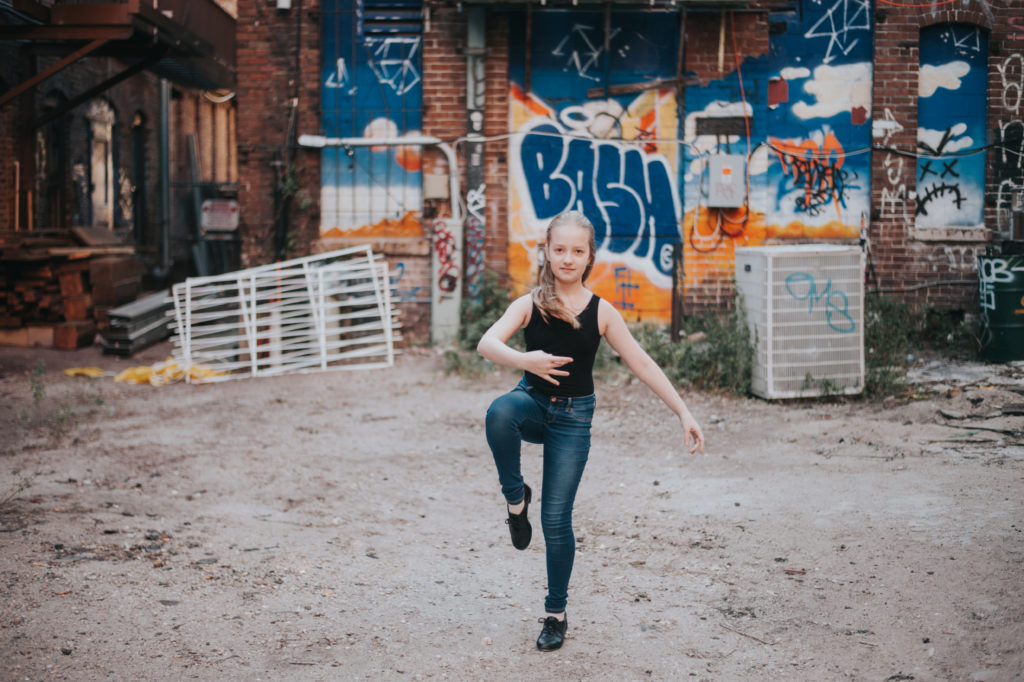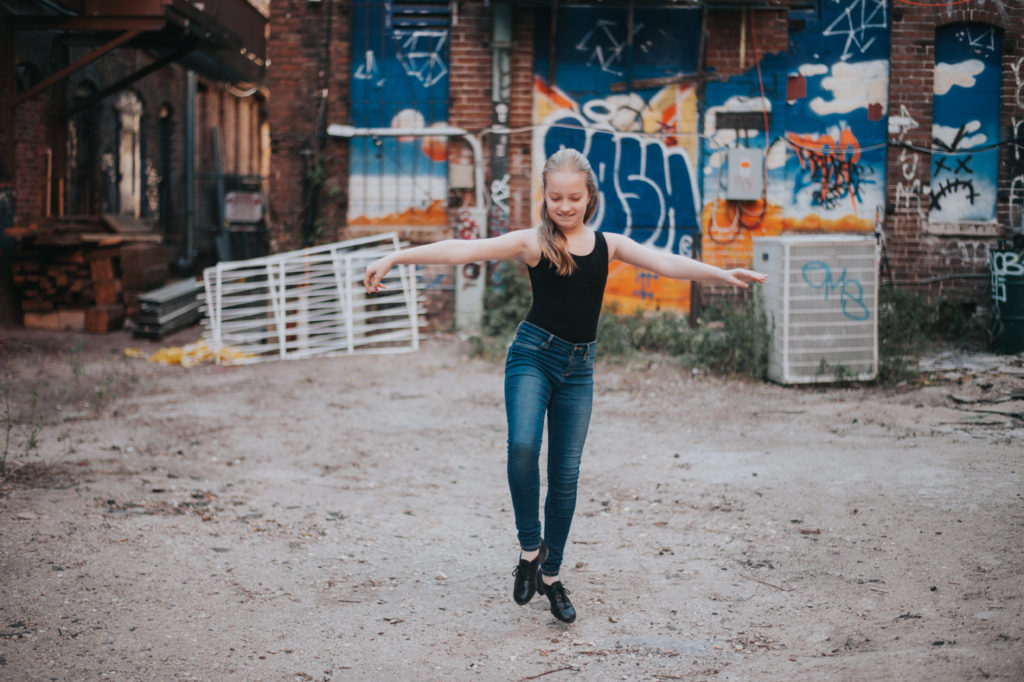 The cool thing about people that start dancing this young is their level of focus – it requires discipline and as a result I think kids that do it end up appearing more mature than their peers. It's definitely a huge advantage to have skills for anything like this at a young age, and to carry them into adulthood, as I hope both girls do.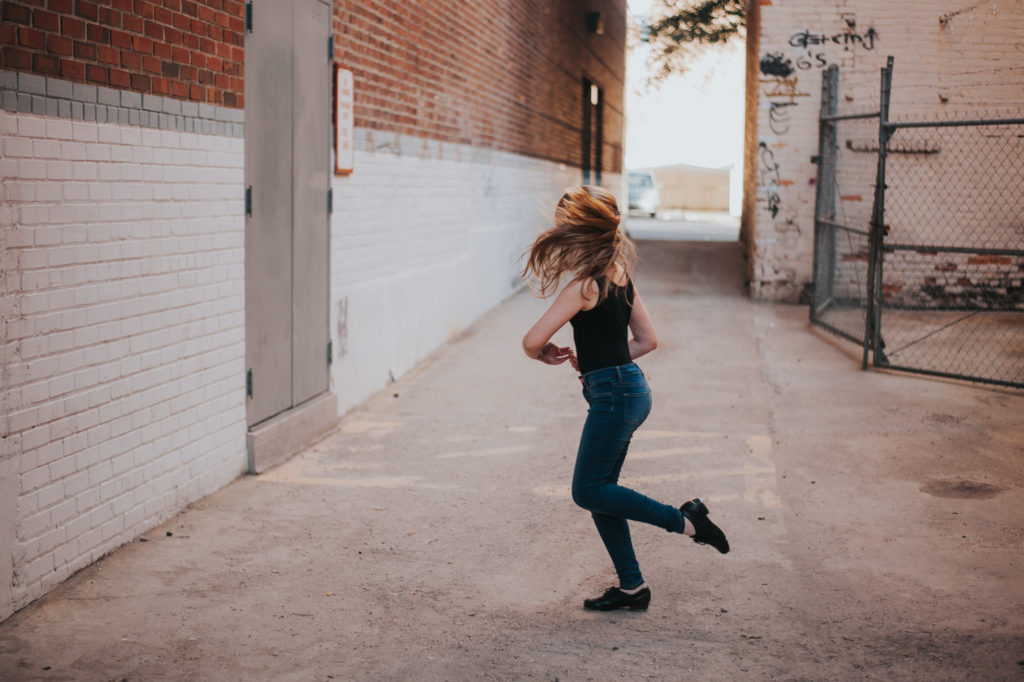 This family is just so quirky and fun that I love spending time with them whenever I can. Ava and Peyton have two other siblings, so it's quite the little brood! And every one one of them smart and beautiful – here's hoping we got that to come across. I'm certain their drive and talent will take them to great places.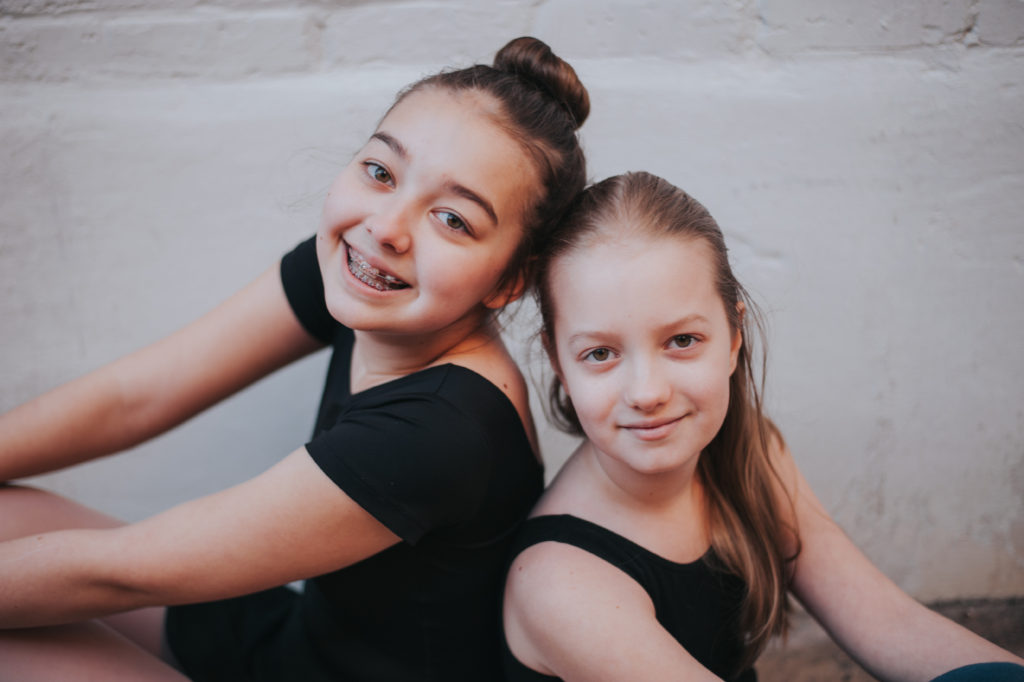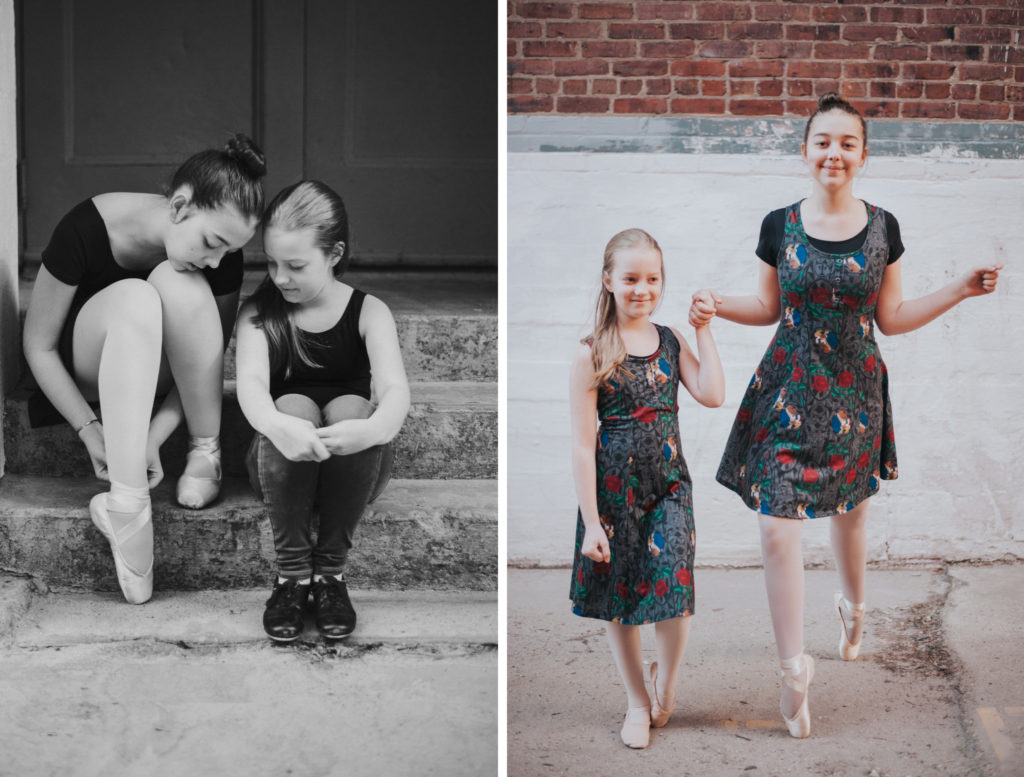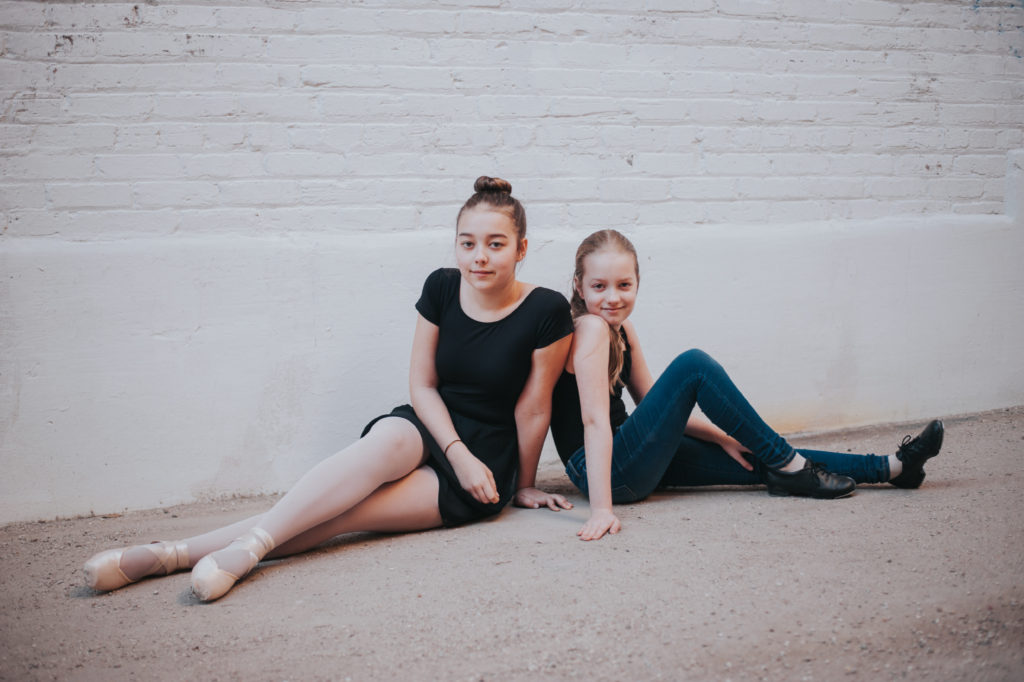 Keep dancing, ladies! And here's hoping I get to continue on my path of dance photographer with more fun in the future.