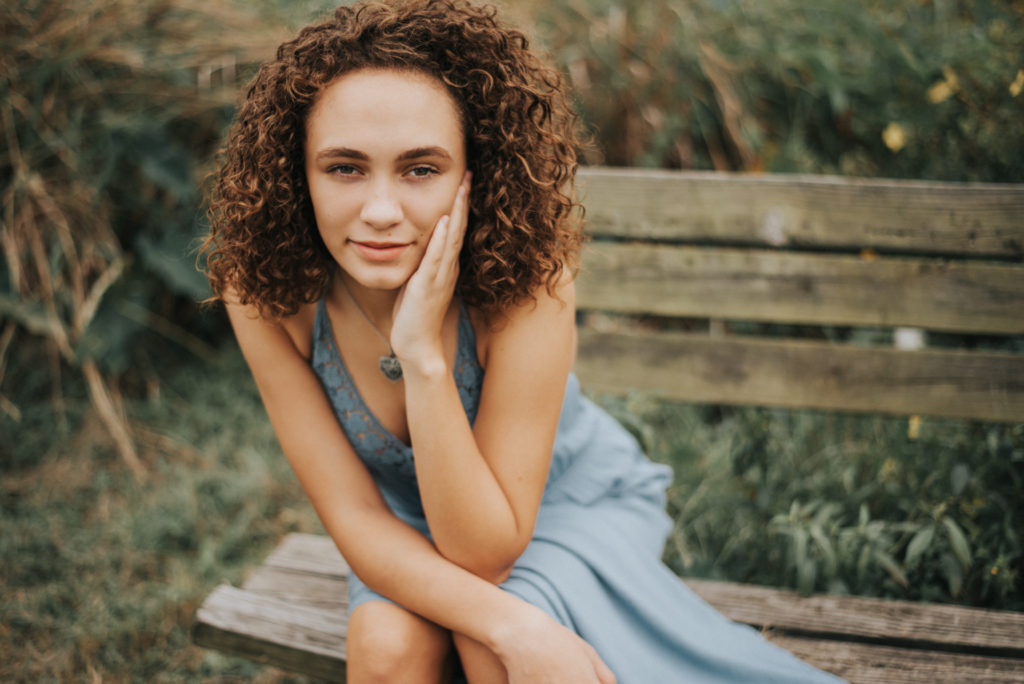 I was so excited to update Addisyn's photos again that I had the jitters! Love working with this girl – she's smart, patient, and has a natural penchant for being in front of the camera. The patience part was really important this time, though.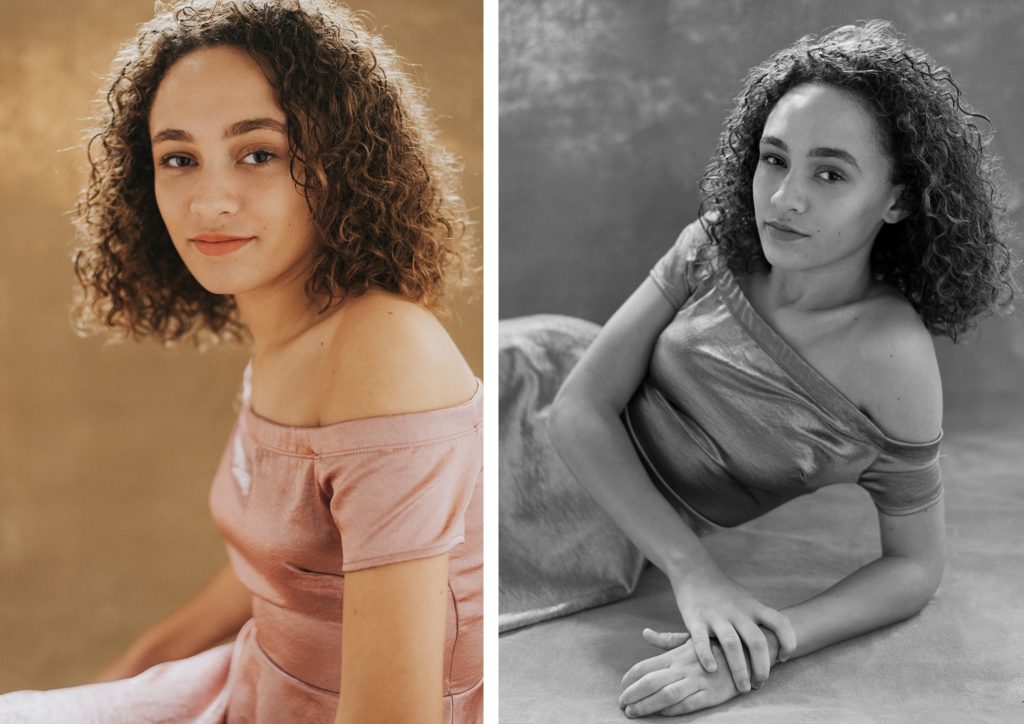 When Lindsey brings Addisyn to me for photos, I always know it's going to be fun – she just has natural beauty inside and out, and she's always up for anything. I wanted to try some new lighting setups in-studio and I knew this would be a perfect chance.
Fate would have other ideas, of course.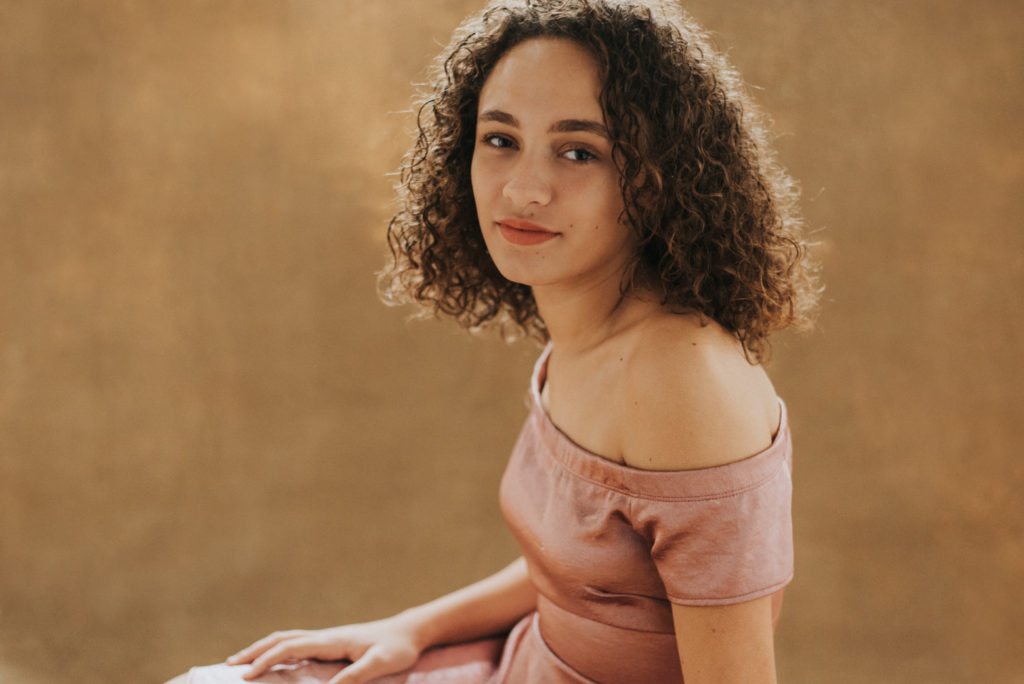 As we were setting up, getting ready to start, I had a more or less catastrophic failure of some lighting equipment. Long story short, after some struggling, we had to scrap my ideas for the afternoon's images and come up with something else.
Luckily, I live in a gorgeous neighborhood. We loaded Addisyn up and went a few blocks down to the local park, where she continued to rock the shoot, as she always does.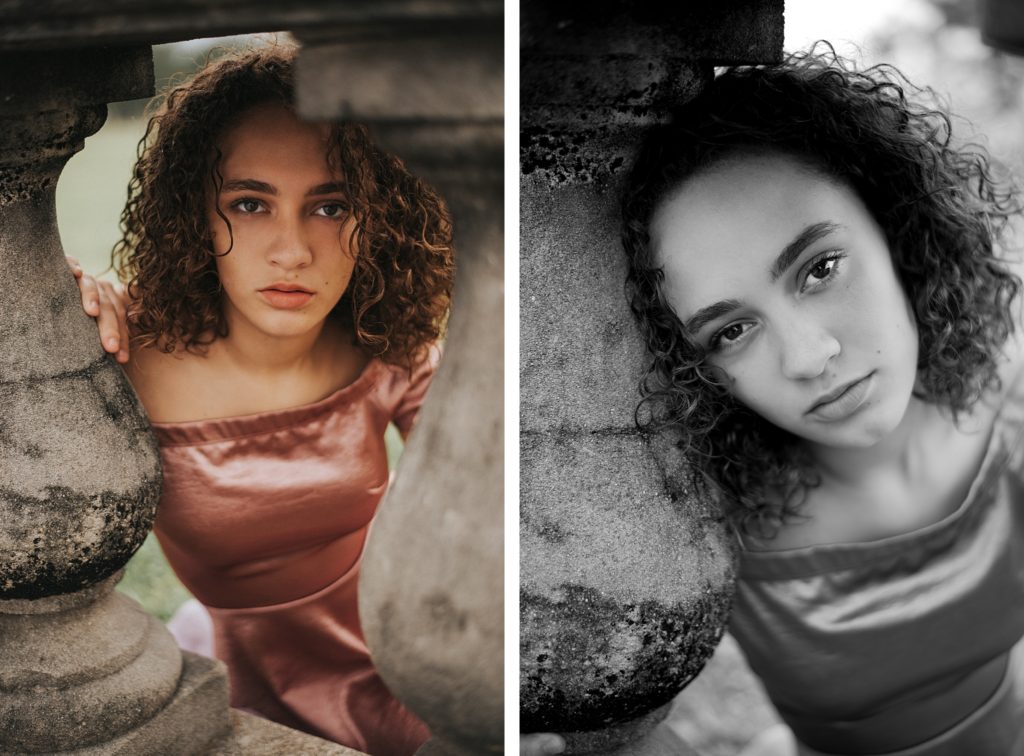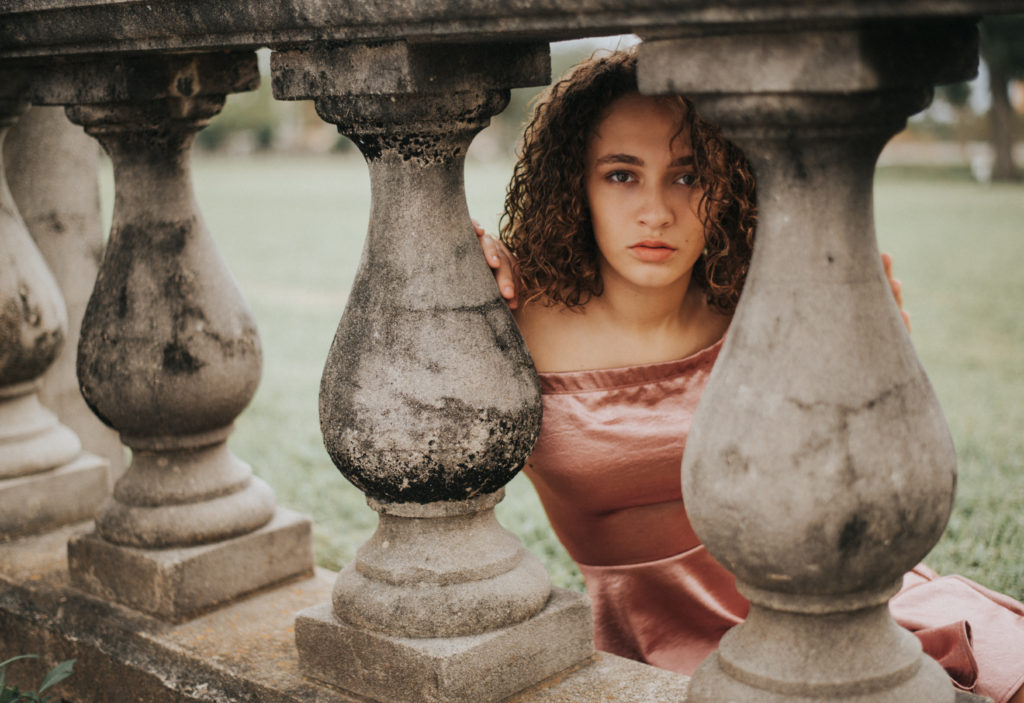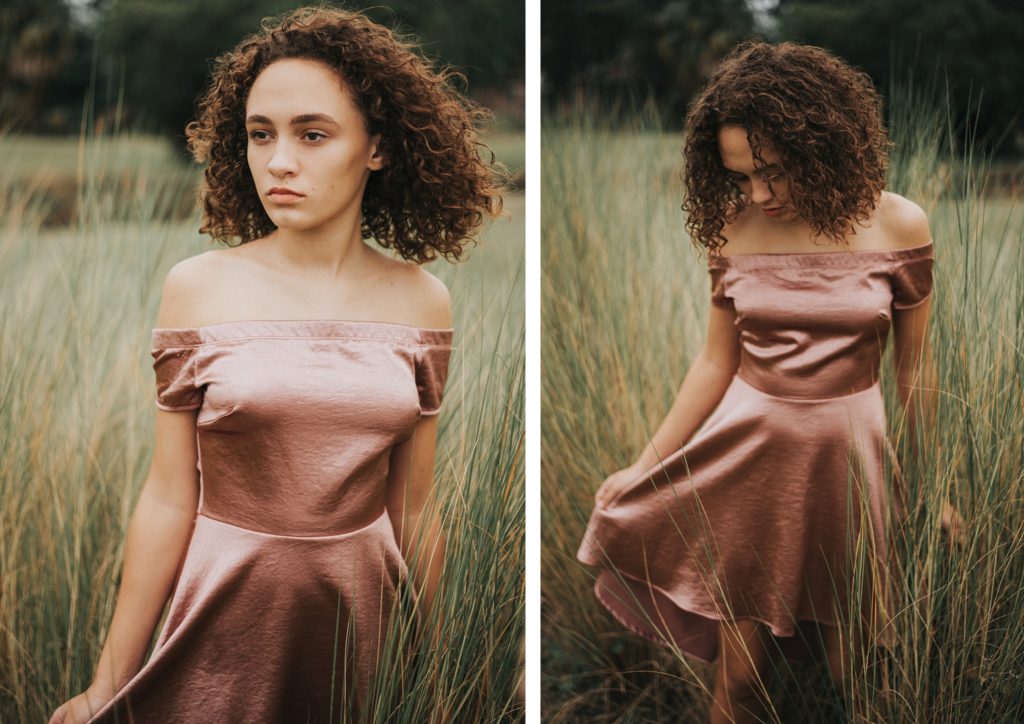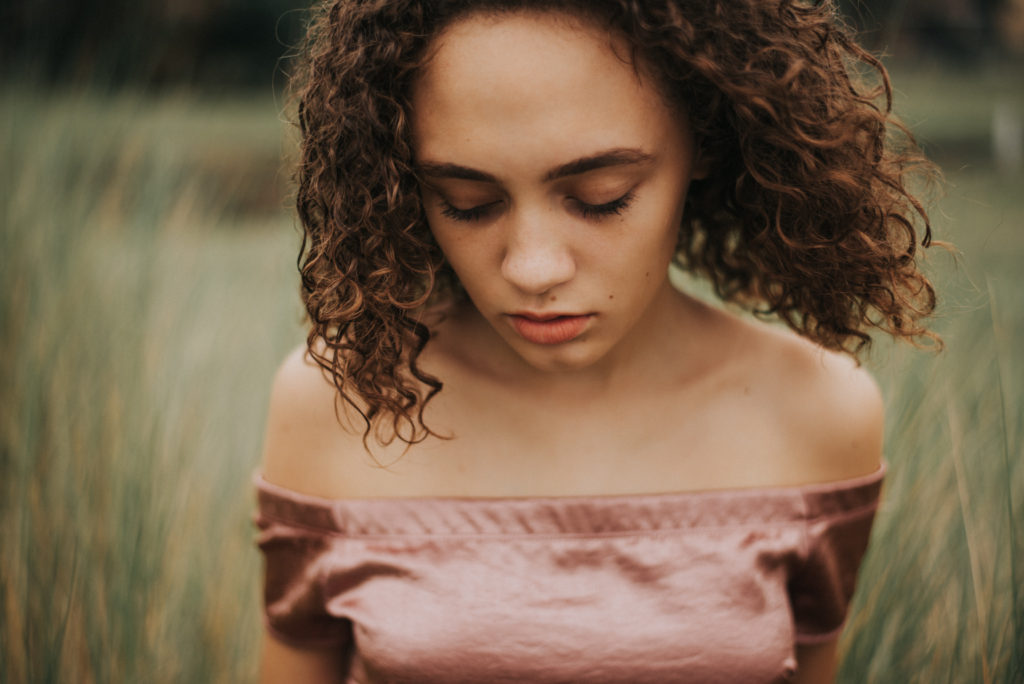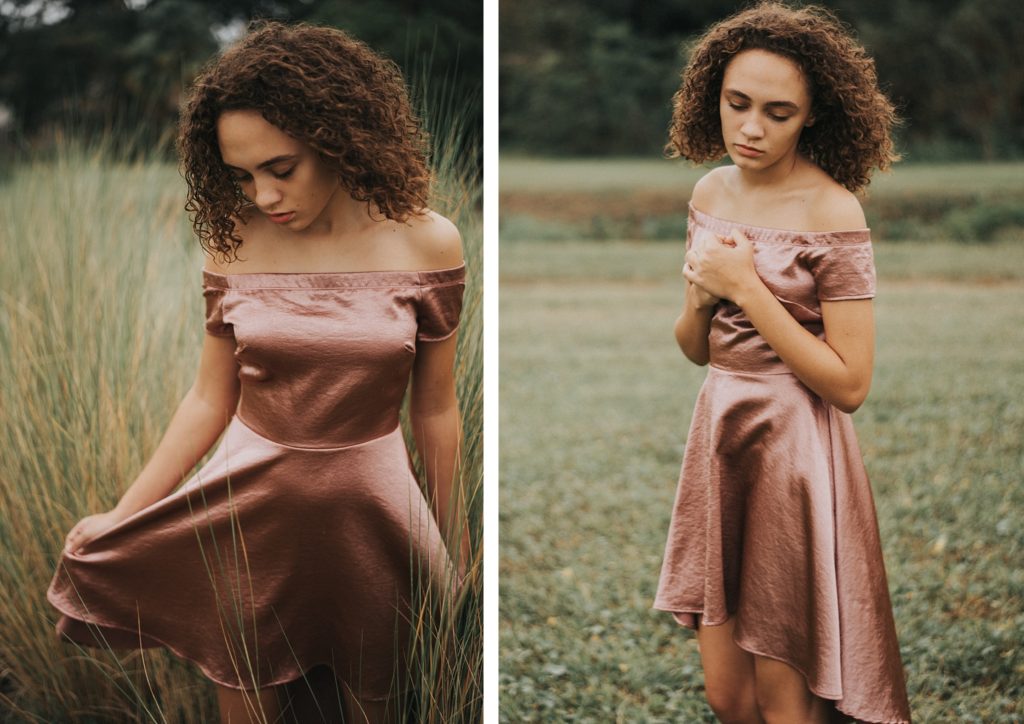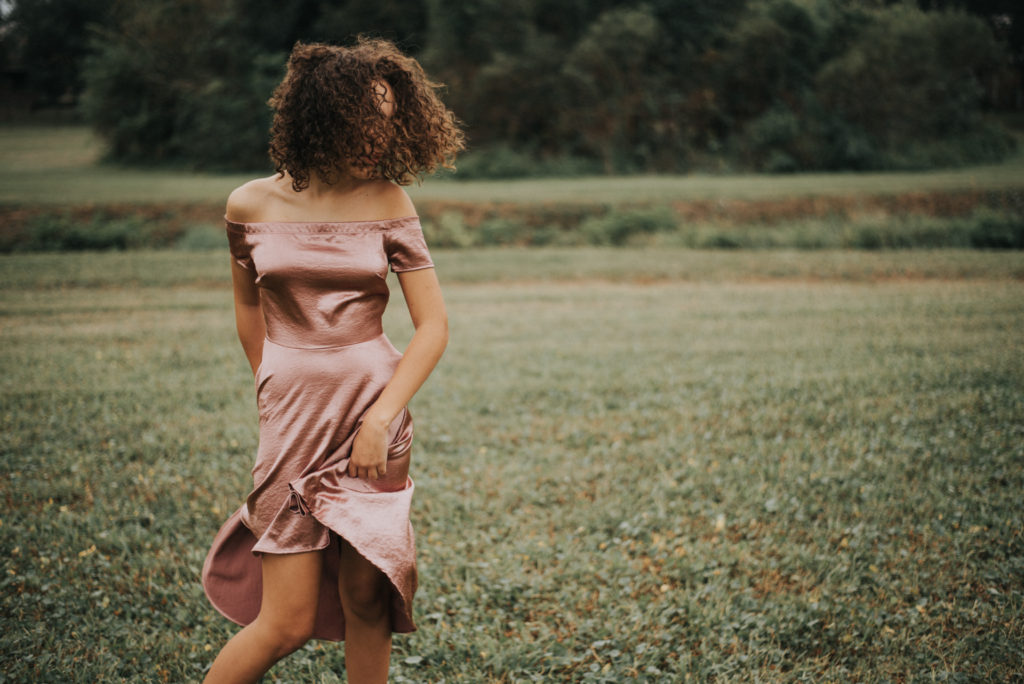 In addition to the dress above (which I have probably photographed on at least 6 clients – it's so pretty), we scooped up another dress from my rack that I hadn't even had a chance to photograph yet. Of course it was absolutely gorgeous on her!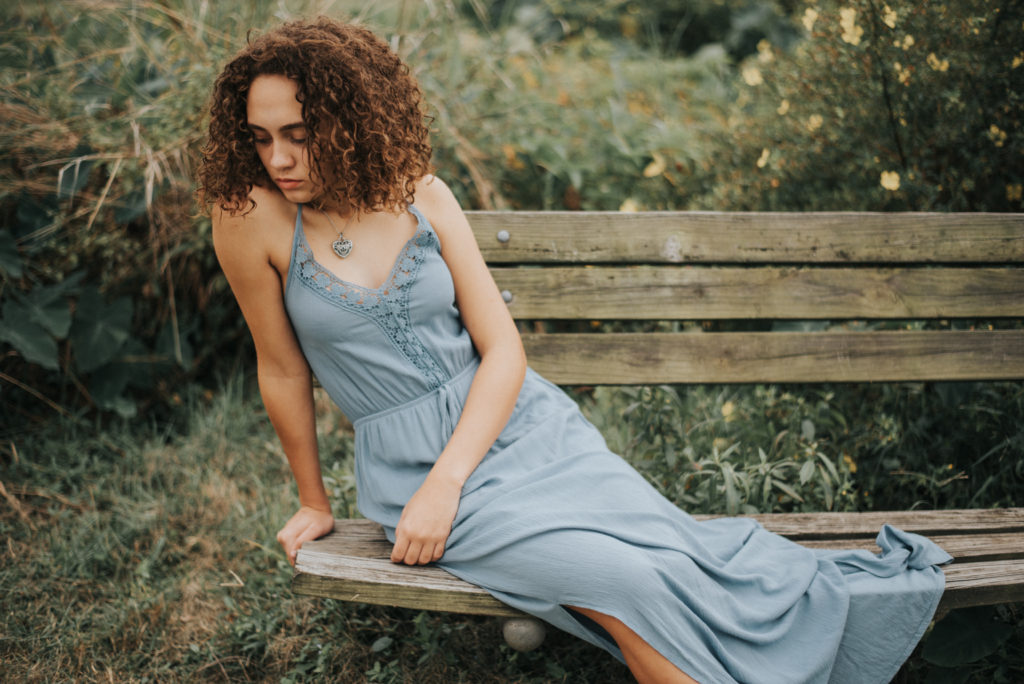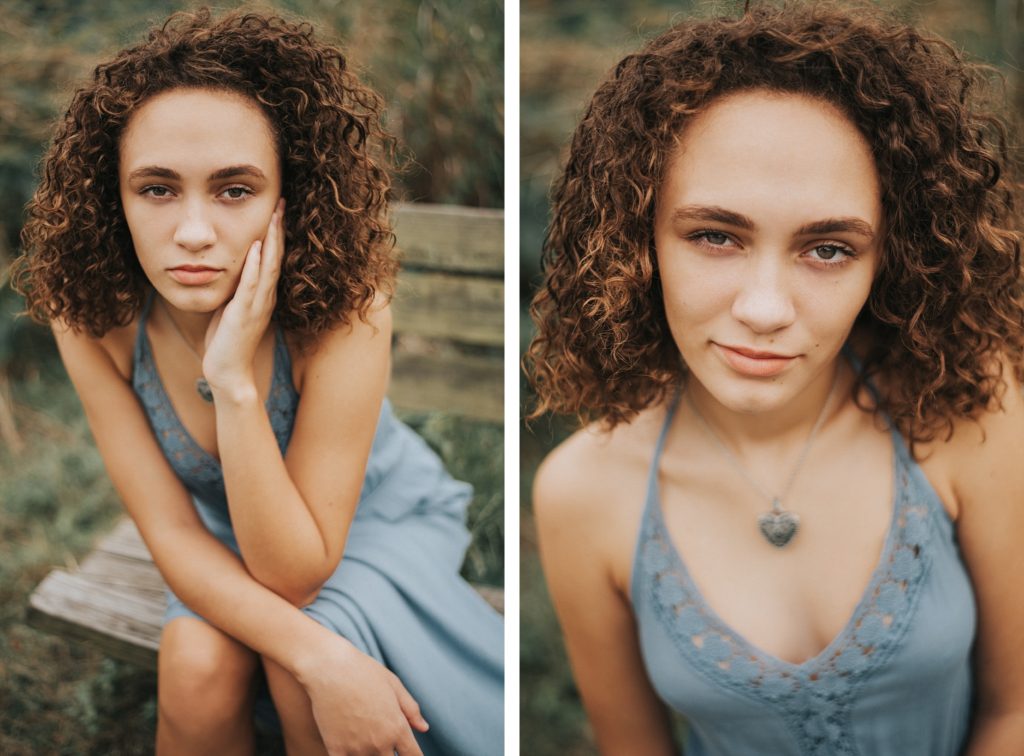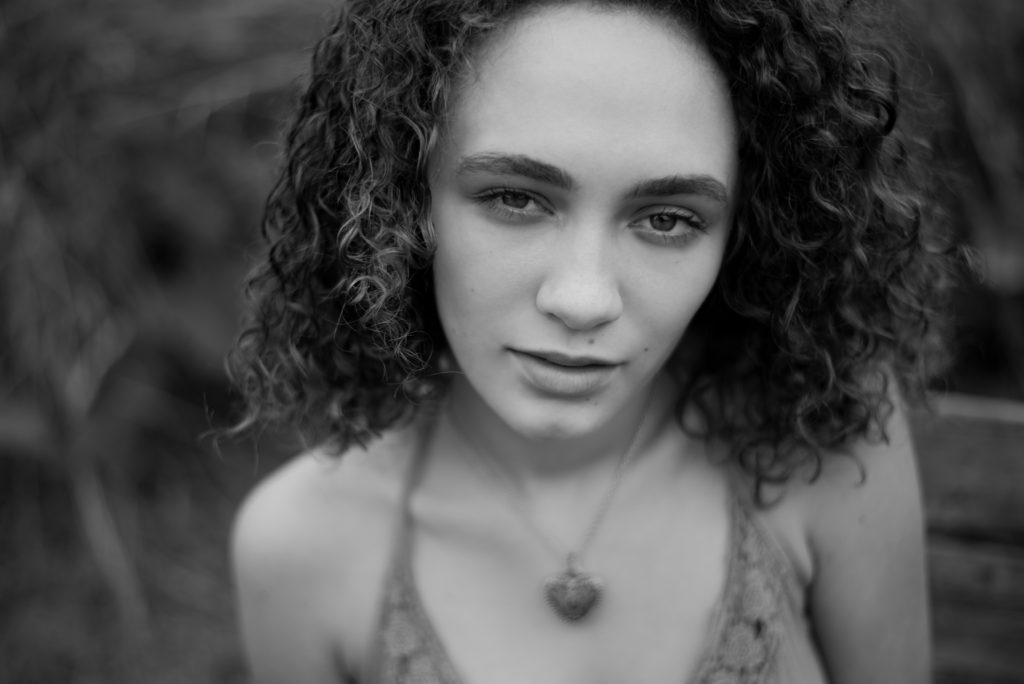 Thank you to Lindsey for always entrusting Addisyn's images to me – and especially thank you to Addisyn, who was a total champ! (Seriously, it had started to rain in the photo below, and we had to make a break back to the car.) I can't wait until next time.