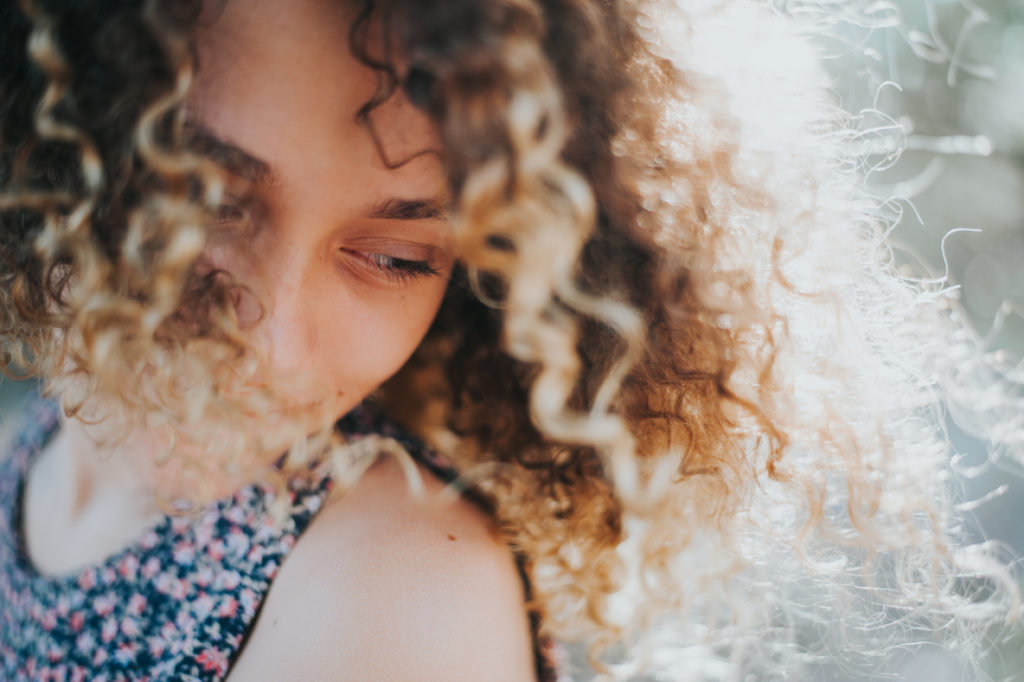 Meeting people like Addisyn is what wakes me up with a smile on my face as a family photographer.  She just turned 12 and already knows that she wants to model. Personally, I'm thinking she's got the look for it. I guess I'll let you decide if you agree.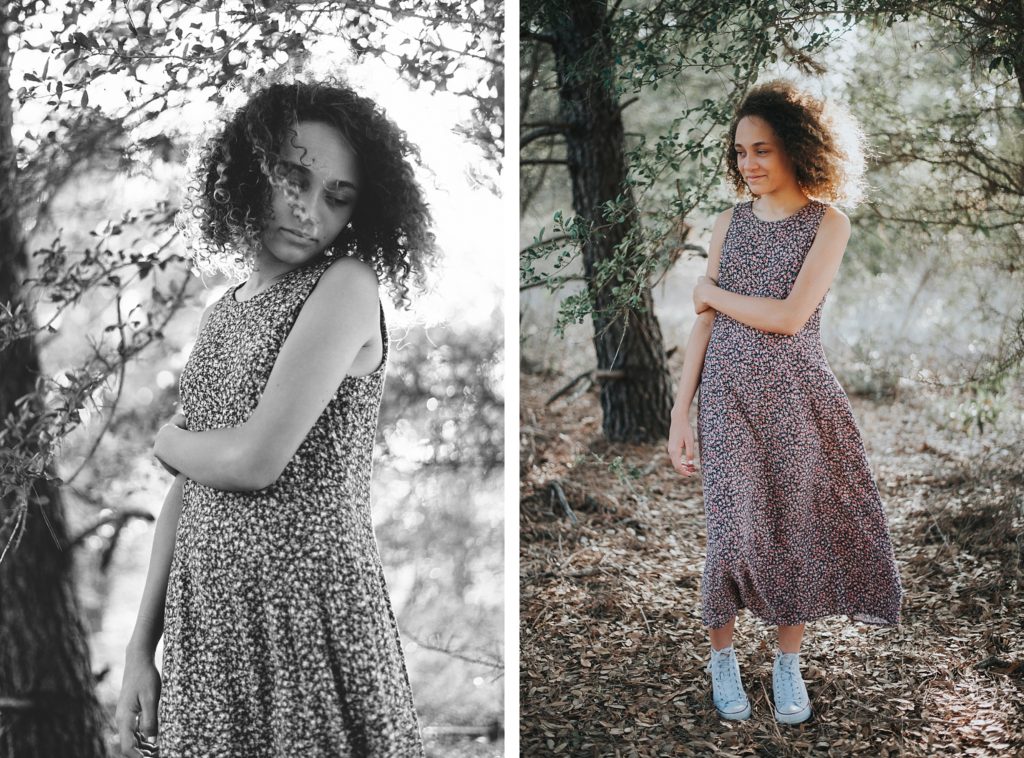 What was so cool about Addisyn's session is that her mom booked it without having any major milestone to celebrate or mark. A lot of people feel like they have to have a really important "excuse" for photos, but Lindsey's reason was just that she didn't have any recent photos, and that Addisyn wanted to do them. The timing of the session fell right after her birthday, though, which was a nice coincidence!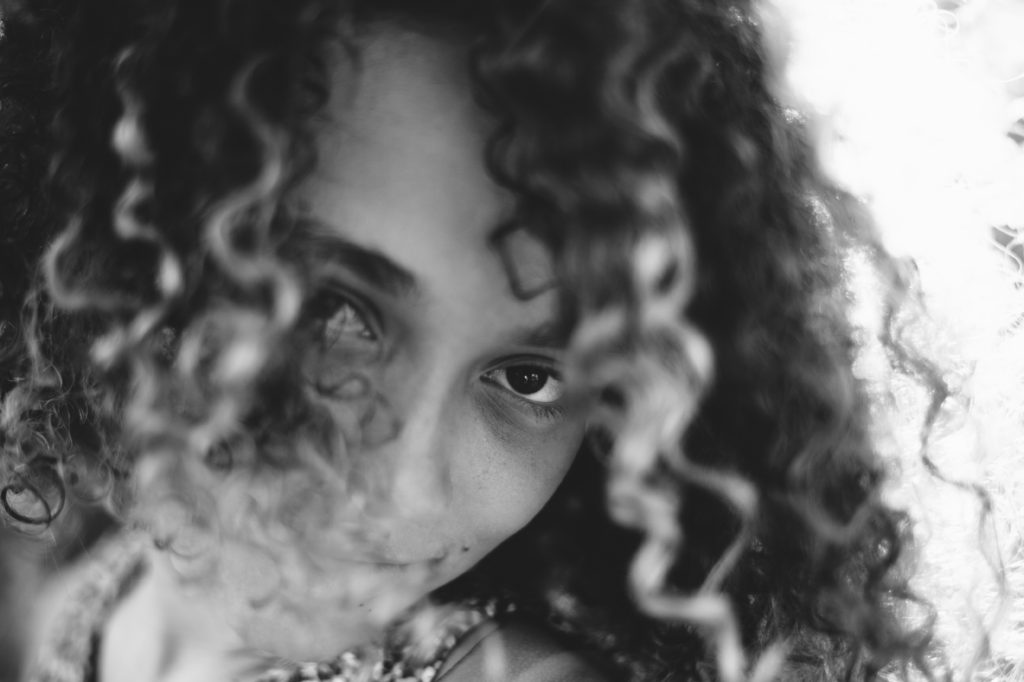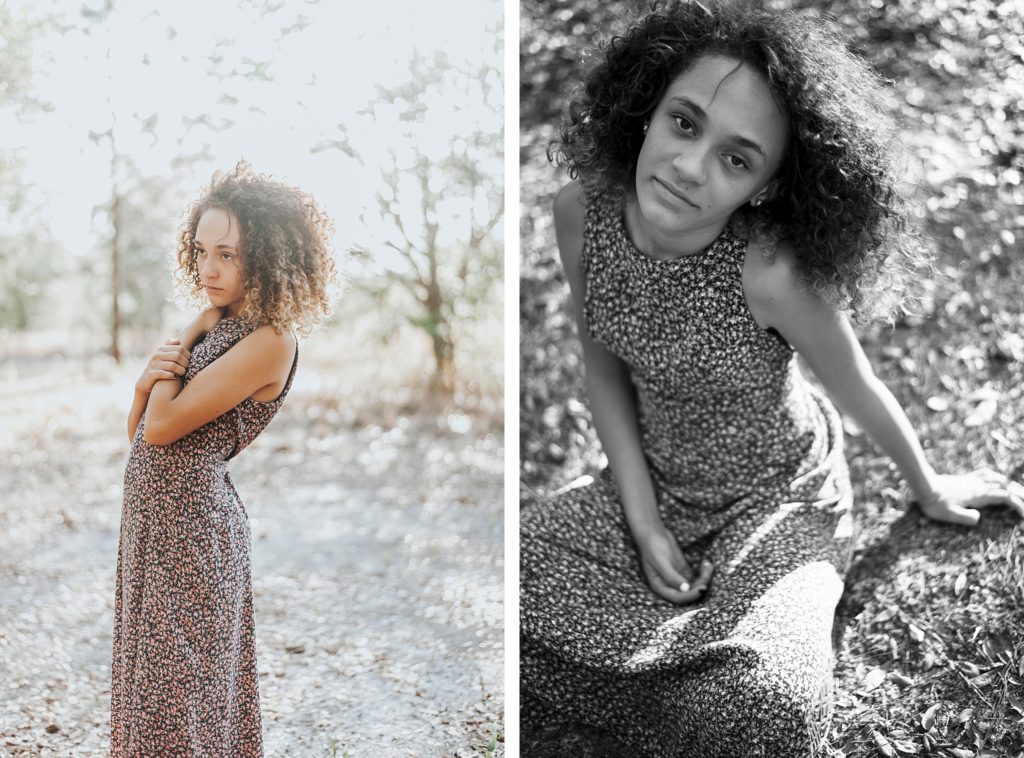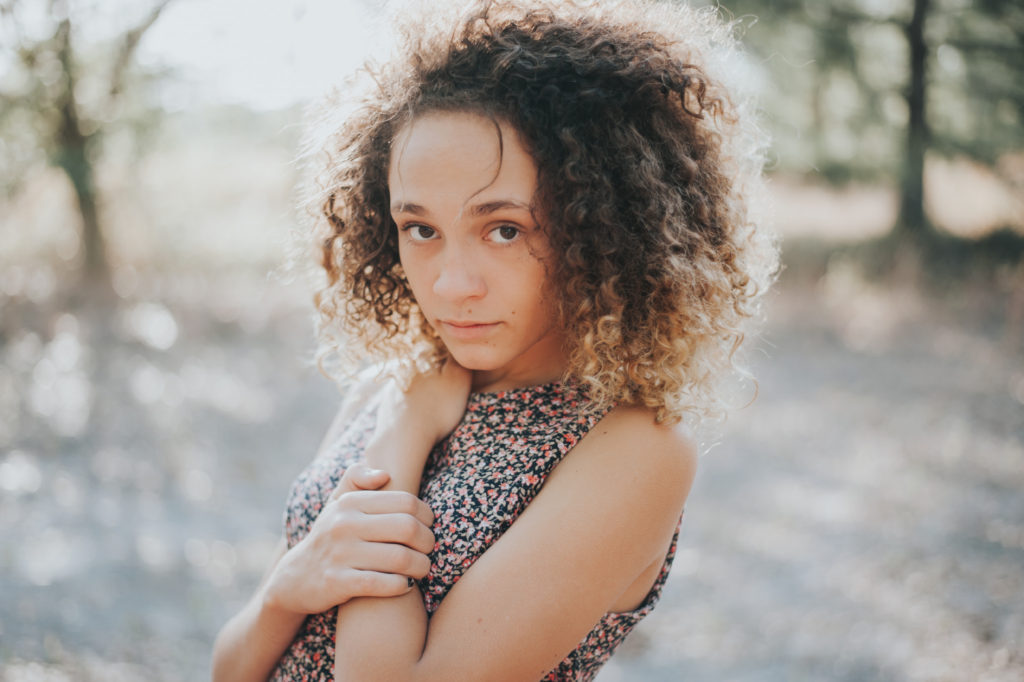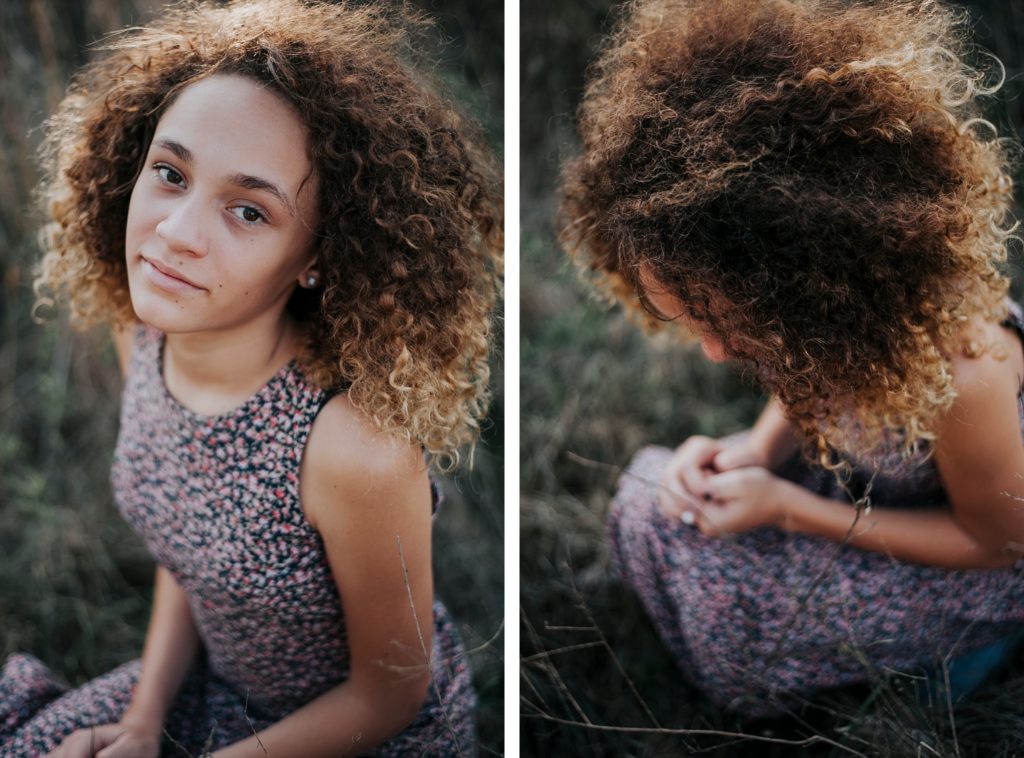 Modeling can be a tough job – it's a mean world out there. But with the right outlook and a good attitude, you'll get both a great reputation and more work! I think a lot of people assume that models all act like Mean Girls. Contrarily, and just like most other industries, acting like that won't work for long.
Addisyn: you've got it! Go for it! She's relaxed but professional and polite. She's willing to get dirty to get the shot. (News flash: if you're my client, this will happen.) Overall she's just good people.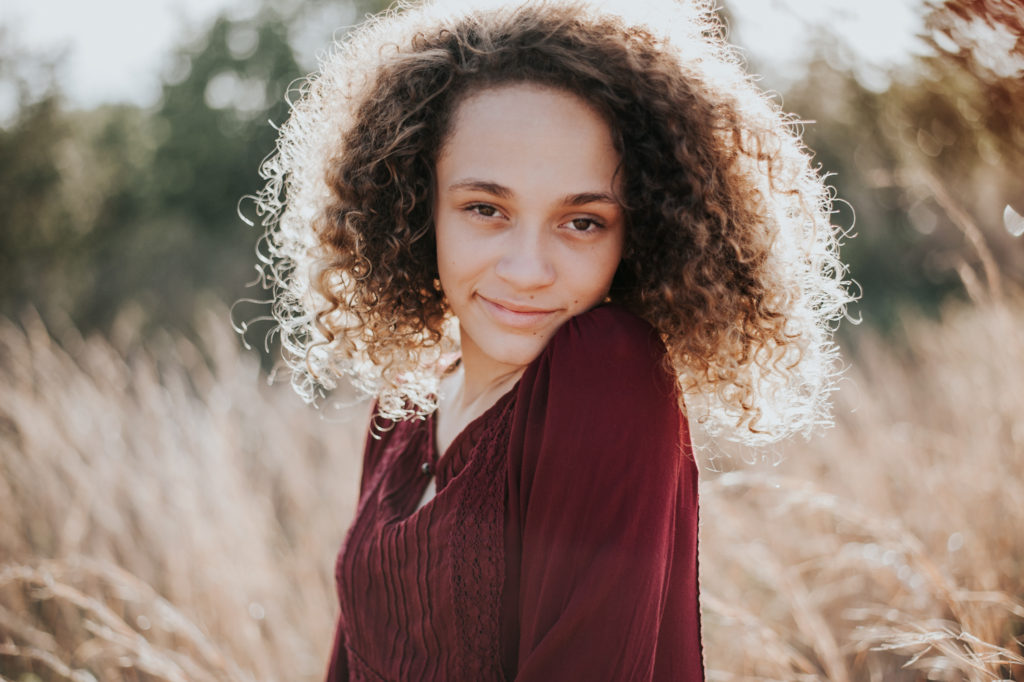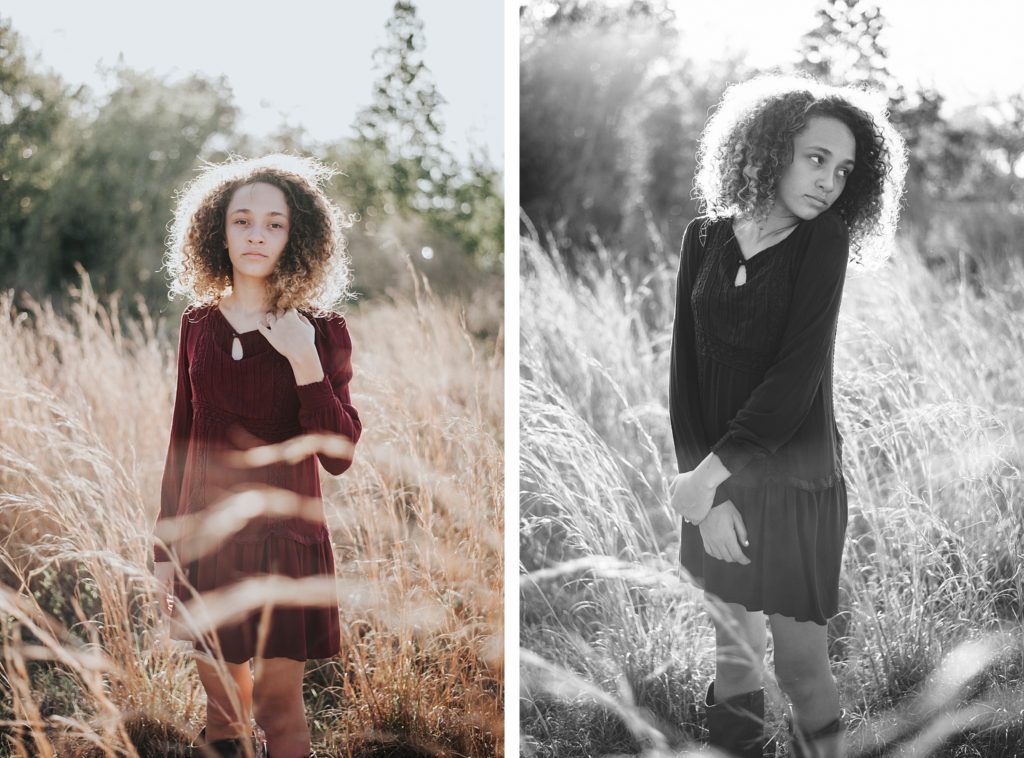 Since I decided to focus more on being a family photographer, I haven't gotten the chance to take on styled sessions like I used to. Days like this remind me that I've still got it. PLUS, Lindsey and Addisyn were willing to let me step outside of the box a little bit and take some photos that were less about the pretty and more about the slightly creepy. That's always my jam.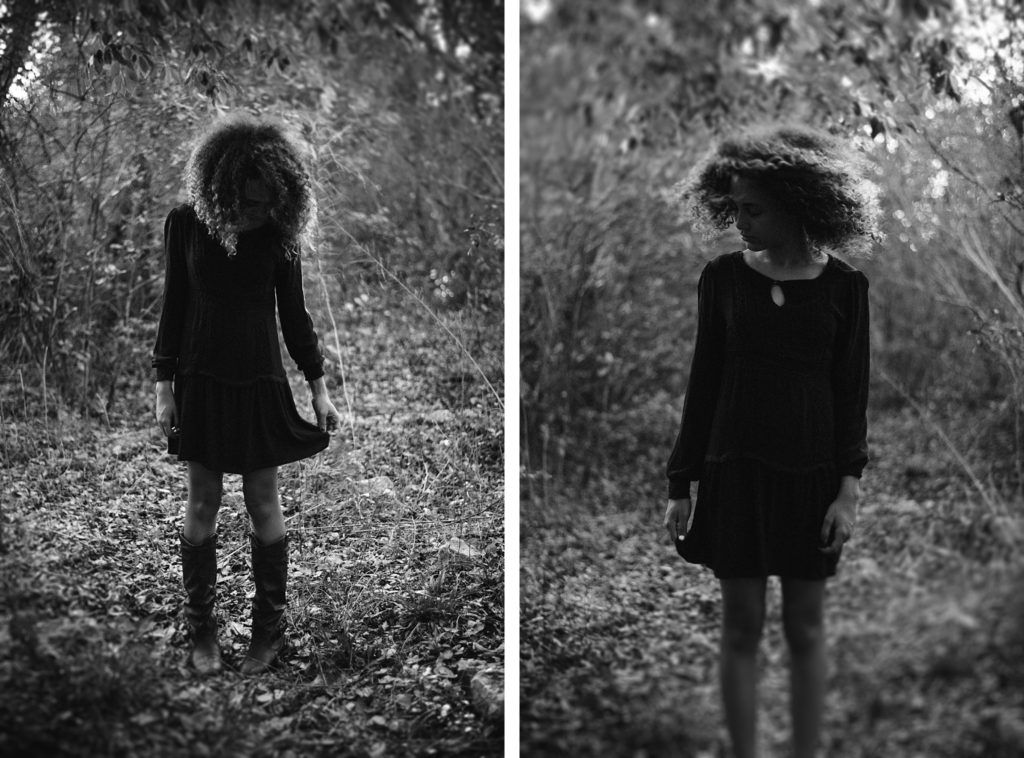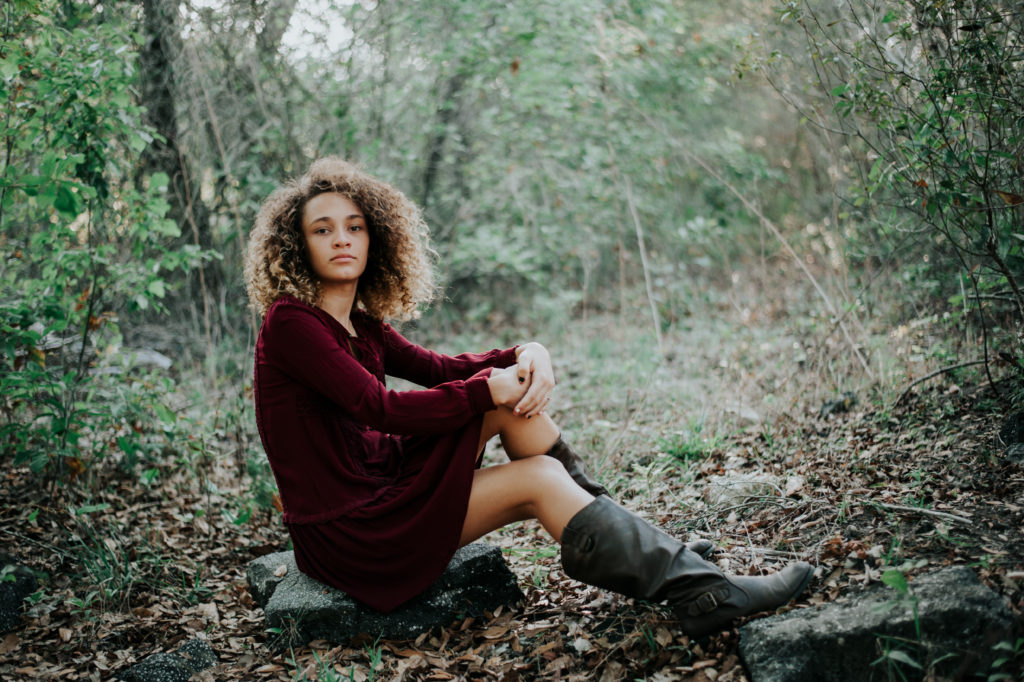 To wrap this up, I'll just leave you with the rest of Addisyn's photos. Check them out and see how much she rocked this session. I hope so much to see her dip her toes into the modeling world, and you know if she does I'll be telling everyone all about it.