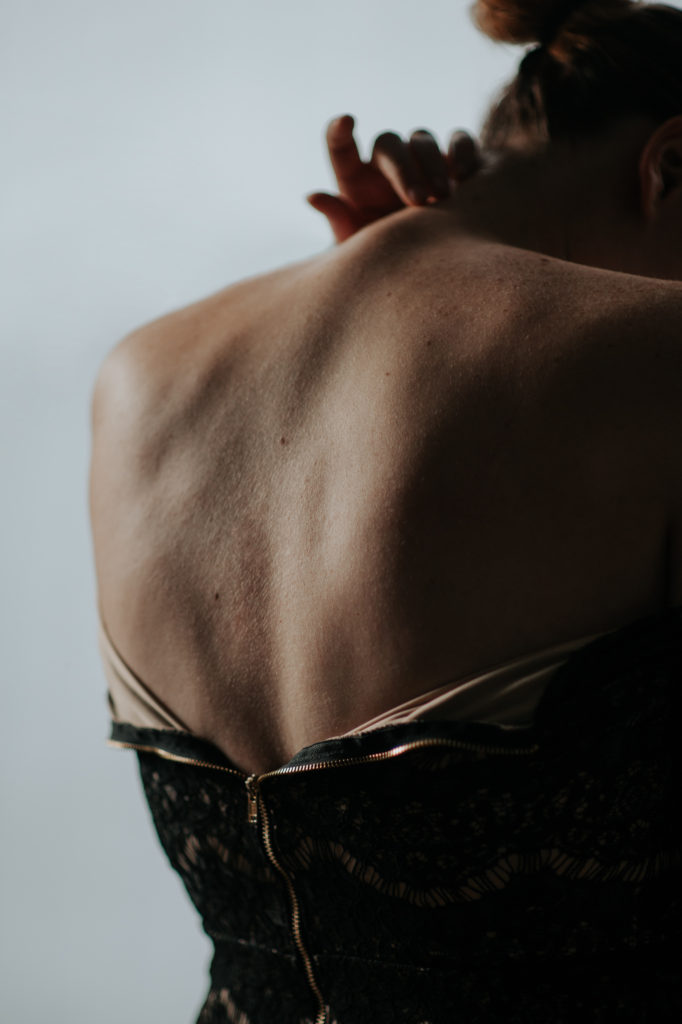 Hey, we made it (I made it). There are so many things to do, but there's this bubble of (relative) calm around me as I try to relearn how to love where I am and what I have. It can be tricky to reconcile that with the want to improve and grow, but we're over here getting the hang of it.
This week I flip my business model on its head and dive headfirst into a different way of doing things. I'm wishing myself luck!
As for the self portrait, I didn't even plan to do it, but I was working on calibrating all of my lenses and decided to try my 85mm on the ol' tripod. It was just too fun, so I rolled with it. Here are some outtakes: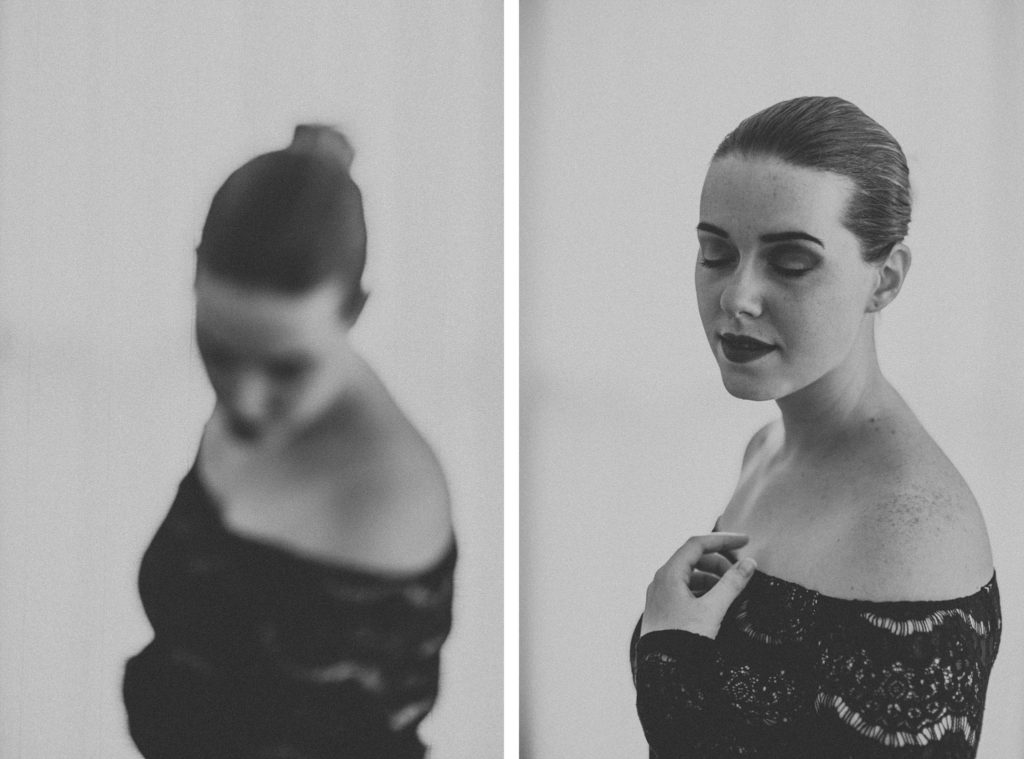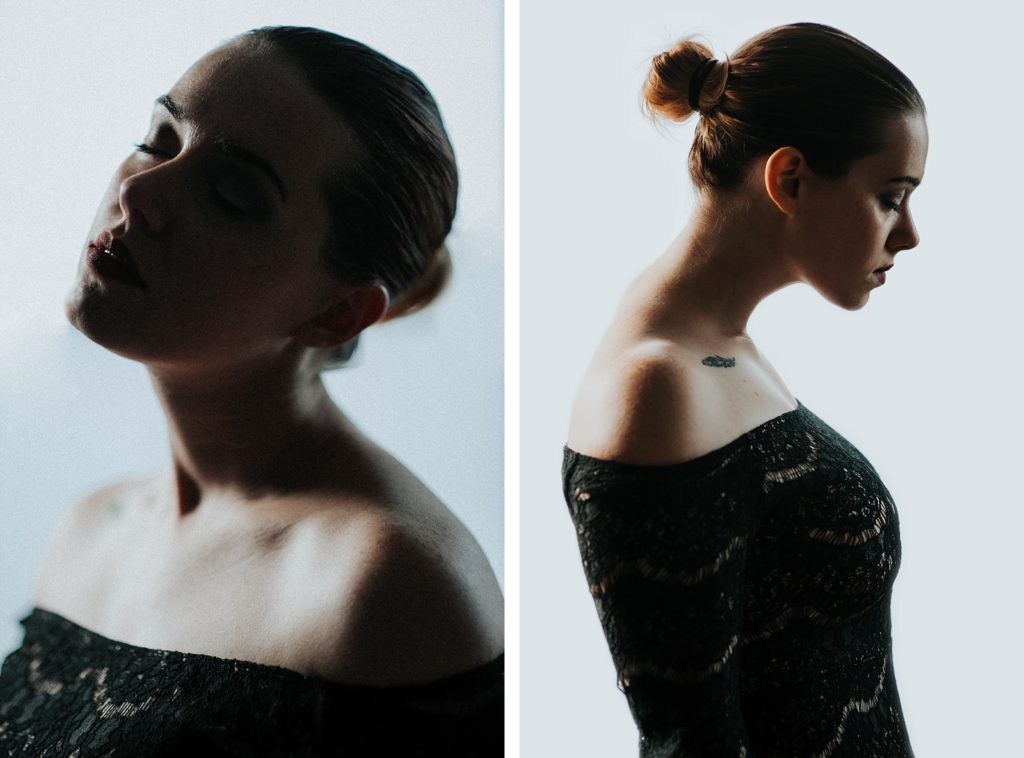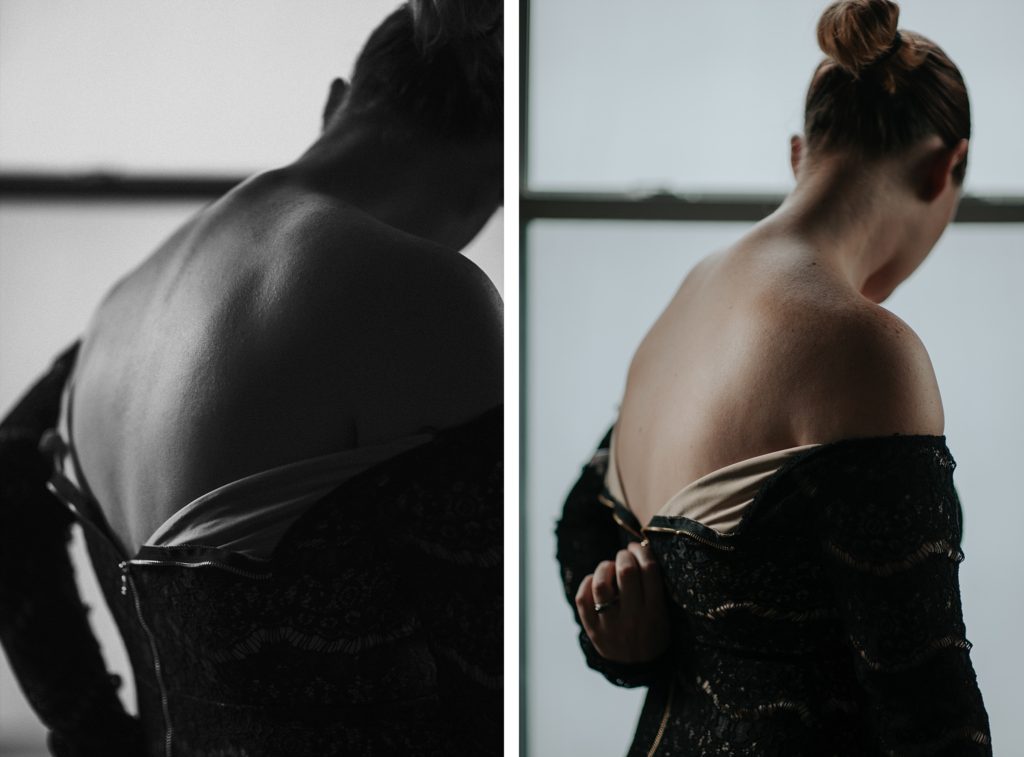 Auf wiedersehn!