In the business world, the most important of the many jobs you do is to market the brand of YOU. So how can personal branding photos help?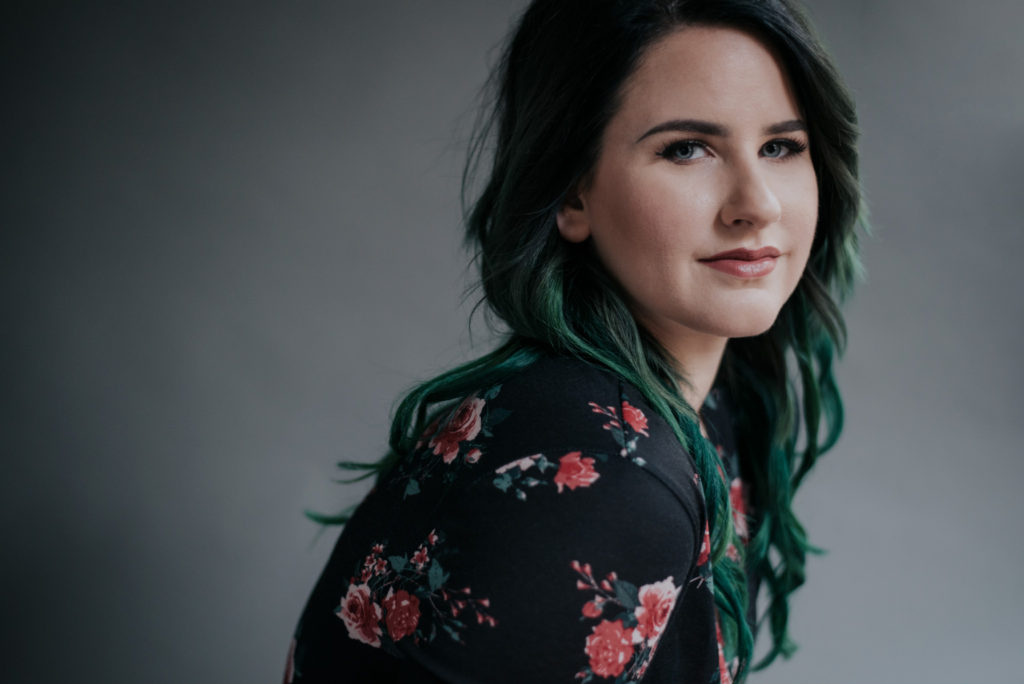 With social media and the internet in general playing such a major part in how we are introduced to new people, cutting through the clutter has never been more difficult. Whether you're in the corporate world or running your own business, you might get lost in a sea of talent! Building yourself into a compelling brand is the number one way to stand out from the crowd. Personal branding photos that are clean, professional, and (most especially) full of personality will elevate you in a new way. Not convinced? Read on.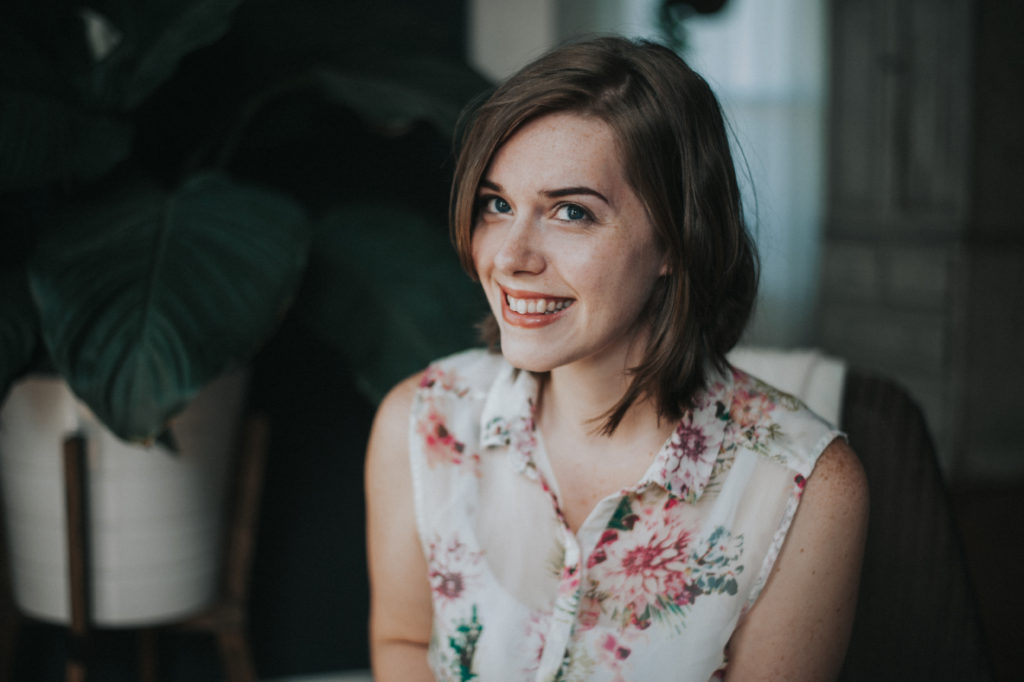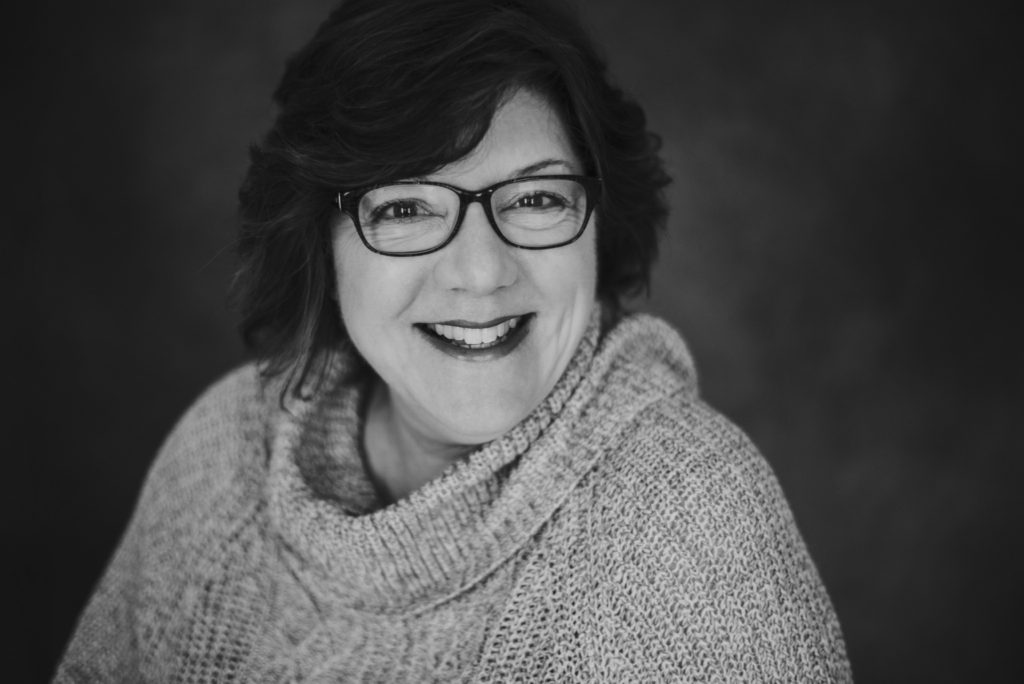 What is a personal branding shoot, exactly?
Well, it's a headshot session SUPREME. Coined by Canadian portrait photographer Heike Delmore, it's a shoot style that was created to allow you to get the right amount of time and the right packages from your photographer (me) in a way that traditional headshot time slots can't allow. It's almost a combination of a normal portrait session and a shorter headshot session. the best of both worlds.
The reason I've stopped offering the standard 30-minute "headshots" is because I've found that we can create with more personality when we can spend time and allow you to not only warm up and feel great, but also bring in multiple looks to wear. If we're on-location at your place of business, it also lets us get in some images of you doing what you do best!
Of course (bonus), this also gives people time to look at my wardrobe selection and decide if they'd like to give one of my dresses a try! If you're already in the studio, why not get a personal portrait? Your loved ones will thank you. Sneaking in a few portraits has become a really popular thing to do for my clients and I love tailoring their experience to those wants.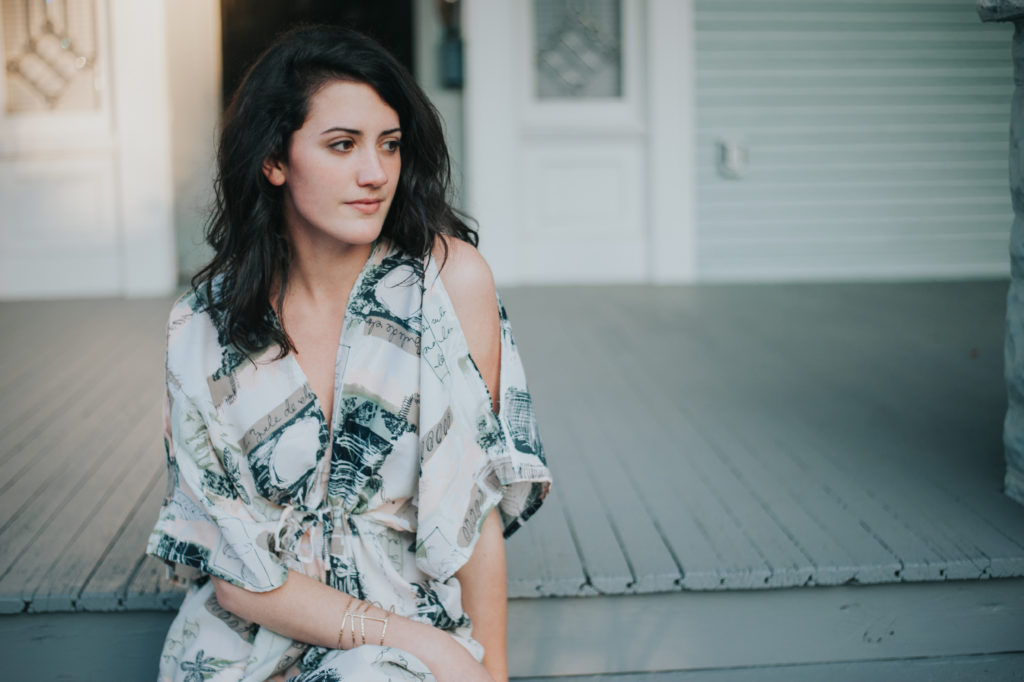 In the end, you select the images you want and you can purchase as much as you'd like, so allowing a little "play" time has turned out to be ideal. Having a nice variety of images to market with over time along with the possibility of a portrait for your loved ones – could it get better than that?
So why should you get personal branding images that are strong and on-trend? Why skip the boring headshot photographer?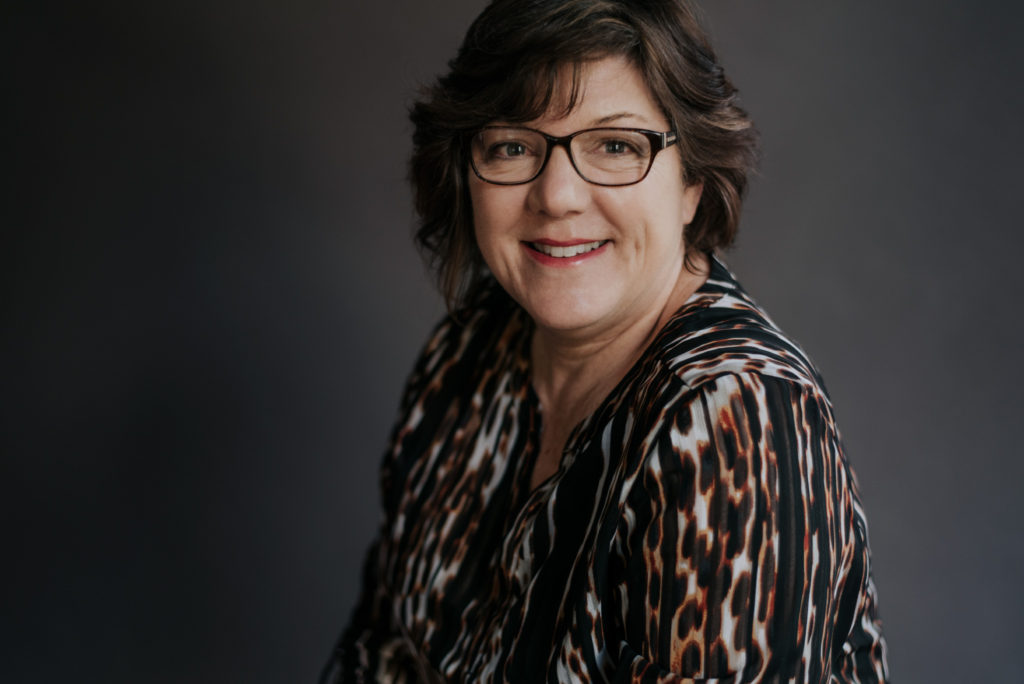 -Potential clientele and connections will notice you. With personal branding photos that are consistent and clear, you're already a step above the quick, dressed-up selfies and dull, lifeless headshots that decorate many a LinkedIn or Instagram profile.
-You'll build your credibility. Particularly as a small business owner, the smartest thing you can do is build your professional image. If you're in a creative field, you can definitely understand the importance of visual presentation. Using a photographer that knows how to inject flavor into your shoot can combine your desire to flaunt who you are with the need to show in one image that you can get the job done, whatever it is.
-They'll remember you! Whether you're flashing a bright smile or giving your signature smirk, you need images that reflect your personality with enough polish that everyone will find them remarkable. Working with a photographer that takes the time to get to know you will ensure you get images that really let YOU shine. The confidence you exude with a good photographer's guidance is magnetic.
-With the right images, the right people will be drawn to you. Chances are, you have a lot in common with the people with whom you want to connect. It doesn't matter if you're a blogger, a CEO, or an actor – high-end images will connect with your target audience. They're the cherry on top of your professionalism sundae.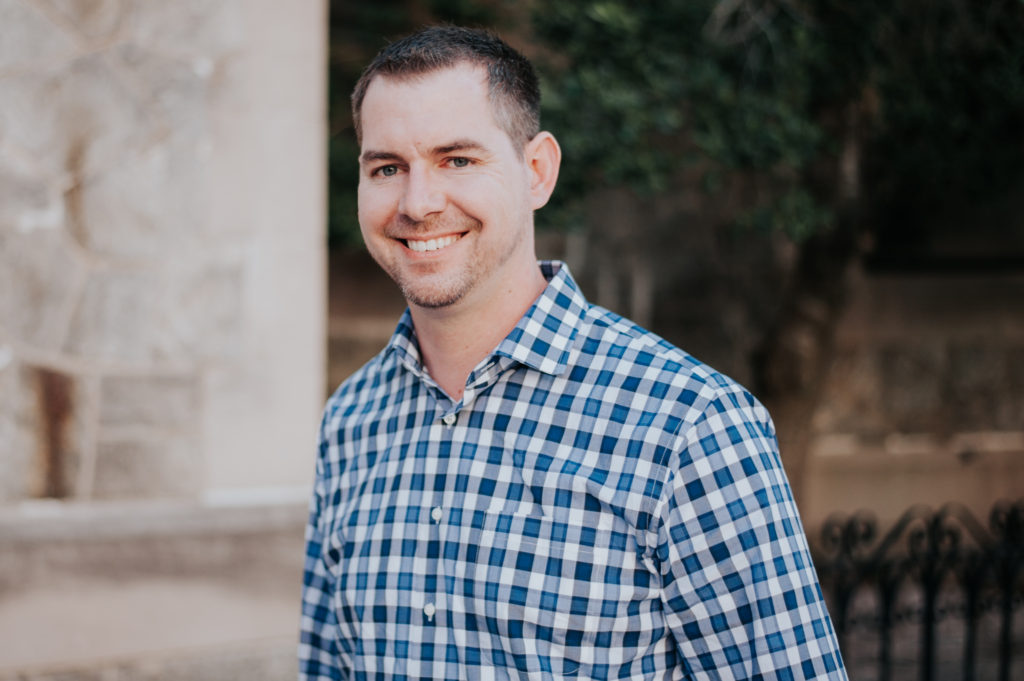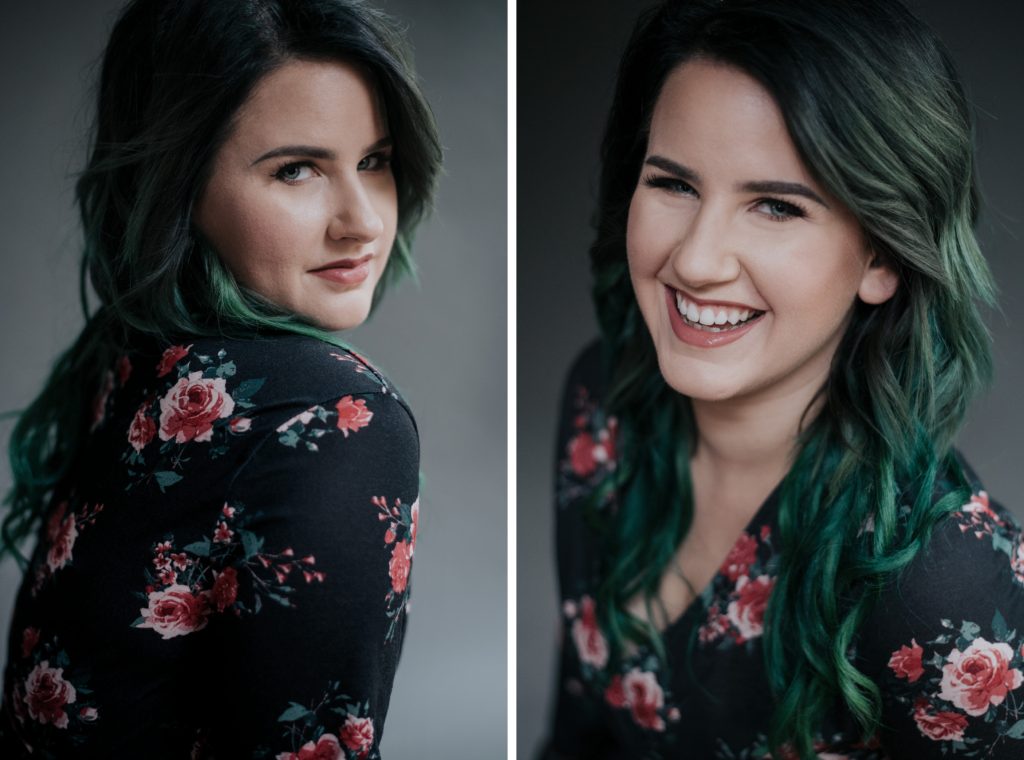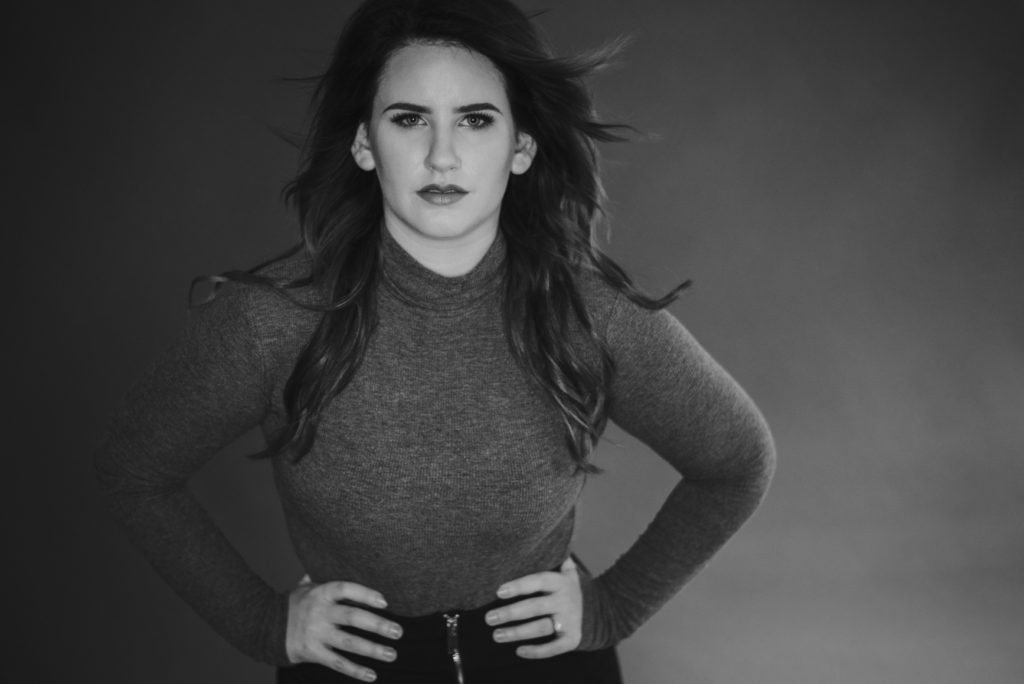 -Squeezing in a few portraits is good for you – treat yo self! When is the last time you were professionally photographed? How about the last time you did it for a reason other than work? Okay, how about the last time it was just YOU? No spouse or kids, just you celebrating you. it's a question I love to ask – I ask myself the same question regularly just to be sure I continue to document ME. If you're too busy to book a full glam shoot, this is such a great opportunity to dip your toes in. You can always come back for the full experience later on, right? (Hint hint!)
Can I also say that these portraits could be excellent for your online dating profile? Because they are!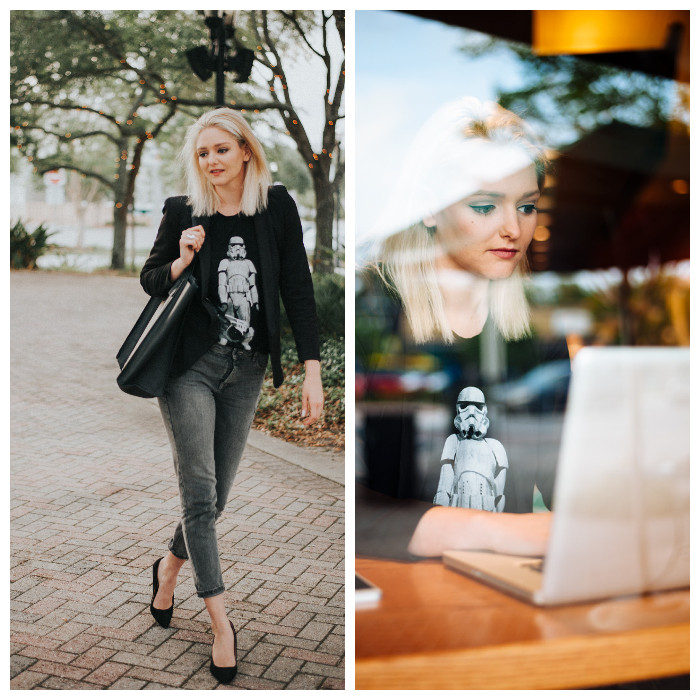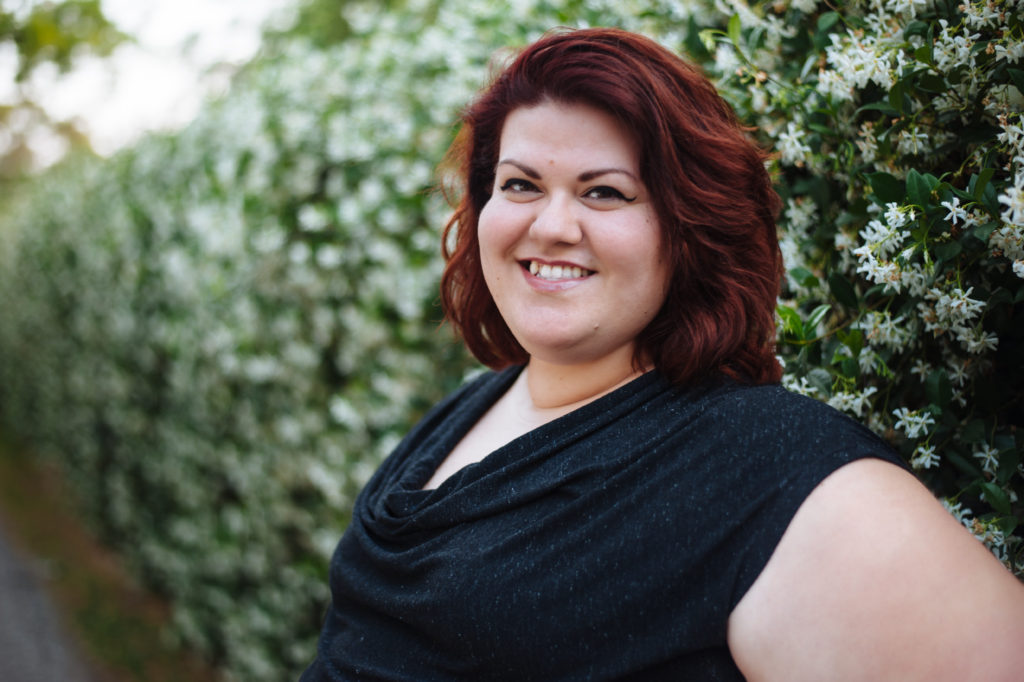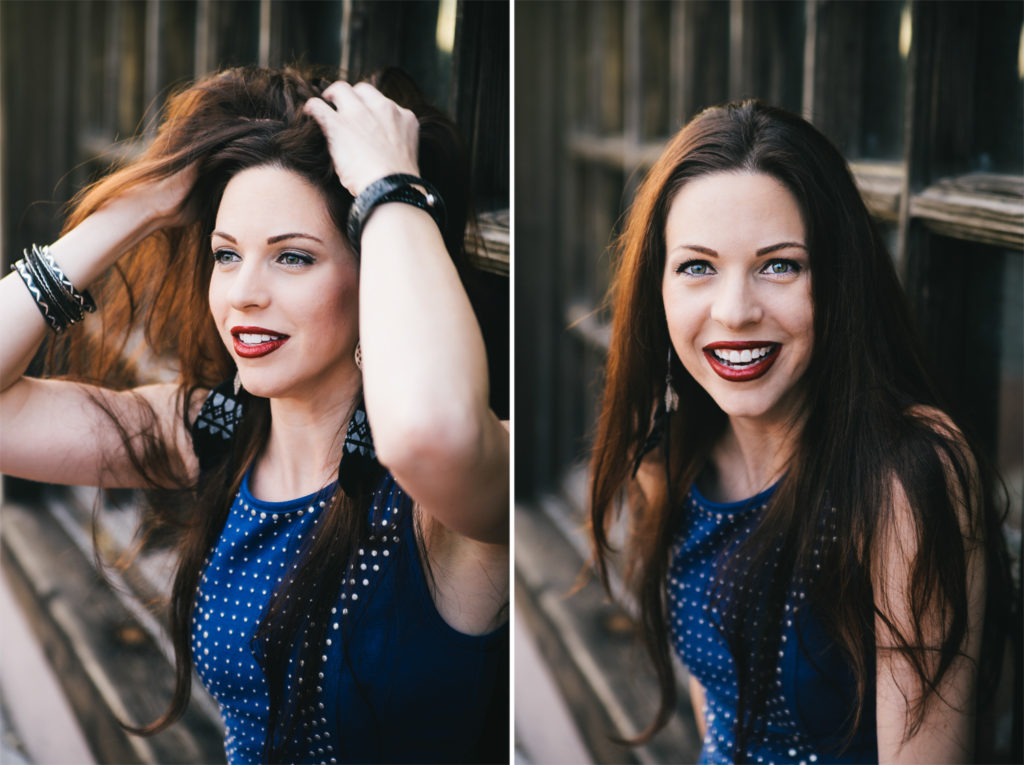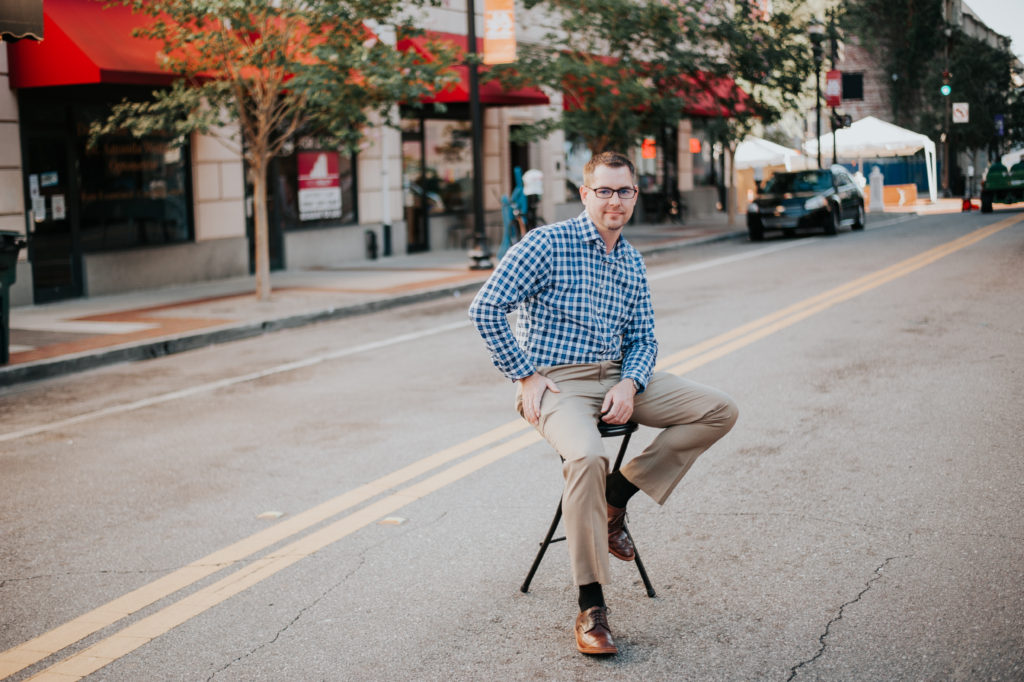 Actor, blogger, marketing director, musician, baker, whatever. Personal branding sessions are versatile enough to cover you. If you want to feel taken care of, if you want to absolutely nail your photo session, reach out and we can start planning it together.