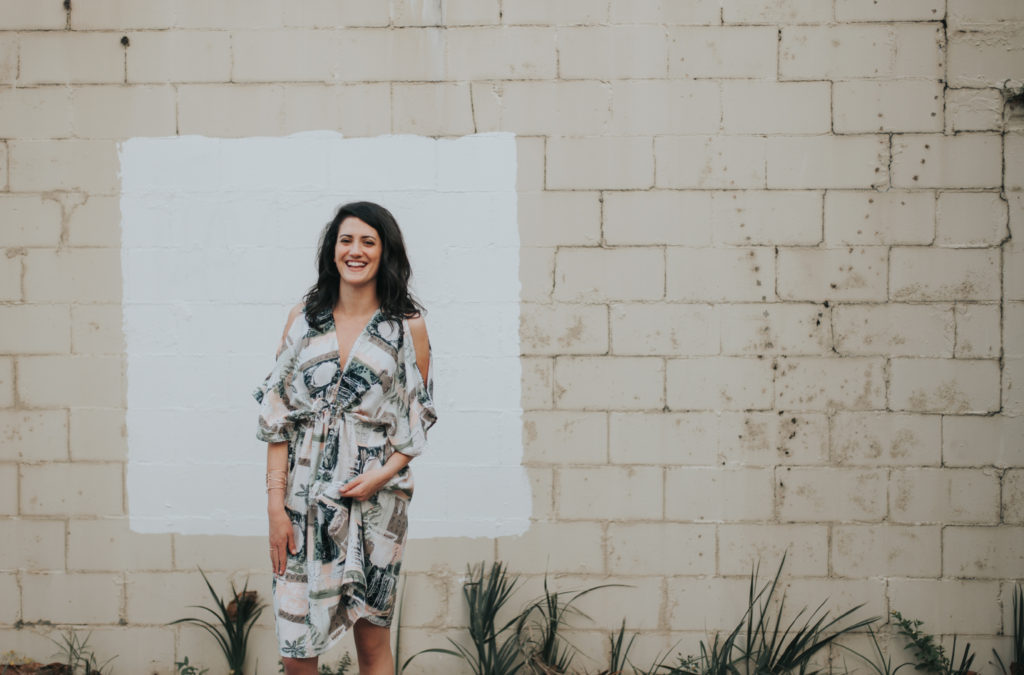 Brittani Bumb, the ultra-talented designer and sewist behind Untitled Thoughts, has been dealing with my antics for ages now. I just got to finish up photographing her spring line last weekend, and it is one of my favorite sets I've worked with her on yet. In fact, during all of the times I've worn my "fashion photographer" hat, I haven't enjoyed pieces this much.  With all of that said, I really wanted to dump these few images on you because I love them!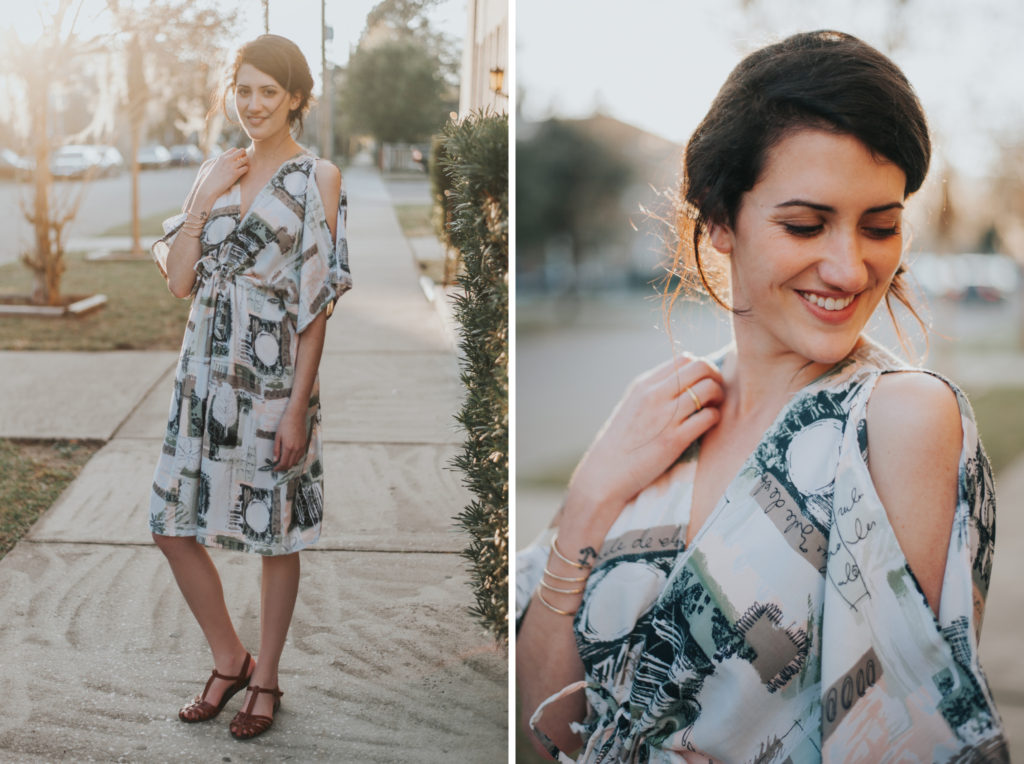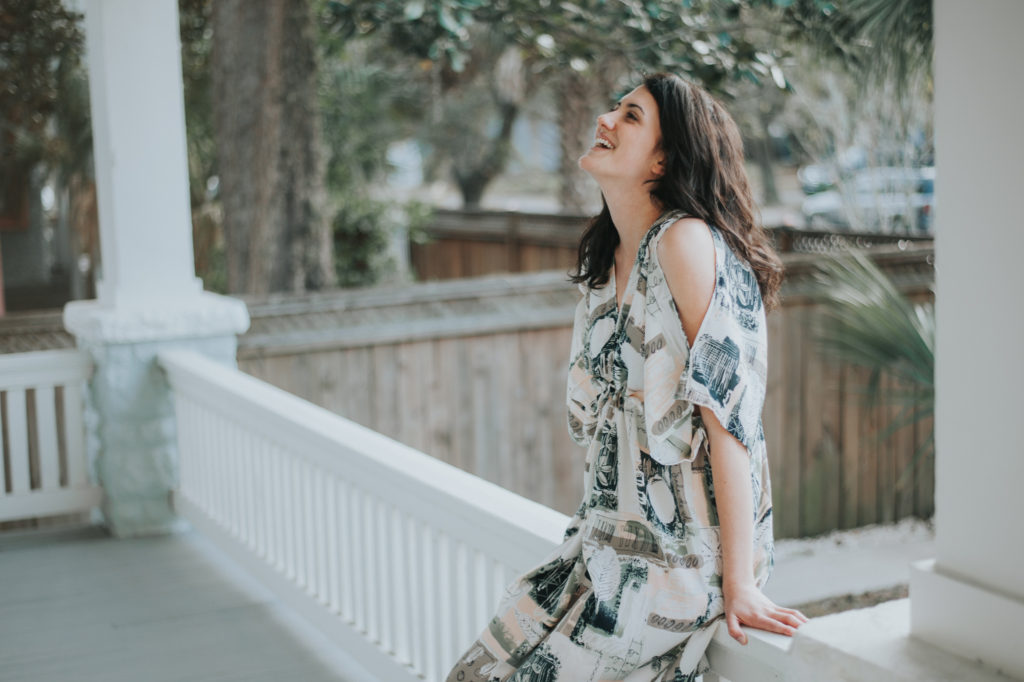 The Tallulah dress is something I could seriously just live in. I am learning to embrace the peekabo shoulder trend. If you're on the fence, take a dive with me, haha!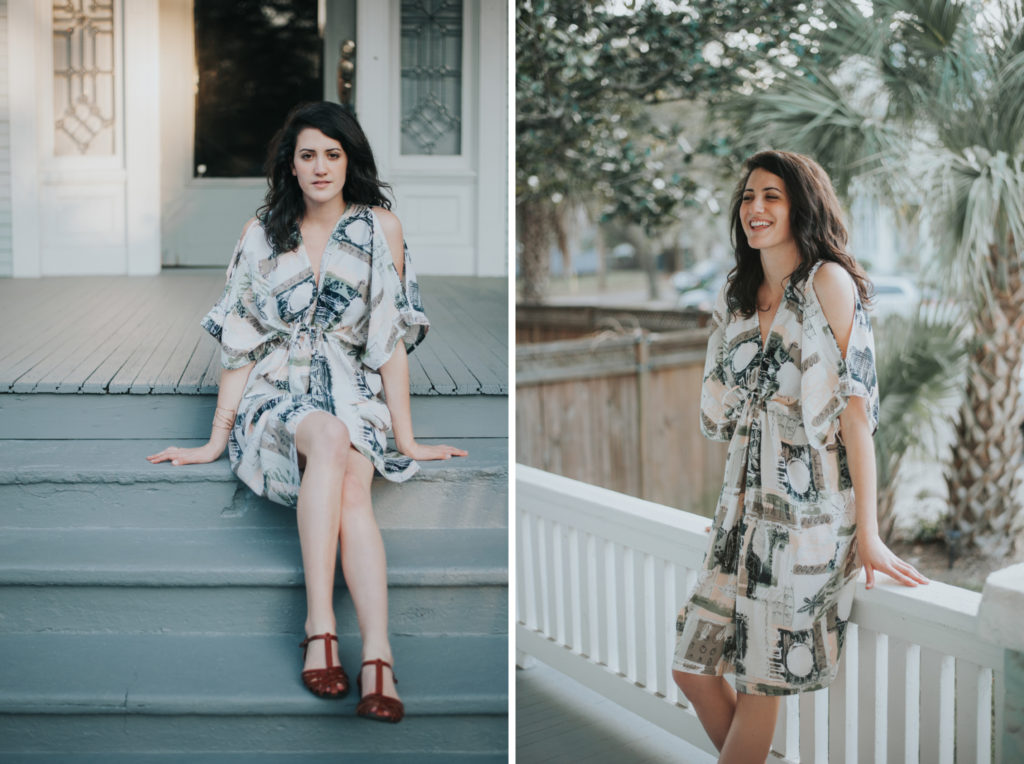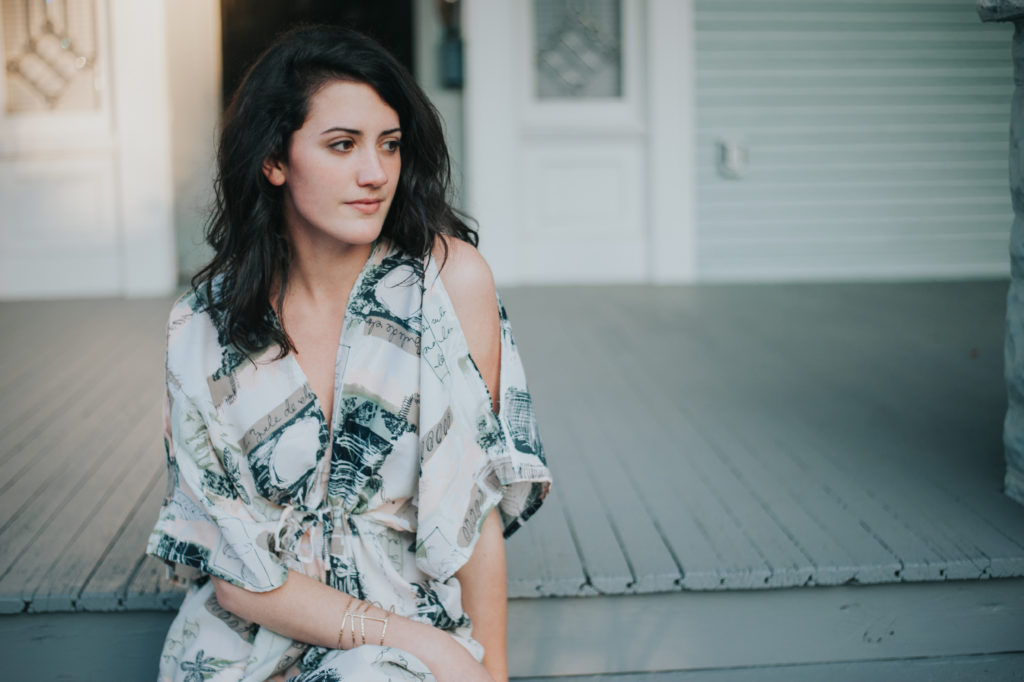 I have always wanted to photograph lookbooks. They are probably one of my favorite things; not the high pressure and long hours of a fashion photographer, but all of the free-flowing fun and creativity therein! So I guess that's my secret dream job. Ha!
Also, the Juniper set is actually pretty dang cool. It's a two-piece set which is so Taylor Swift (in the best way), but it can be either shorts or a skirt. I am all about that skirt life, especially when it has pockets (!!!) like this one does.
Beverly totally rocked this shoot – which she does every single time. Effortless beauty. I don't get to spend nearly enough time with her. Let's ignore the fact that she actually just moved like a block away from me, shall we?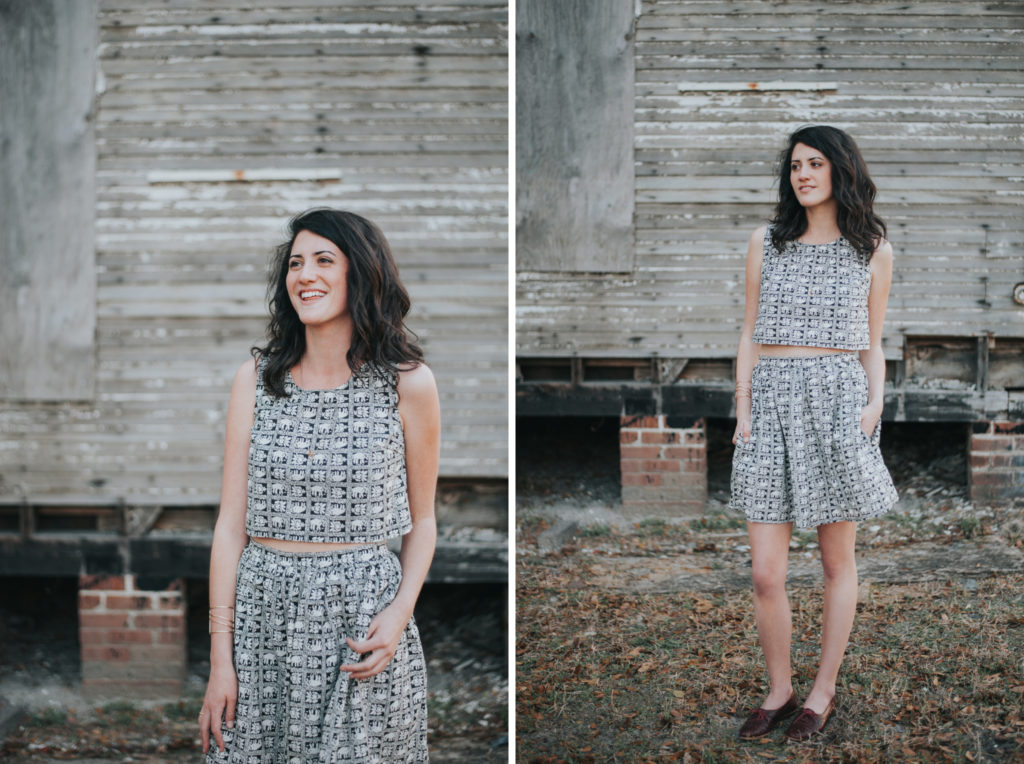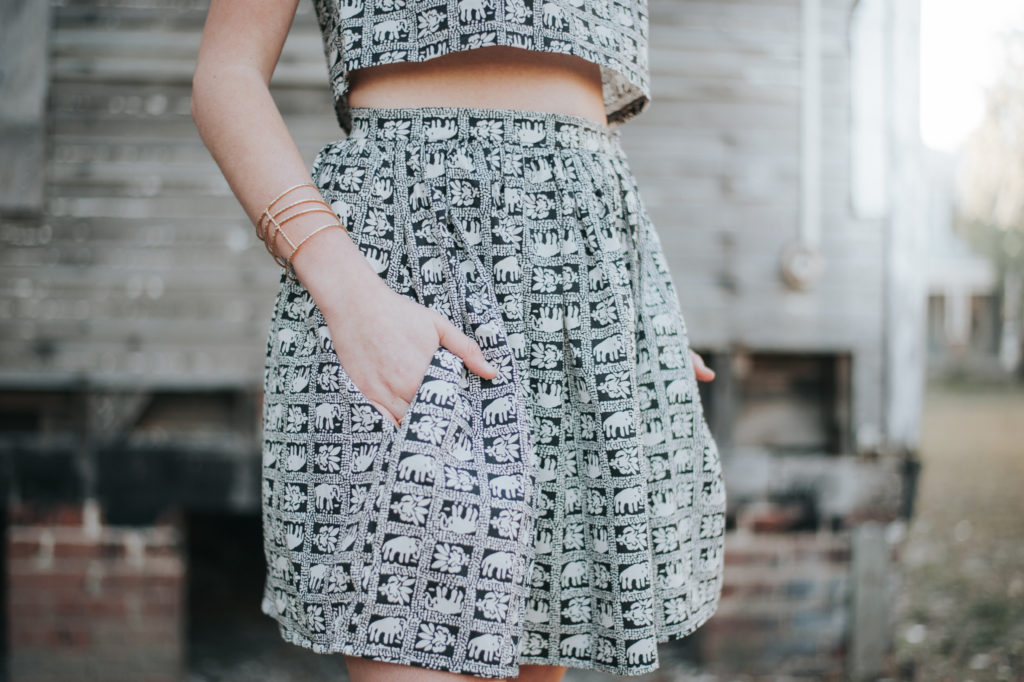 From a previous shoot, here's the set with shorts! Just to give you the full picture. HAHA that pun was totally intentional. (Yes, I'm nerding out about this print.)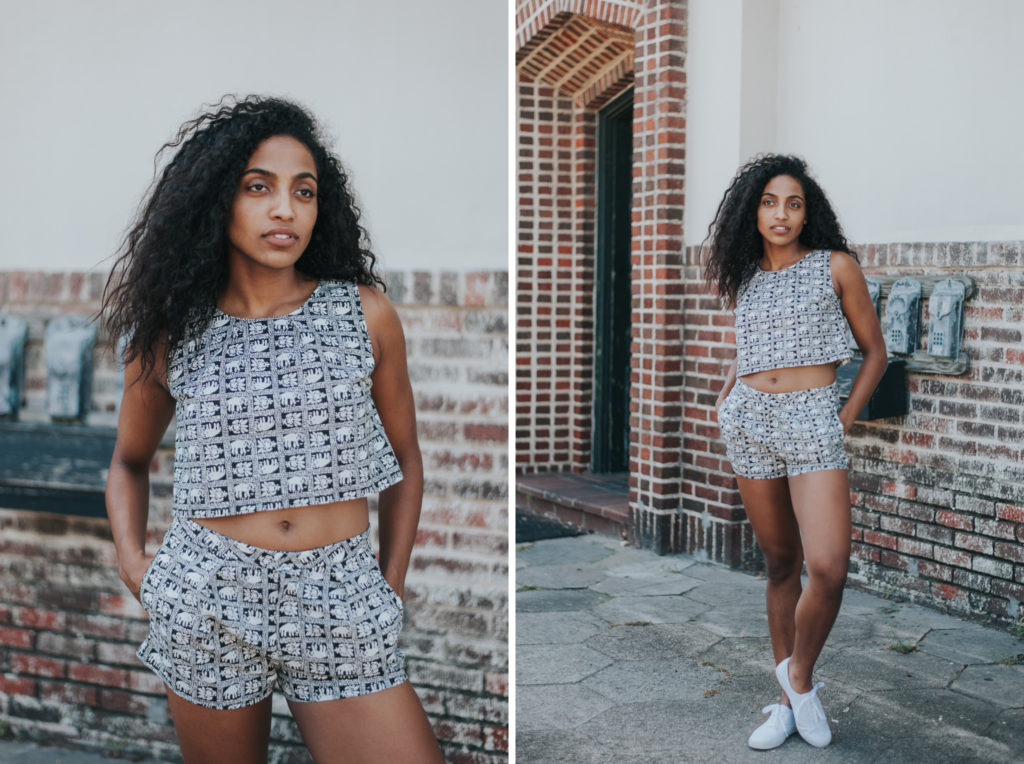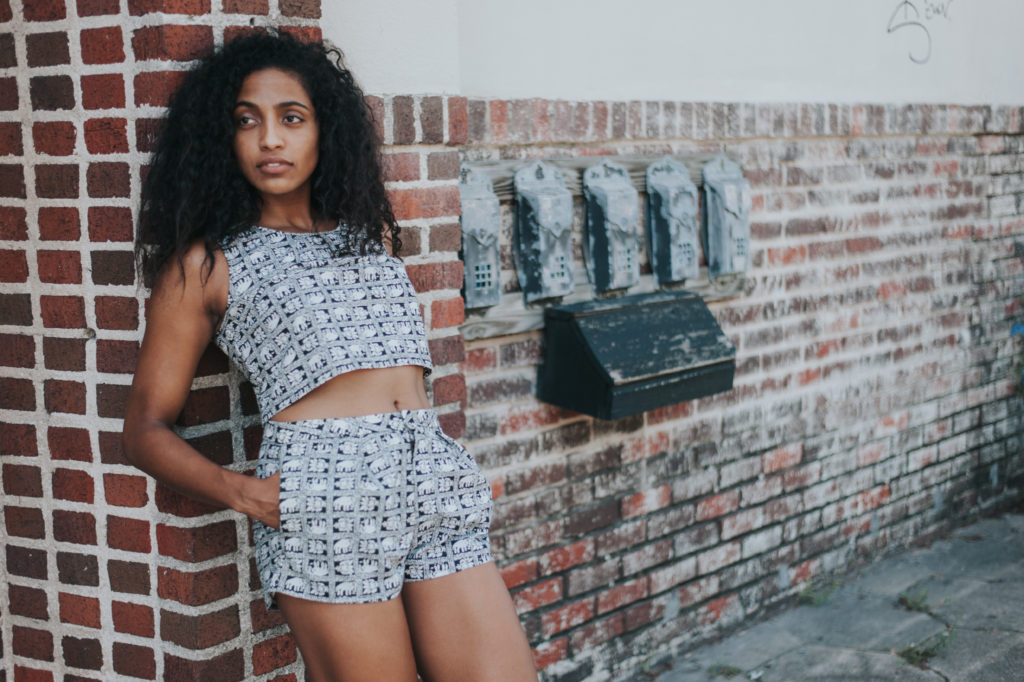 Really – thank you so much to Brittani for trusting me with her amazing art, and to Chaselle and Beverly for trusting us both and helping us put something wonderful together.