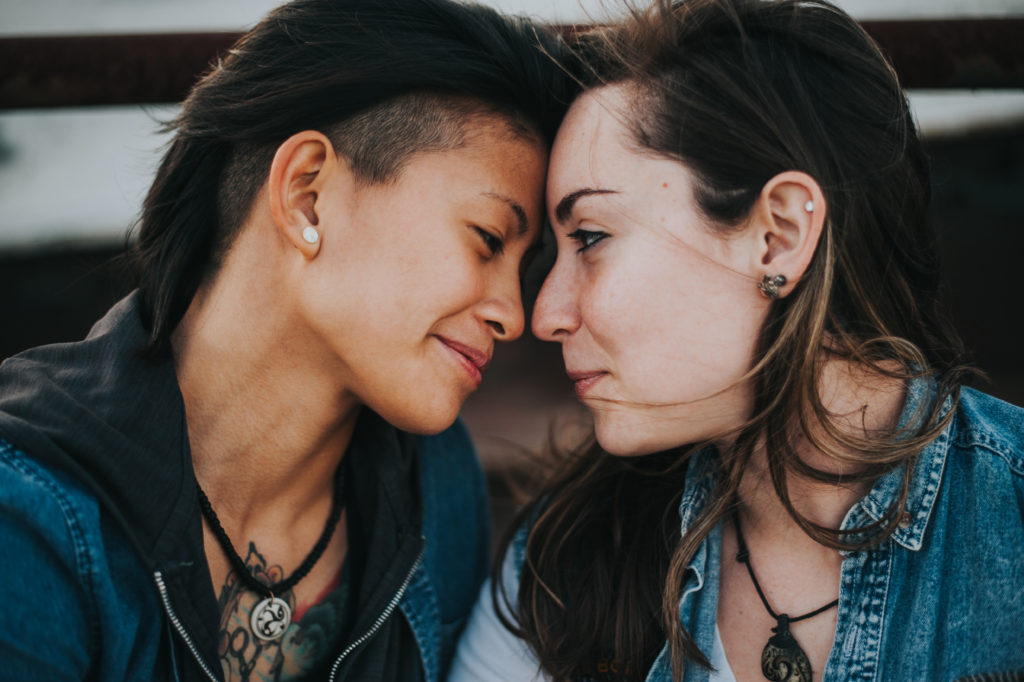 There's something about a relationship where you can just feel this extremely passionate NEED between both people, the dedication and affection just radiating outward. I've known Tiff for a while, and she has always been the kindest and most passionate person I have ever met. Working with these two made me feel funny in the best way – and it made for wonderful engagement photos.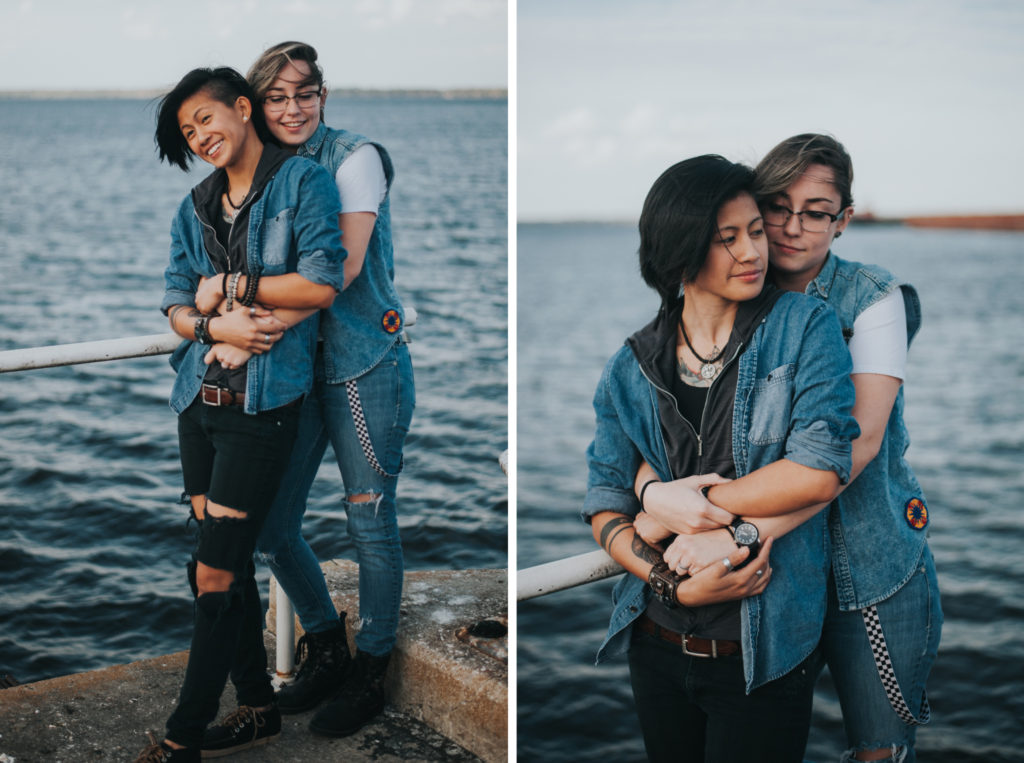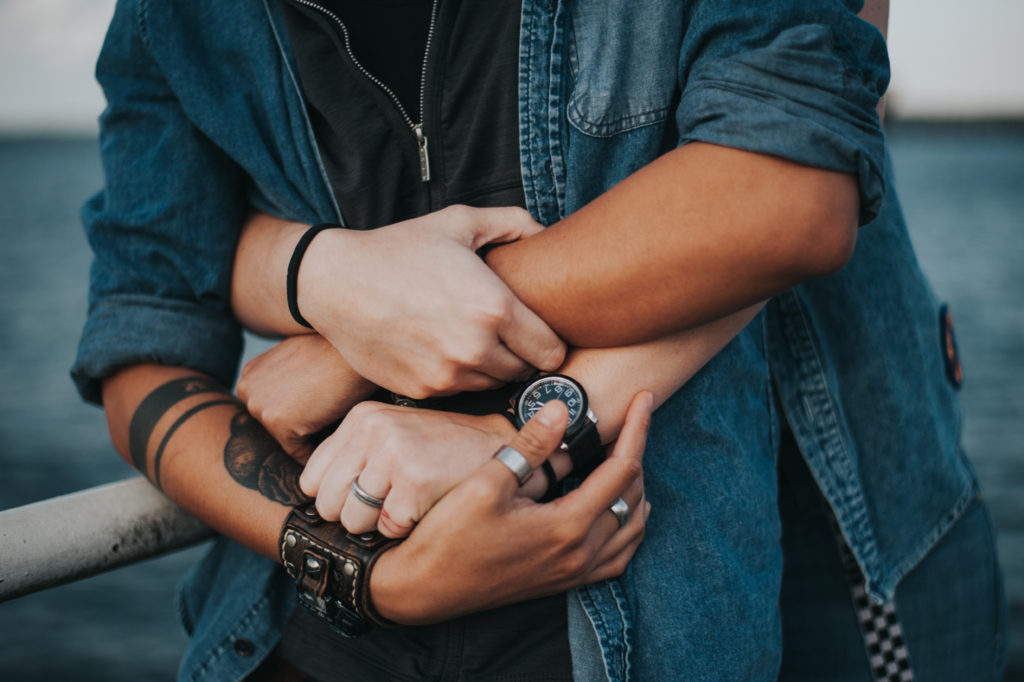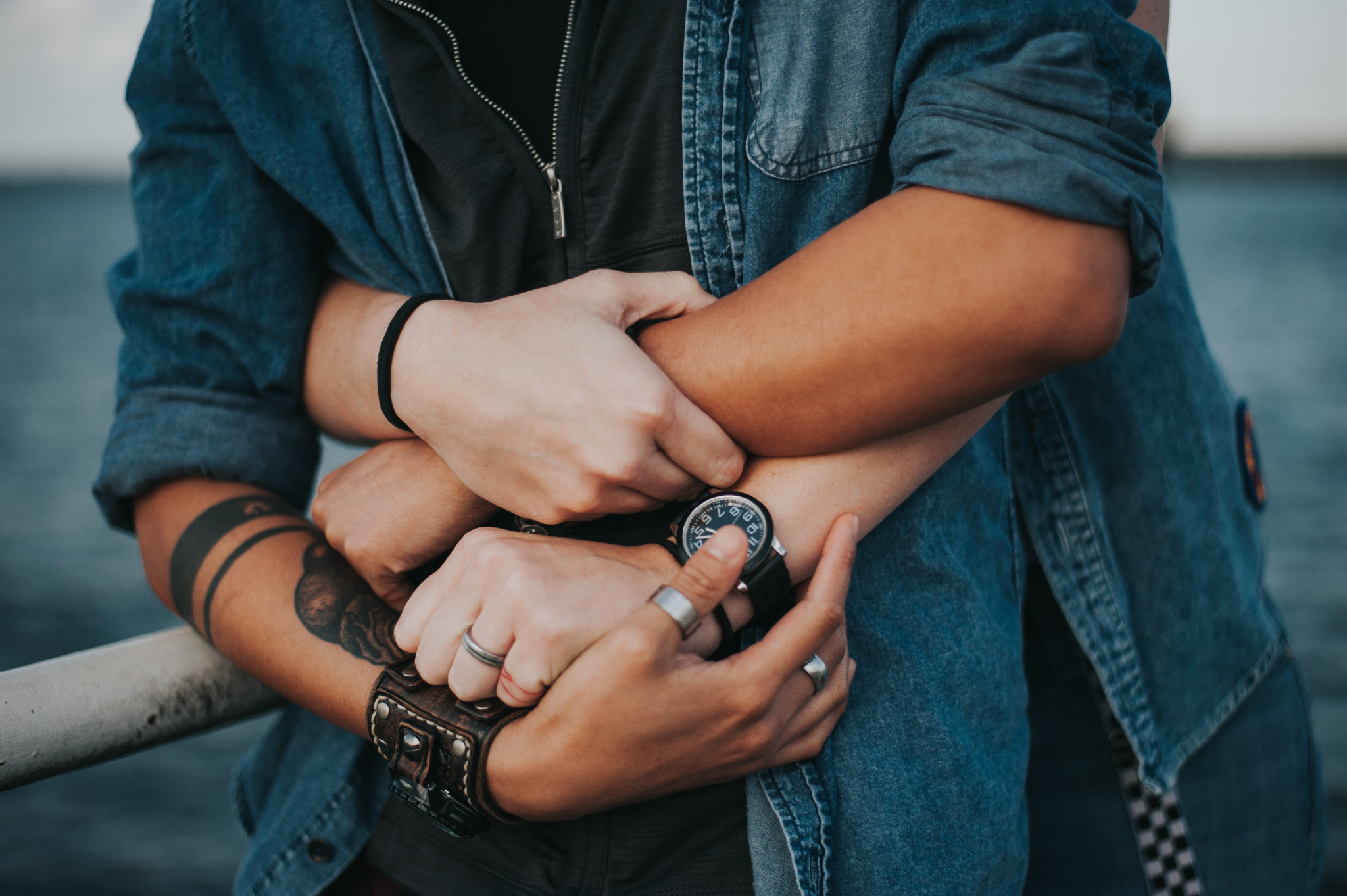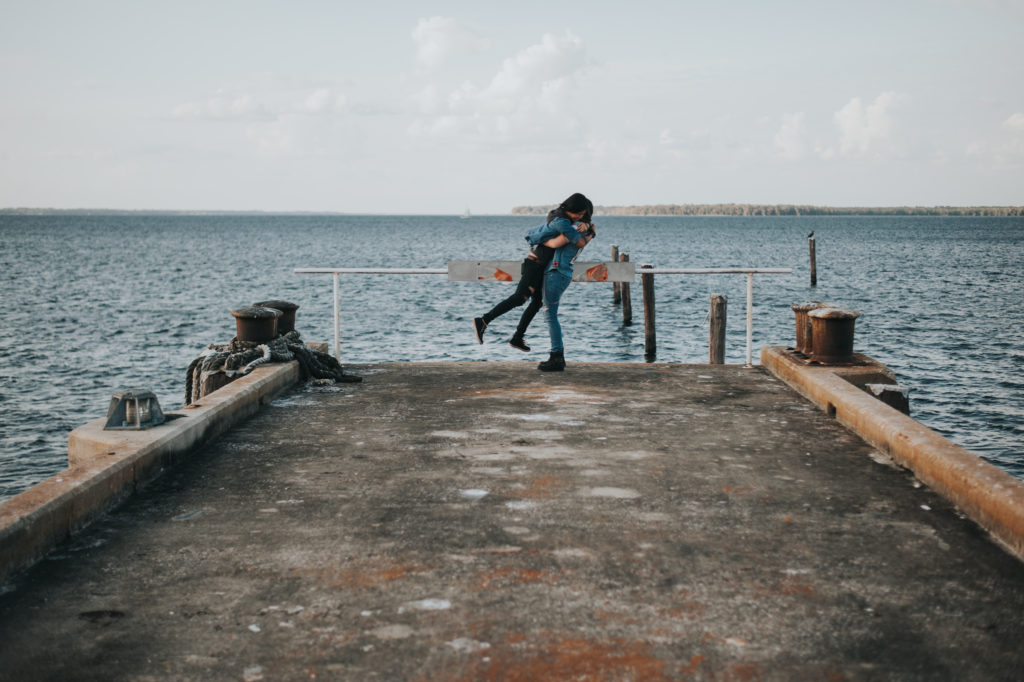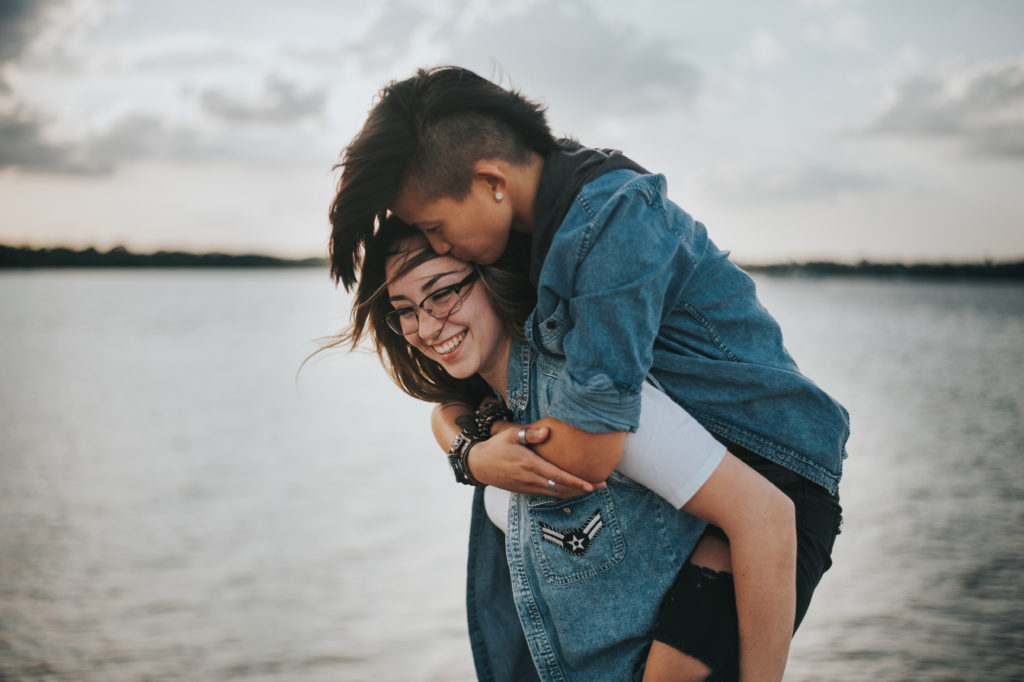 It helps that they are super goofy. I like goofy people. It's tough sometimes to let your guard down when you have this person snapping away in front of you like a paparazzo, but turning to your partner and being able to get lost in your oneness with them is the best way to relax and shake loose. We all have inside jokes and silly snuggle positions that we love with our significant other, and that's the stuff everyone wants captured. Really.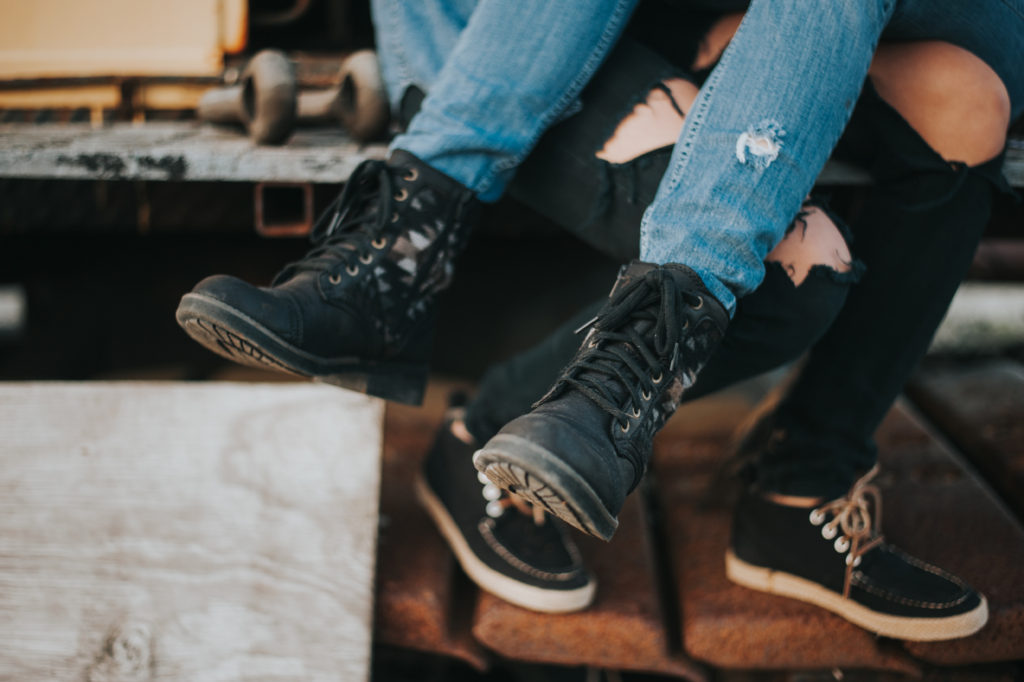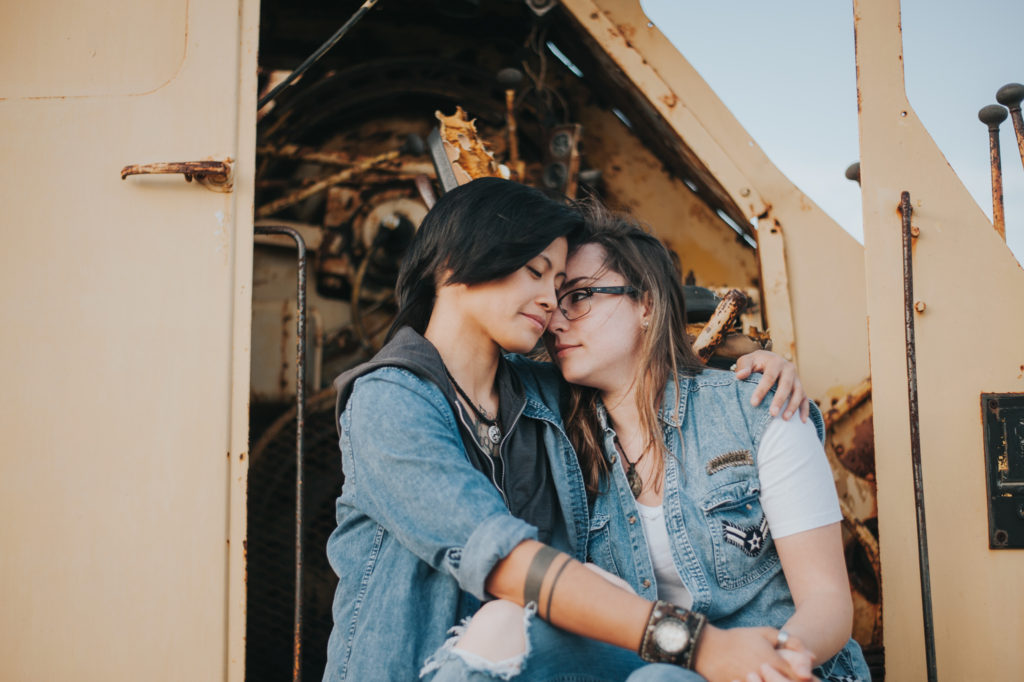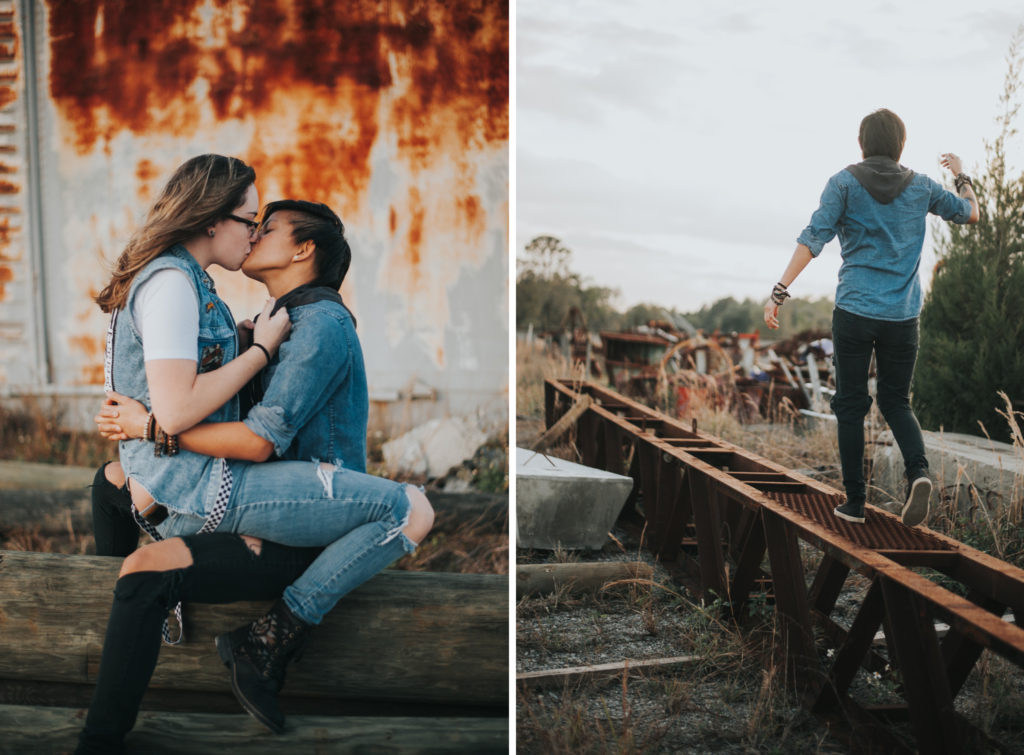 And I say this all the time, but adventurous couples get me every time! It's so much fun playing around during the entire session rather than standing there stiffly, ha! Not that you're required to climb any mountains or traverse rapid waters during your engagement photos. Florida doesn't have much in that way anyhow. Just be willing to get your feet a little dirty. Or, in this case, get your feet, hands, knees, and maybe your face a little dirty. Don't stress – it's all in the name of creativity.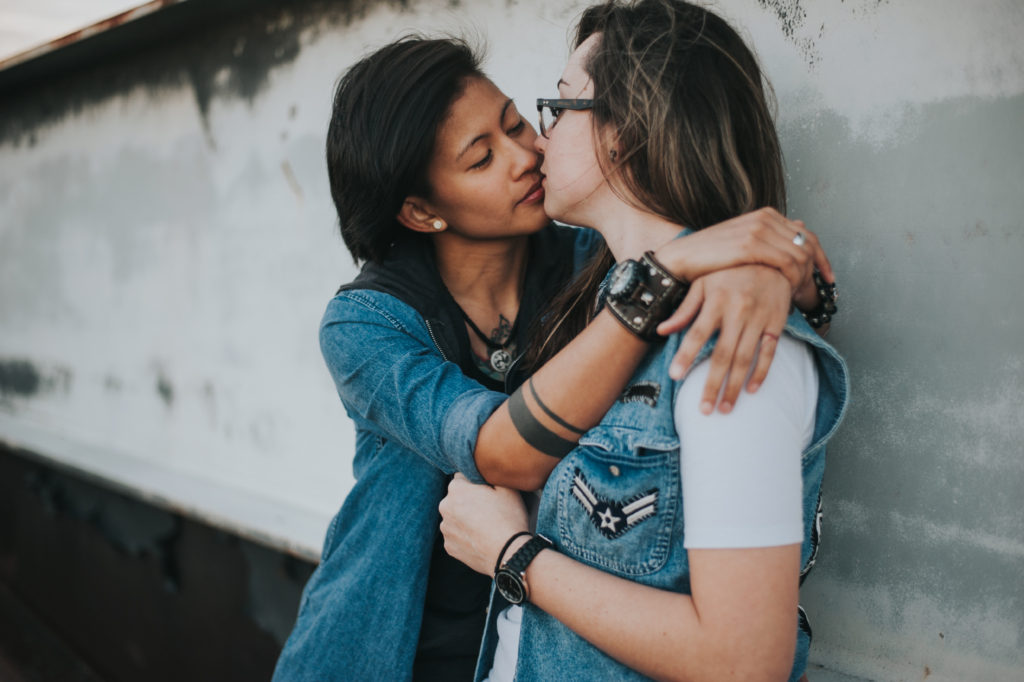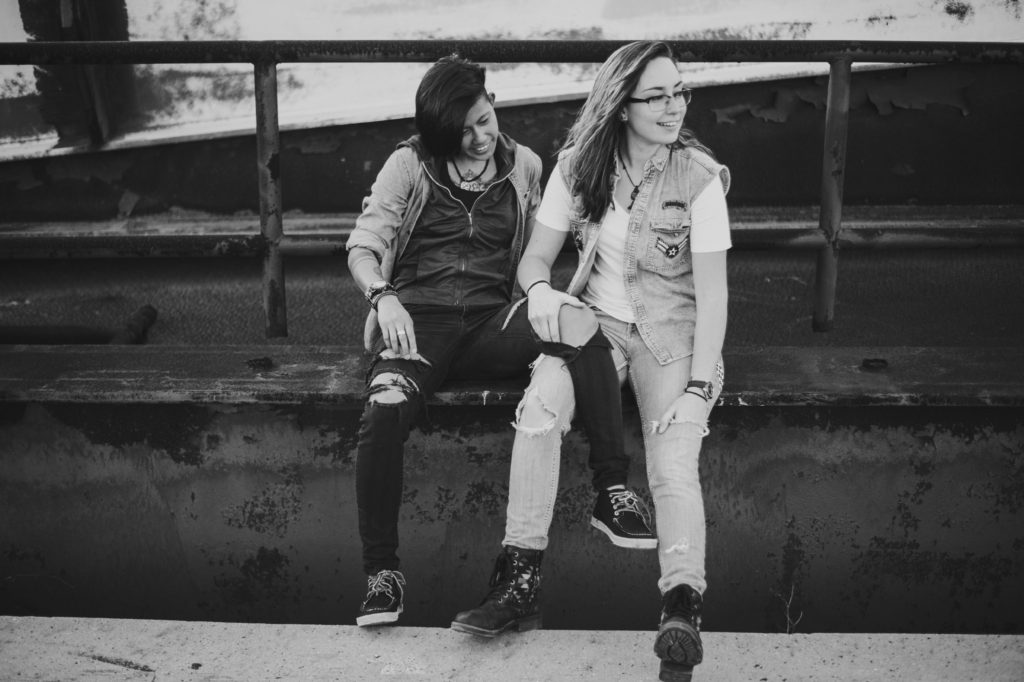 Getting people to open up in front of a camera is really the most rewarding thing, but getting our Explore on was so also much fun. With this much wanderlust and fun within this relationship, I can't wait to see on what other adventures they embark in the future! Thank you Carly & Tiff so much for spending an afternoon with me. It's one I'll remember for a long time, and I hope you do too.