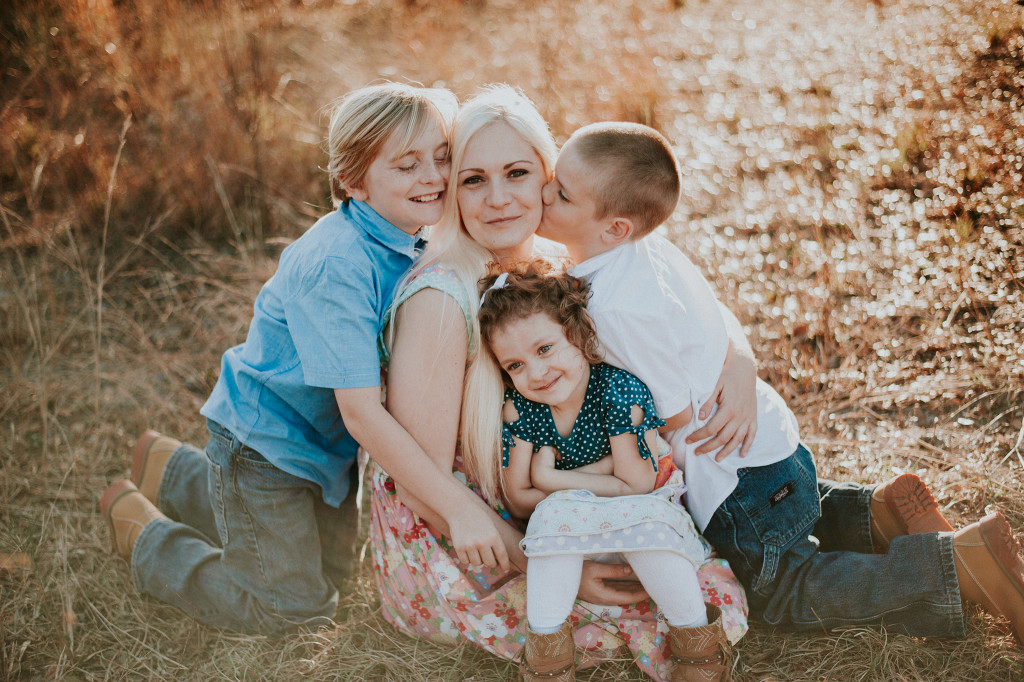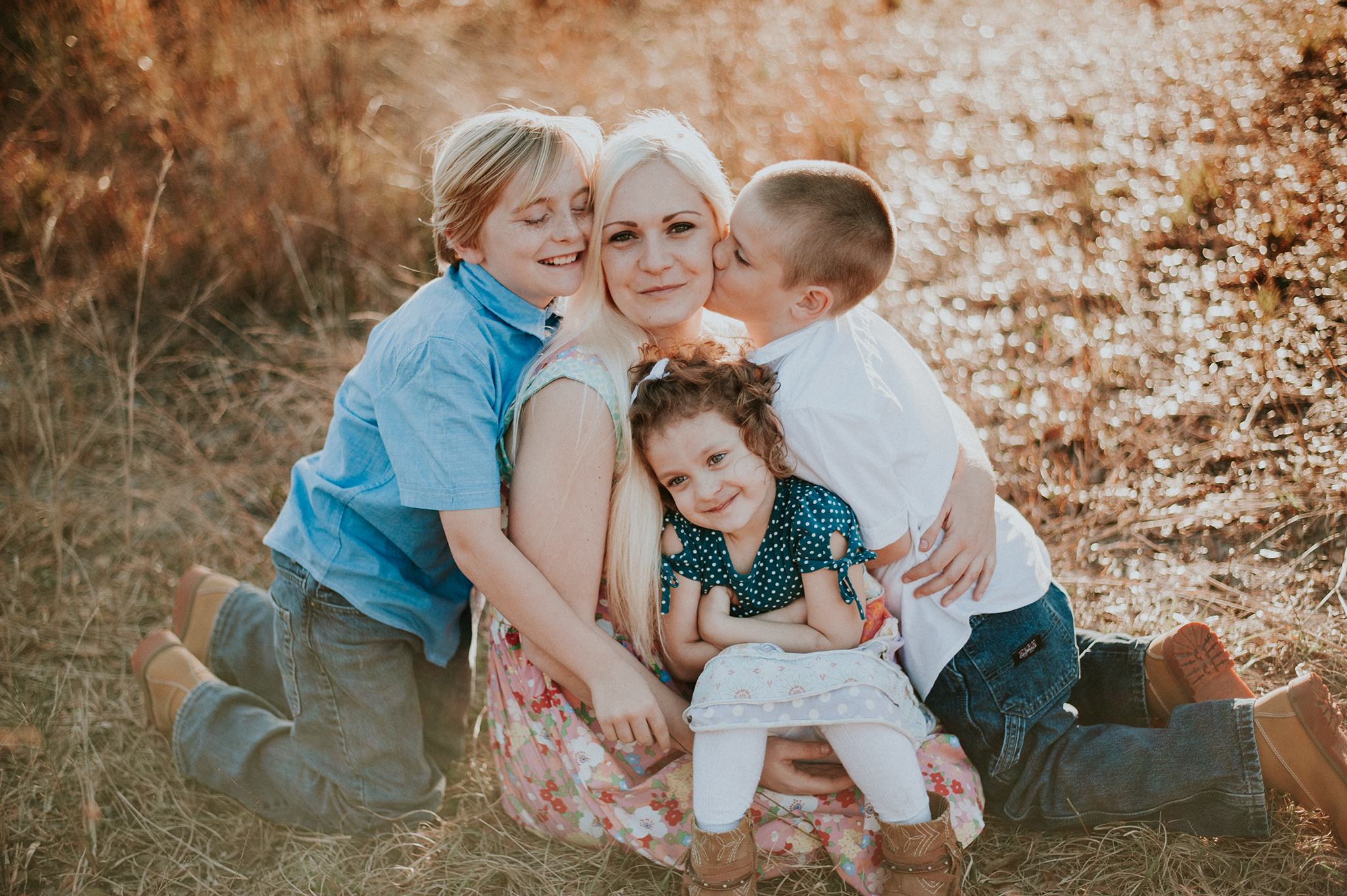 The last time I photographed Michelle's family, there were only two kids in the bunch – Lydia, the little firecracker, was born shortly after. They've all grown so much. Families with explosive personalities are my favorites. Maybe because they remind me of my own family? Maybe because it just allows for tons of fun little moments, which are the best to photograph.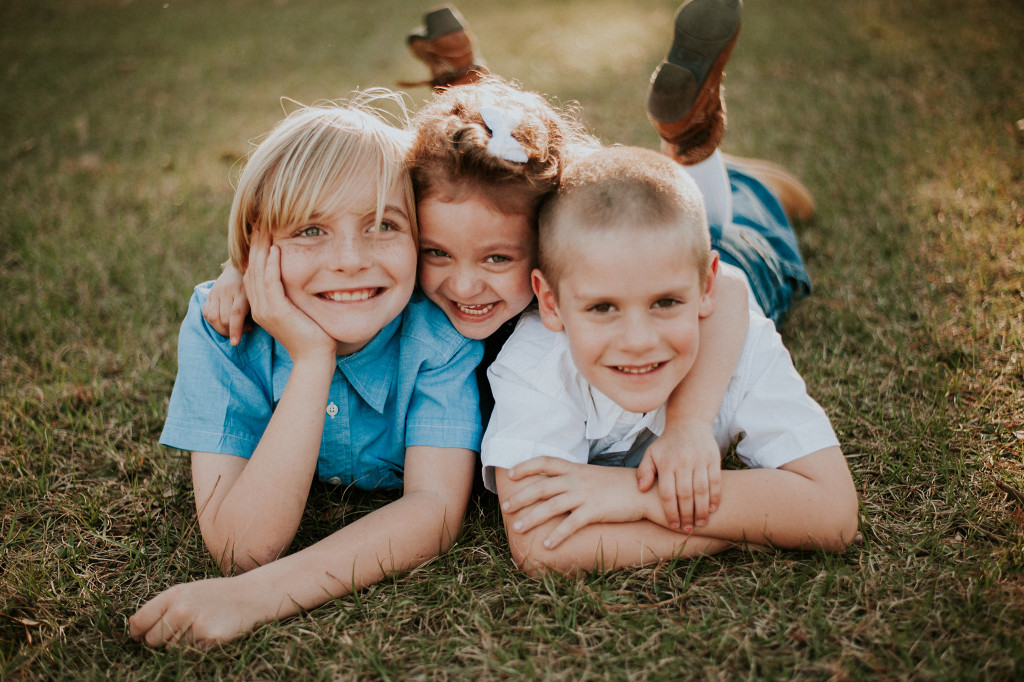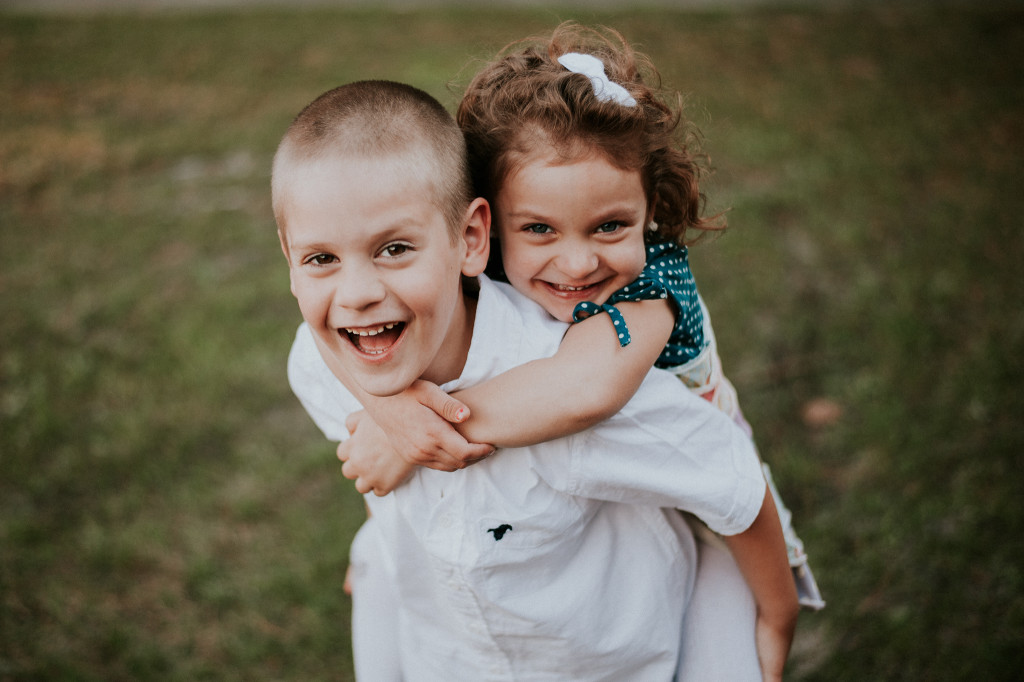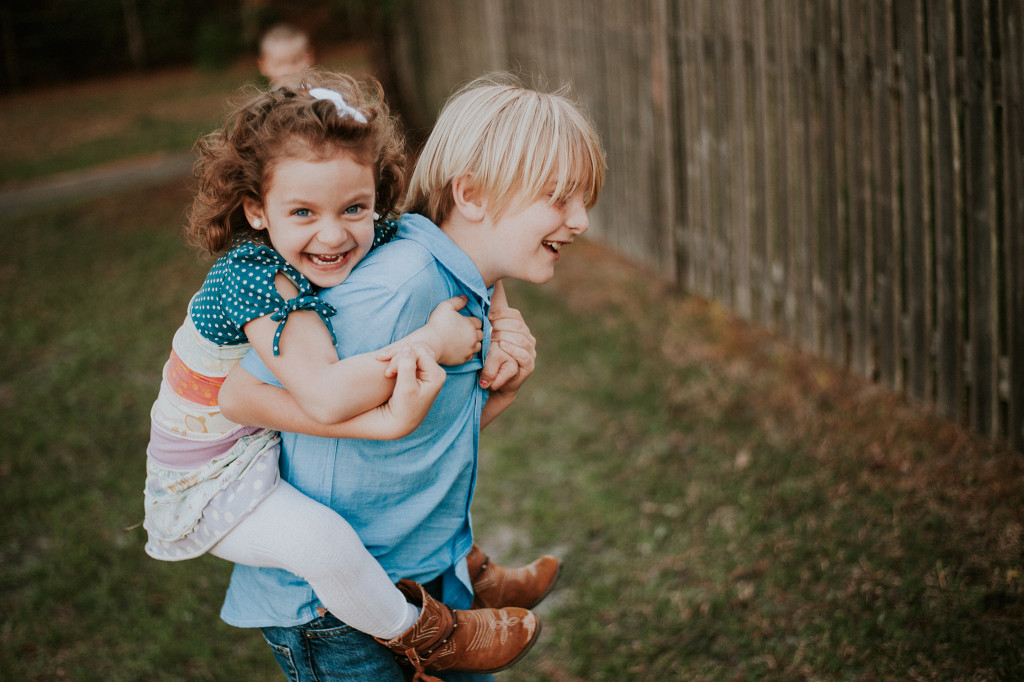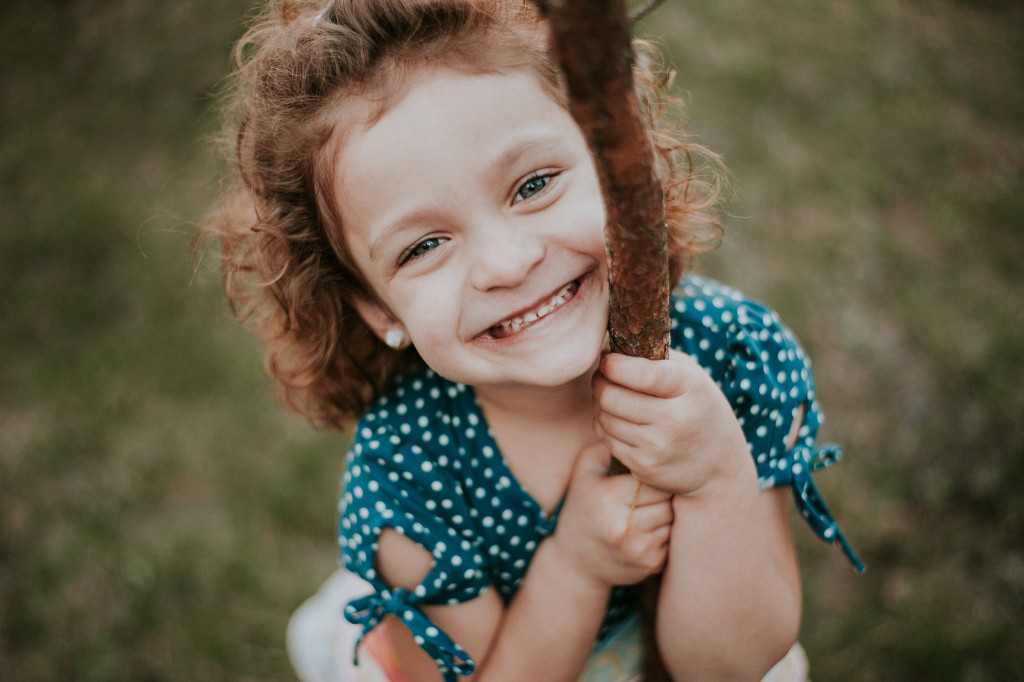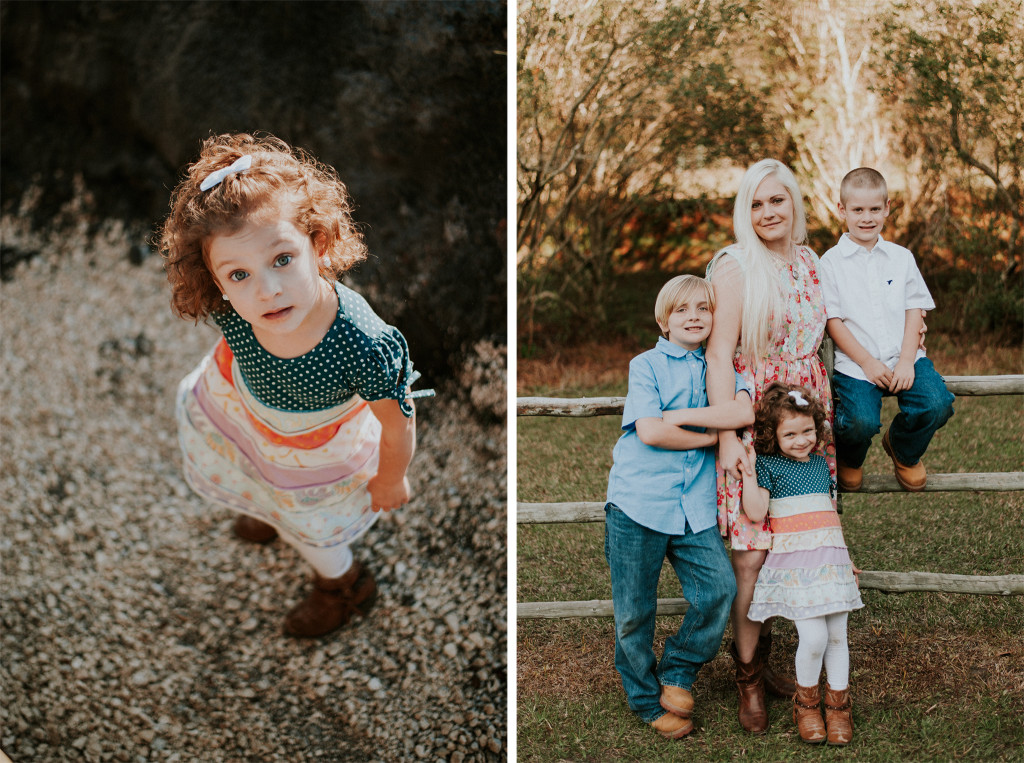 These kiddos are all so very different from each other, and I love seeing their personalities play off one another.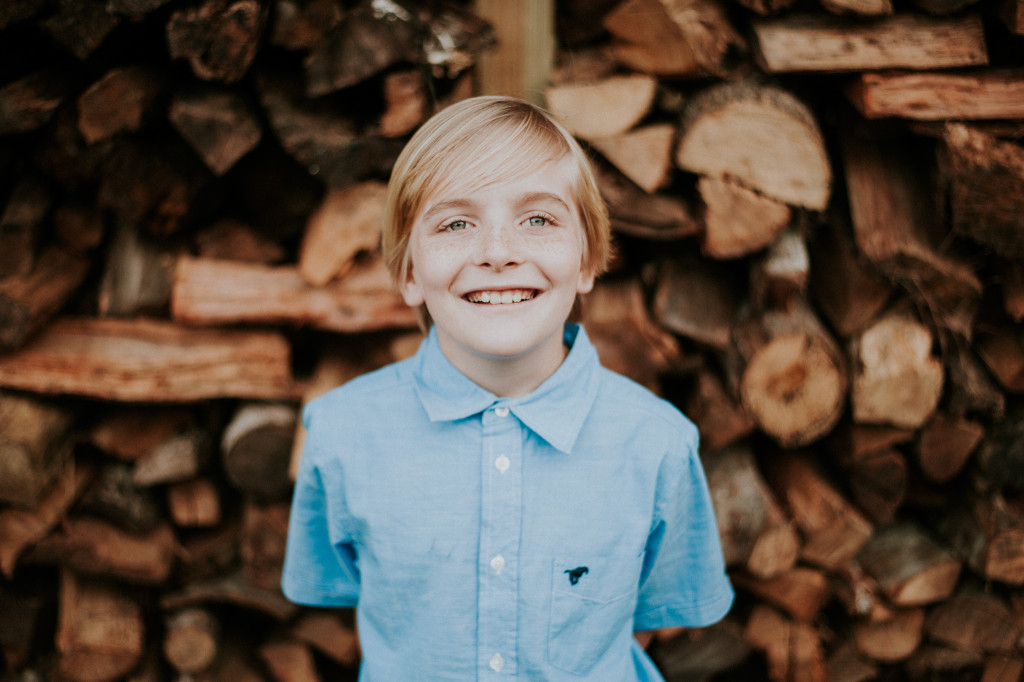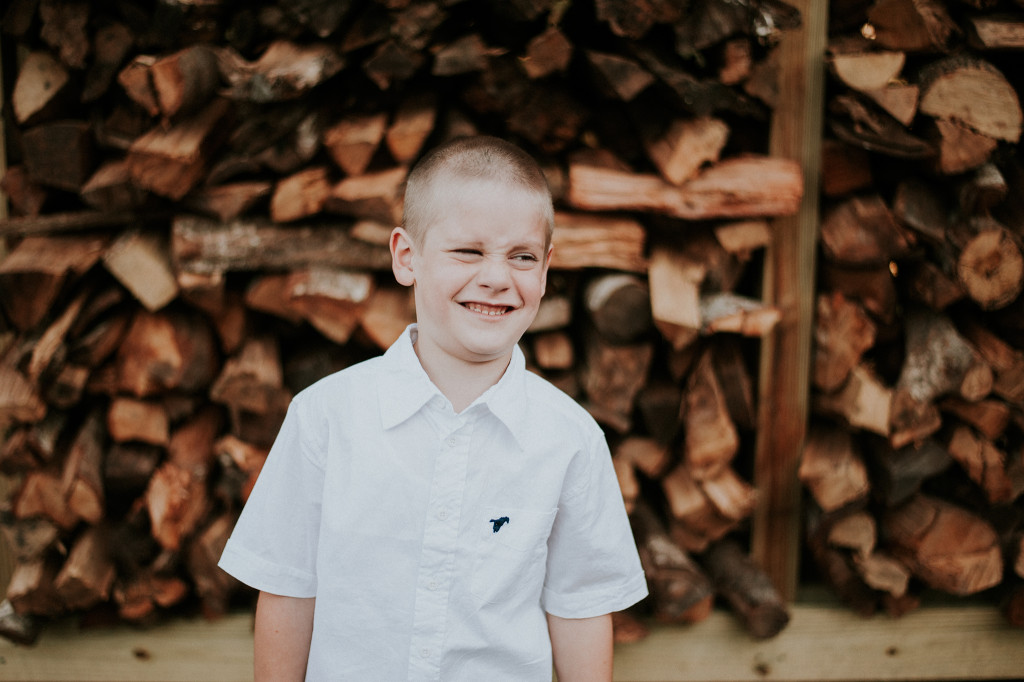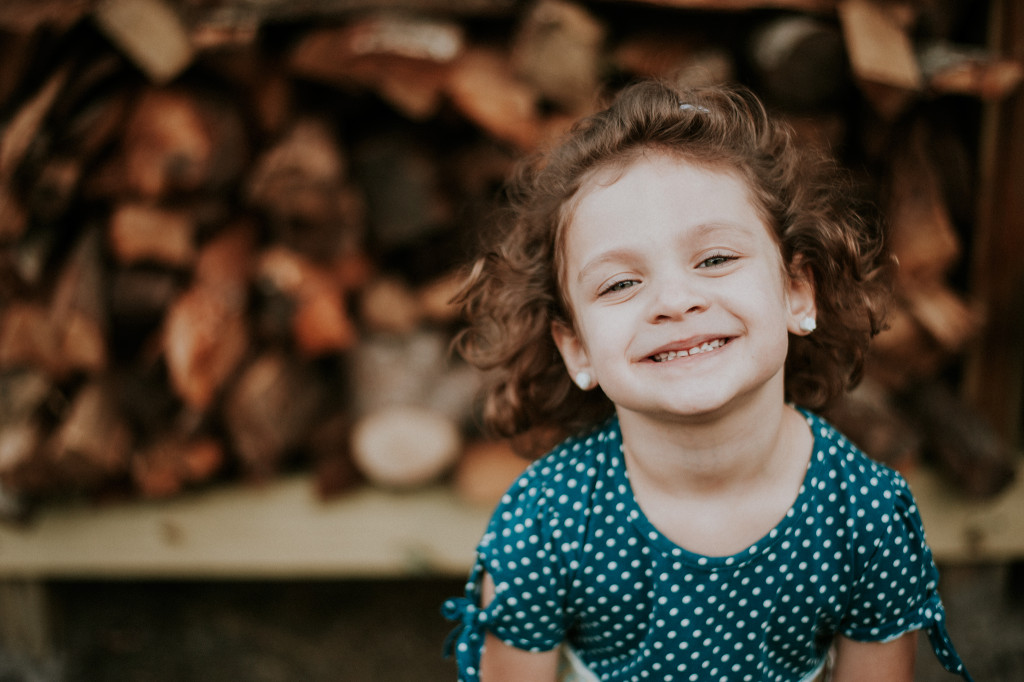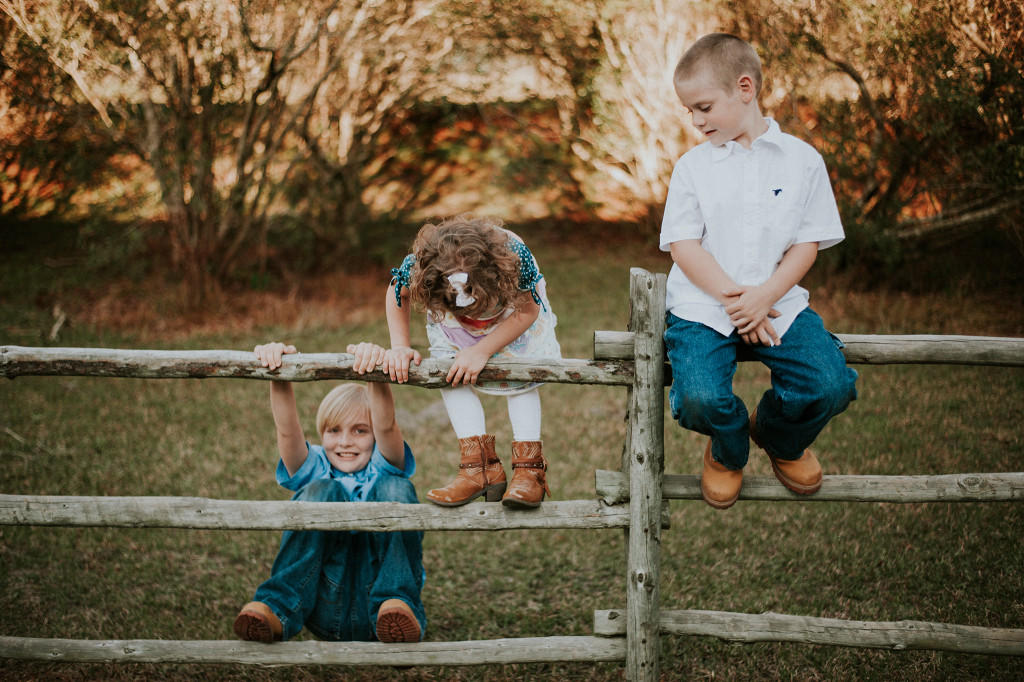 Thanks, Michelle, for letting me hang out with your crew again!