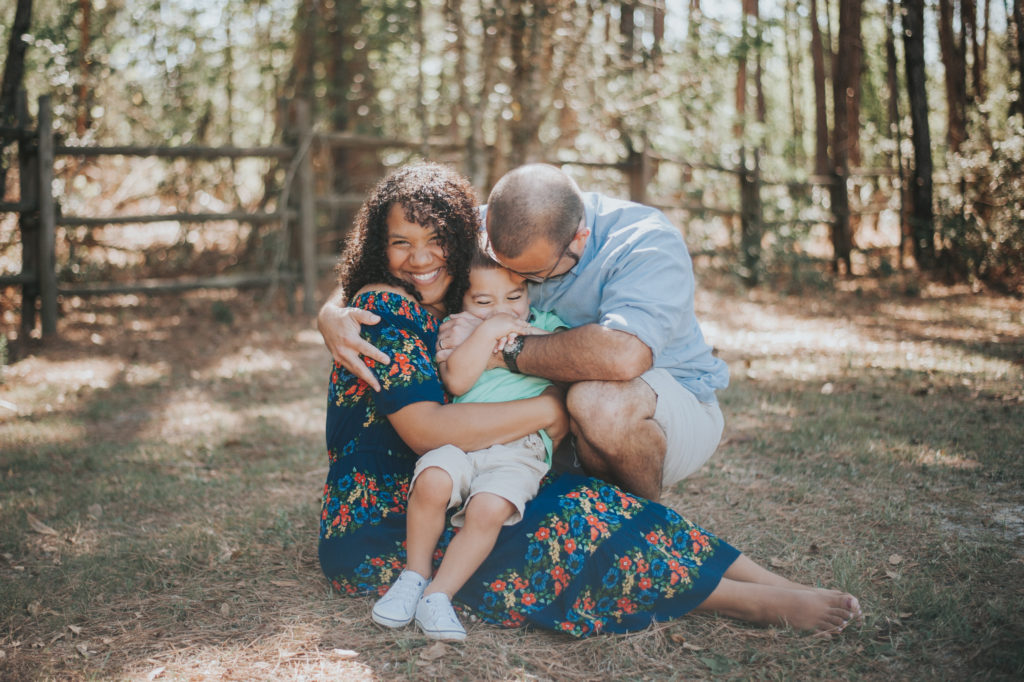 Mini sessions: depending on where you're sitting, these can be good or bad news, I'm told. They have the reputation of being the most horrible and stressful thing ever from a photographer's point of view. You'll get side eye from some people because they see it as undervaluing your work (maybe because you're undercutting them).
Despite the horror stories, I know that mini sessions are an awesome way to meet and try a photographer you might have been considering, or to get some quick photos (depending on the theme/allowances) without the hassle that it might be for your family to arrange a full photo session. So I decided to give it a try. I opened up my weekend calendar, posted about it on facebook, packed a bag of snacks, and headed out to meet my new families.
And wouldn't you know it…it really wasn't stressful at all. I hung out in the sun and made some new friends. I met a couple of my Instagram followers too, which was really cool. All in all, a really great way to spend a weekend.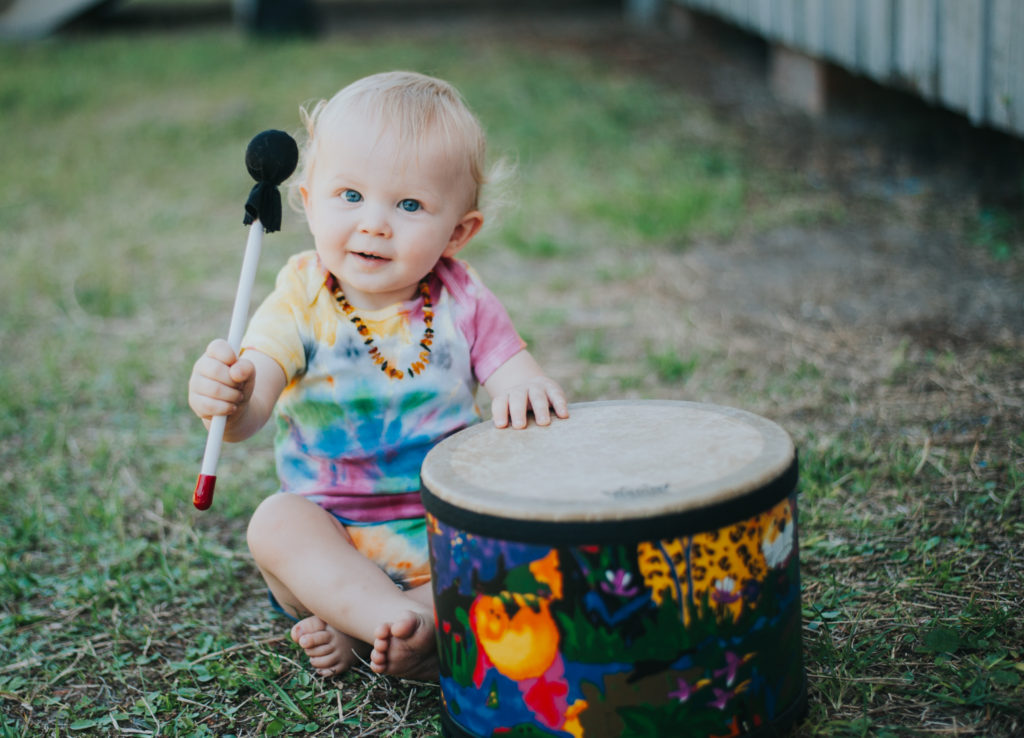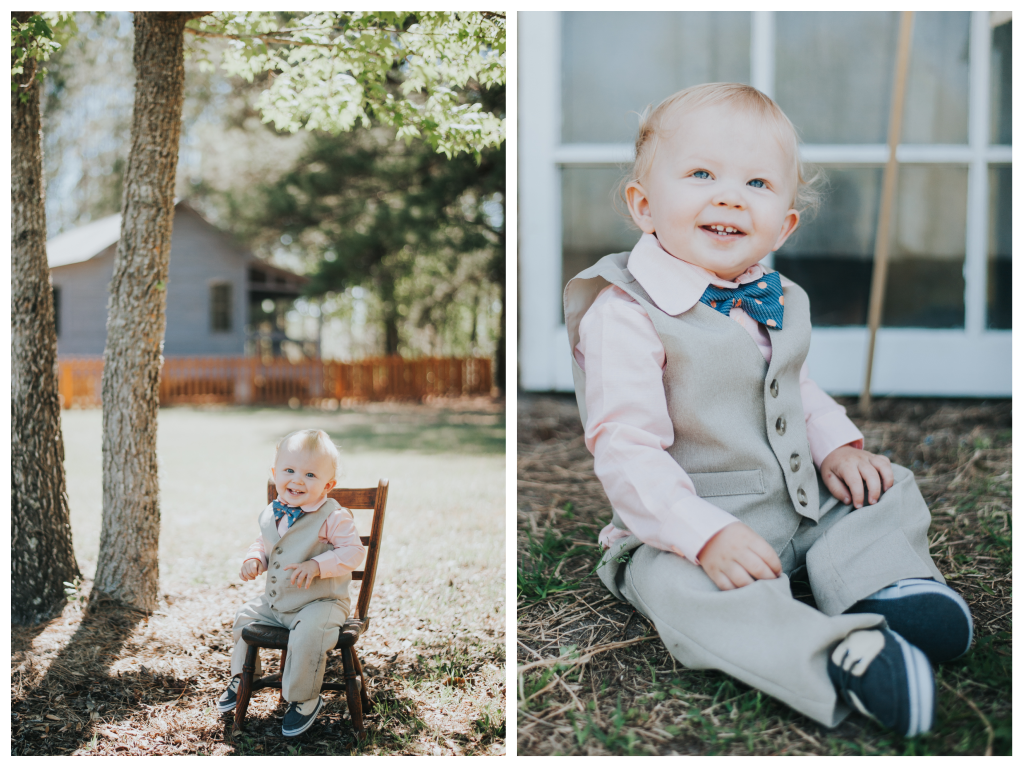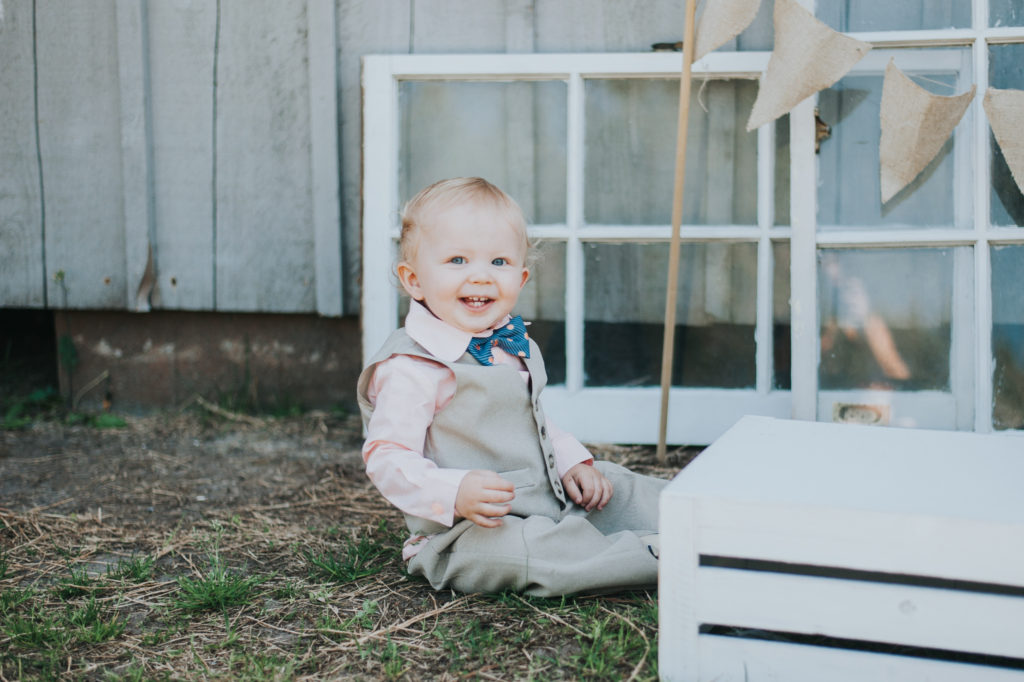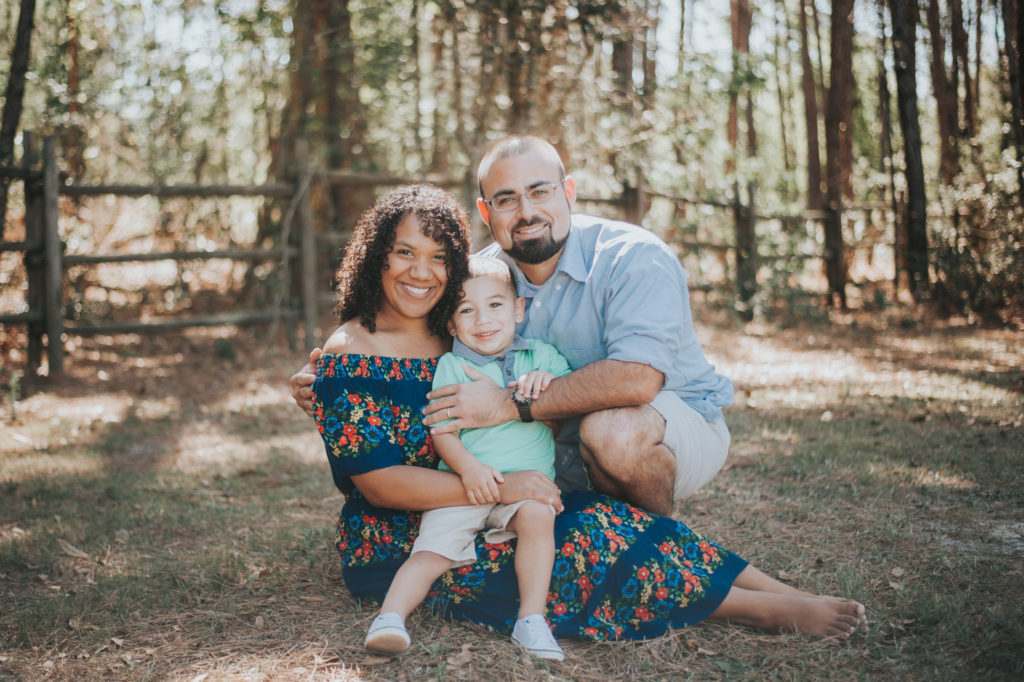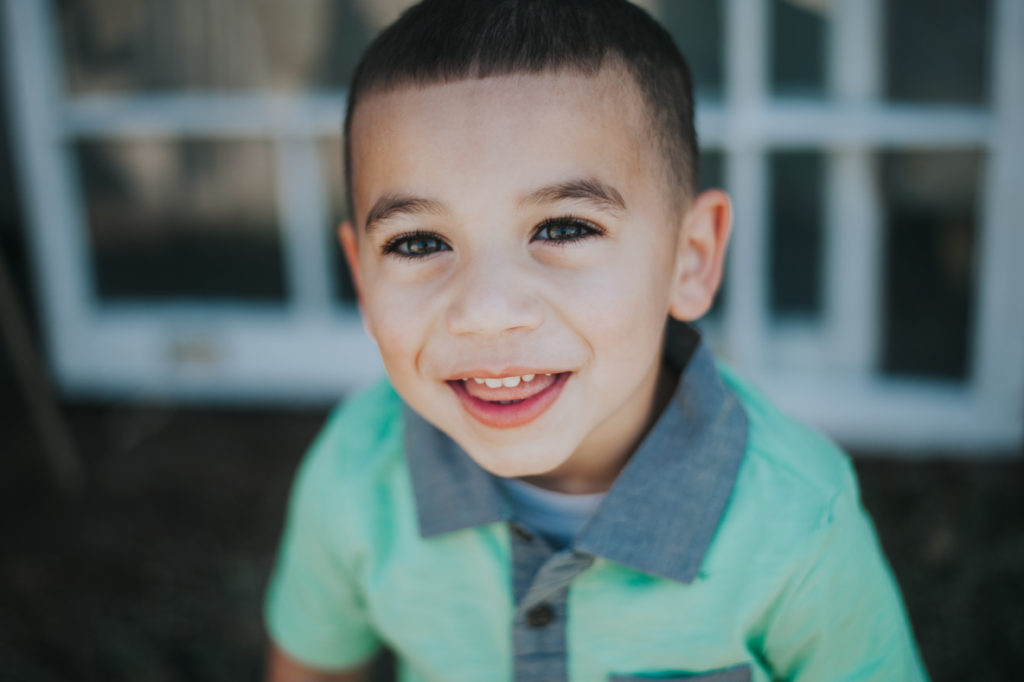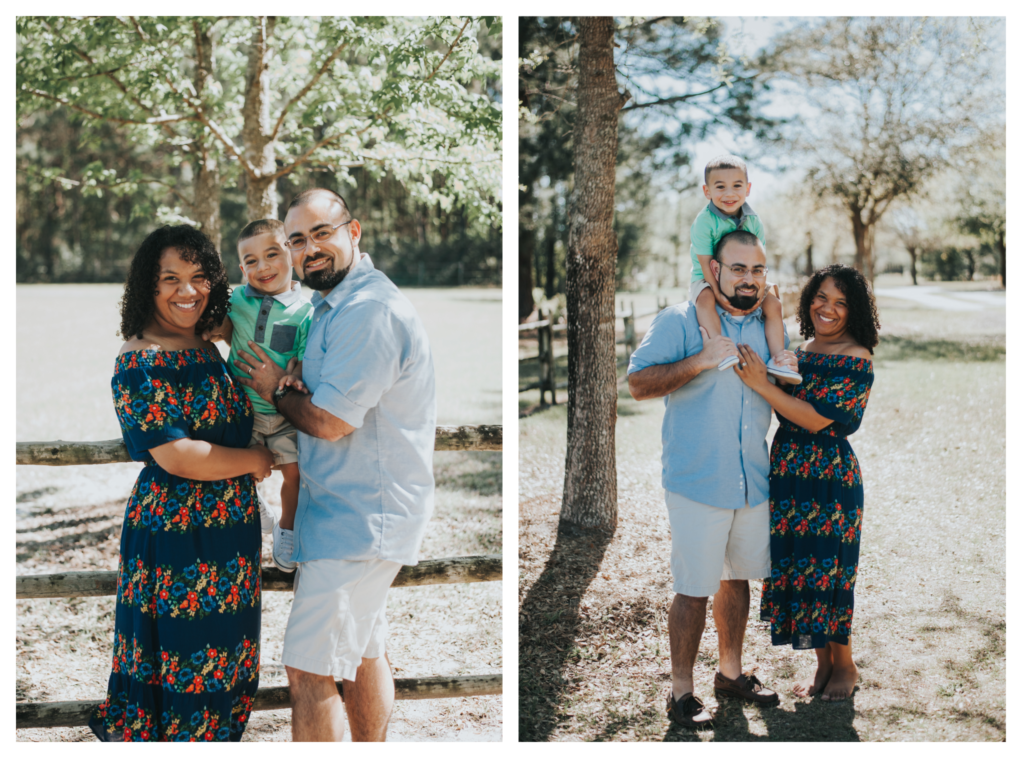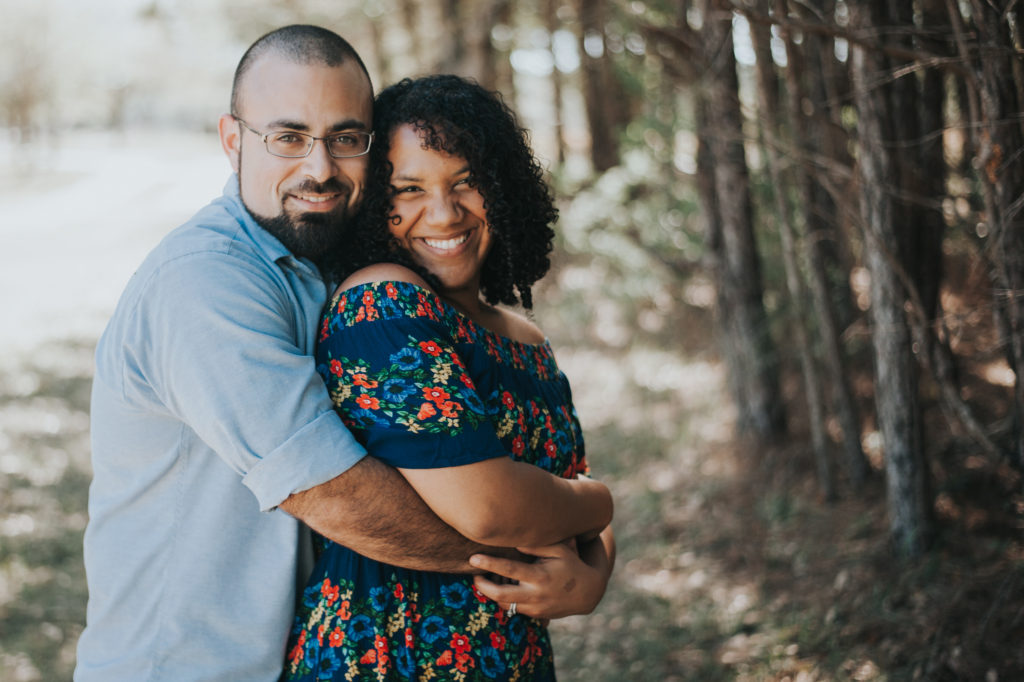 Like I've said before, booking a full family session is definitely the best route to take, because it allows everyone time to relax, interact, and get some real variety and feeling in their images. But as you can see, a mini session works in a pinch if you only want a small handful of images and it will only take a few moments.
I am absolutely, definitely going to be doing minis again. I have a newsletter through which I let everyone know about upcoming plans, and this was how most of the people I worked with that weekend actually heard about this! So if you want to sign up, there's a little box on the right side of this page that will let you do that. (Edit: apparently my provider is having some issues this morning with widgets, so the signup is down for the moment. Just shoot me an email and I can add you manually!)
I'll leave you all with more of my favorite images from the families of that weekend!