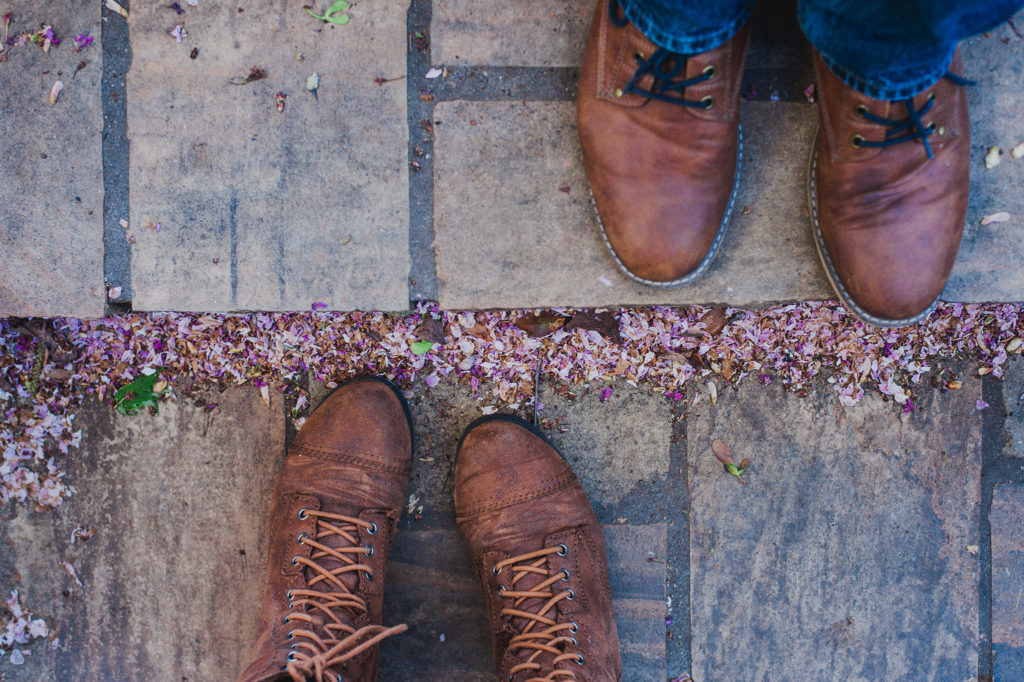 I was recently surprised by my husband, Soner, with a trip to Helen, a tiny town north of Atlanta, Georgia. Helen is an interesting place – it draws thousands of tourists a week despite having a population of only around 500. This is because it's a replica of a Bavarian Alpine town. For Soner, a German transplant, this was a logical choice for a weekend away.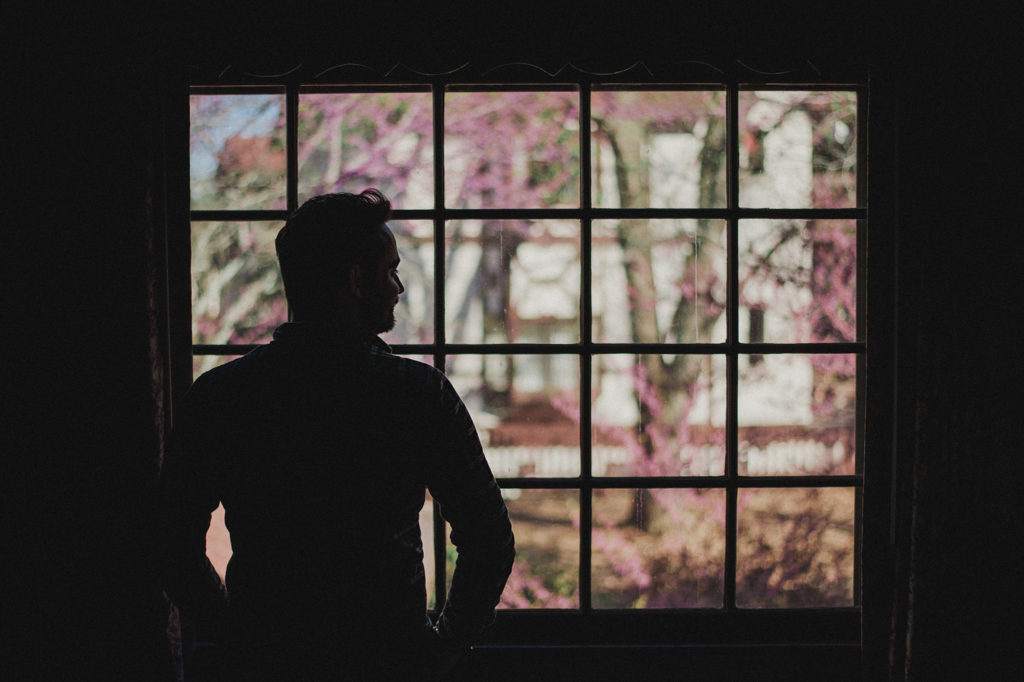 Somehow, we really didn't expect it to have such a strong tourist "element" (live and learn). We mostly avoided the commercialized shops and kept to the edges – staying in a nice, modest hotel near the beautiful wedding chapel: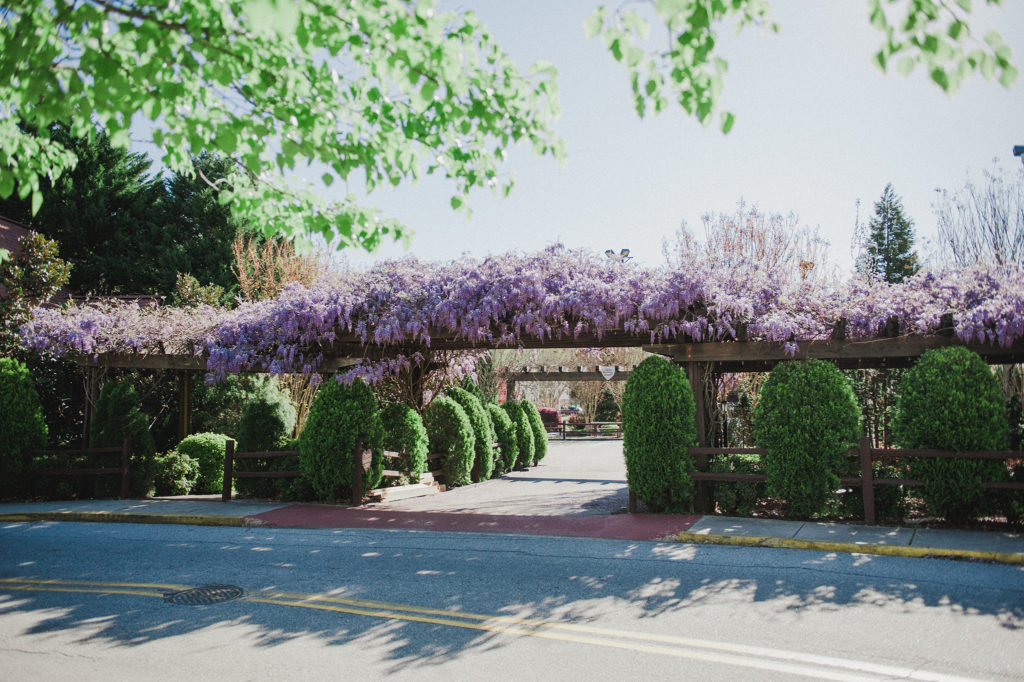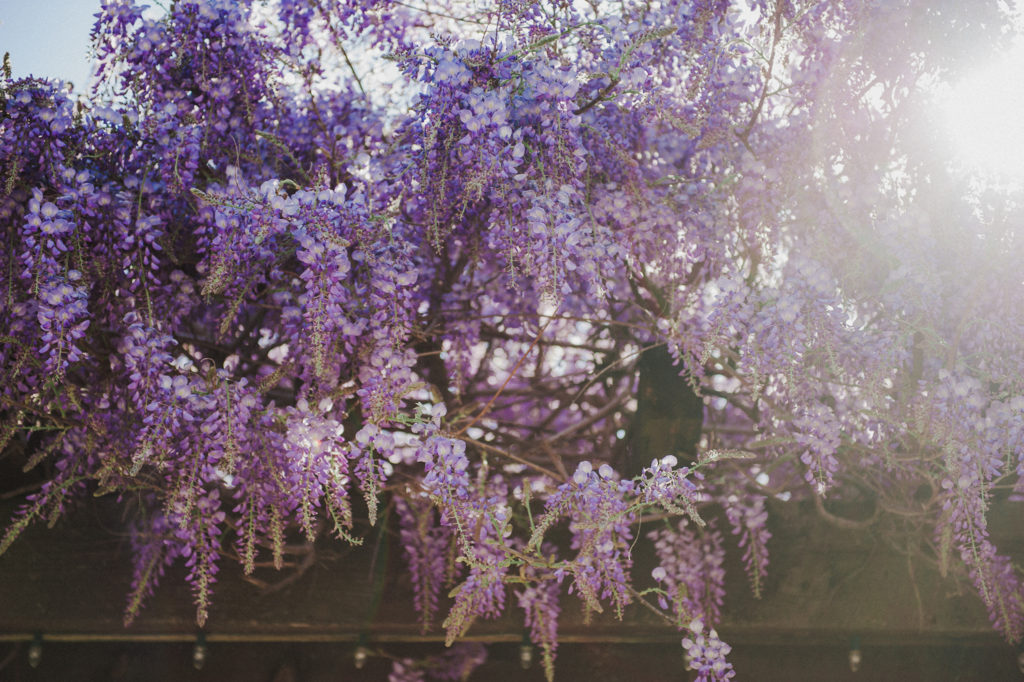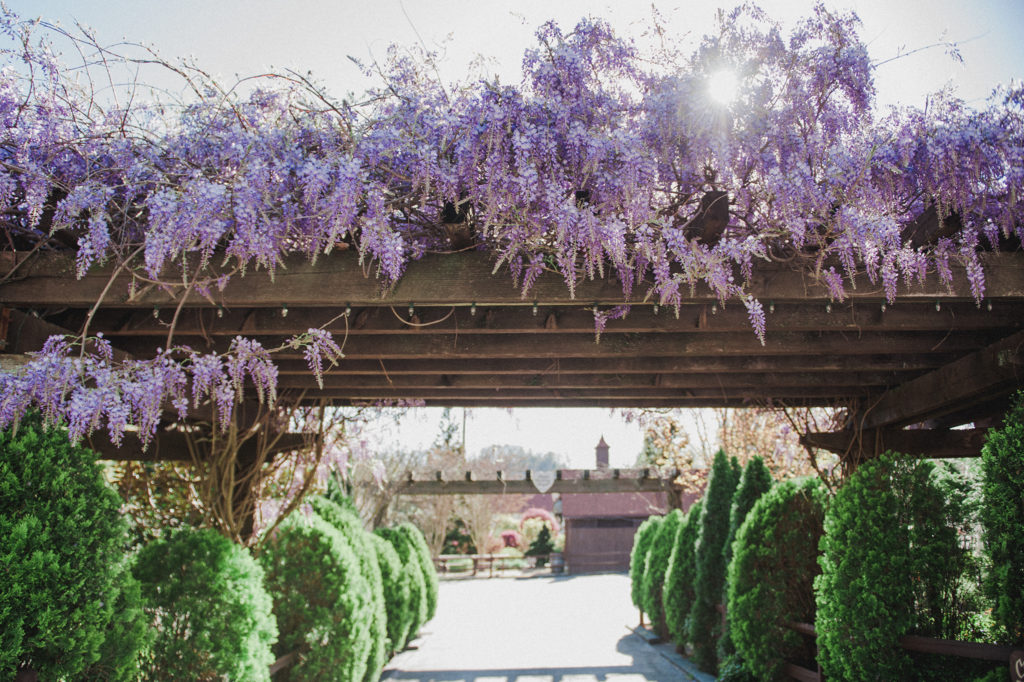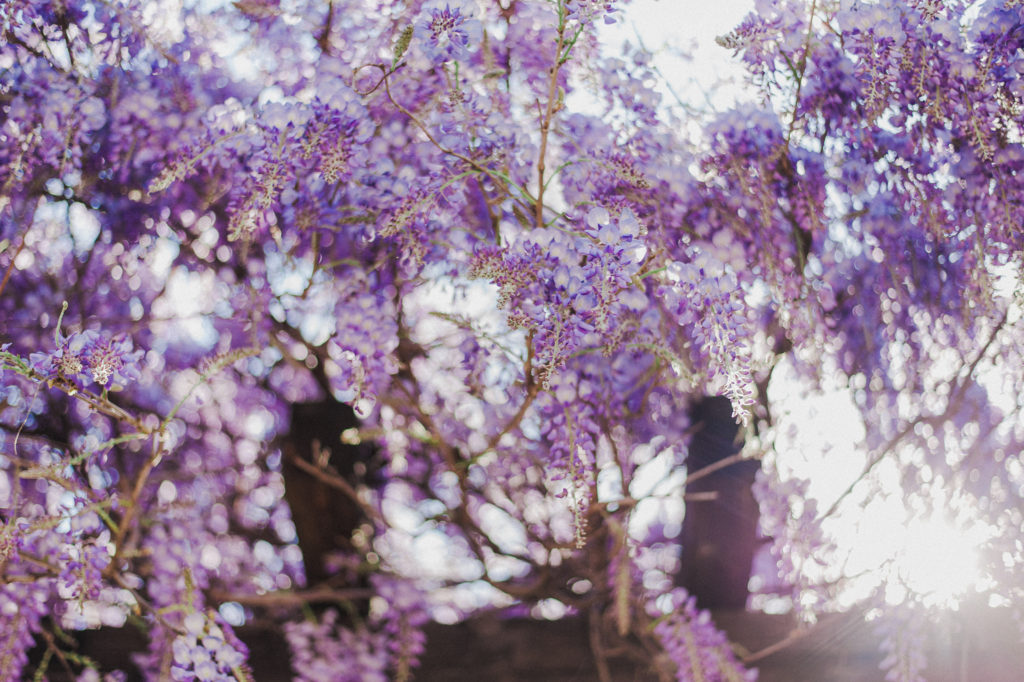 …and briefly visiting the German grocery stores, bakeries, and some restaurants.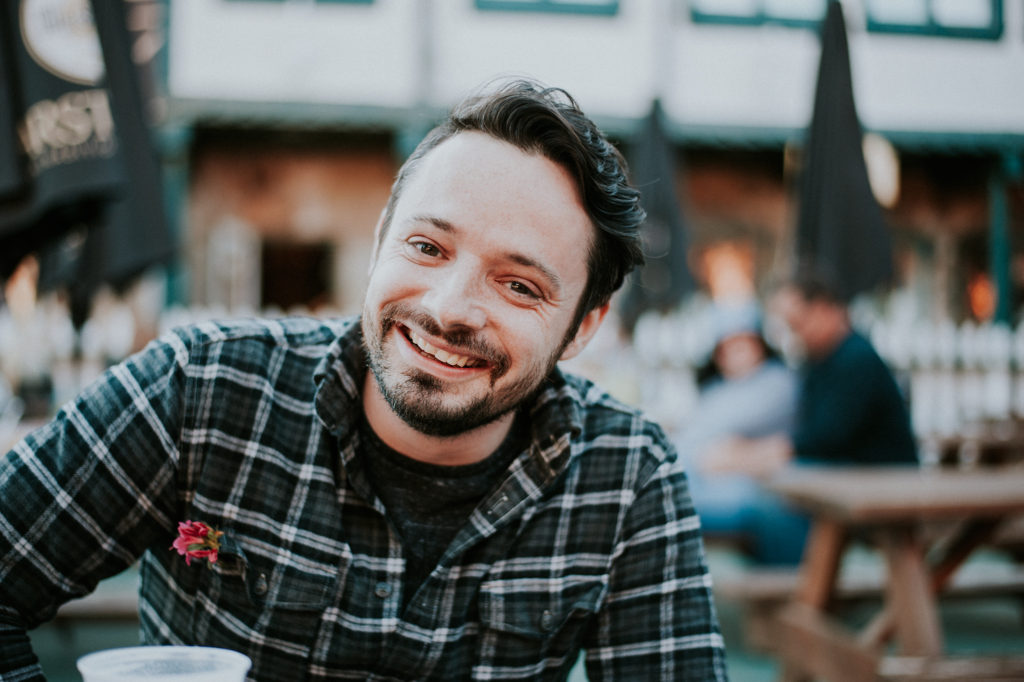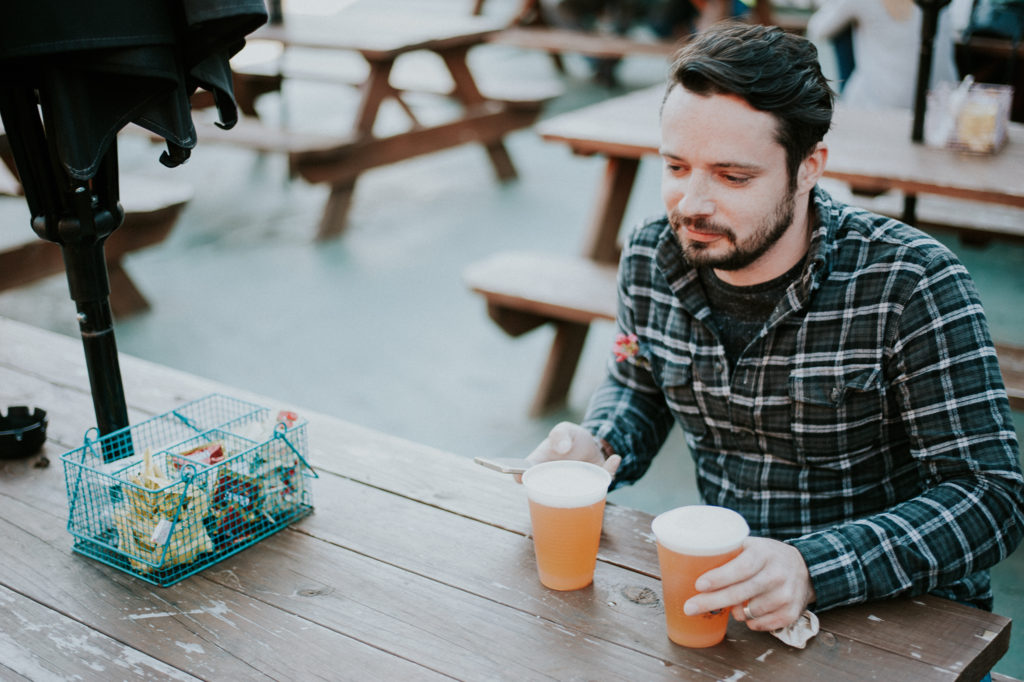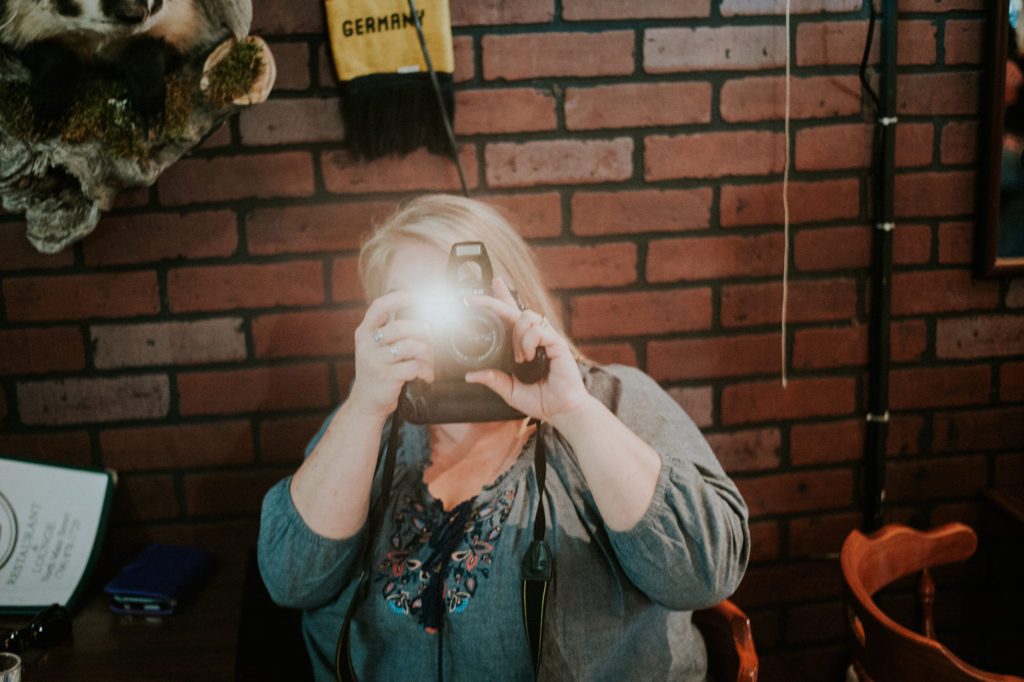 Of course, we spent lots of time at the bars and made plenty of friends. I don't have many photos of that, though. 🙂
Before leaving, we were sure to go by Anna Ruby Falls – a short hike up to a gorgeous set of waterfalls. Florida legs are not used to going uphill – or back down again!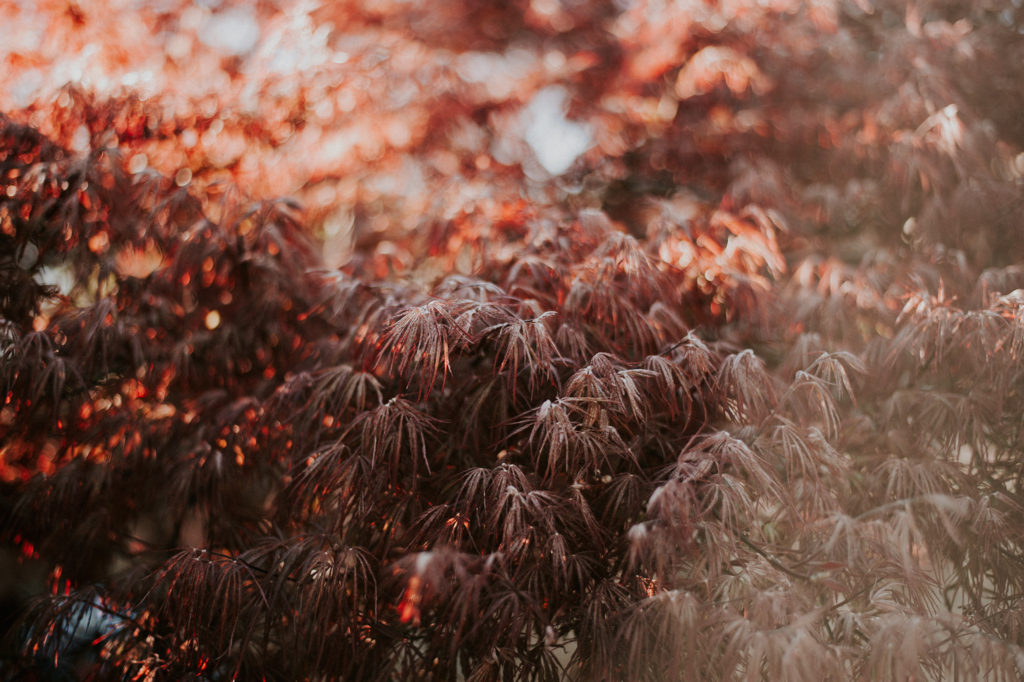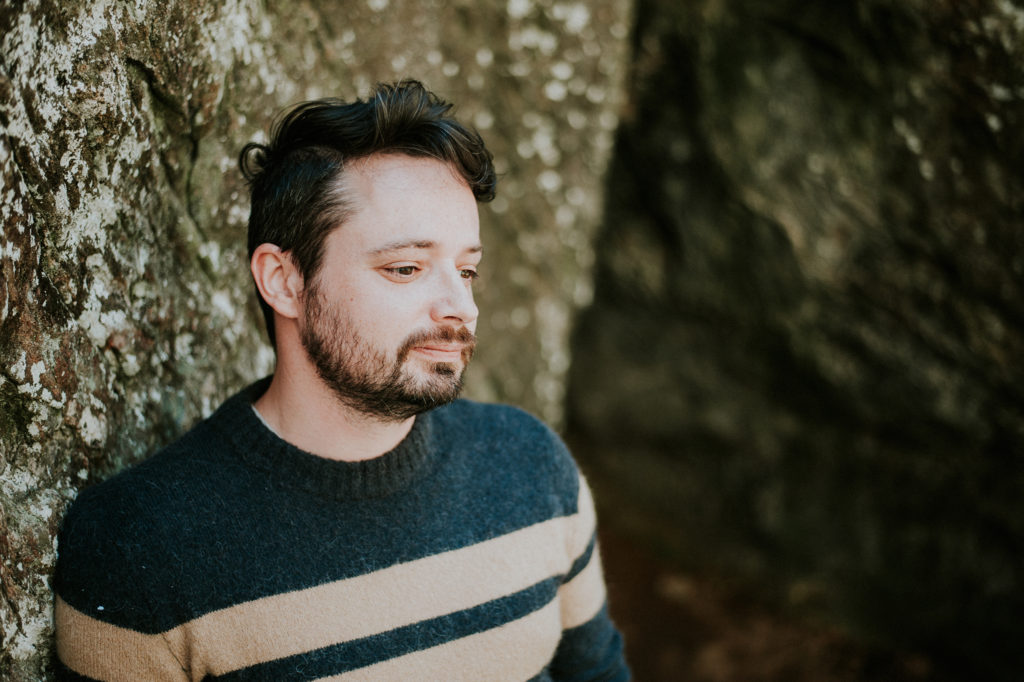 We intend to return – the beer and pretzels demand it – and I look forward to seeing the falls in evening light, in true photographer fashion. Better photos next time – until then, keep road tripping!