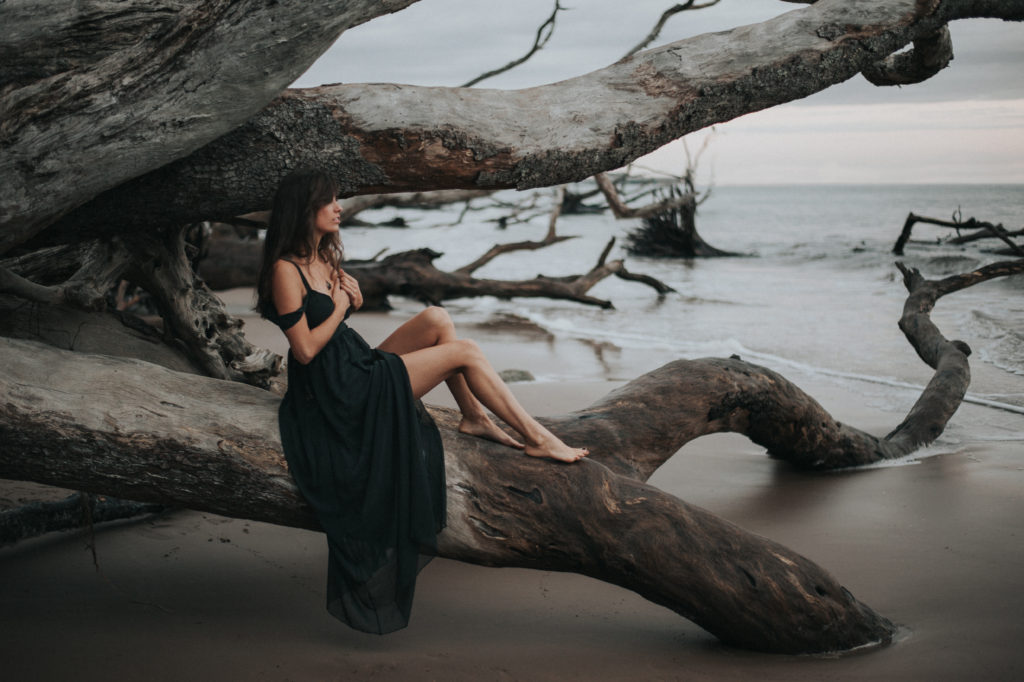 While most of the country is going through blizzards, in Florida we are cycling between a crisp 45° and our usual winter 78°. It doesn't matter – winter still calls to me. As a PNW native, I feel at home in dark grays, rain, and that chill that settles into your bones. It can be tough to recreate that feeling in the Sunshine State, but when Courtney and I met up at the beach in the early morning, it seems the sunrise had sorrow in mind.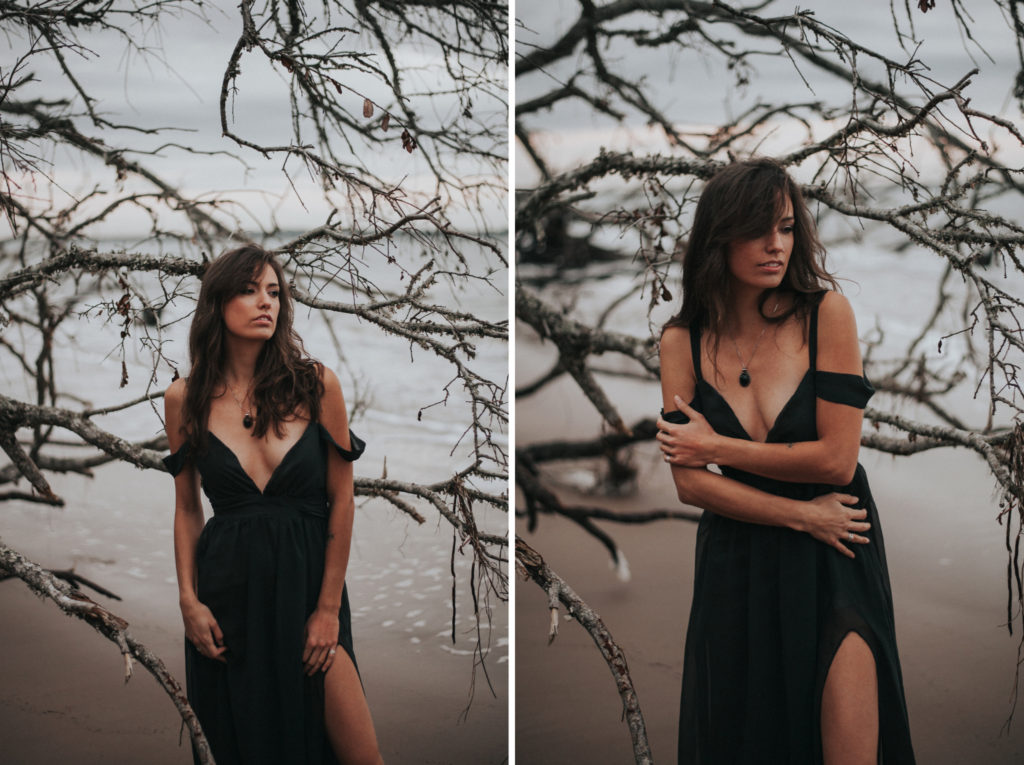 We squeezed in this session days before Courtney is set to move to London (!!!) to join her equally talented boyfriend and start life there. And I'm always graced by people that are total rock stars – even though Florida's December water is bath-temperature compared to London, we aren't that strong over here! The shivers and wet air lent themselves to the overall feeling of loneliness and abandonment that Courtney so easily portrayed.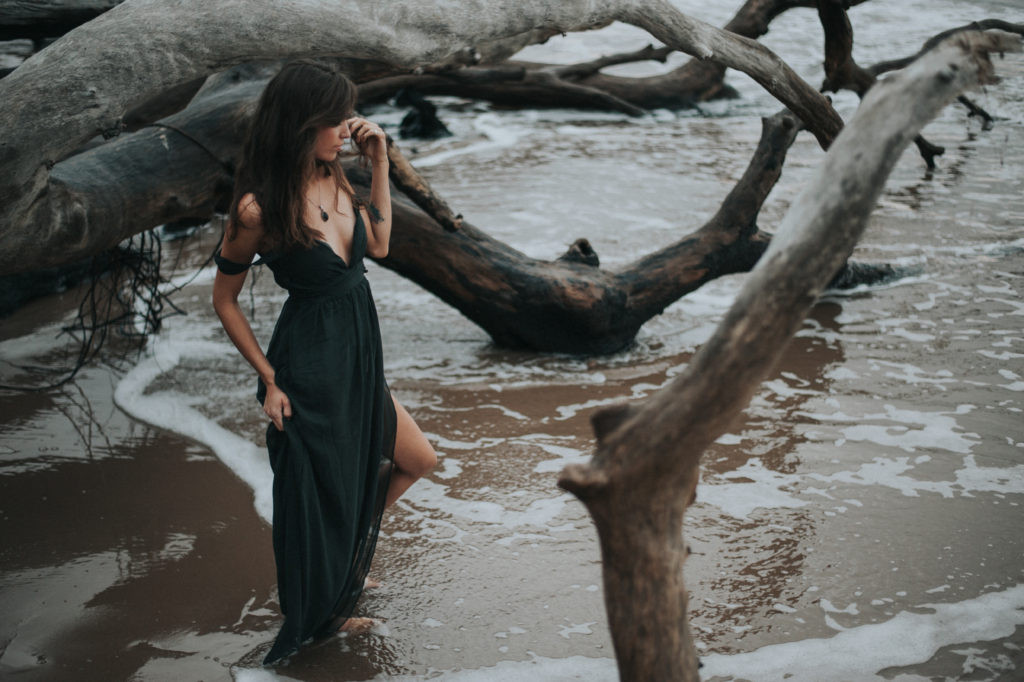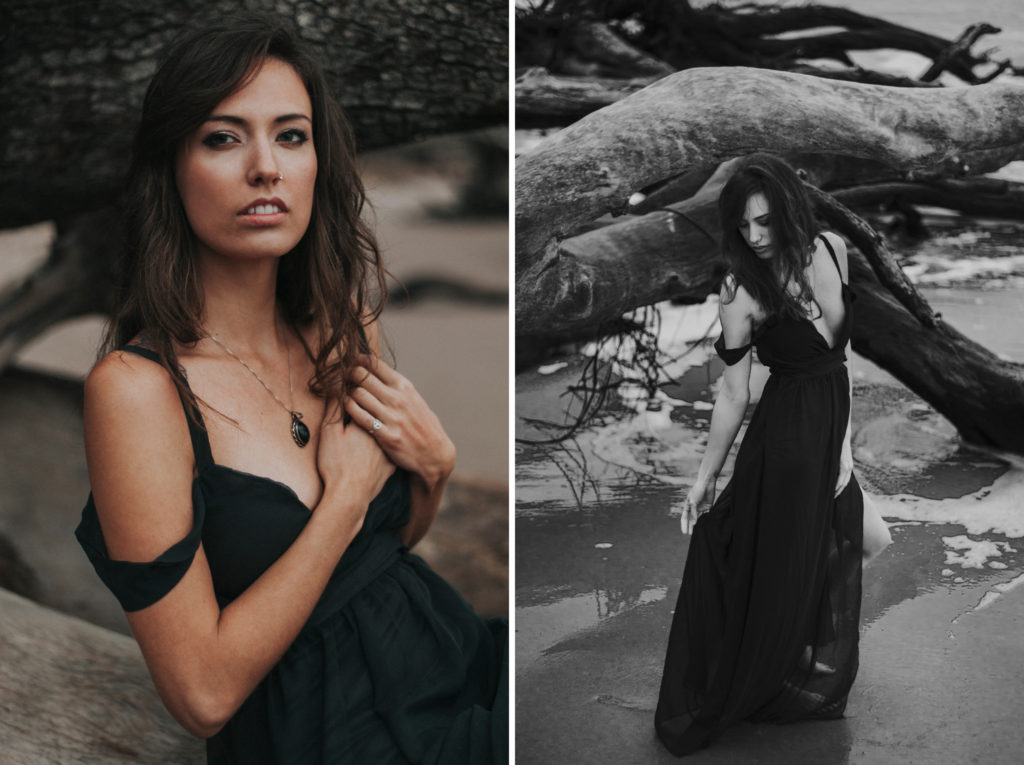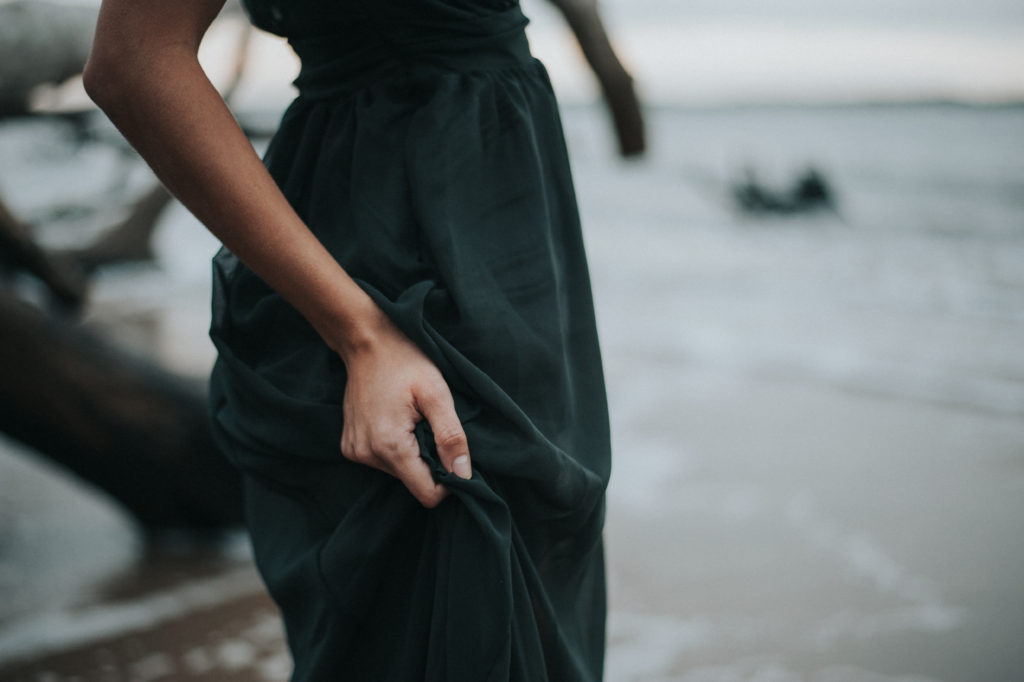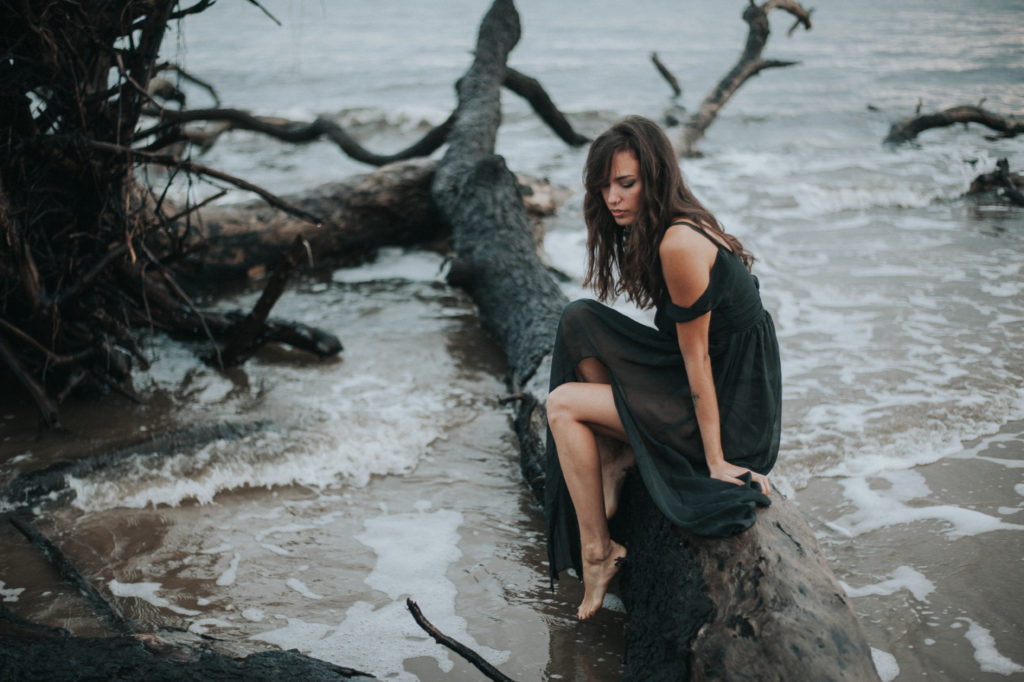 Before I leave you with the rest of these, I'd like to note – slightly off-topic here – that Courtney reached out to me through Instagram. Can I just say how cool it is to see Instagram growing so much as a way for people to connect with their photographers? Believe it or not, that seems to be the place I hear from people the most. I just think it's so neat. If you're checking this out and you don't follow me, you can definitely check me out here – the link is in the sidebar of this site, as well. I love seeing the things people post there and reading their comments.
Hope to see you back here soon with some great stuff I have coming up in a few days. Until then, here are these images that I love so very much. Ciao!