OPERATING SAFELY IN COVID-19
As we learn to navigate our relationships in a post-COVID-19 world – as clients and service providers – I want you to know that I have your safety in mind. Here are the things Stephanie Acar Portraits is doing to adhere to the advice of expert medical professionals.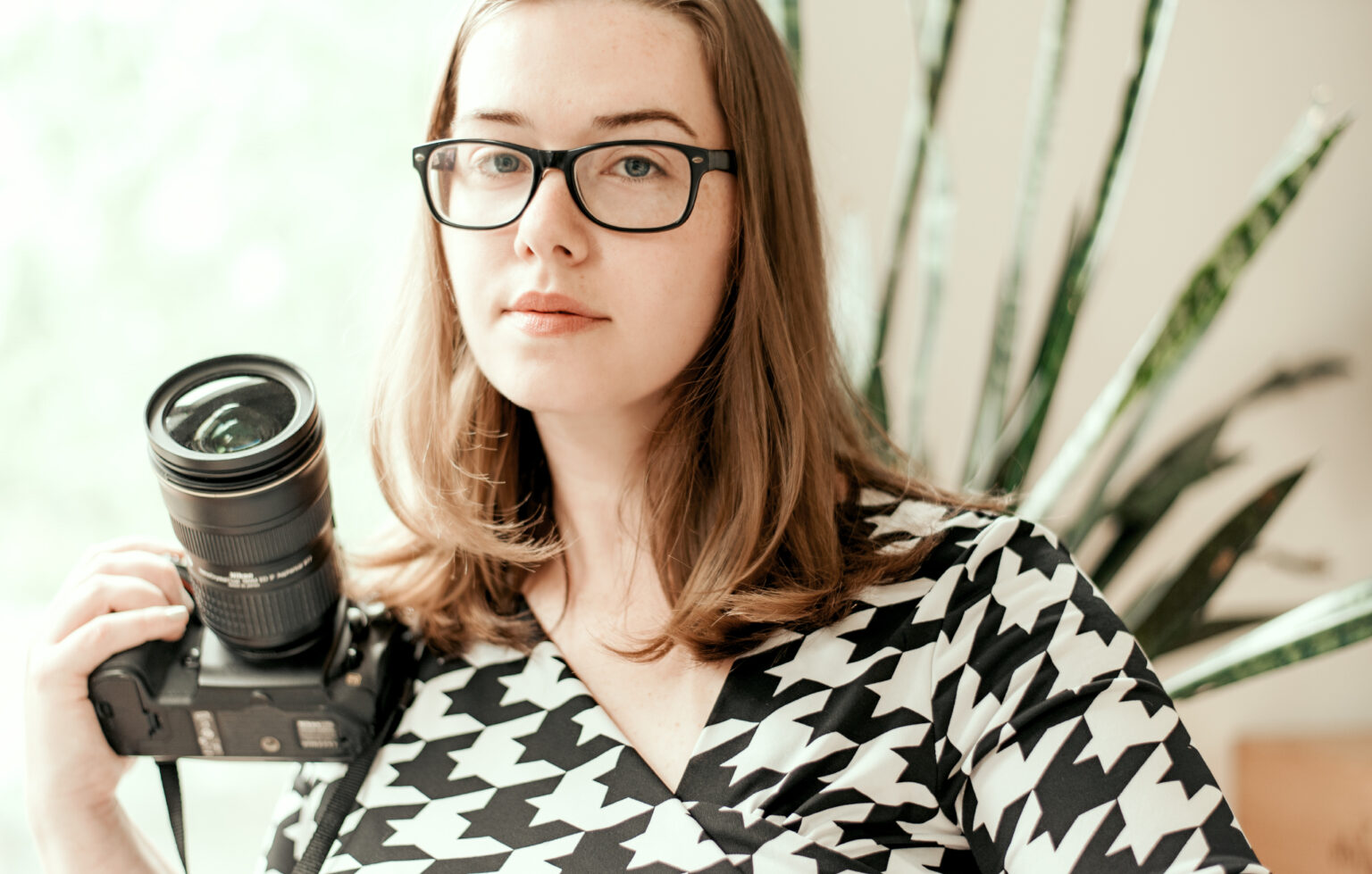 -Outdoor Sessions Only – until further notice, studio sessions are unavailable. This minimizes the spread of germs in close confines, and is in keeping with current studies showing that outdoor transmission of COVID-19 is more rare.
-Personal Protective Equipment (PPE) – I will be wearing a mask at all photoshoots. I will be carrying hand sanitizer for frequent use. I will not be wearing gloves – they can spread germs more than bare, sanitized hands. Here's my reasoning behind not wearing gloves.
-Health & Wellness Guidelines – Any clients who are feeling unwell, even if their symptoms do not align with those of COVID-19, should stay home and reschedule their photo session at no extra charge. I will also reschedule if feeling unwell.
-Social Distancing / No-Touch – Your photos will be taken at a minimum distance of 6 feet and no-touch posing methods will be used whenever possible. Until further notice is received from the CDC and other health officials, the maximum number of people present at a photo session will not exceed 10 – including the photographer and any assistant that may be present. Please be sure to discuss family sizes in detail. In addition, hair and makeup services are not currently being offered.
-Virtual Meetings – Until further notice, consultations and viewing sessions will take place virtually. 
As ongoing advice is given by the CDC and other health officials, this page will be updated.
Thank you for your ongoing patience as I and other service providers decide and learn how to best provide for you in a rapidly changing environment. I look forward to giving you a record of memories from this time, and helping you remember and celebrate the positivity we can find in our lives!