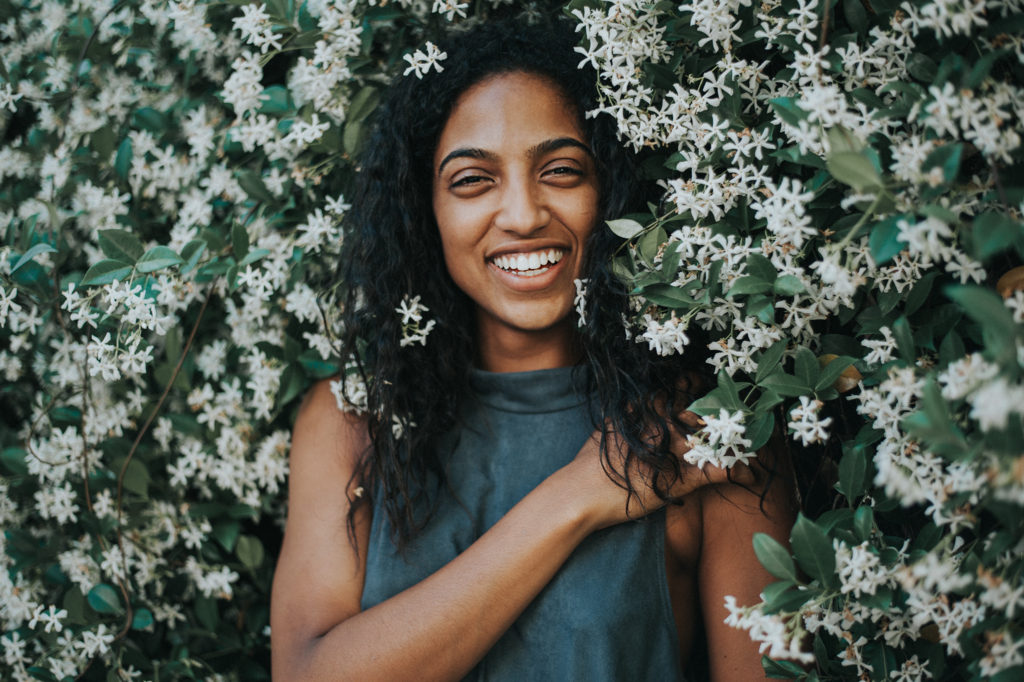 Poor Chaselle. I met her at a party in my neighborhood and I think I probably fell all over her (I had perhaps imbibed a drink or several); I'm not sure, but I do know I told her she was beautiful and I loved her and wanted to take photos of her. I swear, the things I get away with. I am super glad I didn't scare her away, especially because the jasmine only blooms for a few weeks and I always miss it!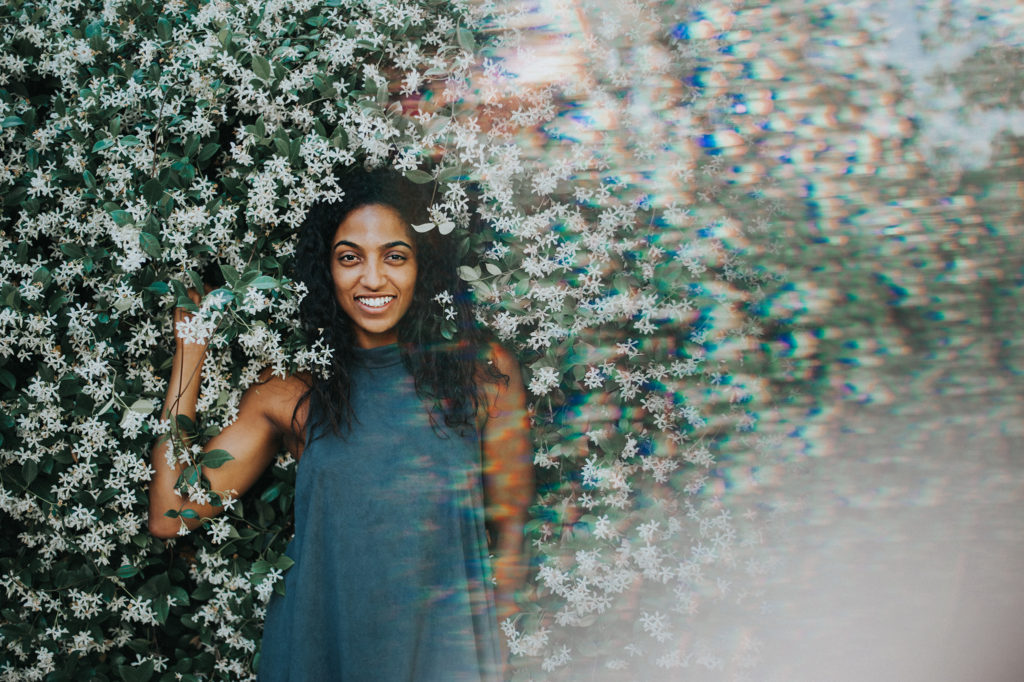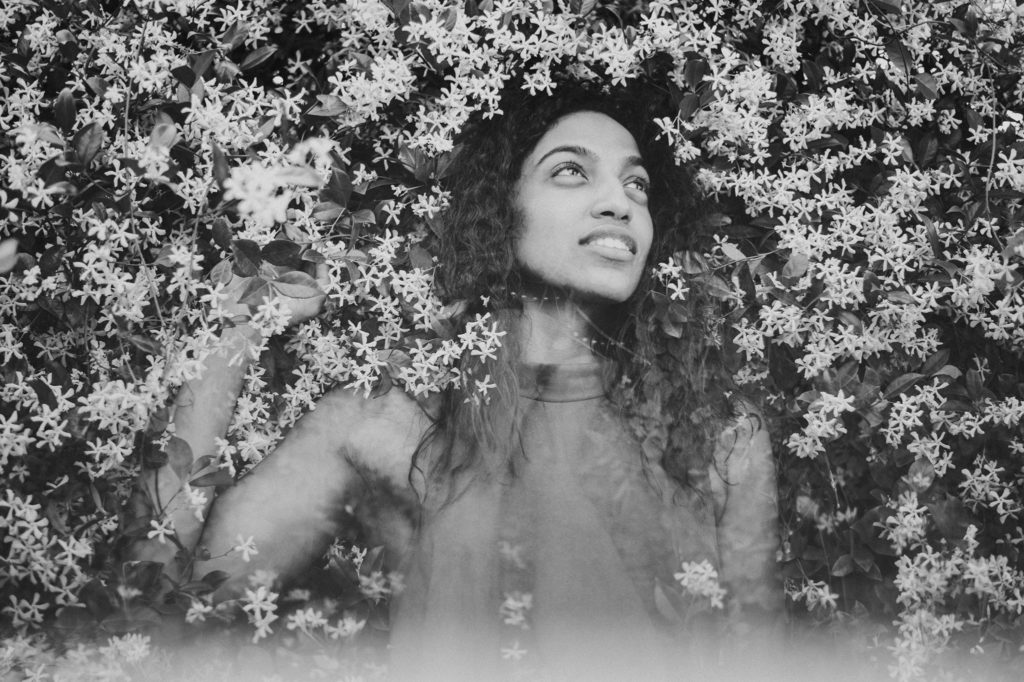 This girl is good people. Super down to earth and naturally breathtaking.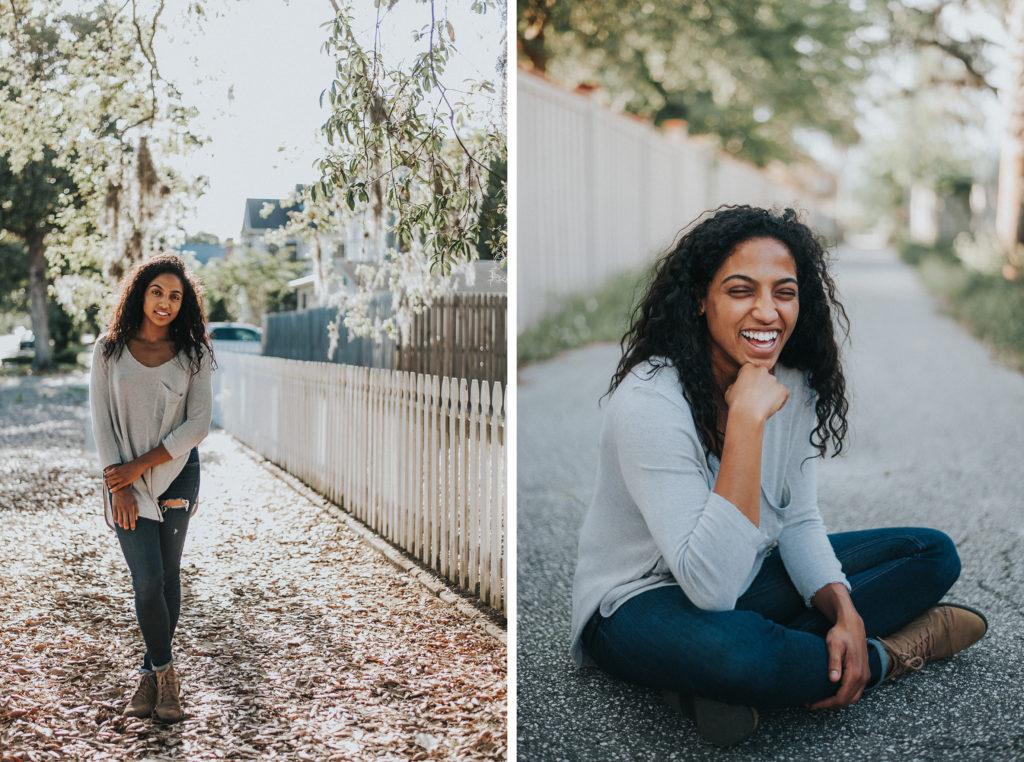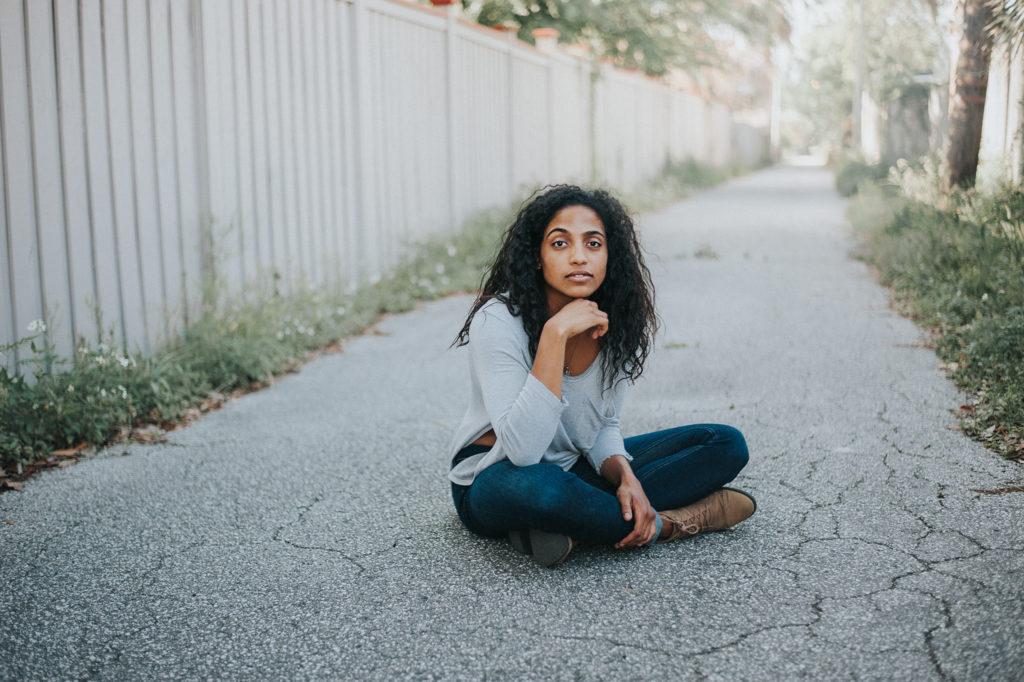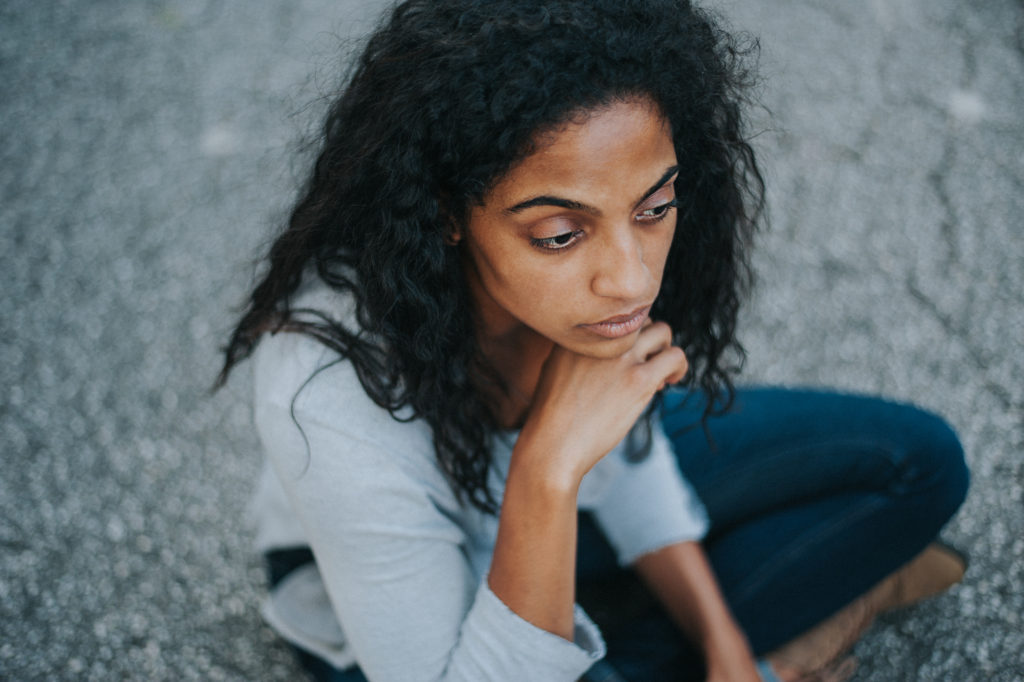 Thank you, Chaselle, for not running away with your arms flailing! I loved spending time with you.