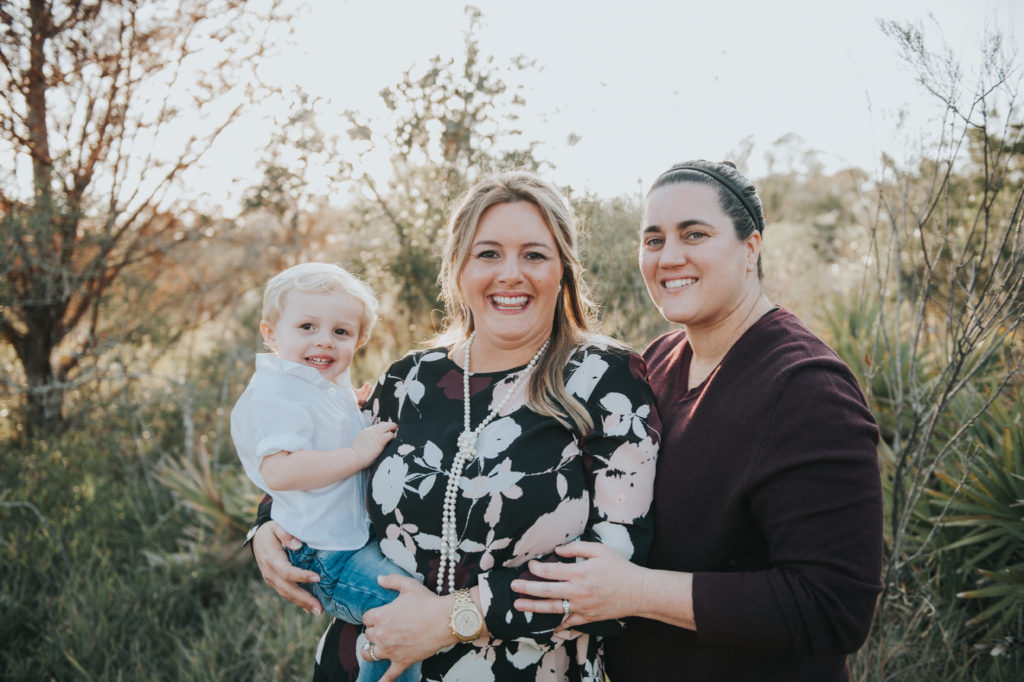 It was so wonderful to spend time with Lisa, Shannon, and their family this weekend. I got to meet Lennon – handsome little guy – and we all got to explore a gorgeous little park near the Intracoastal. Lennon, by the way, is a BIG fan of saying cheese and kept us all laughing for the entirety of the session.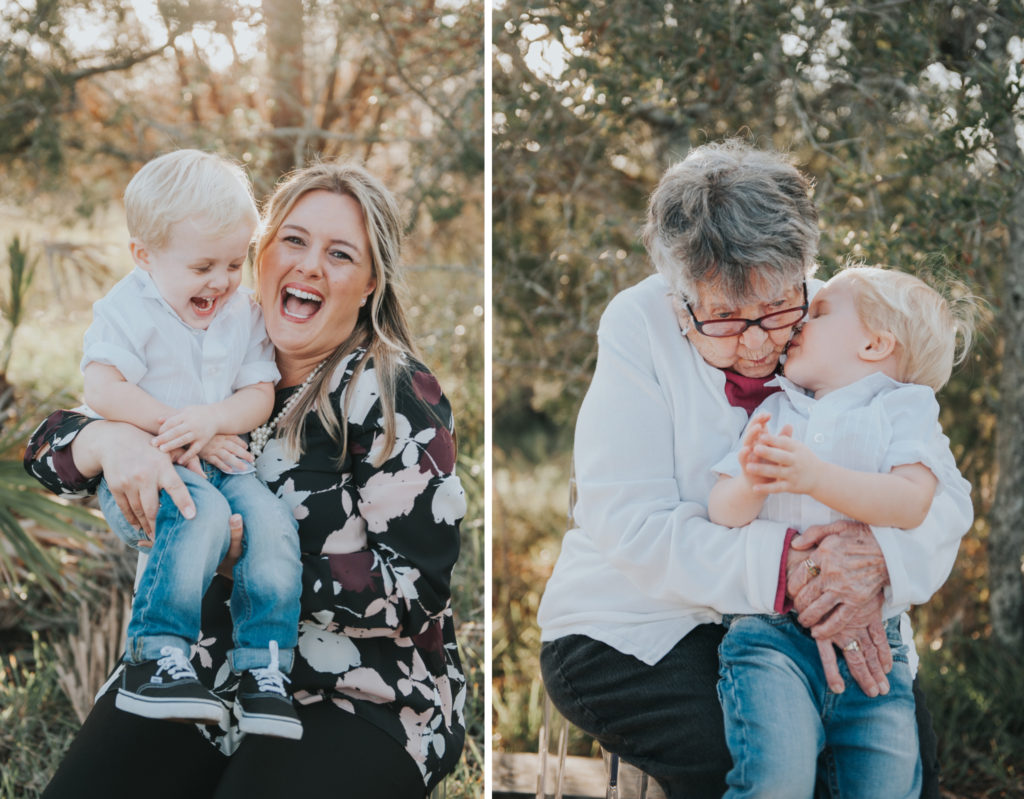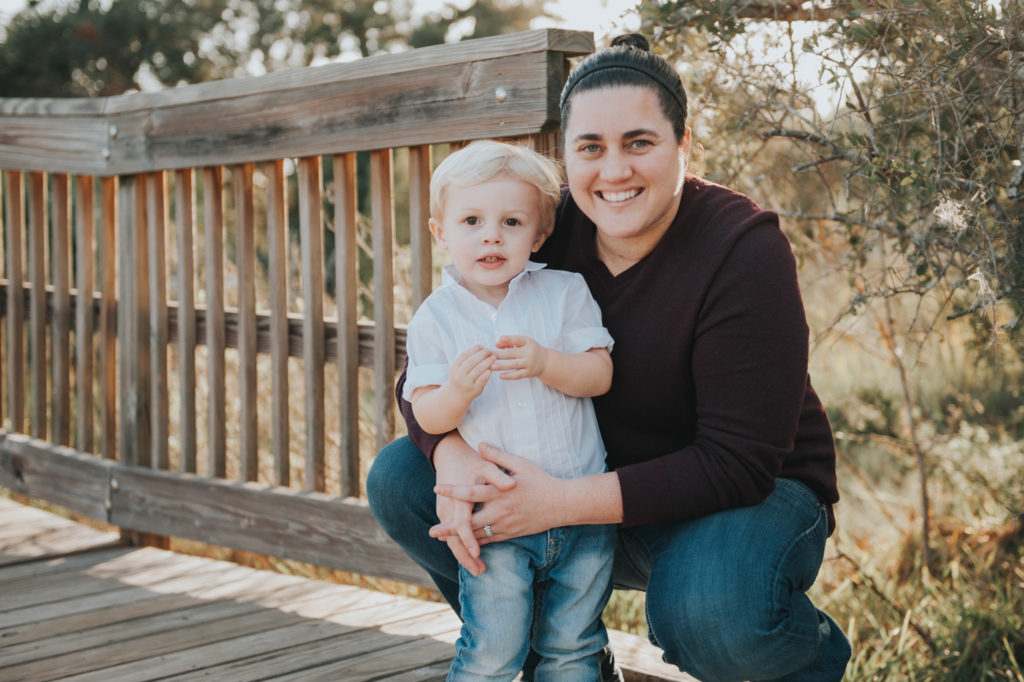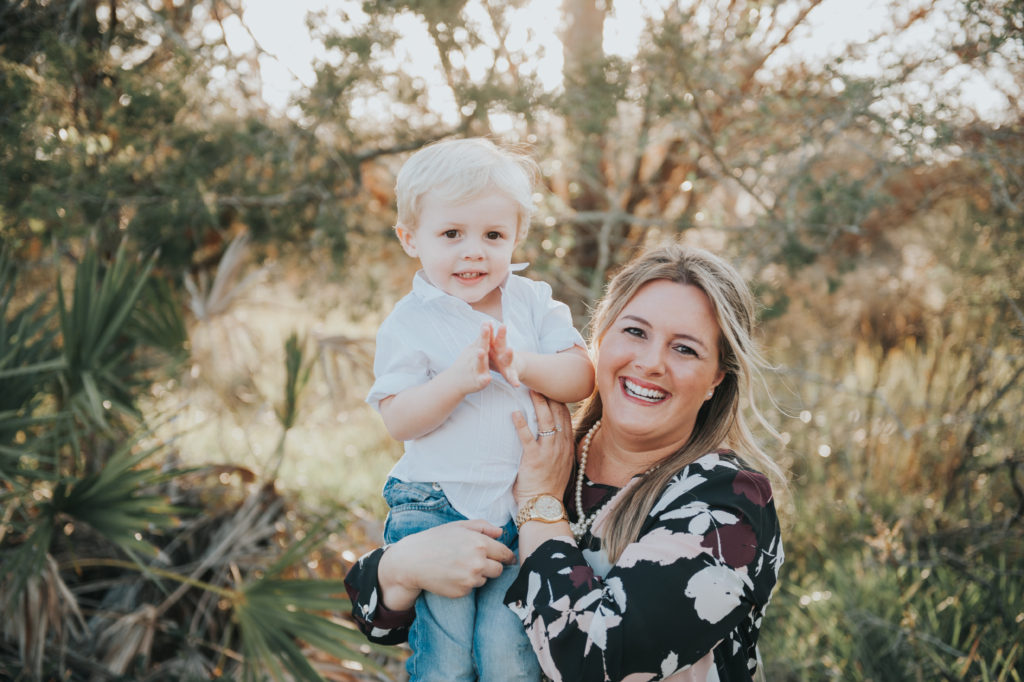 This was also my last family session of the year, at a time where everyone is reflecting on the ups and downs of 2016. A lot has happened, and it's been kind of a lame year, for most of the world (to put it lightly). I am grateful regardless. It's been a little wild since I started really throwing myself headfirst into my photography passion, and the growth I have seen in just a short time has really given me wings.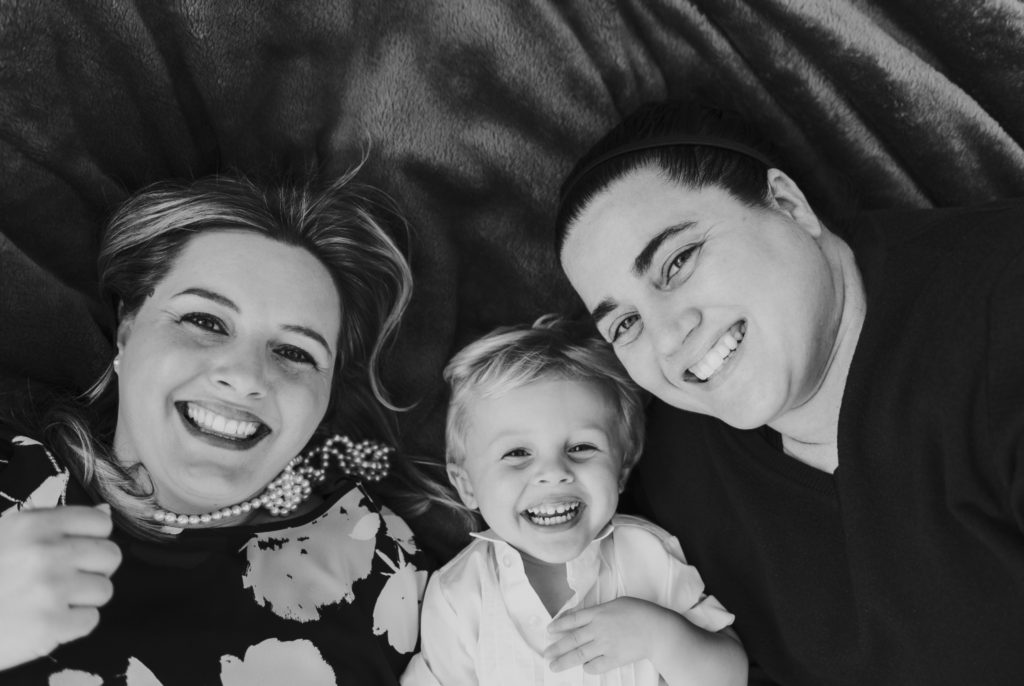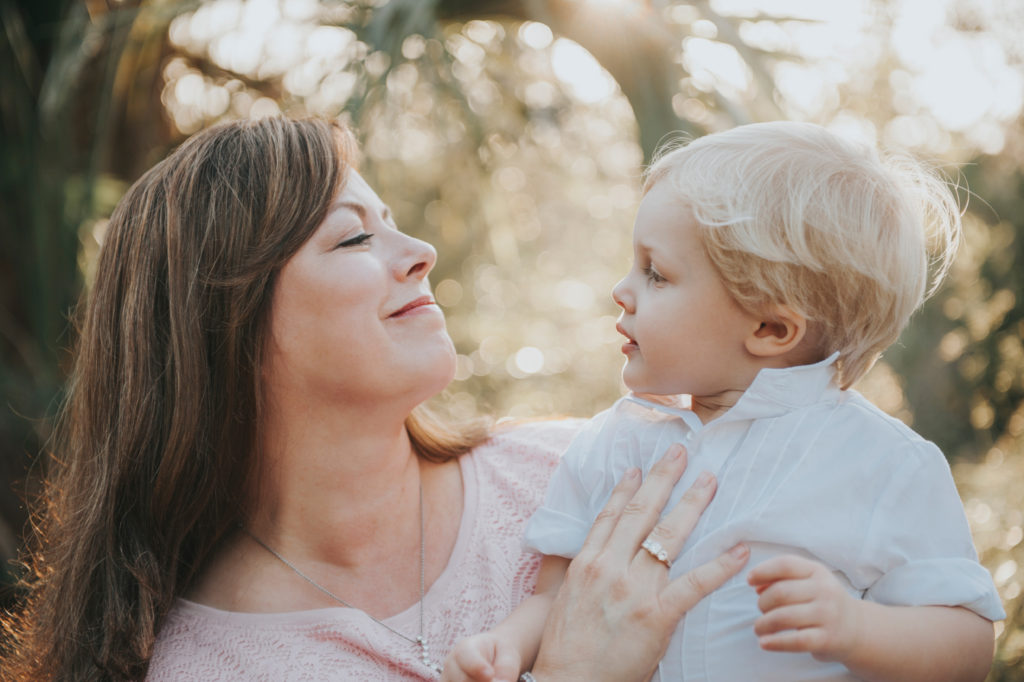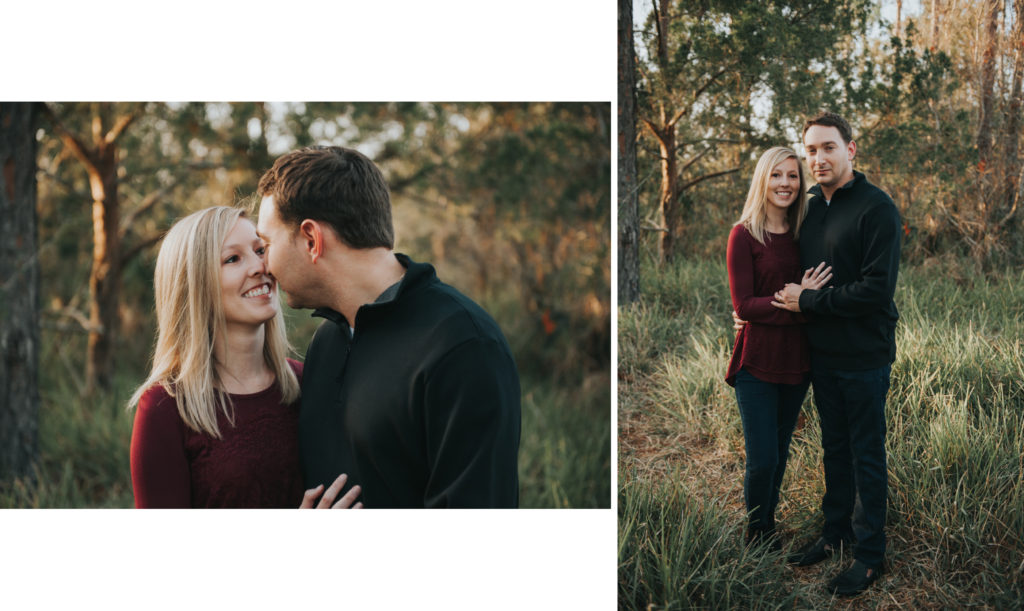 I absolutely love getting to meet new families and see the way they play off one another – their love, their inside jokes and teasing. And I have gotten to do that more often in the last few months than ever in this little thing I call a career. Shannon & Lisa's family is nothing short of beautiful. And Lennon, the little whirlwind, is the light in everyone's eyes.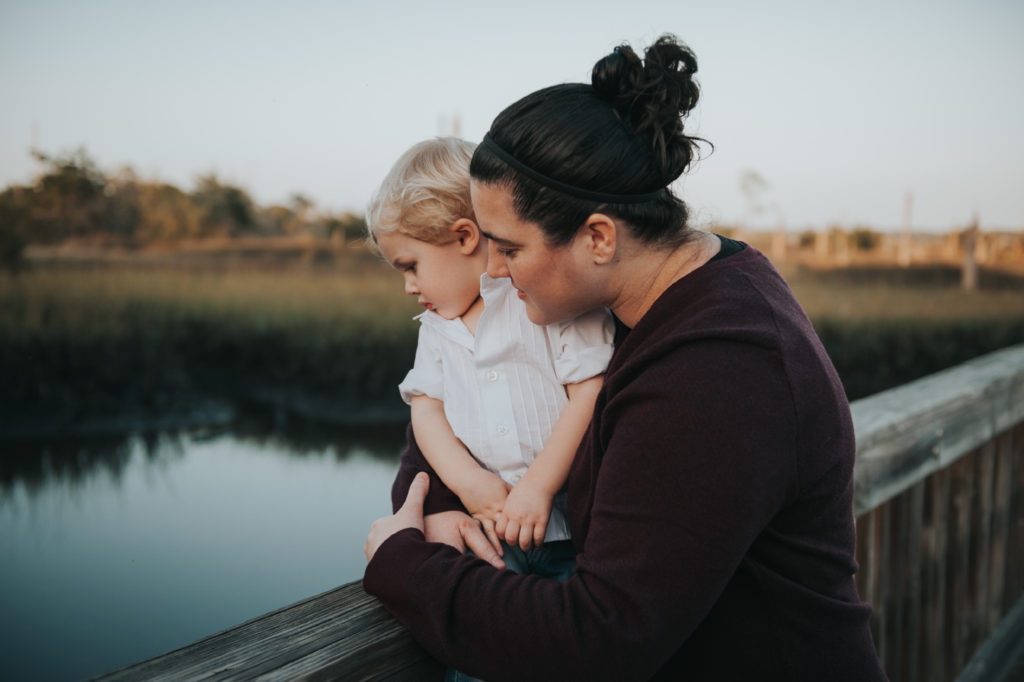 I will probably be reflecting on this year in a "best of" post, and these guys will definitely be on it.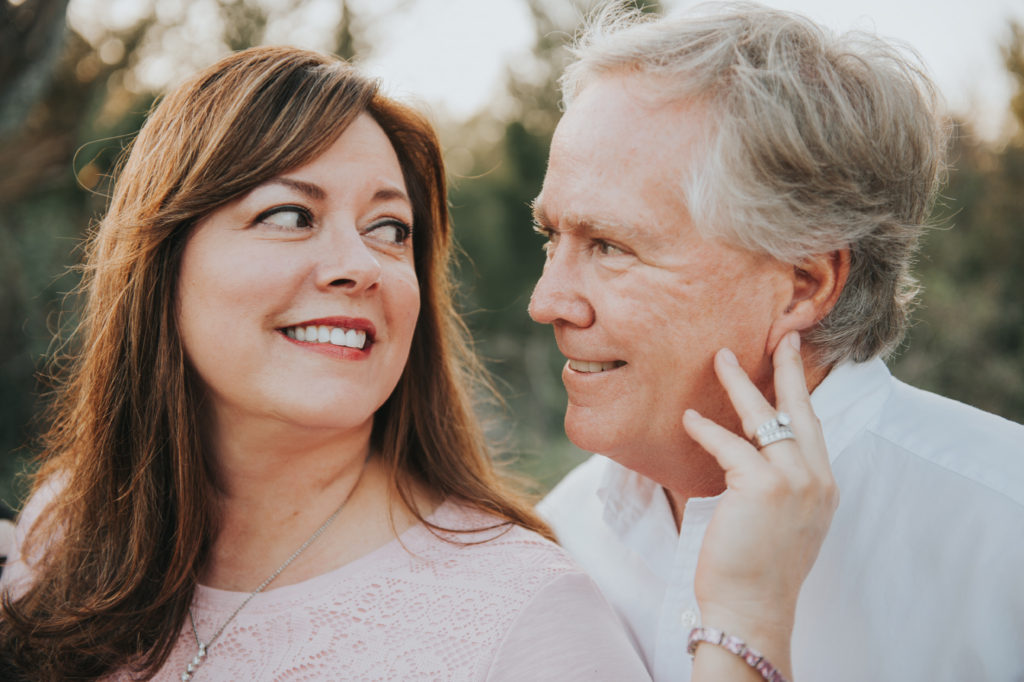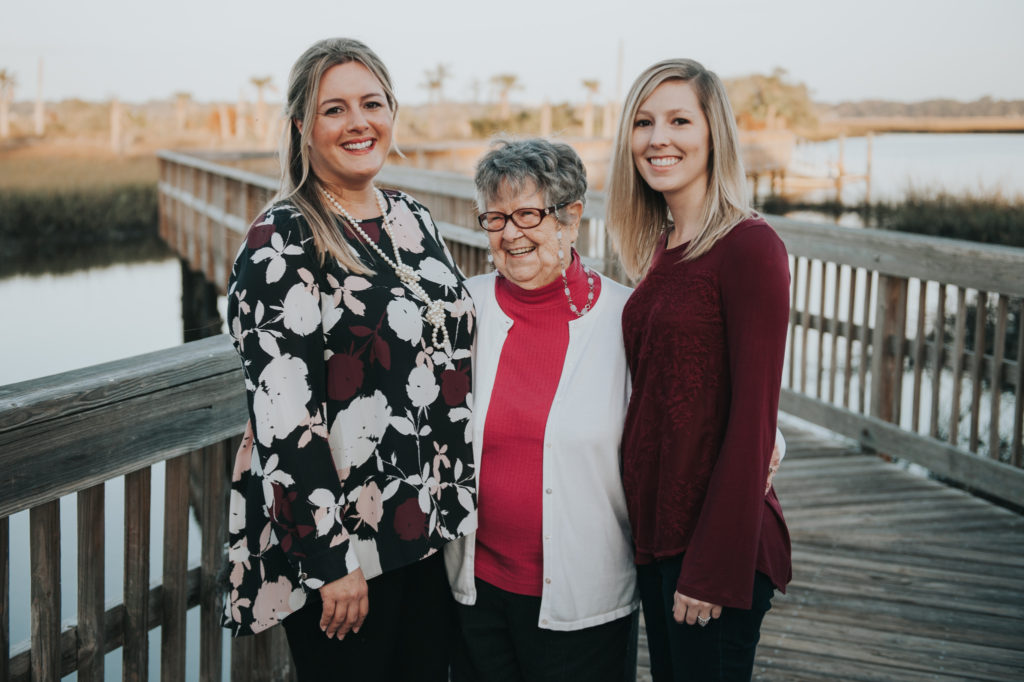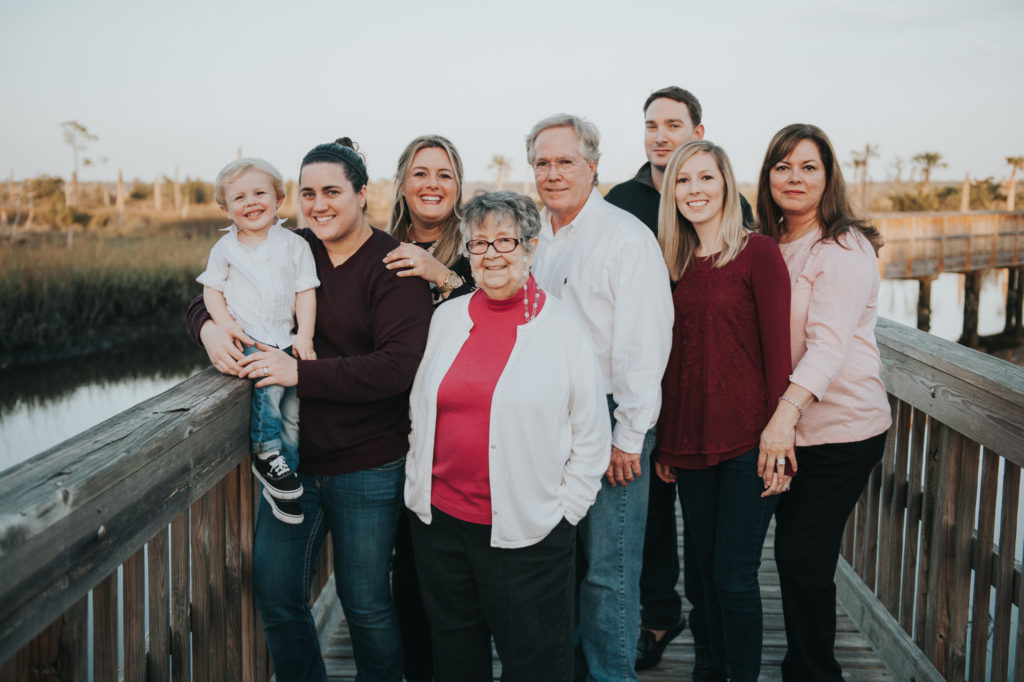 Thank you for letting me hang out with your gorgeous family, Lisa! Here's to a merry Christmas and a great 2017 for all of you!