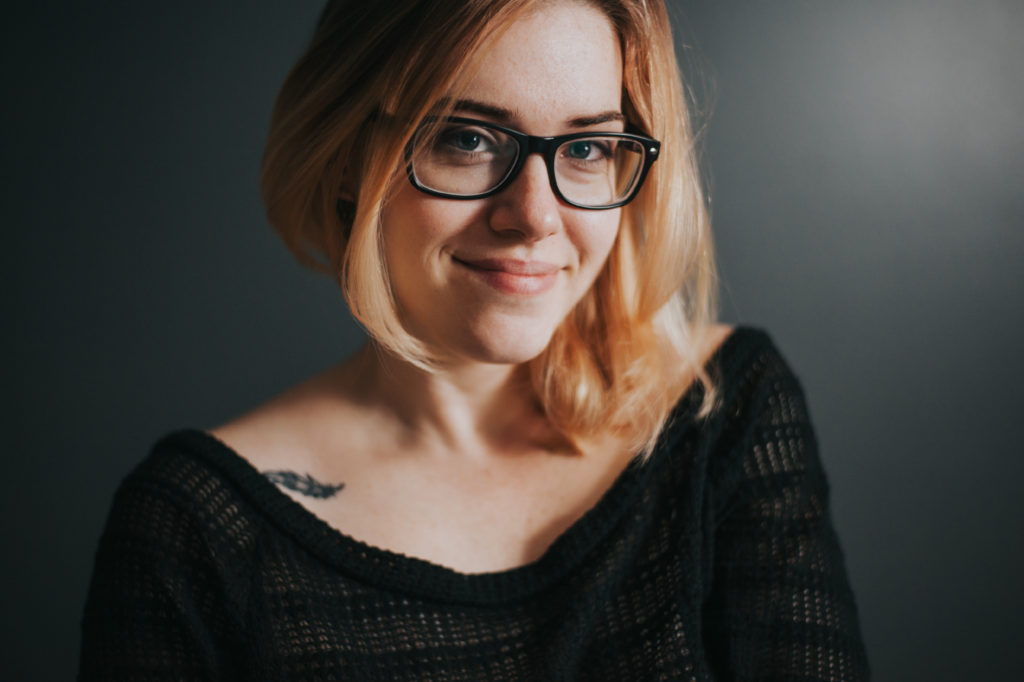 Stephanie Acar Photography is based in Jacksonville, FL (and loves to travel). I mostly hang out being a weird cat lady, and living the good life with husband/sometime-assistant, Soner. I have two nieces and a nephew which are the light of my life.
I strongly believe in the need to exist in photographs. Photography may seem like a large investment, but the art we can create together is far bigger and more important than anything material you could buy. All families deserve to have their story told, to celebrate their lives.
I specialize shooting portraits of all kinds. Please contact me for information and rates!
(352) 870-9705
Image by Stephanie Acar