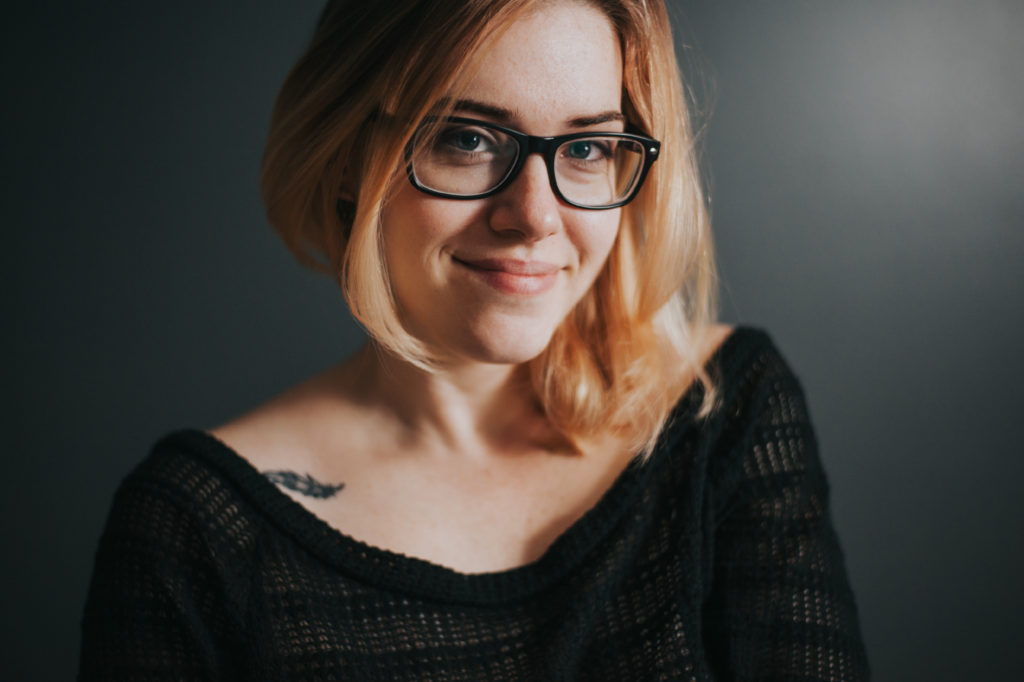 Stephanie Acar Photography is based in Jacksonville, FL (and I love to travel). After years of looking for where I belong, I found my calling in creating an entire experience based around the legacy a family leaves, in photos, for its future generations.
I strongly believe in the need to exist in photographs. Photography may seem like a large investment, but the art we can create together is far bigger and more important than anything material you could buy. All families deserve to have their story told, to celebrate their lives.
I offer a full portrait experience that extends beyond the time we spend together on your session day. We'll spend more than just the afternoon together as we gather to decide what artwork and collections you want for your home and to pass down to your children and grandchildren, then plan and photograph your session to suit those needs.
Please reach out to me today so we can get started telling your story.
(352) 870-9705
Image by Stephanie Acar