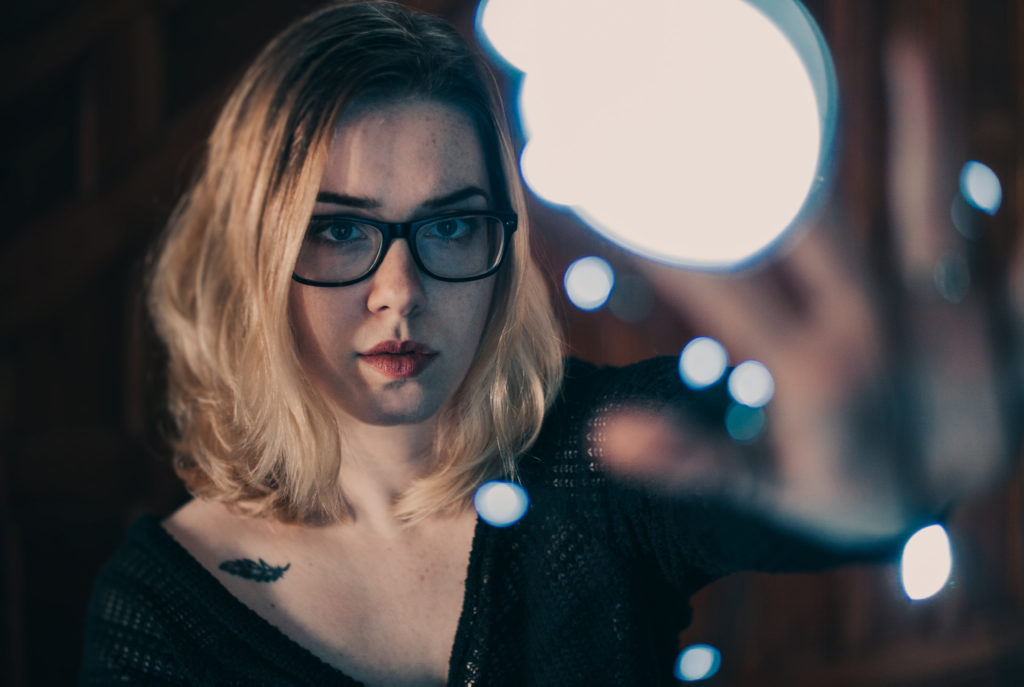 Really short post this week. I have two overarching thoughts regarding this project.
It's a good thing it's weekly and not daily, or I'd have already fallen off the wagon!
I am getting tired of looking at my face.
I was playing around and wanted to go a little more cinematic with this one. I'll start brainstorming before Sunday night so I can come up with something a little more special next time!