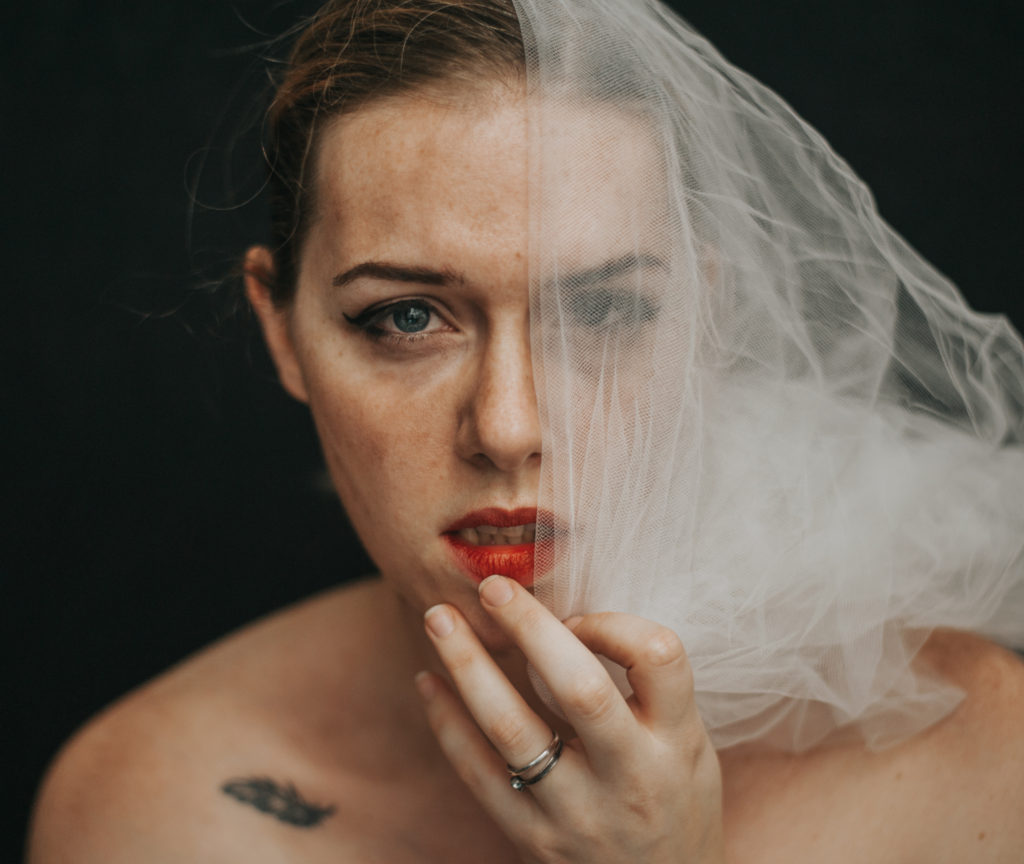 I feel like the weeks are really getting away from me! It's already nearly February and I really don't even know what I've done with my time. I actually drag my feet every week on this self-portrait challenge (I know, hard to believe right?), but when I finally sit down to do it, after a week of mulling things over, I always have such a fun time.
I figured I'd share one or two other images I got during this little session cramped inside my tiny office.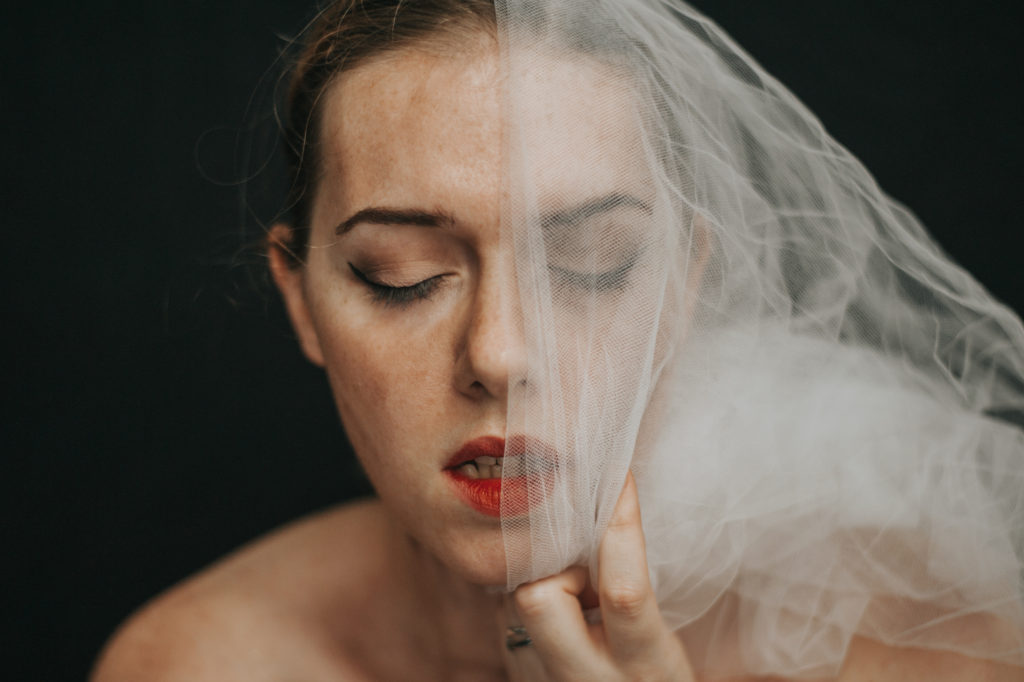 Just a regular headshot before I smeared stuff all over myself: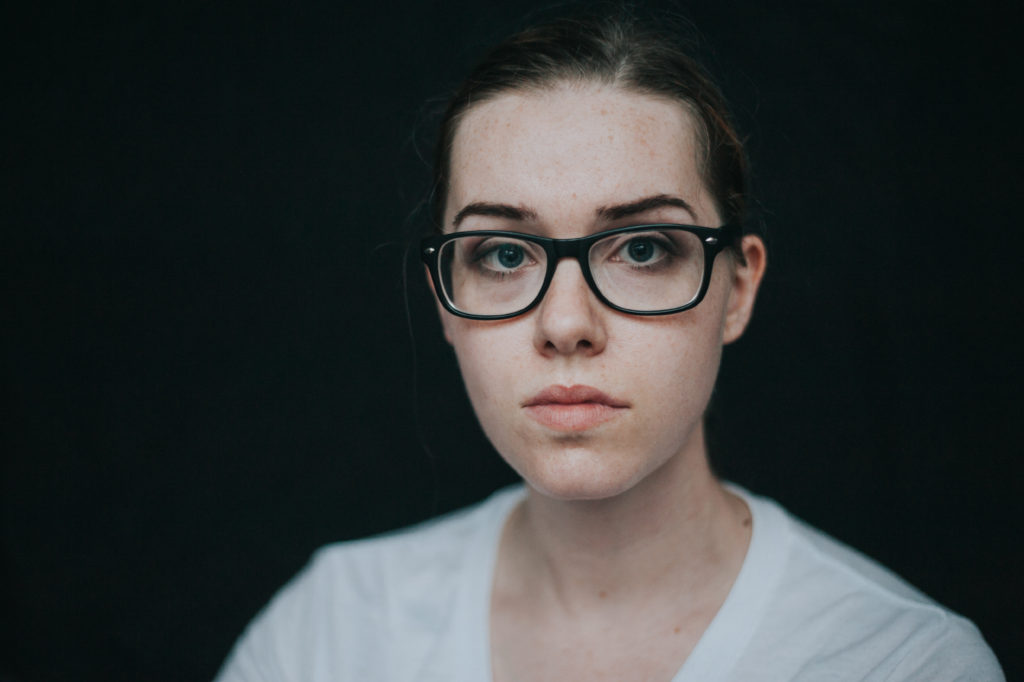 See you soon with something else crazy! Hope everyone has a great week!