I'm Stephanie Acar, a Jacksonville photographer offering custom, magazine-style portrait experiences in the Southeast. I provide heirloom photos to families all across North Central Florida as well as personal branding for the modern professional.
Ready to feel like you just stepped onto a magazine cover? Call me and let's plan your shoot today!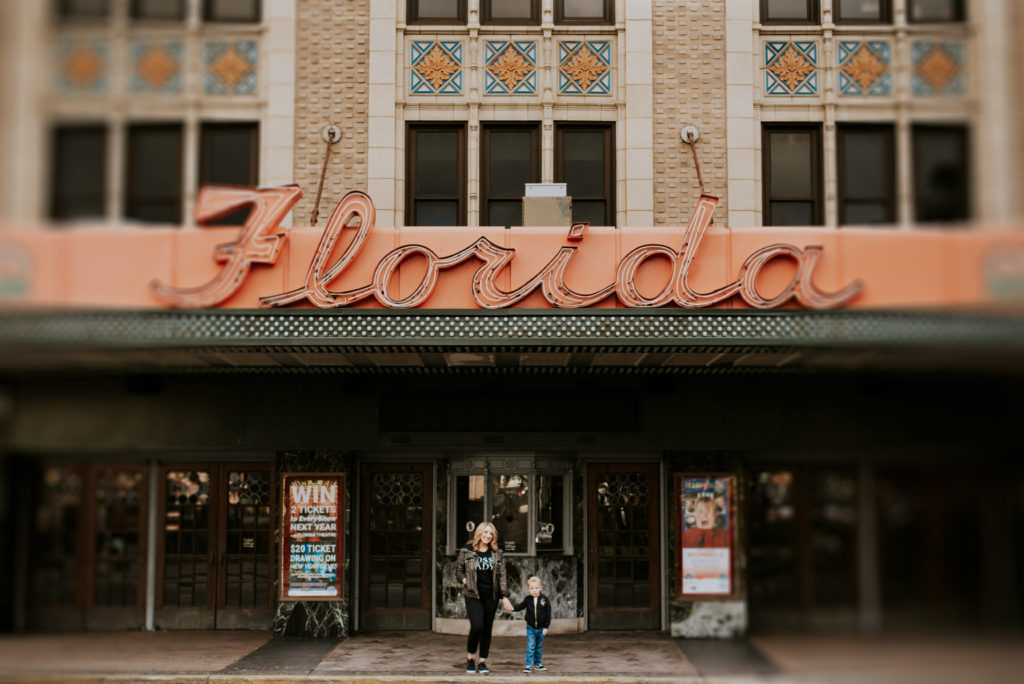 As time marches on, photographs are often all we have left to remember our loved ones, our favorite moments, and the people that were here before us. Digital formats change and are rendered obsolete. Heirloom archival printed products, planned with care for detail, will ensure that you leave a mark of your wild, beautiful existence. Plan with me your wants and needs, down to the very wall you will hang frames on. As a team we will create treasures to pass around and down to your loved ones (and to keep)! I will pull from all of life's experiences to create images that are YOU.
Please visit any of my portfolio collections or read my blog to get to know me – then give me a call to start planning how we'll tell your story.
You can keep up with my work on Facebook or Instagram – let's start planning your shoot!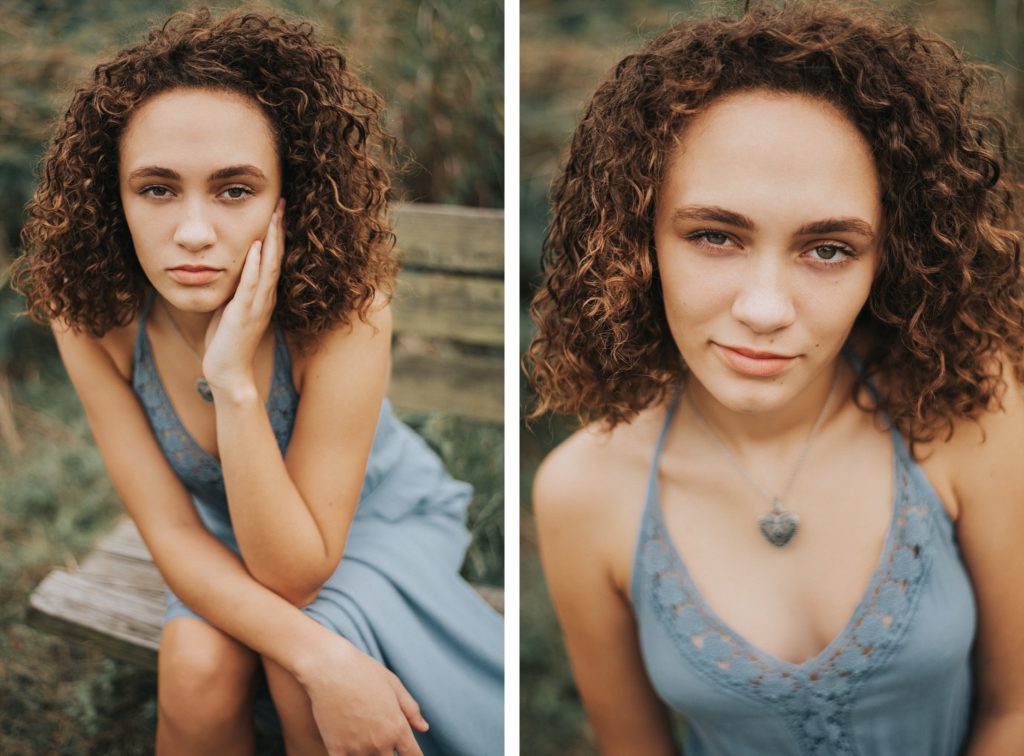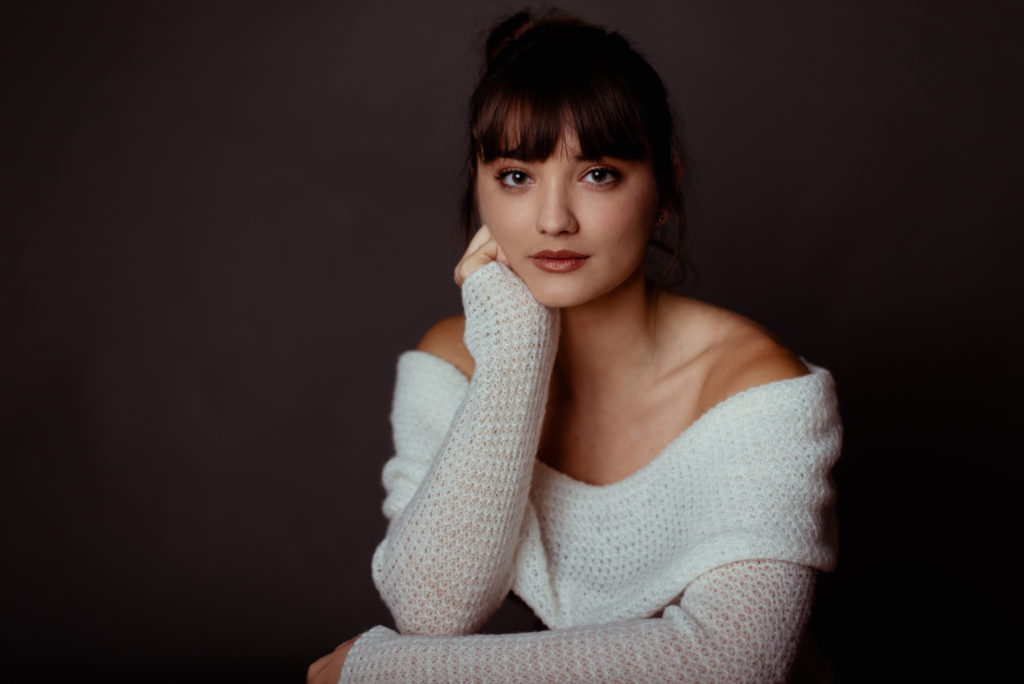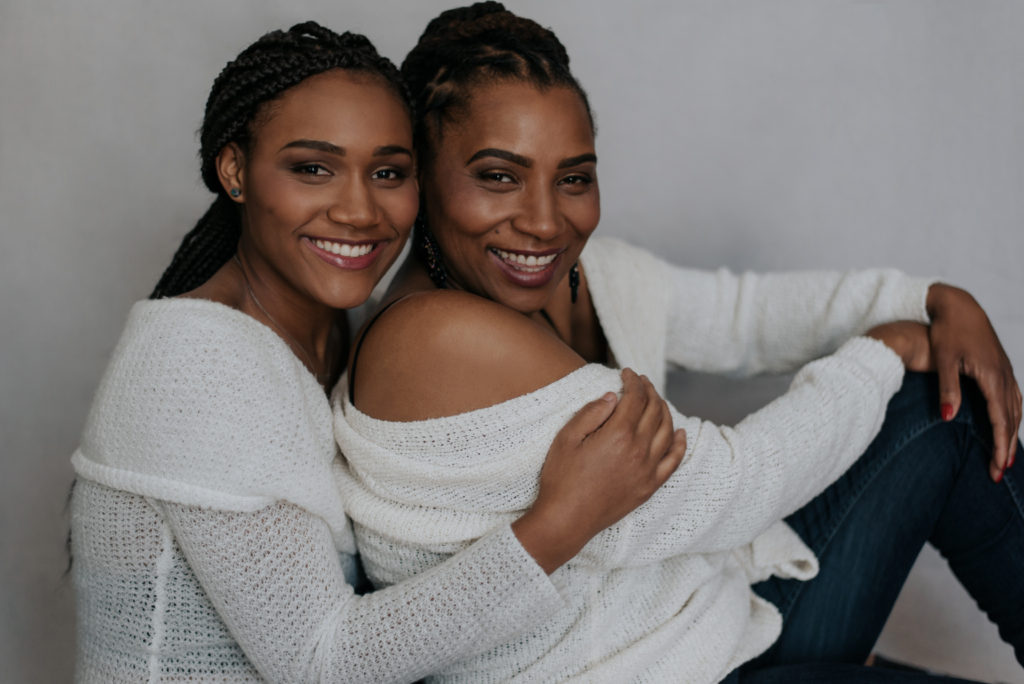 "Stephanie is a lovely person inside and out and so wonderful to shoot with. Every time we have done a set together, I always know that I will be leaving with extra laugh lines and with exceptional quality of photos. I was immediately comfortable and full of giggles when we first met and not much has changed over the years. She is professional, creative and very passionate about making wonderful memories with and for her clients." – Victoria
"Although I didn't feel nervous at the time of our shoot, I was a little apprehensive about how things would turn out. The day, early morning, was a little chilly, and the wind was blowing. After just a few minutes, Stephanie had us laughing, and the minor inconveniences were forgotten. The weather was actually worked to our favor, by using the wind and cloud cover to highlight our photos. Very professional, very relaxed, and we couldn't have asked for better results; the photos are priceless." – Barry
"I absolutely love working with you always Stephanie. The time & commitment you've put into your work always shows. Your work always leaves me breathless. Thank you for all the hard work that you do, and for captivating the essence of me and the love of my life so well." – Tiffany
"I have had the pleasure of working with Stephanie on multiple occasions. I've always adored the way she goes above and beyond to capture that perfect shot. She's also got a knack for picking the perfect locations to match specific outfits and tones. My fiancé and I couldn't think of anyone more fitting to shoot our engagement photos…she's mega easygoing, which made it super easy to get many candid, beautiful shots with a fiancé that wasn't used to being in front of a camera." – Kat
"Stephanie is a very talented photographer. She knows how to bring out the best in you in photographs, even if you don't like being photographed. Stephanie is very professional but knows how to make the sessions fun. A wonderful experience with beautiful results." – Ilene